Facebook ad 20% text limit is now a thing of the past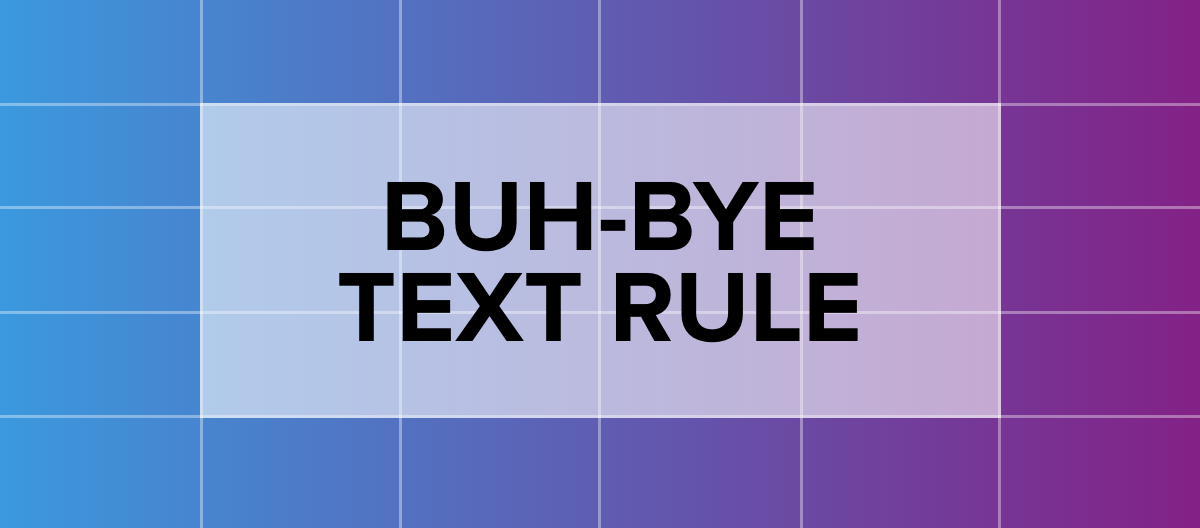 A hardened rule for Facebook advertisers that started as a way to prevent the Facebook feed from being an overwhelming experience has been put out to pasture. Facebook is removing restrictions on ads which include more than 20% text in the image.
The language on Facebook's business help center has been updated:
"Facebook's ad system is designed to maximize value for people and businesses. That's why we conduct research and analyze feedback from our community to understand how different attributes of an ad affect the ad's performance. We've found that images with less than 20% text perform better. With this in mind, we recommend keeping your text short, clear and concise in order to get your message across effectively."
Previously it stated:
"To create a better experience for viewers and advertisers, ads that appear on Facebook, Instagram, and the Audience Network are screened based on the amount of image text used in your ad. Based on this review, advertisements with a higher percentage of image text may not be shown. Please note that exceptions may apply to certain ad images. For example, exemptions apply to book covers, album covers and product images."
Facebook is still recommending creating ads with under 20% text, but advertisers will no longer be penalized for ads with higher amounts of text in auctions and delivery.
🔎 Related: Help! Why aren't my Facebook ads converting?
Why did the 20% rule exist in the first place?
This all goes back to user experience. Facebook is always trying to provide a better experience for its users to keep them on-site or on-app longer.
Facebook's community feedback for ads over the years was that users generally weren't happy with ads that had too much text in ad images. It led to a confused, messy experience in their feed.
🔎 Related: What is a full-funnel Facebook ads strategy?
So, the 20% text rule was implemented to improve the general user experience.
In the past, Facebook even had a Text Overlay Tool that you could upload your images to see if the ad qualified:

Image credit: LCN.com
With it, you could find out immediately if your ads would be outright rejected if they had over the 20% text.
Image credit: Search Engine Journal
This tool has recently been removed because of the lifted restrictions.
In 2018, Facebook revised the rule and started approving the ads even if they were above the 20% limit of text. However they were "throttling" the reach, meaning fewer people were seeing what you posted.
You were paying the price by not getting as much play in the auction. Your cost-per-click (CPC) was way up over the rest of your competitors. The biggest problem was that not everybody realized this was happening, especially small business owners trying to do ads on their own.
What does this new freedom mean for ad creators?
If you include more text in your ad image, your ad will run without issue — and could possibly reach just as many people as any other campaign, depending on the approach.
But keep in mind Facebook still recommends "keeping your text short, clear and concise in order to get your message across effectively." Facebook advertisers have had years upon years of metrics that have dictated what works well for imagery and the 20% rule has guided a lot of that.
🔎 Related: 9 world-class Facebook ads examples (and why they work)
Ultimately, you need to experiment to see what works. We like to monitor the soft metrics of ads which include post comments, shares, saves, and messages to see how people are engaging with our ads on Facebook and Instagram.
We recommend you do the same.
You need to monitor Facebook ad performance
Watch how ads perform head-to-head with no text, with a little text and more text. Now that there should be no throttling of reach, how do the users like each of them?
Checking in with IMPACT Facebook Ads Strategist Ali Parmelee, she recommends staying extremely mindful of the user experience, too.
"A safe bet for ads is to subscribe to the 'ad camouflage' perspective most of the time. You want people to really engage with the brand and enjoy their content.

Of course there are times like big sales where you want your message to be super clear that you have a sale and the user should consider buying. But most of the time, we focus on evergreen ads that build brand awareness and affinity, while bringing in net-new followers and ultimately customers. Lots of text on images usually does not lend itself to a great experience.

The exception to that rule — but still following ad camouflage — is using text on animated ads and stories to feel authentic. We love making ads that feel organic and authentic, which may be one reason Facebook has decided to do away with this rule.

Ultimately, the name of the game is focusing on creating ads that people want to engage with."
And, of course, always be testing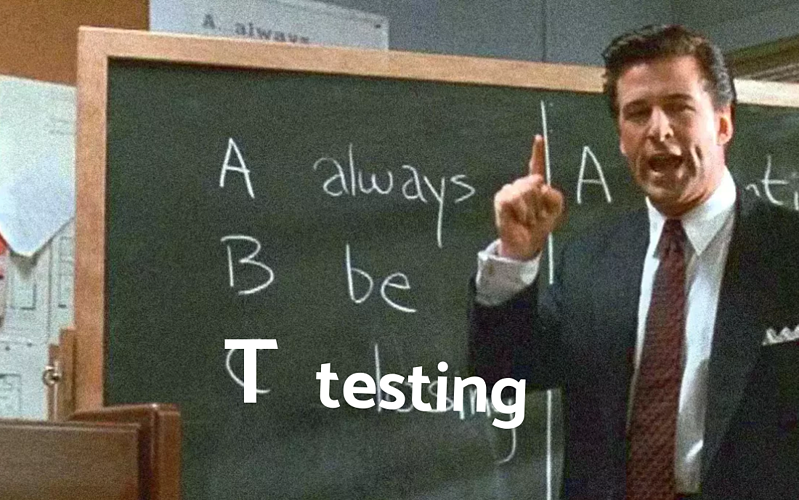 Listen to Alec. Just because Facebook is not penalizing for over 20% text now, does not mean that you should automatically make your ads 100% text-based.
Continue to test to see what is right for your audience. Do a head-to-head test of ads with 0% text, ads with a little bit of text, and ads with more text to see how they do. Measure the engagement, the comments, the saves, and the shares to see how they do and understand it's not going to be one-size-fits-all it.
Just because it works in one place does not mean it's going to work everywhere. Always be testing for each of the different initiatives you have.
Free Assessment:
How does your sales & marketing measure up?
Take this free, 5-minute assessment and learn what you can start doing today to boost traffic, leads, and sales.