Facebook Introduces New Ad Transparency Tools Ahead of Canadian Election
Iris Hearn also recommends this free course, Fundamentals of Social Media Marketing.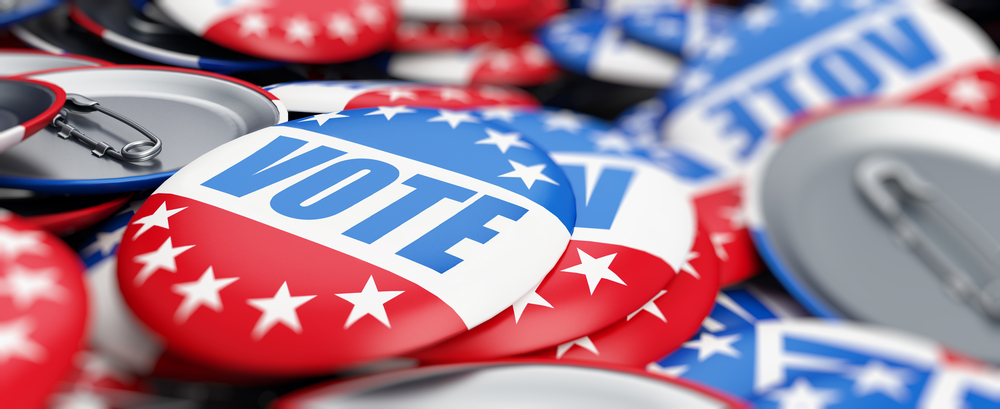 Over a year after the Cambridge Analytica scandal broke, Facebook is still trying to recover from the fallout.
Free Course: Fundamentals of Social Media Marketing
The damage control efforts are not just for the sake of the platform's reputation; Facebook also needs to put strict measures in place to ensure that nothing of this magnitude happens again.
In the past year, Facebook has rolled out several updates to enhance ad transparency for both the ads themselves and the pages that run them.
In April, the platform introduced an all-new Ad Library and Page Insights tool that provides more historical context into ads on Facebook covering political or social issues, and a deeper dive for users on the pages that are paying for these campaigns. I wrote a whole analysis on these features when they were introduced; you can read that in full here.
Still, Facebook hadn't yet faced the true test: another big election. Were these practices enough? How else can the platform protect the right to campaign while also avoiding malicious ad practices aimed at skewing public opinion?
With Canada's upcoming federal election this fall, Facebook's team clearly knows it has to take additional measures to ensure that these ad campaigns are executed ethically.
In response, Facebook has rolled out several new features that have strict "authorization" requirements in order to get sensitive ads shown on Facebook during this time.
Updated Global Policy Name
Previously, guidelines for political ads fell under the policy titled "Ads Related to Politics or Issues of National Importance". Facebook has now updated that policy name to "Ads About Social Issues, Elections or Politics."
Okay, so at first this seems like a very minor change, but it stands for something much bigger in terms of how serious Facebook is about monitoring ads that attempt to fly "under the radar" to avoid these policies.
Facebook describes its reasoning behind the name change, stating:
"This new name better describes the topics discussed at all levels of civic and public life, as well as the broad array of groups participating in these conversations and placing ads on Facebook. Many of those groups include community organizations, nonprofits, businesses, film studios and corporations — not just people running for office."
In other words, politically-charged ads don't always come from politicians or political organizations. Often, they come from the examples Facebook listed above — nonprofits, film studios, community organizations — and their content may not be inherently political, but related to social issues that are still heavily intertwined with contemporary politics.
So, by updating its policy, Facebook is making it harder for these groups to stay hidden, and this clear, strong wording makes such ads easily identifiable.
Increasing Ad Transparency in Canada: The Process
To make sure Facebook is not repeating Cambridge Analytica, it's put an in-depth authorization process in place for Canadians wishing to run ads centering around social or political issues.
It's currently unclear if these are temporary measures set only to take place during election season, or they will remain key features in the ad process for all Canadian advertisements moving forward.
If successful, we'll likely see this process (or a variation of it) come to the United States as we approach the 2020 election season.
What Type of Ads Need to Be Authorized?
"Political ads" is too much of a blanket statement. To ensure all ads that can affect public opinion undergo this process, Facebook worked with local experts who identified the following topics "as issues that Canadians may discuss, debate or advocate for or against, on Facebook and could influence elections."
This process resulted in Facebook requiring authorization for the following seven ad topics:
Civil and social rights
The economy
Environmental policies
Health
Immigration
Political values and governance
Security and foreign policy
This is not to say that Facebook is policing or censoring these types of ads — just putting additional measures in place to boost accountability for advertisers.
How Does the Authorization Process Work?
Canadians wishing to run ads in one of the categories above must go through several steps to be fully "authorized", beyond what's required for a normal Facebook ad.
First, advertisers will need to confirm their identity and location, and disclose who paid for the advertisement.
Because political funding can come from a variety of different sources, advertisers can choose three different options to appear in the disclaimer: they can select themselves, another page they run on Facebook, or another organization entirely.
If an advertiser chooses an outside organization as the campaign funder, they'll need to provide additional information like the organization's phone number, contact email, and website. This helps boost transparency for audiences so they can see who is really behind the messages, and it also increases Facebook's accountability by having this documentation on hand and easily accessible.
Facebook also noted that the authorization process may take a few weeks, as Facebook will need to vet each campaign and its affiliates. As such, Canadian-based marketers wishing to run ads centered around any of the flagged topics should get started early.
What Happens Once A Campaign is Authorized?
Just like a standard Facebook campaign, it will run according to the campaign's target audience and length. Aside from the funding disclaimer, ads will appear as a regular Facebook ad would.
The big difference comes from what happens after a campaign ends. Unlike a standard campaign where the content simply retires back to the advertiser's Ads Manager, it will go to Facebook's Ad Library, where it will remain for seven years.
Within the library, anyone (even non-Facebook users) can see that the advertiser ran this ad in the past, and the disclaimer and agent information will remain.
Also, several pieces of the ad's analytic information will be accessible by the public as well — like how much was spent on the ad and how many impressions it received (though its represented in a range, not a concrete number), as well as demographic information about who saw the ad, which is limited to age, location, and gender.
This simply helps people dig a little deeper into a company's history and its stance behind issues that can potentially affect policies and opinions on social issues. But there's more. Users can also see who they're partnering with to spread this message, who they attempted to influence with it, and how much they were willing to spend to get those people to see it.
Before, users did not have this enhanced visibility and were therefore unable to gain a holistic view of who is advertising to them and why.
That's not to say all advertisers who run these ads are ill-intentioned and have something to hide, because that's not always the case. However, it does provides the transparency needed for consumers to make that distinction.
Why Ad Transparency is So Vital
Facebook's efforts are a positive shift in the right direction for better transparency and accountability in advertising.
Research suggests social media can have an effect on public opinion, so it's vital that people have the information they need to see who these messages are coming from.
The digital advertising landscape is still relatively new, and marketers should expect even more changes as we learn more about how these ad practices influence behavior.
These authorization measures, the ad library, and the enhanced visibility into the advertiser's motives simply gives users the options to dig deeper and better understand your brand, its values, and its history.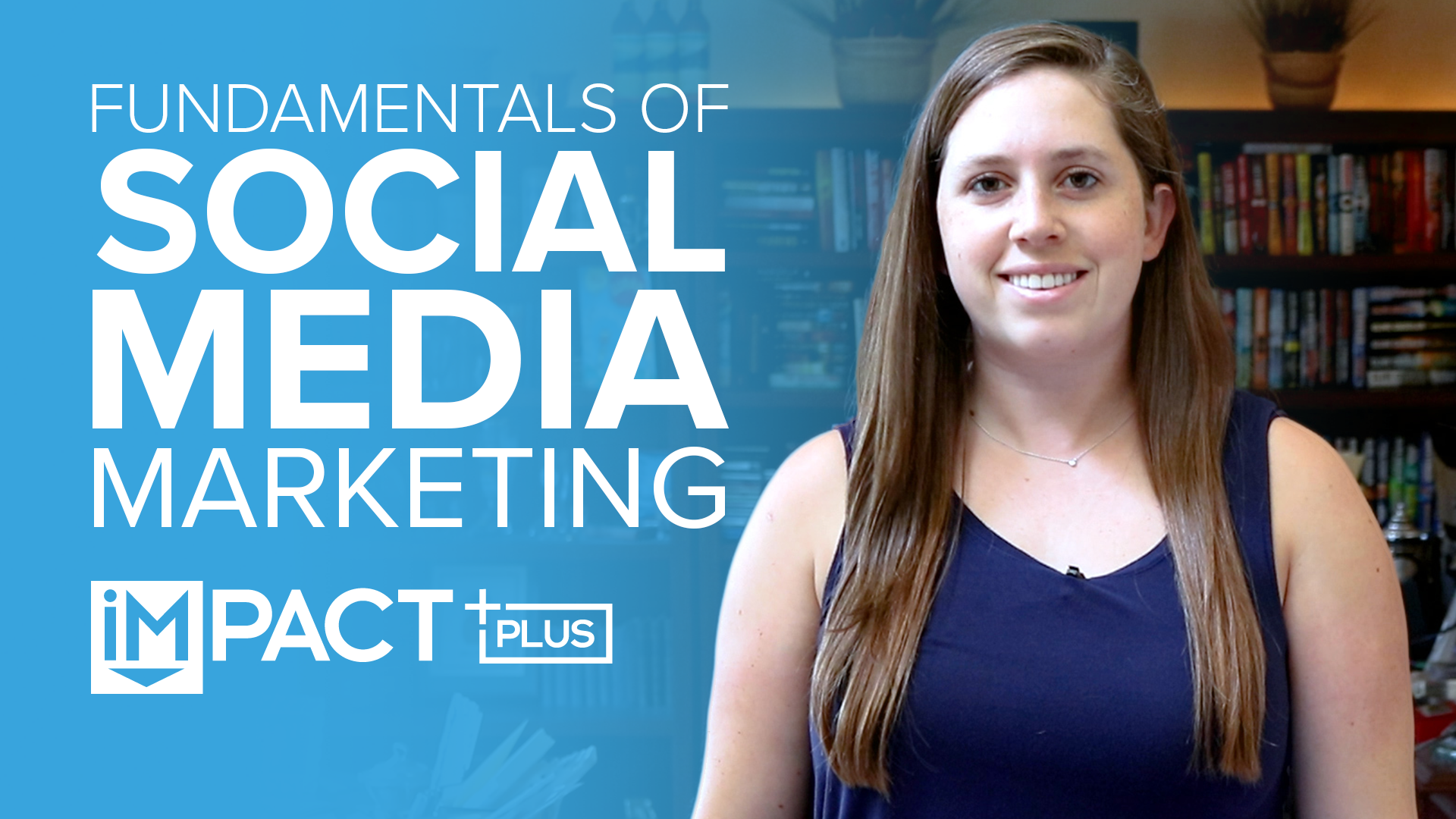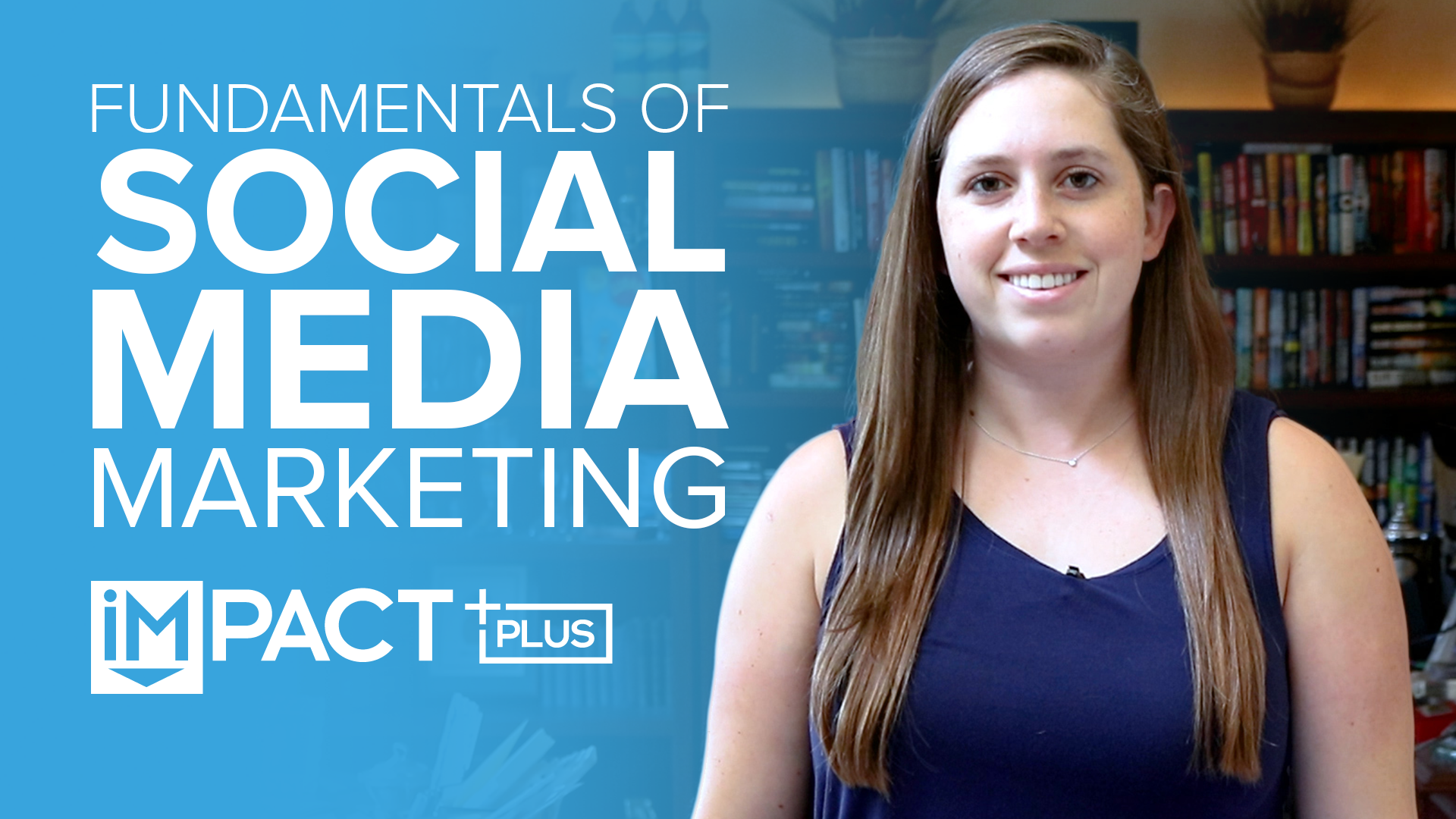 Free Course:
Fundamentals of Social Media Marketing
Learn how to use social media to successfully drive awareness and engagement for your business
In this free course, you'll learn:
How to choose the right social platforms for your business
Basic best practices for different social media channels
B2B vs. B2C practices on social media
Published on June 12, 2019