Facebook Testing 2 New Ad Features to Streamline Path to Purchase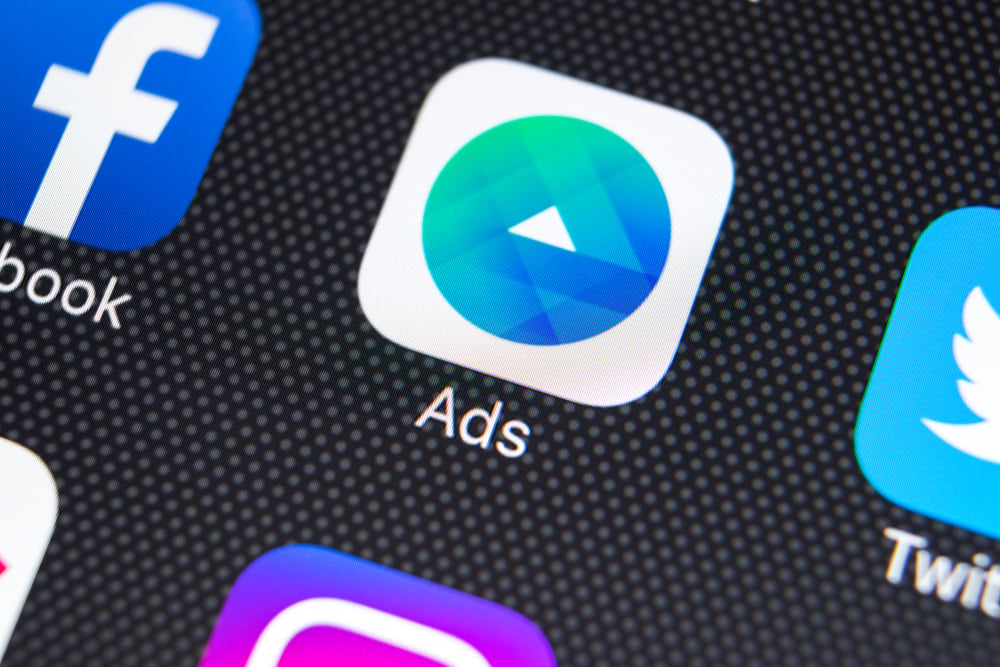 Facebook is reportedly testing two new ad features that aim to help eliminate friction in the online buying process, helping advertisers gain more e-commerce sales from their digital ads on the platform.
According to Facebook, friction in the online checkout process will cost businesses $213 billion dollars this year.
While this estimate may seem high, it makes perfect sense. With online shopping there are so many more opportunities for the user to abandon their decision to make a purchase than they would shopping in-store.
Whether it be pure distraction, overthinking their purchase decision, not wanting to pay for shipping, or simply not wanting to get up and get their wallet (admit it, we're all guilty), e-commerce customers need to be led through various points as they get from an ad, to the product page, to the checkout page, to the order confirmation page.
Facebook hopes to eliminate these points of friction with these ad formats currently being tested.
In-app checkout experience for dynamic ads
First, Facebook is expanding its in-app checkout feature first launched on Instagram earlier this year.
This new native checkout feature offers a streamlined path to sale from an ad seen on Facebook.
When a user discovers a product from a Facebook ad, typically they'll have to click a link bringing them to the website in order to purchase. This brings a point of friction not only because it's a multi-step process, but also because users can be uncomfortable entering their credit card information on a website that is brand new to them.
Facebook's checkout feature will allow the user to buy the product directly on Facebook, without needing to leave the app or provide personal information to the third party.
Facebook states that this feature is still in the testing process, and it will only be available to a small number of advertisers on Facebook during the coming weeks.
It's unknown when this will roll out to all advertisers, but considering Instagram's checkout feature is still only available to a small number of brands, it's safe to assume it could be a while before this rolls out more broadly.
Turn organic shopping posts into Instagram Ads
Facebook is also testing a new ad feature on Instagram that allows advertisers to turn organic posts with "shopping tags" into paid ads via Facebook's Ads Manager.
Facebook introduced shopping tags to Instagram earlier this year, allowing influencers to tag featured products or clothing in their photos. Like Instagram's Checkout feature, the shopping tags are still only available to a select number of Influencers and Brands.
Now, the platform is ideating on the feature yet again, testing the ability to "boost" organic shopping posts to turn them into targeted ads.
According to Instagram, over 130 million users tap tags on platform shopping posts. In its announcement, Instagram states that the ability to turn these organic shopping posts into targeted ads will help advertisers reach more qualified consumers in a way that's already aligned with how they like to discover products.
Instagram states that this feature is currently running in a closed beta to a limited number of advertisers and will roll out more broadly based on feedback. Instagram also states that it plans to add in-app checkout functionality to these paid shopping ads in the future.
Takeaway for marketers
Both Facebook and Instagram are trying to help businesses solve one important question: How can we eliminate friction in the buying process?
Consumer behavior is evolving daily, and it's important for marketers to stay ahead of the curve and adapt constantly.
These new features might not be formally rolled out for a while, but it's a good opportunity to take a look at your own strategy and see where you can eliminate points of friction for your customers.
Free Assessment:
How does your inbound marketing measure up?
Take this free, 5-minute assessment and learn what you can start doing today to boost traffic, leads, and sales.
Get Started
Free Assessment:
How does your inbound marketing measure up?
Take this free, 5-minute assessment and learn what you can start doing today to boost traffic, leads, and sales.
Published on September 11, 2019