Finding the Right Hosting Company for Your Needs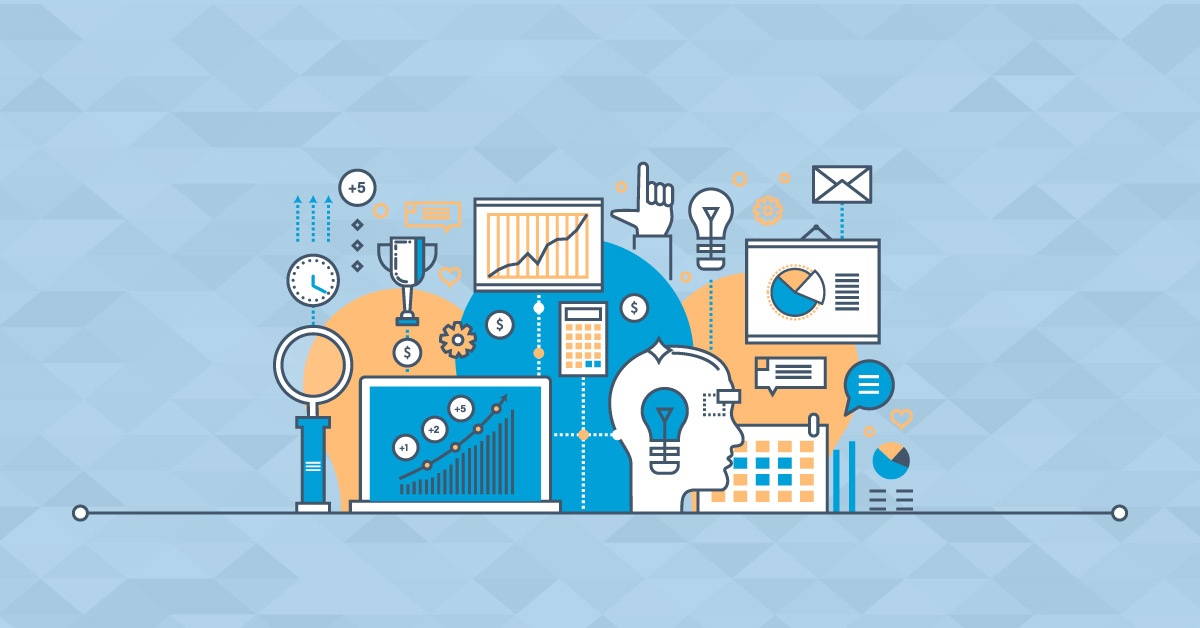 Justhost, iPage, FatCow. The are many different hosting services for a variety of users and to determine the one you for your site you must determine your precise needs. Are you an individual operating a personal website, a small business or a major corporation? There are a volume of cheap, business and dedicated hosting services that can accommodate your needs.
For individuals, free hosting services such as Geocities or Angelfire may be adequate, but they don't provide users with independent urls (instead it's www.webhost.com/your site) These sites also play banner ads that can interfere with your content.
The best move is to use a cheap web hosting service that provides you with an independent url. Business hosting, in which you share server space with other customers still provides you with your own url. The next step up is dedicated hosting, which provides exclusive use of a server that is provided by the hosting company.
Among the issues you should consider before choosing a hosting company are their reliability and speed. The best hosting companies offer uptime over 99 percent which guarantees vistiors will always be able to access your site quickly. Also, make sure you have enough bandwidth. You should pay for a set amount of bandwidth upfront to avoid a separate bill later and make sure you have the appropriate amount of disk space, which is usually less than 3GB. Your hosting company should also provide tech support on a 24/7 basis in case your site experiences problems.
Hosting services can be free or very economical, but make sure you've found the best one to handle your particular website needs and good luck with your site.
Free: Assessment
Does your website build trust with buyers and bring in revenue?
Take this free 6 question assessment and learn how your website can start living up to its potential.