Google Introduces Local "Webmaster Conferences" to Make SEO Success More Accessible
Iris Hearn also recommends this free guide, The Inbound Marketer's Guide to Search Engine Optimization.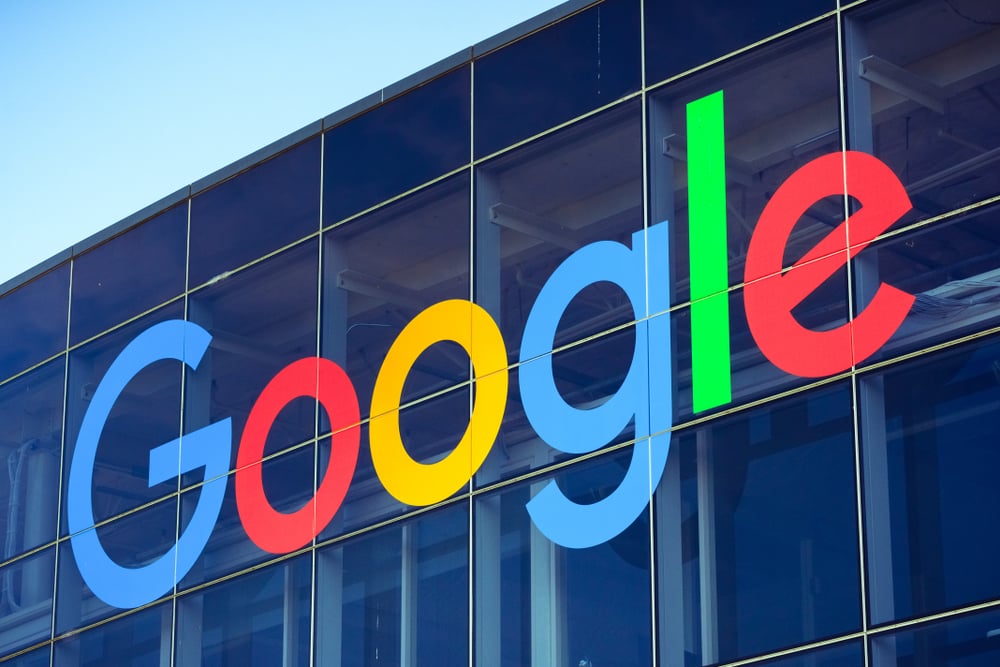 It's no secret that there are huge variations in SEO expertise among those that work with digital content.
Free Guide: The Inbound Marketer's Guide to Search Engine Optimization
You have the Franco Valentinos of the world who have virtually mastered SEO after two decades in the field, the seasoned digital marketers who have an advanced understanding of the factors Google evaluates as it crawls your website to determine ranking, and then you have people whose SEO knowledge is (understandably) limited to a basic understanding of the acronym and what it entails.
In our modern world, businesses need to know how to present themselves online in order for Google to index and rank their websites, or else people simply won't find them.
Even beyond search rank and Google's algorithms, there are so many other elements that are crucial to success in today's internet-centric world, like website security, speed, mobile-friendliness, and user experience.
However, not every business can bear the cost of an in-house or outsourced expert, and self-learning can be difficult if you live in an area with limited access to conferences, experts, or other hands-on training.
As such, it's become increasingly more difficult for people who don't have access to these materials to achieve success.
Google, clearly understanding that it has irreversibly altered the way we shop, research, and find new businesses, has decided to take action to make online success more accessible to all.
The company is planning to do this through a series of local events it's calling the Google Webmaster Conferences.
What Are Google Webmaster Conferences?
Google Webmaster Conferences are not just another annual event to add to your calendar. The program is focused series of smaller, local conferences that are deliberately held in international locales where it's difficult to access SEO conferences or information to help people achieve success on Google.
Google announced this initiative this week on its Webmaster Central Blog, stating that while the company has presented at hundreds of conferences to help site owners do their jobs better, it would like to take it a step further and "help those who aren't able to travel internationally access the same information."
These events are aimed to take the exclusivity out of something that's become so crucial to business success. While there are free resources online to help you understand the fundamentals, it can be difficult to know what the best steps are for your business without hearing it directly from the experts.
The webmaster conferences are 100% free to all participants, ensuring there is no barrier to entrance. In addition, each talk is in the local language of the conference setting, either by a multi-lingual expert or with the help of an interpreter. Google also stated a sign language interpreter can be provided if requested.
Even better, each Webmaster Conference is unique to the needs of a particular audience. An example Google gave is that if the conference is in an area with a known website hacking issue, presenters might focus that session on website security practices.
This practice ensures that all participants, no matter how much they knew about SEO walking in the door, can leave with actionable takeaways they can immediately apply to their businesses because the agenda is topical and germane.
Google explains how the content of the events varies each talk:
"The structure of the event varies from region to region. For example, in Okinawa, Japan, we had a wonderful half-day event with novice and advanced web creators where we focused on how to perform better in Google Images. At Webmaster Conference India and Indonesia, that might change and we may focus more on how to create faster websites. We will also host web communities in Europe and North America later this year, so keep an eye out for the announcements!"
Why Google's Initiative is So Important
All in all, these events ensure that regardless of financial status, location, or language, everyone can have an equal opportunity to achieve success within Google.
A decade ago, a local business didn't necessarily need to be technically advanced to be successful. Now, a well-optimized website, a good search ranking, and great reviews are nearly as important for small businesses as they are for large corporations.
However, there hasn't always been a clear (or inexpensive) path to gain the knowledge necessary to navigate Google's complex algorithm.
This initiative is a step in the right direction to level the playing field and make actionable SEO insights more accessible to everyone.
How Can I Attend?
If you're interested in attending a Google Webmaster Conference, you can visit the website to see if an event is coming to your area. Currently, there are three events planned, all of which are in Asia, but Google is expected to expand this list over time based on demand.
For more information on the event, you can view its FAQ page and see the code of conduct that ensures an inclusive experience for all attendees.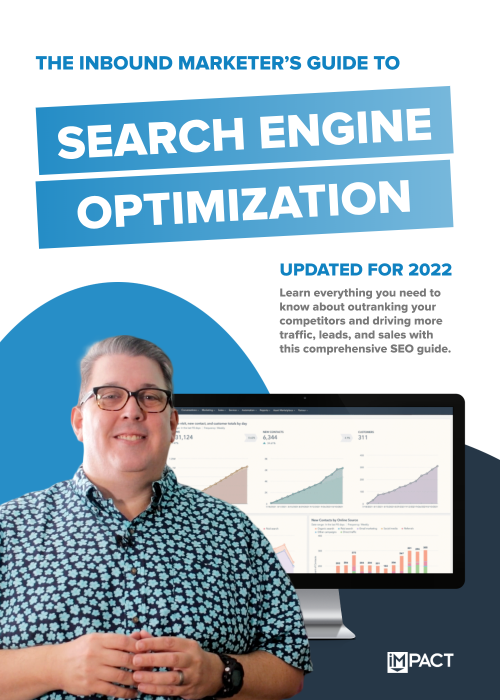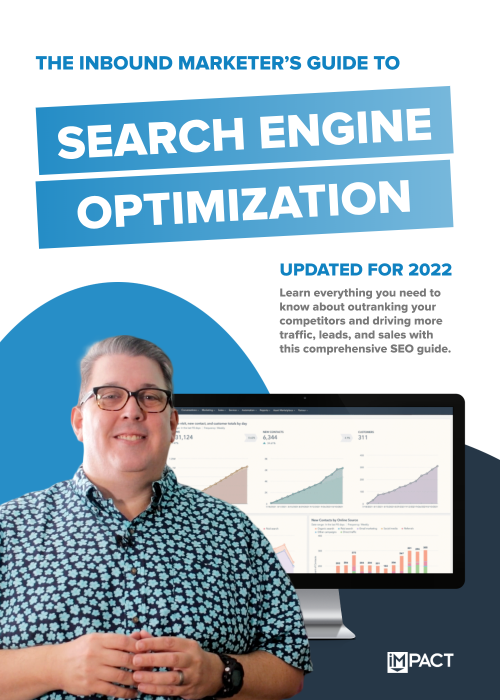 Free Guide:
The Inbound Marketer's Guide to Search Engine Optimization
Generate more traffic, leads, and sales with search engine optimization
In this free guide, you will learn:
What search engines are and who uses them.
What search engine optimization is and how it works.
Best practices for search engine optimization.
Published on June 12, 2019