Subscribe
Join 40,000+ sales and marketing pros who receive our weekly newsletter.
Get the most relevant, actionable digital sales and marketing insights you need to make smarter decisions faster... all in under five minutes.
Thanks, stay tuned for our upcoming edition.
Google Launches Chrome 71 With Updated Security And Ad Experiences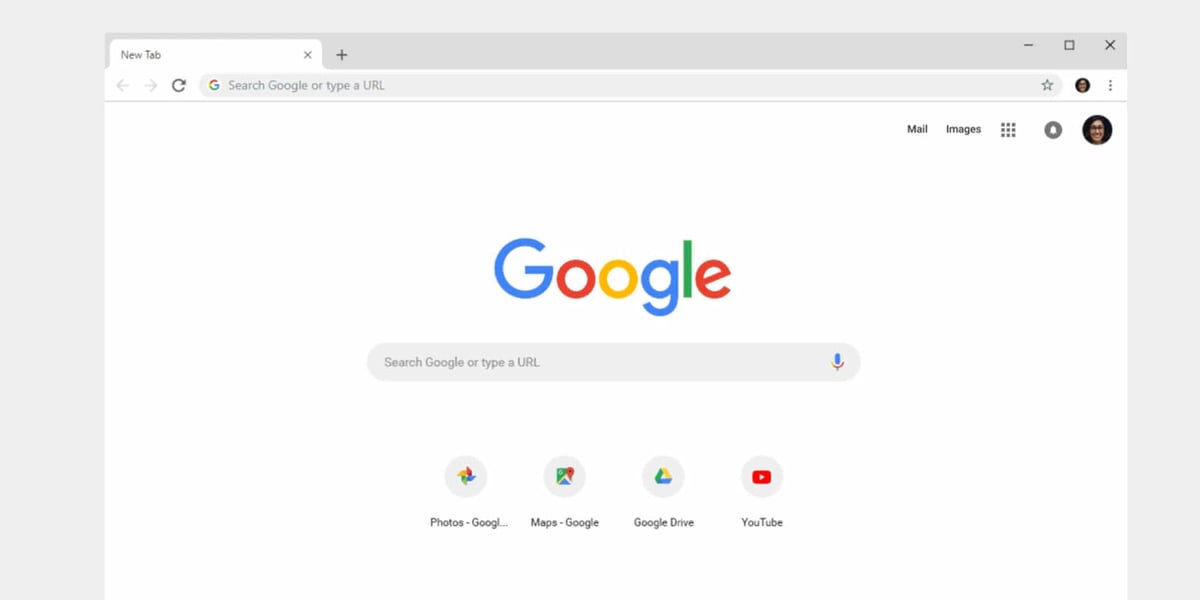 Chrome 71 is here!
With the launch on December 4th, 2018, the stable channel for Windows, Mac, and Linux now all have the newest Chrome version available and there are a lot of updates as well as bug fixes that have come with it.
There are over 1 billion Chrome users, making these updates important to stay on top of as they are changing and affecting how things are working across the browser.
Here's what's in store.
Better Ad Experiences
We all hate the misleading and abusive experiences that trick us into clicking something we didn't want.
Whether you're scrolling on your phone and accidentally click into a spam page or you can't figure out a way to actually close a pop-up, ads have gotten a little out of control...and it's harming people and their computers.
Thankfully, with this newest update, we'll be seeing a lot less of this behavior being tolerated.
Here's a Quick Recap:
Last year Google joined the Coalition for Better Ads and started taking a stand against immoral ad usage (even against ads served by Google themselves).
Now, the coalition determines which websites should be considered non-compliant against their industry standards and Chrome blocks ads displayed on those sites.
To be even more protective against those using ads to create abusive experiences, ads that trick users into clicking or giving information away will be treated the same way.
How Do You Know If You're Compliant?
If you're concerned your brand may accidentally be wrapped up in the takedown of abusive ads (i.e. you have an ad that has a "close" button that doesn't actually close the window…), you can check to see if your site contains abusive experiences by going to Google Search Console's Abusive Experiences Report to check.
If any are found, you will have 30 days to fix them before Chrome starts blocking ads on your site.
Minor (But Expected) Adjustments to Mobile Experiences
Android users will have to wait a little while longer before Chrome 71 is released on Google Play. Meanwhile, iOS users have a few things to be excited about:
You can now long-press an image to copy and paste it into other apps.

You don't have to worry about out-of-date cookies messing with your authentication.

Auto-fill works better on site with iframes (embedded pages).
In 2018, 52.2% of all website traffic worldwide was generated through mobile phones (up from 50.3% percent from the previous year). Working towards having a better mobile experience is no longer an option –– it's a necessity.
If you have a website analytics tool like Lucky Orange, you can monitor if there are any hang-ups in your mobile (and desktop) experience from changes made across browsers by looking at your visitors' recordings.
Increased Security and New Developer Features
Honestly, the biggest developer and user-related update is the number of security issues resolved (to the tune of a $59,000 investment on Google's part) with this.
If you're not sure if it's worth it to upgrade, that's your biggest incentive.
There are quite a few development features added to this newest update such as:
If you're working with a developer team, make sure they have a chance to go through the Chrome 71 milestone hotlist for a full list of changes to be aware of.
Get Your Upgrade
Typically Google releases a new version of its browser every six weeks. Chrome 72 will arrive by late January.
If you haven't upgraded your version yet, you can update to the latest version using Chrome's built-in updater or download it directly from google.com/chrome.
Free: Assessment
Does your website build trust with buyers and bring in revenue?
Take this free 6 question assessment and learn how your website can start living up to its potential.