Google Shopping 100 highlights top trending products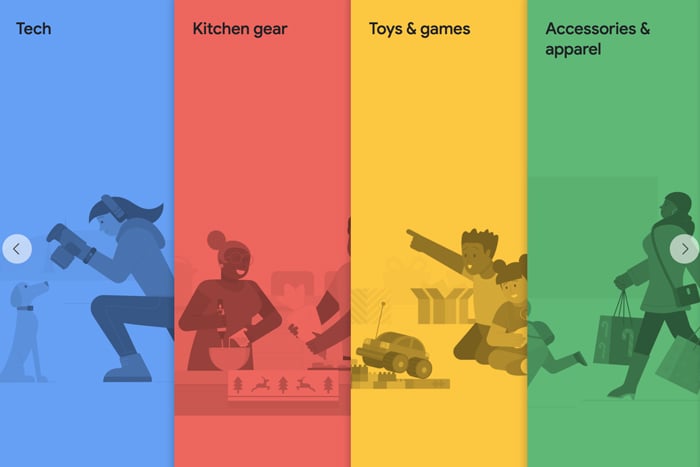 You've gotten all of your holiday shopping done, right? Okay, maybe not yet. If you haven't, Google has a nifty microsite it just launched that might help.
Google Shopping 100 is an easy to use list of trending products on Google Search. It's organized by category, such as tech, kitchen gear, toys and games, accessories and apparel, gaming, sports and fitness, home goods, and personal career. This is a microsite branching off of Google Shopping.
According to Google:
"Google Shopping 100 showcases products with a recent increase in U.S. searches. While classics are still sought-after — for example, search data still ranks Monopoly as a popular present — Google Shopping 100 highlights items that are rising in popularity to give you fresh ideas and keep you up to speed on the latest."
So, it's important to note — the listing ranks products that are "rising in popularity" in searches during the season, not the most popular overall. These are the products that are gaining momentum, but the rankings here are not necessarily indicative of broader trends.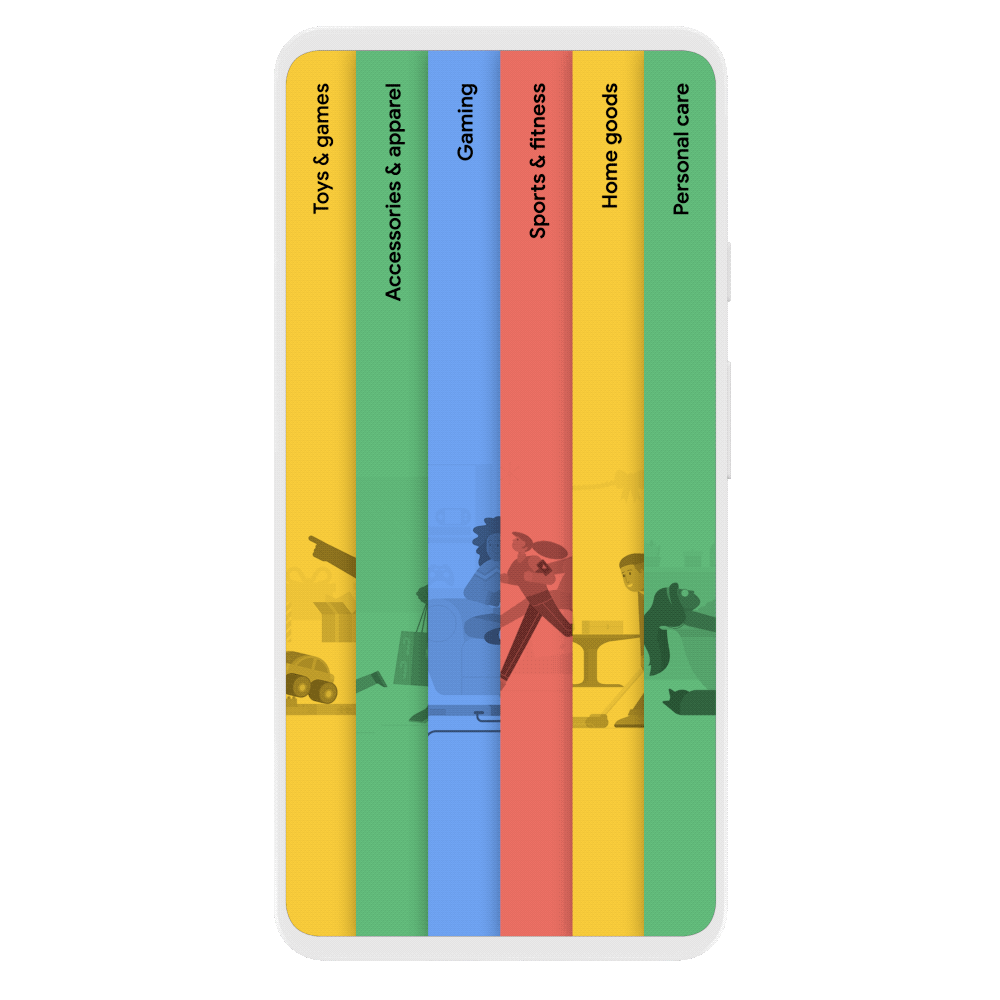 Google Shopping 100 is not just for what is trending. It will also help consumers identify the lowest prices and locate a merchant carrying the item.
How this is valuable to marketers
This is a huge research tool for e-commerce businesses, paid ads specialists, and e-commerce consultants. It gives a detailed dive into what consumers want right now.
It allows you to look at how your competitors are doing versus your brand. It shows you any major trends and swings that are happening within specific markets.
Couple that with Facebook Ads Library and you have some super-charged recon.
These tools truly allow us to dig down into a competitor's strategy. What are they are doing for offers? Is their creative style starting to look too much like ours? What formats are they running?
Coming out of Black Friday/Cyber Monday, the data that is out there now really allows you to have a finger on the pulse. However, be sure to look outside of the holiday season for more normalized trends. What consumers do now versus what they do during the rest of the year can be vastly different. The psychology to buy is so strong during the holiday season that consumers are checking off most of their wish lists in a flurry.
A useful year-round tool
I imagine this is a tool that will be a valuable resource used by consumers and marketers all year long. To be able to get insight on what products are trending in real time is a valuable asset to have in your arsenal.
It's unclear what Google plans to do with this website after the holidays, but hopefully marketers will have it as a weapon in this highly competitive marketplace throughout the year.
Images courtesy of Google
Free: Assessment
Does your website build trust with buyers and bring in revenue?
Take this free 6 question assessment and learn how your website can start living up to its potential.