This [Infographic] is the ultimate guide to legendary speech writing. Associate Director of Content, Strategized Initiatives That Increased IMPACT's Website Traffic From ~45K to ~400K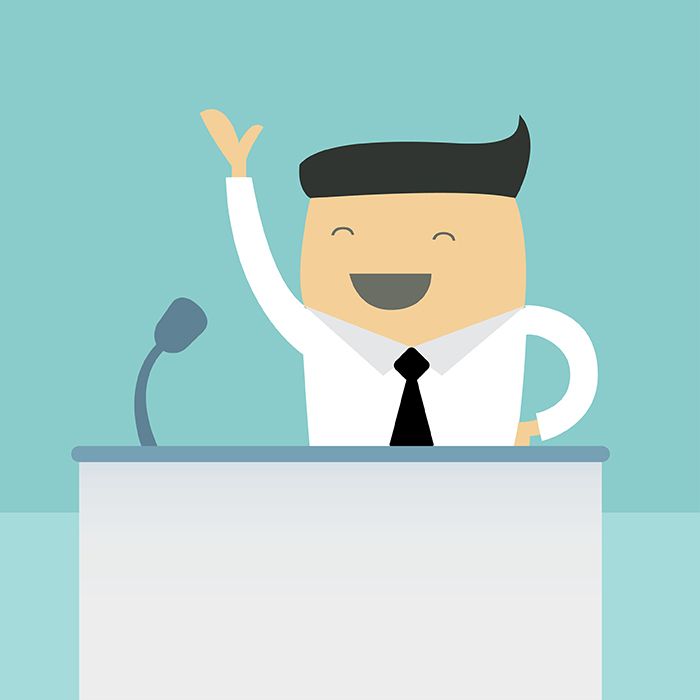 Do you remember the commencement speech at your college graduation? How about the toast at a loved one's wedding? Your favorite influencer's last keynote?
Some speeches, like these, stand the test of time. They have a way of moving us and staying with us even after the applause has faded. We quote them and share videos of them on YouTube, but why? What exactly makes these particular speeches so powerful?
Legendary speeches open the eyes and mind of the listener. They paint a picture with words and inspire action or change.
While yes, a lot of this is thanks to the charisma and candor of the speakers themselves, there are several tangible and action steps less confident speakers can take to improve their own.
In this infographic, PaperMasters offers dozens of such tips including:
Great speeches are clear, concise, informative, and interesting.

Persuasive speeches are:

debatable

emotionally engaging

Thought-provoking

relatable.

Start Strong: At the beginning of the speech, incorporate a surprising hook, a note that your audience can relate to, then explain your purpose and plan.

After you finish your first draft:

Reread

Ask a friend to read it

Check for a nature tone of voice

Tips for successful delivery:

Practice, practice, practice

Work out your own relaxation technique

Smile

Enjoy yourself


Courtesy of: https://papersmaster.com
Want to learn more about digital sales and marketing?
Master digital sales and marketing when you join IMPACT+ for FREE. Gain instant access to exclusive courses and keynotes taught by Marcus Sheridan, Brian Halligan, Liz Moorehead, Ann Handley, David Cancel, Carina Duffy, Zach Basner, and more.
Access hundreds of FREE courses and keynotes