How I Got a 45% Traffic Increase On A Single Blog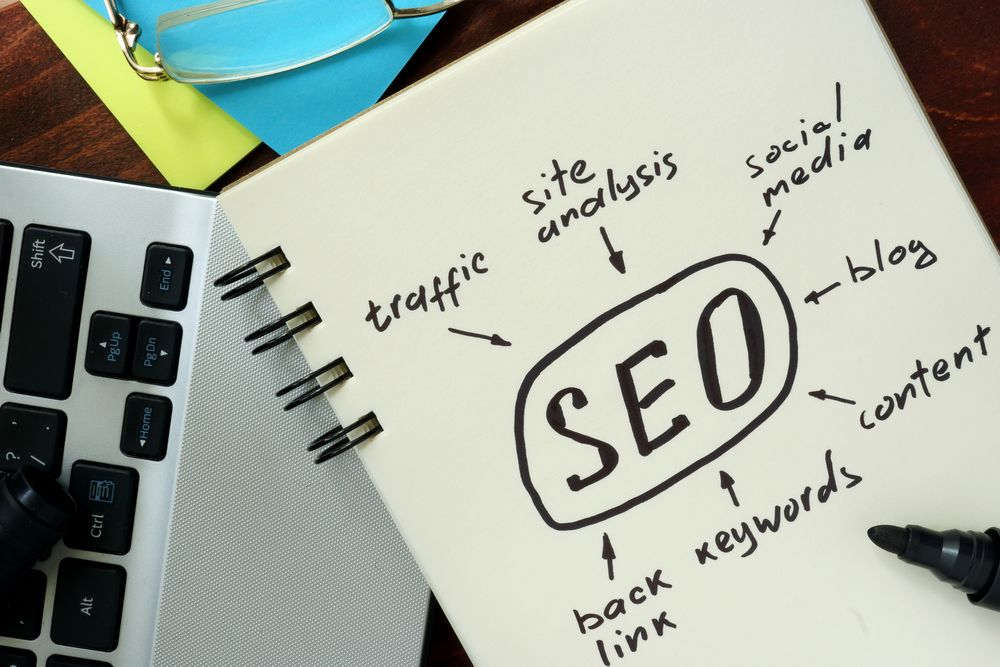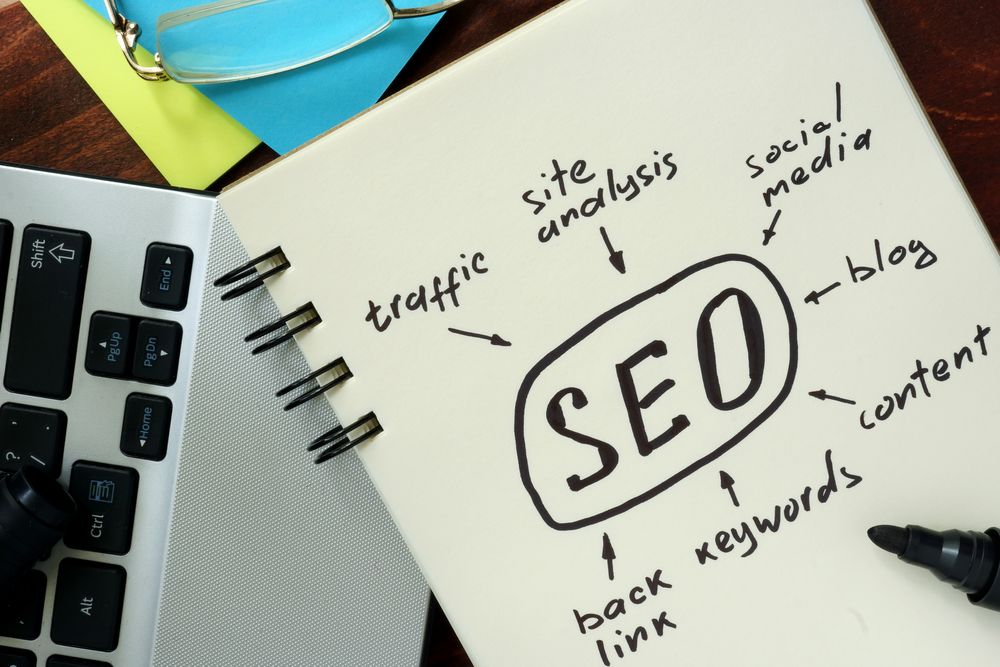 A few months ago I came across an article on the Hubspot's blog about revamping past articles to increase your organic traffic and improve your conversion rate.


After reading, studying, and asking around the Inbound community about this technique, I decided to give it a try.
I went into one of my client's portals and began making a list of articles that would be the best opportunity to test this on.
After doing some research into the traffic, I found an unbelievable stat. Our client had an article that was written two years ago and was driving 28% of our clients traffic. Yes, 28%.
I immediately started making a plan and listing various ways I could make this article better, stronger and draw more traffic and conversions.
Below are the 4 techniques I used increasing this blog article's traffic by 45%.
1.
Revamped the Content
When I was reviewing and reading this past blog, it was clear that the content needed some TLC. It was outdated and the language could definitely have sounded better.
As a result, I made a list of new talking points and areas that could be expanded on so that the reader was getting the best content. I then sent it to the copywriter and after a couple days I had turned a good blog article into a great one.
2.
Made the SEO Stronger
The second area I decided to tweak was the SEO. I picked the primary keyword that this blog was ranking for and further worked it into the article using all of the best practices.
I did this by making the H2 stronger, placing the keyword within the alt text of the picture, and re-wording the meta description. I also updated the internal links within the article to be more relatable and current blogs that the reader would find more interesting.
Following this I then read the updated content and worked the keywords into to the content in a way that Google would not see as keyword stuffing, but flowed through the article in a more natural way.
3.
Updated the Picture
After revamping the content and tweaking the SEO, I also found a more high-quality, relevant image. Believe it or not, a picture could have a huge impact on whether your article is read or not. Try one of these sites to avoid looking too "stocky."
4.
Swapped in a better CTA
The fourth and final technique I used was not to necessarily help the traffic, but improve the conversion rate.
I knew what I was doing was going to get us an increase in traffic to this blog post so I wanted to make sure that the CTA was extremely relevant and actionable. This way, the traffic to conversion rate would increase as well.
Key Takeaway
Optimizing your older articles that are already performing well present incredible opportunities for Inbound Marketers. Sometimes you just have to take a step back and understand where your strengths are so that you can take advantage of them. This is a technique that I now have in my Marketing arsenal that I plan on using and implementing every month.
Free Assessment:
How does your sales & marketing measure up?
Take this free, 5-minute assessment and learn what you can start doing today to boost traffic, leads, and sales.