Why the Jumpshot shutdown is such big news for digital marketing
Vin Gaeta also recommends this free guide: The Ultimate Inbound Marketing Strategy Playbook 2022.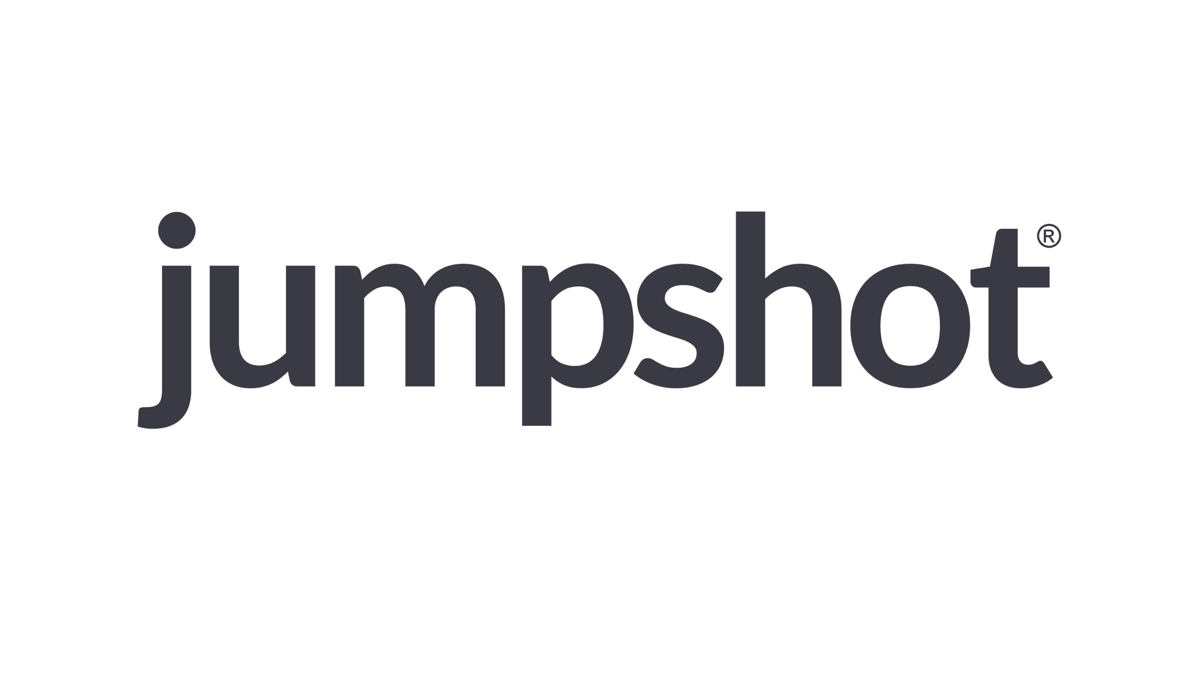 Last week, Avast, the Czech-based cybersecurity and antivirus giant, shut down the marketing analytics tool Jumpshot amid controversy around user data privacy and the selling of user information.
Free Guide: The Ultimate Inbound Marketing Strategy Playbook 2022
Avast bought Jumpshot in 2013 as a move to not only keep users' computers secured and virus free, but "running at peak performance."
The company then morphed into a digital intelligence resource, helping companies understand buyer journeys online through collected click data. Basically, Jumpshot let you understand how people navigate the internet — anywhere from Google to Hulu to Amazon.
Which is exactly why the shutdown comes as a shock to many.

image from Jumpshot's homepage
Jumpshot may have been supplying their marketing analytics data to numerous premium SEO tools, so the ripple effects of the shutdown may be felt across the entire marketing industry in the weeks ahead.
The details we currently know
This shutdown occurred after a VICE investigation exposed documents claiming the software company collected "Every search. Every click. Every buy. On every site."
The data collected by Avast and Jumpshot, is rendered anonymous after being aggregated and encrypted — and is eventually sold to companies such as Yelp, The Home Depot, Amazon, and others to help them better understand users' browsing and buying habits.
If you're one of the over 400 million Avast users, your data has likely been collected and sold — albeit anonymously and not tied to you as an individual, according to Avast CEO Ondrej Vlcek.
Avast and Jumpshot have done this in a few ways, most notably when you install Avast's free antivirus software.
Let's be clear, it's uncertain if Avast/Jumpshot has done anything completely wrong here. Avast's opt-in for sharing your data is actually very clear (see below). It's up-front and tells the user that by accepting the prompt, their "stripped and de-identified data" will be provided to Jumpshot.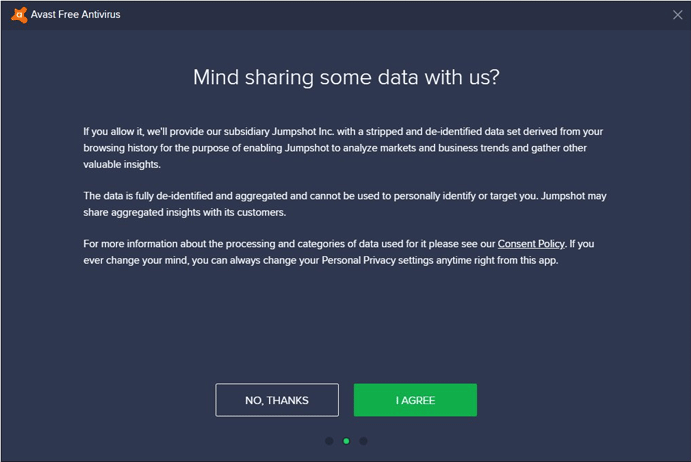 But, the investigation questions whether all of the sold data had actually come from opted-in users, claiming the company collected data through free software that users installed on their computers.
Based on how swiftly Avast shut down Jumpshot once the report was released, it seems that the latter may be true. One thing is certain, there's more to uncover here and we'll keep you posted as new things develop.
How it can affect marketers
The potential problem to monitor will be how the data Jumpshot had been collecting will now be missed in the industry. It is believed many marketing tools had been leveraging this data.
Therefore, effects are yet to be seen, but, as expected, major players in the space are chiming in.
Paul Lovell, an international SEO consultant, told me that "Jumpshot has not given a date on when their services will stop sending this data, but they have said they'll let customers know when the service will end, so until we learn more we will have to watch this space."
Rand Fishkin, co-founder of SparkToro and previous founder of Moz, tweeted that the shutdown of Jumpshot was simply "wrong."
He later expanded up on his tweet in an article, where he explained why this is a big deal for the internet at large:
"JumpShot was one of the best and only sources for collecting high quality, aggregated, fully anonymized data about how people use the web. It's [sic] loss will be felt keenly across numerous industries, including the web marketing world."
In other words, the information that Jumpshot will no longer be providing to tools like Moz, SEMrush and more — may affect your metrics.
Rand has stated that Jumpshot is "in my opinion, the best, most reliable source of information on what happens inside web browsers because of how they gather, process, and scale their estimates. That's why SparkToro, and Moz (my previous company) are both customers of Jumpshot."
Because SEO tools typically leverage a variety of data points to inform users, it's uncertain how much of Jumpshot's now missing data will affect your metrics.
More than likely, the data points from Jumpshot are one of many sources Moz and other SEO tools leverage to educate the end user. Still, the end result is uncertain.
What's next?
There's nothing to really do right now as we all wait for the dust to settle. Our team will be monitoring the situation and will update you as things unfold.
One thing is for sure, once the Jumpshot data stops flowing to the tools, your analytics and metrics will shift — so don't freak out. It's coming.
Keep things "business as usual" and monitor your charts and dashboards to spot any irregularities that could be due to the data cut-off.
Things will eventually normalize. You can then reassess, readjust, and move forward.
Want to make sure you're getting the most out of your SEO tools and your website? Our Technical SEO audits can help pinpoint how to dramatically improve your rankings and results.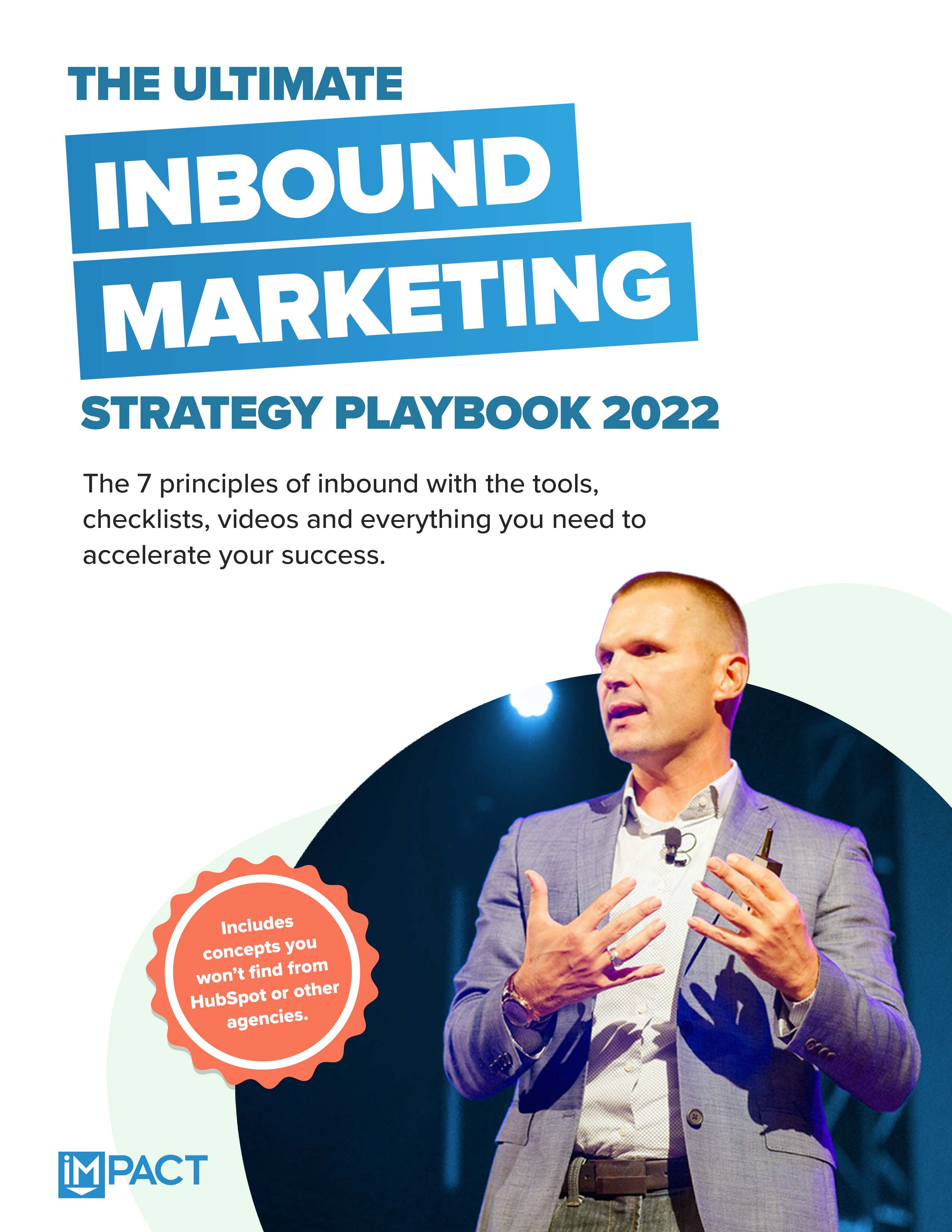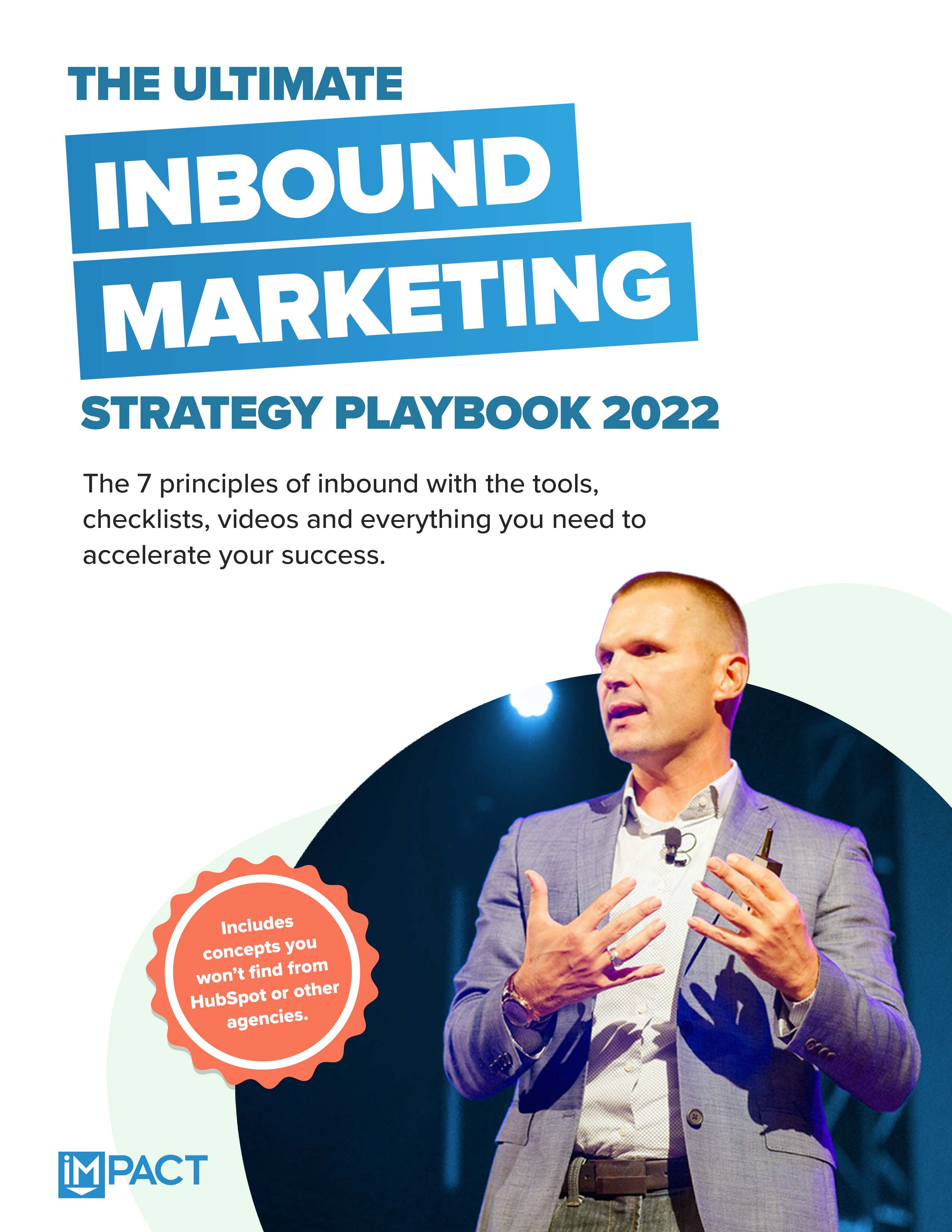 Free Guide:
The Ultimate Inbound Marketing Strategy Playbook 2022
Take your inbound strategy to the next level
Master the 7 principles of highly effective inbound marketing
Dramatically improve your inbound sales
Get more buy-in at your company
Published on February 3, 2020