LinkedIn Now Offers Moat Analytics Integration For Video Marketing Metrics
Iris Hearn also recommends this free course, Fundamentals of Social Media Marketing.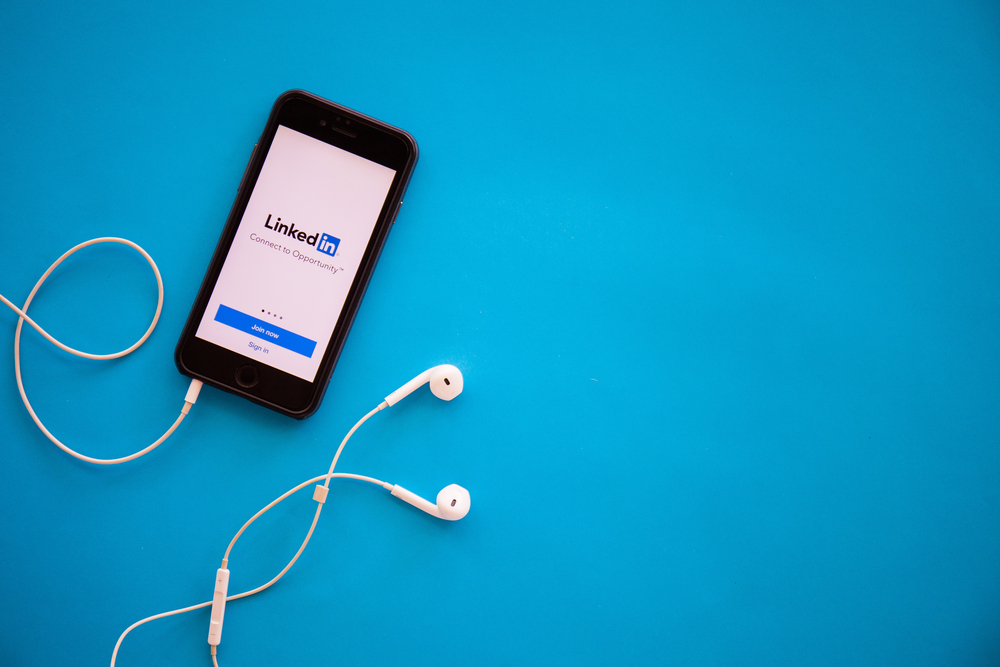 If you're a long-time IMPACT reader, you'll know that we're big fans of using video in marketing and sales.
Free Course: Fundamentals of Social Media Marketing
Video captures your audience's attention and connects with them on a level standard display advertisements simply can't match.
In fact, LinkedIn shared that video is the fastest growing type of content on its platform. When it comes to paid video ads, members spend almost triple the amount of time watching video ads as they do engaging with static advertisements.
So, it's clear that video ads provide more engagement, but how can you tell if they're working?
Well, LinkedIn is seeking to help marketers answer that question.
The social platform announced this week that its advertising product will now integrate with Oracle Cloud's Moat Analytics to help advertisers measure viewability performance of their ads cross-platform.
What is Moat Analytics?
Moat Analytics is a third-party measurement and analytics platform that offers cross-platform and cross-device measurement comparisons to give marketers the data they need to enhance performance.
Moat's viewability and attention metrics analyze what kind of creative best grabs audience attention, and what kind compels them to watch the video for longer.
Because it's a third-party service, Moat gives advertisers additional oversight to validate the viewability metrics they see from LinkedIn advertising.
For further validation, Moat allows marketers to compare ad performance on one platform (like LinkedIn) to another (like Facebook), so they can gain actionable insights on what content best suits a specific platform.
These metrics give marketers the insights to have confidence in their ad performance, to see what's working, and to analyze which platform each type of content is best suited to.
As stated by Mark Kopera, Oracle Data Cloud's Head of Product for Moat Analytics
"Carpenters once told their apprentices to measure twice, then cut once, but in the digital world, effective marketers should measure everything, all the time,"

"Marketers need to be able to tell that the right audience is seeing their video ads to be sure those ads are having the right impact, and the launch of our integration with LinkedIn will give brands the validation they need around viewability and attention for their video ads."
LinkedIn's Heavy Investment in Ad Solutions
Just last week I wrote about LinkedIn's mission to make its advertising product more competitive in comparison to other competing platforms.
Clearly, the company doesn't show signs of slowing down anytime soon.
Most of these recent integrations take advantage of products already owned by LinkedIn's parent company Microsoft, such as recent targeting enhancements powered by Dynamics 365 systems.
Because Moat is in the Oracle family — a Microsoft partner — this is no different.
I predict (and WILL link back to this post every time I'm correct) that LinkedIn will continue to roll out integrations or enhancements powered by other popular Microsoft-owned tools in the near future.
After all, LinkedIn has a large audience of professionals, many of whom likely use Microsoft products to conduct their everyday business.
Allowing these systems to integrate with each other is not only more user-friendly, but it also makes for a well-informed, high performing advertising campaign.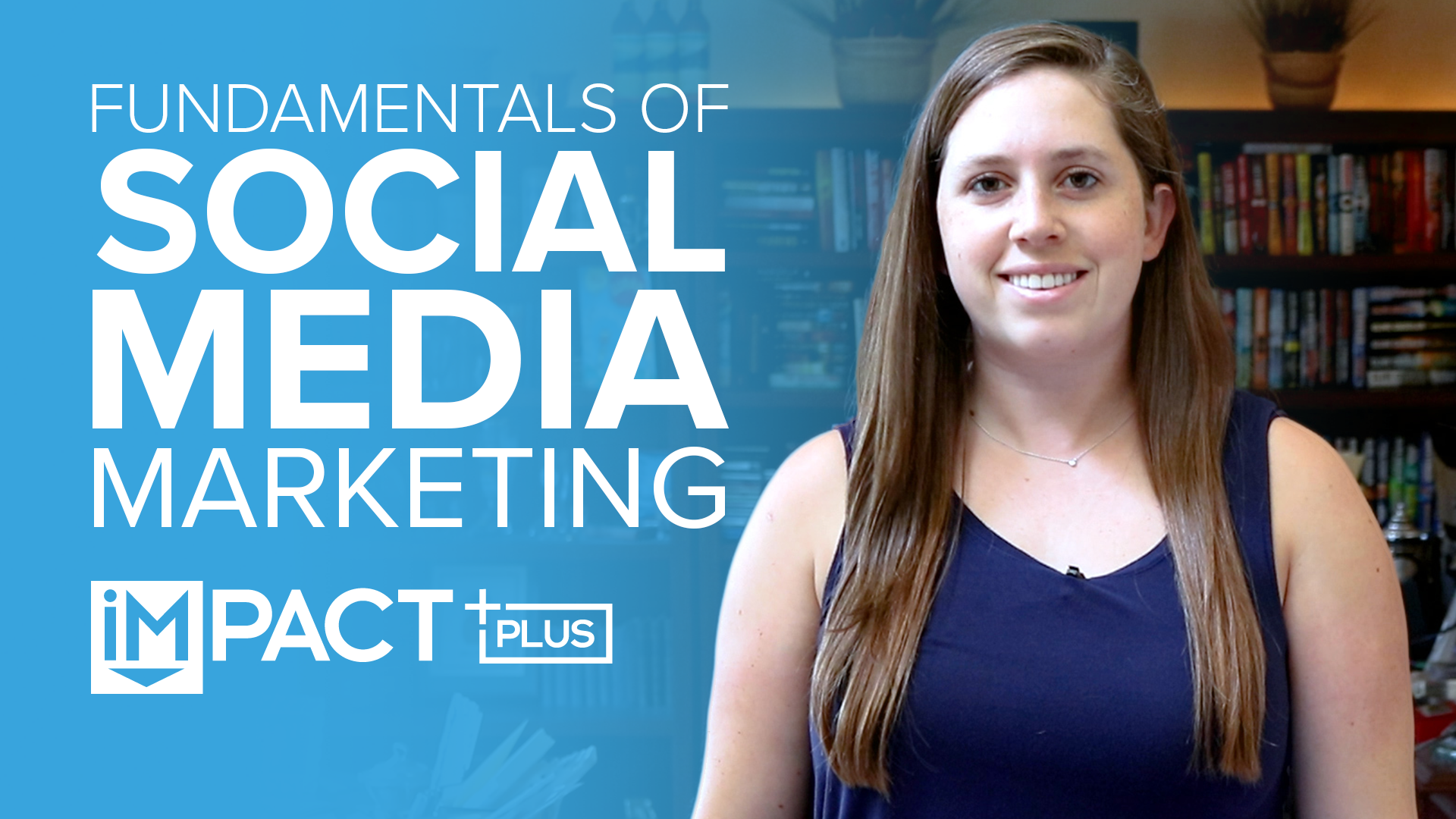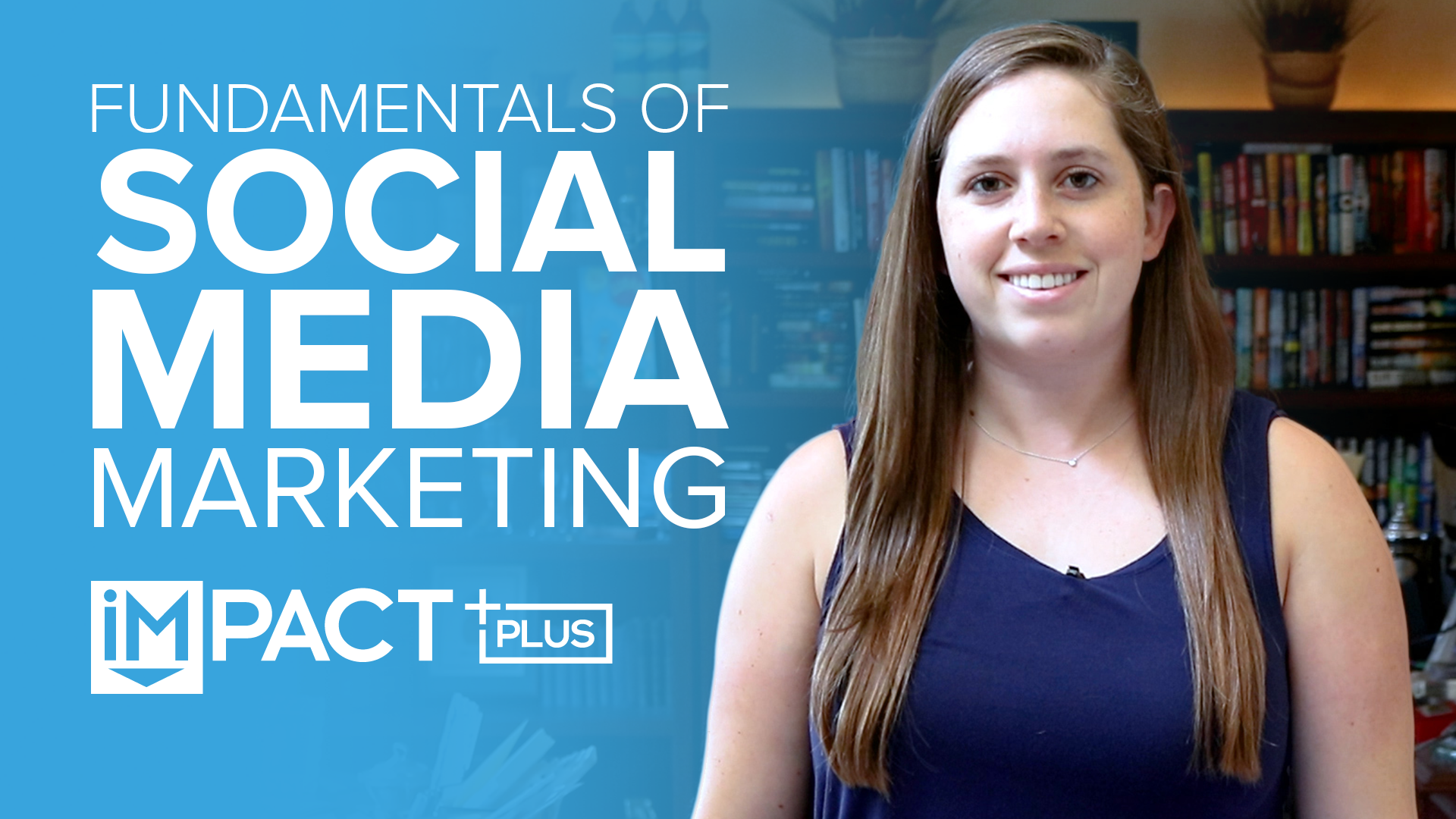 Free Course:
Fundamentals of Social Media Marketing
Learn how to use social media to successfully drive awareness and engagement for your business
In this free course, you'll learn:
How to choose the right social platforms for your business
Basic best practices for different social media channels
B2B vs. B2C practices on social media
Published on June 5, 2019