LinkedIn Acquires Drawbridge to Boost Advertising Capabilities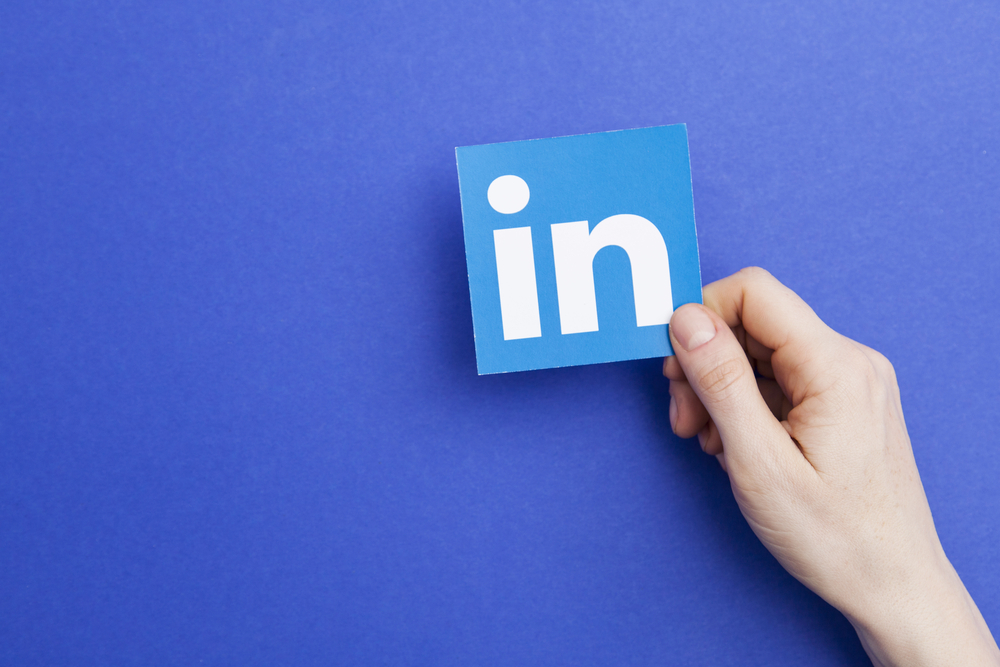 LinkedIn has been rolling out new ad solutions left and right ever since Microsoft acquired the company in 2016.
Due to its audience of professionals looking for insights on how to better navigate the challenges that come with growing a career, the platform is ideal for B2B companies to employ marketing tactics.
However, until recently, LinkedIn had been lacking the advanced advertising capabilities available on other leading platforms like Facebook and Google.
Now, LinkedIn is finally catching up by offering more solutions for advertisers to reach, engage, and convert new leads and customers.
Recently, it added multiple ad targeting features including Lookalike Audiences, Audience Templates, and Interest Targeting in order to ensure your ad is seen by the right person at the right time.
But the company just made another, bigger investment.
LinkedIn announced in a blog post this week that it's acquiring Drawbridge Inc., a data analytics firm that uses AI to craft full-resolution identity platforms of ideal customers.
LinkedIn plans to integrate Drawbridge's advanced systems into its ad platform once the merger is finalized.
What is Drawbridge?
Drawbridge is a marketing tech startup based out of San Mateo. The company ranked #6 the Silicon Valley Business Journal's Fast Private list in 2016 due to its impressive three-year growth.
Many well-known brands are already utilizing Drawbridge's services such as IBM, Salesforce, and Adobe.
The core of Drawbridge is the Drawbridge Identity Graph tool that utilizes customer data and AI to create detailed customer profiles brands can use to create truly personalized experiences.
Here's a video that introduces its services:
Essentially, Drawbridge takes the data you already have on your customers and "fills in the gaps" to improve your team's understanding of your customers and their buying journey — beyond quantitative factors.
Drawbridge's AI offers advanced customer and device-level insights, clear attribution, all in a secure, privacy-focused platform.
LinkedIn's Plans for Drawbridge
While LinkedIn has yet to announce specific plans for Drawbridge to fit into its existing ad ecosystem, we do know it will integrate with (and possibly expand upon) its current toolset.
"Drawbridge's team and technology will allow us to accelerate the capabilities of our Marketing Solutions platform, helping our customers better reach and understand their professional audiences and measure the ROI of their campaigns across mobile and desktop."
Based on Drawbridge's offerings, we can assume that LinkedIn will want to use many of its marketing and customer experience tools to beef up its existing features, like Lookalike Audiences and Attribution.
It's likely these updates will be rolled out slowly as company leaders find the best ways for the systems to complement one another, so we can expect updates in the near future.
While Drawbridge's slew of tools will certainly help LinkedIn's ad customers run more successful campaigns, many speculate that's not the entire reasoning behind the deal.
Interestingly, there is speculation that a main motivation behind the acquirement was not just to gain access to the technology, but also the people who create it. Finding tech talent isn't always easy, especially for LinkedIn, which has entered later in the ad tech game. AdExchanger calls this an "aqui-hire," meaning LinkedIn is eager to onboard Drawbridge's team of top talent.
If this is the case, we may be seeing even more developments from LinkedIn that enable marketers to run more high-performing LinkedIn campaigns.
Overall, it seems like win-win situation for all involved.
Free Assessment:
How does your sales & marketing measure up?
Take this free, 5-minute assessment and learn what you can start doing today to boost traffic, leads, and sales.