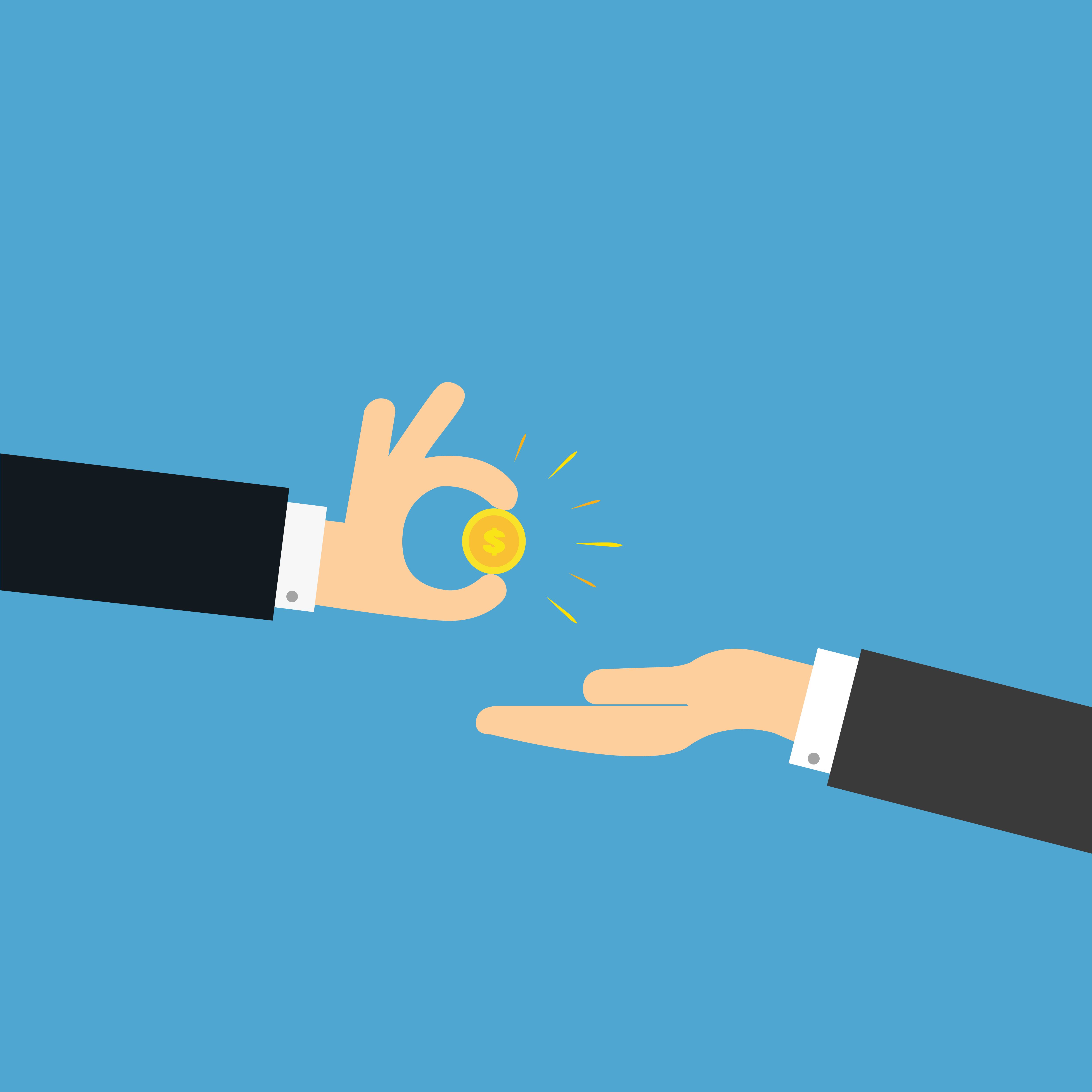 The following is an excerpt from our eBook, "Selling Your SaaS: How the Most Successful Software Companies Grow."
A lover of content, customers, and cats, Justine Jordan is a recovering designer currently masquerading as an inbound marketer. Once responsible for designing, building, and managing email campaigns for ExactTarget (now SalesForce) customers, she is now the Director of Marketing at email marketing automation software company, Litmus. A few months ago, we asked Justine to speak on the company's Bootstrapping efforts and how it's effects on their growth and culture.
Here is what she had to say:
Free Guide: The Ultimate Inbound Marketing Strategy Playbook 2022
"Prior to Litmus, I came from ExactTarget, another company that was funded, so I can make a pretty apt comparison between the two environments.

The kind of pressure you feel at a bootstrapped company is more positive than when you're in a venture-backed environment.

What makes us unique is that we don't have sales people, and because we don't have this insane pressure to grow, we found it very freeing. We can focus on shipping a great product, and if we go through slow growth periods, it's not as big of a deal because we know the product is great. It allows us to be more honest in what we're doing.

Our internal motto is "product before revenue." Our number one goal is making a great product that our customers love. The fact that our founders are so involved in the day-to-day is great, as so much of the product innovation comes from them. They had that original vision and built something to scratch their own itch. We continue to build upon something our customers love and the revenue follows.

Our founders aren't in it for an exit."
Want to Hear More?
See what tech and marketing experts like Dharmesh Shah, David Cancel, Chris Savage, and many more have to say about successfully selling your SaaS in our full eBook, "Selling Your SaaS: How the Most Successful Software Companies Grow." Get your free copy at the link below.