Microsoft Ads Just Released an Experiments Function
Vin Gaeta also recommends this free guide, The Inbound Marketer's Guide to Search Engine Optimization.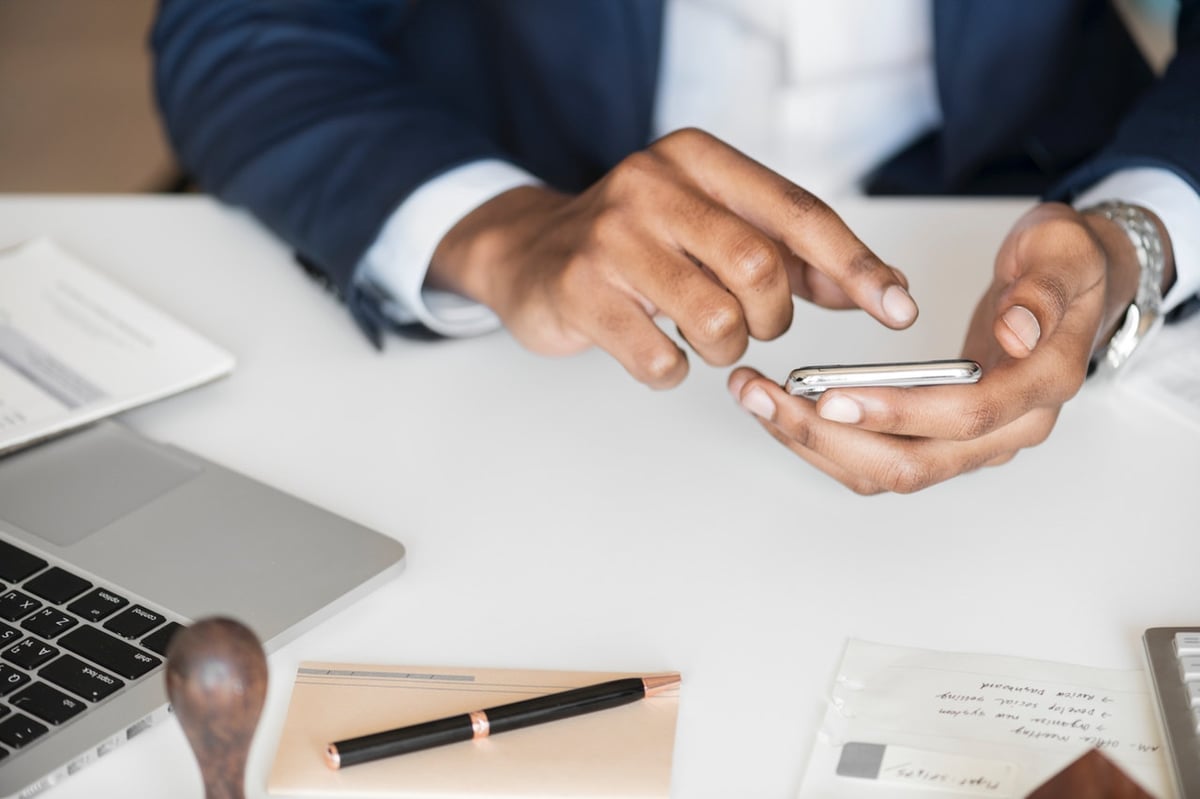 The tools we use in advertising are constantly evolving and improving to help marketers get the most out of their paid ad spend.
This week Microsoft Advertising, formerly Bing Ads, began to offer experiments for A/B testing to help provide marketers with actionable data to improve their results.
Free Guide: The Inbound Marketer's Guide to Search Engine Optimization
Updates like this are lifesavers for marketers trying to optimize every dollar spent, truly giving insight into what ad copy, CTA copy, and landing page combinations are winning equations.
Why it matters
Similar to functions in Google Ads, the experiment update from Microsoft Advertising allows users to duplicate a current campaign and test new ad copy, landing pages, and other details for a segment of the traffic, giving them the ability to streamline their A/B testing and report on it easily. If you're interested in learning more about Google Ads vs. Microsoft Advertising, check out this in-depth article from Instapage.
This is a game-changer that can dramatically optimize your campaigns with real data on what's working and what isn't.
According to Brian Hogue, Media Director at Performics, one of Microsoft's pilot platform users who beta tested experiments:
"Experiments allowed us to set up, execute and implement results from an automated bid strategy test with ease. We look forward to leveraging this new capability across upcoming tests."
Microsoft recommends running an "A/A test" first, which is having the same ad versions run over roughly two weeks to collect baseline data. "This will allow time for the experiment campaign to ramp up and help validate that it's running the same as the original so that you can run a true A/B test."
By collecting the baseline data from your A/A test, you'll be able to see what variations perform better once the actual A/B experiment has started.
Getting started
The update is really easy to implement, which is often the first battle of any new release.
To begin, "navigate to the Experiments tab on the Campaigns page and select the campaign you want to experiment on."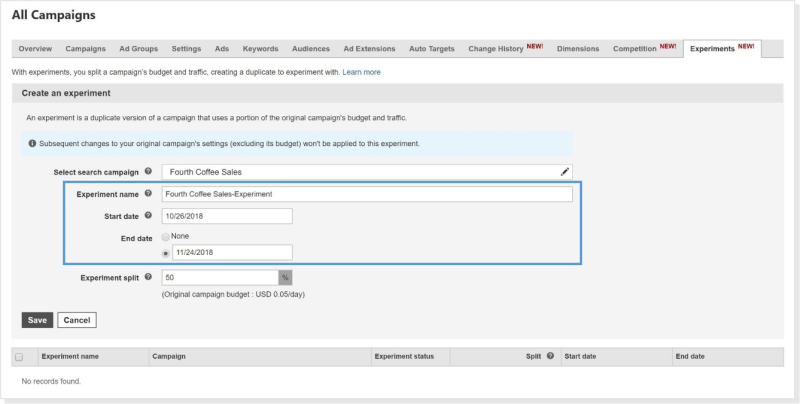 Image courtesy of microsoft.com
From there you can set your end date, split rate (to favor one test over another), and name the experiment for easy segmentation and reporting.
If you're curious for insights into how your Microsoft Ads could be performing better, get experimenting! Gather data and see what you can improve upon to really generate a solid return.
Our team at IMPACT is more than happy to help in any way we can. :)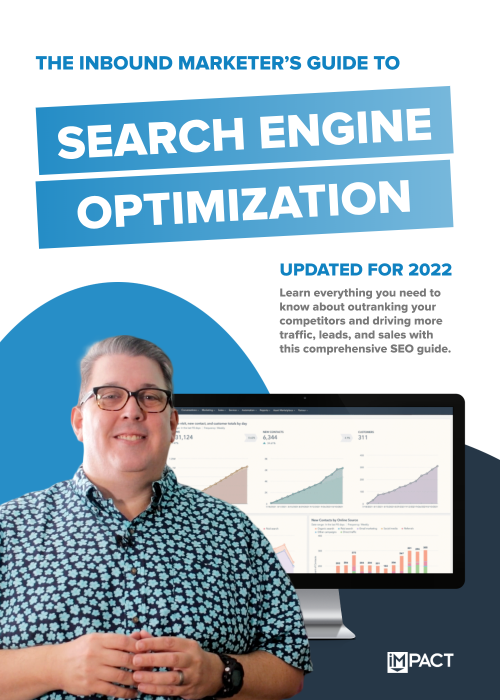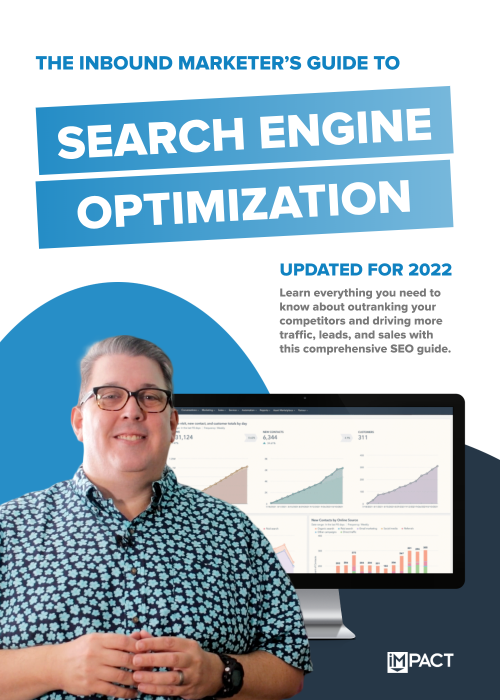 Free Guide:
The Inbound Marketer's Guide to Search Engine Optimization
Generate more traffic, leads, and sales with search engine optimization
In this free guide, you will learn:
What search engines are and who uses them.
What search engine optimization is and how it works.
Best practices for search engine optimization.
Published on July 24, 2019