New Google Assistant Product Releases Strive To Make Travel Easier
Ashleigh Respicio also recommends this free guide, The Inbound Marketer's Guide to Search Engine Optimization.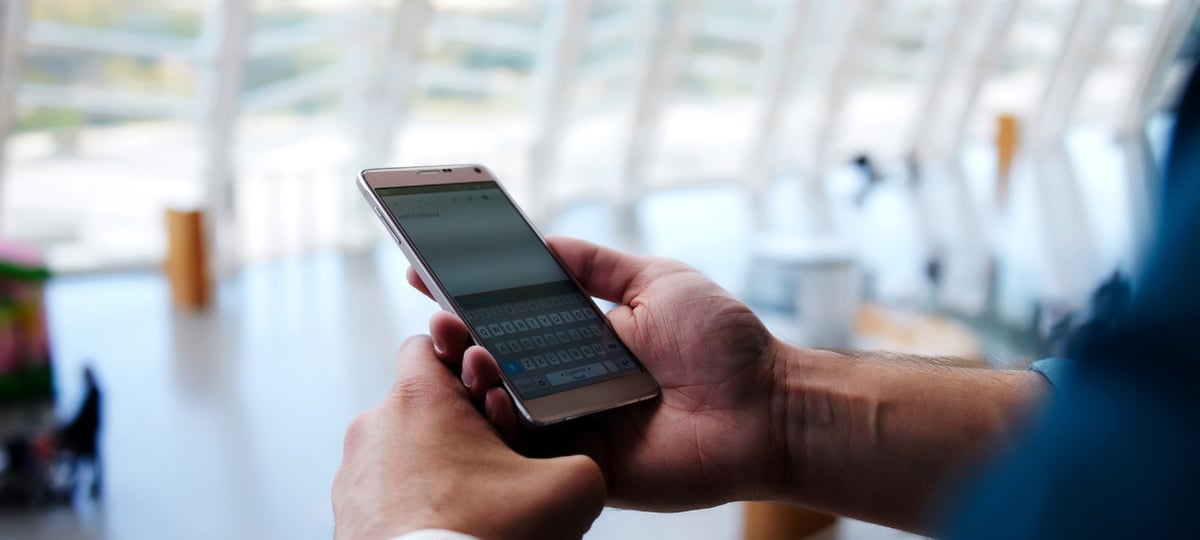 This week at CES 2019, Google released a flurry of updates to Google Assistant, many of which will streamline personal travel.
Free Guide: The Inbound Marketer's Guide to Search Engine Optimization
I have a love/hate relationship with travel. Like most people, I love visiting new places around the world, but getting there is another story.
Smartphones have made travel less painful with the ability to use different apps to help with booking hotels, using Google Maps to navigate around unfamiliar cities, and even checking in to flights using mobile boarding passes rather than checking in at a kiosk for the printed version (freeing us from the anxiety of losing our boarding passes between security and the gate!
Doesn't it seem like, at some point, the travel process would get easier and more streamlined given all of these technological advances?
With the new updates that Google announced this week, it appears we are closer than ever to bringing this into reality.
Here's what changing...
Check into your flight and book hotel rooms
So much has changed in how we check in for flights.
What started with waiting in line (for a very long time) to check in at an airline ticket counter has evolved to waiting in line to check in at a kiosk (so when you think about it, we're still standing in line).
From there, online check-in became available, and now Google Assistant allows you to check in from anywhere….with your voice (mind-blown🤯).
Keep in mind this does not shorten the security line. That is an inconvenience that we still don't have a solution for.
So, how does it work?
While the capabilities are available on both Android or OS, at this time, the feature can only be used for United Airlines domestic flights. To check in, all you have to do is say, "Hey Google, check in to my flight."
So Easy.
Google plans to roll out partnerships with more airlines, but until then, if you want to check into your flight using Google Assistant, you'll have to fly United.
What about hotel rooms?
In addition to flight check-in capabilities, Google has partnered with Choice Hotels, AccorHotels, InterContinental Hotels Group, Priceline, Mirai and Travelclick to allow users to book hotel rooms over Google Assistant.
Unlike Google Assistant flight booking, the hotel booking functionality has a ways to go. As of now, this functionality will only work if you know the hotel you want to stay at and price comparison isn't a priority.
With these releases, along with the update of Google Maps to include Google Assistant, Google is on its way to streamlining travel.
Now if we could only do something about those lines...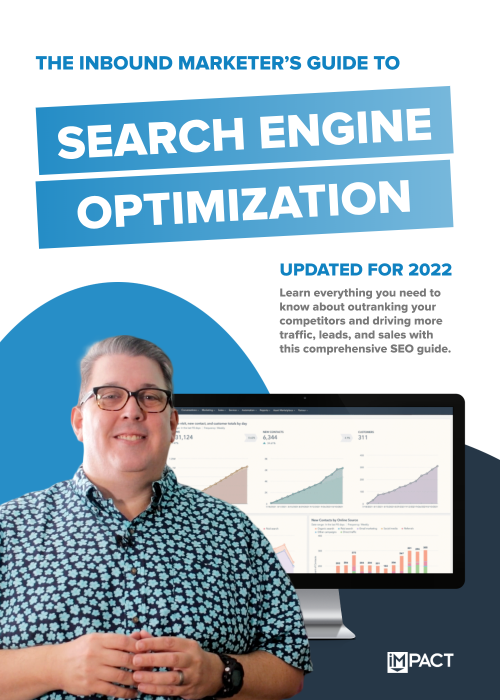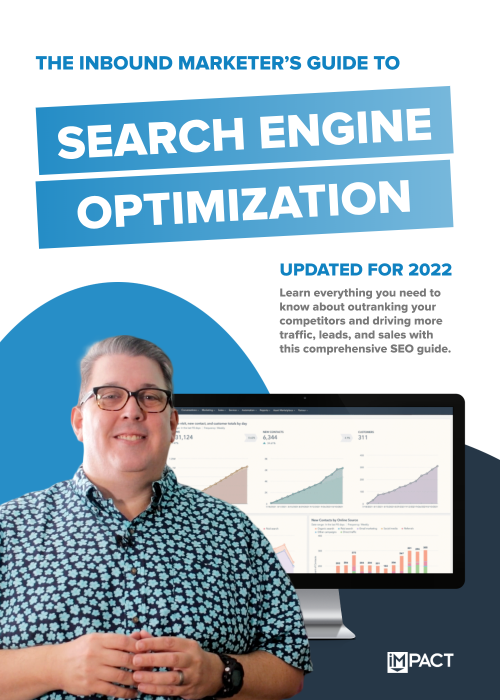 Free Guide:
The Inbound Marketer's Guide to Search Engine Optimization
Generate more traffic, leads, and sales with search engine optimization
In this free guide, you will learn:
What search engines are and who uses them.
What search engine optimization is and how it works.
Best practices for search engine optimization.
Published on January 10, 2019