New Google Search Features Will Make News & Podcasts More Prominent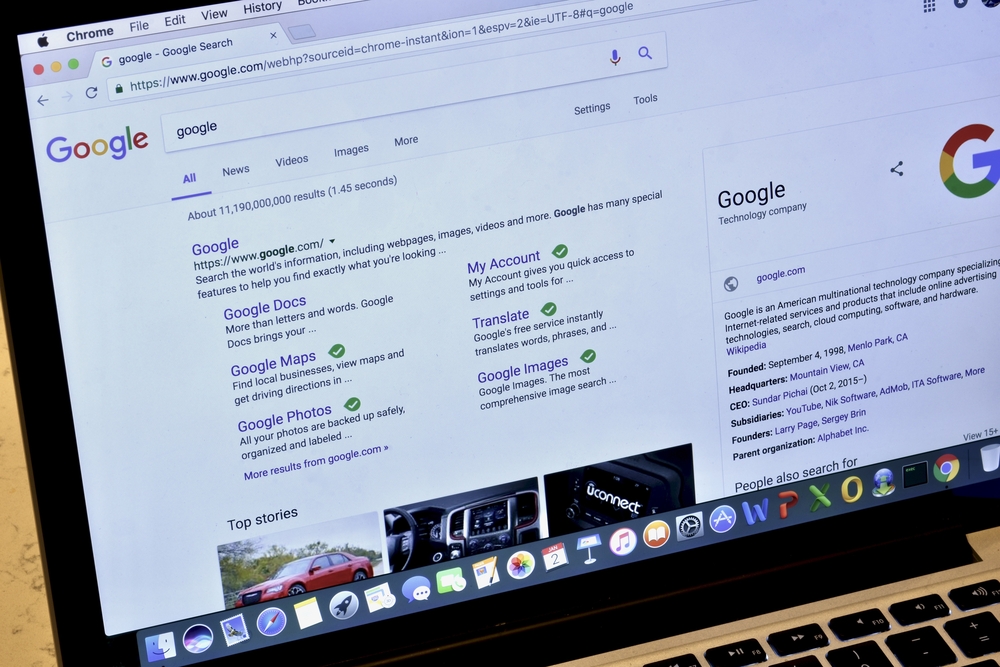 Google is planning to enhance its search results for breaking news and podcast queries.
These changes were announced at Google's IO conference this past week by CEO Sundar Pichai, who discussed his company's larger goal of building a more helpful Google for all users.
(You can read the full conference recap on Google's blog for more information on the company's long-term strategy to achieve this goal.)
Changes that are coming in the near future to provide better answers to searchers center around enabling more comprehensive news coverage in search and making it easier to find podcasts covering topics you're passionate about.
Full Coverage News Coming to Search
"Full Coverage" is a Google News feature launched last year that allows users to get a high-level overview of breaking news events being covered by multiple outlets.
The feature uses machine learning to identify different parts of a story and compiles them into a tappable format to provide users a holistic picture of how a story is being covered by different trusted news sources. It's quite similar to Twitter Moments.
After viewing these snippets of headlines, local news reports, videos, social commentary, or FAQs, you can click "view full coverage" to read further insights from around the world.
This feature used to only exist in Google News, but it will soon appear in search results for breaking news events.
Google has two goals with this effort; One, of course, is to provide faster answers for people who would just like to get a general overview of a story. The other initiative is to hopefully cut down on the spread of misinformation by providing easy access to credible news sources.
In the original announcement of this feature, Google's Trystan Upstill stated:
"Having a productive conversation or debate requires everyone to have access to the same information. That's why content in Full Coverage is the same for everyone—it's an unpersonalized view of events from a range of trusted news sources."
Having this feature readily accessible in main search results will make it easier for everyone to access trusted information, and make any "spins" on a story by the media more apparent.
Additionally, for publishing companies, it's a great way to gain increased exposure of their breaking news coverage.
It is currently unclear if Google will pull from any news article for the "full coverage" feature, or if only a select few well-known news publications will be able to have their stories included in the feature.
Podcasts to be Indexed in Search
Earlier this year, Google began automatically transcribing podcasts to allow users to search for specific topics in Google Podcast.
Now, they'll soon be moving this feature over to search results.
When you find a podcast that matches your query, you can either listen directly in search results, or save it to your phone or smart speaker to access later.
As podcasts continue to grow in popularity, it makes sense that Google would allow you to search for them, in the same way you would blog topics — not just by title, but by what keywords are in the content.
This is great for avid podcast listeners — and also provides opportunities for content creators to gain more exposure.
However, since the way we talk is often different from the way we write, it will be interesting to see what new podcast-specific SEO best practices will come out of this change.
We've talked a lot about optimizing your content for voice search — but optimizing your voice for keyword search may be the next trend in the SEO world.
Google has yet to release specifics on this feature and how it will be evaluating podcasts within Search, but it's possible more announcements will be as Google preps this feature to roll out on all search engine results.
Free: Assessment
Does your website build trust with buyers and bring in revenue?
Take this free 6 question assessment and learn how your website can start living up to its potential.