The Dark Side of Content Marketing (And How to Avoid It) [Infographic]
Ramona Sukhraj also recommends this free guide: The Ultimate Inbound Marketing Strategy Playbook 2022.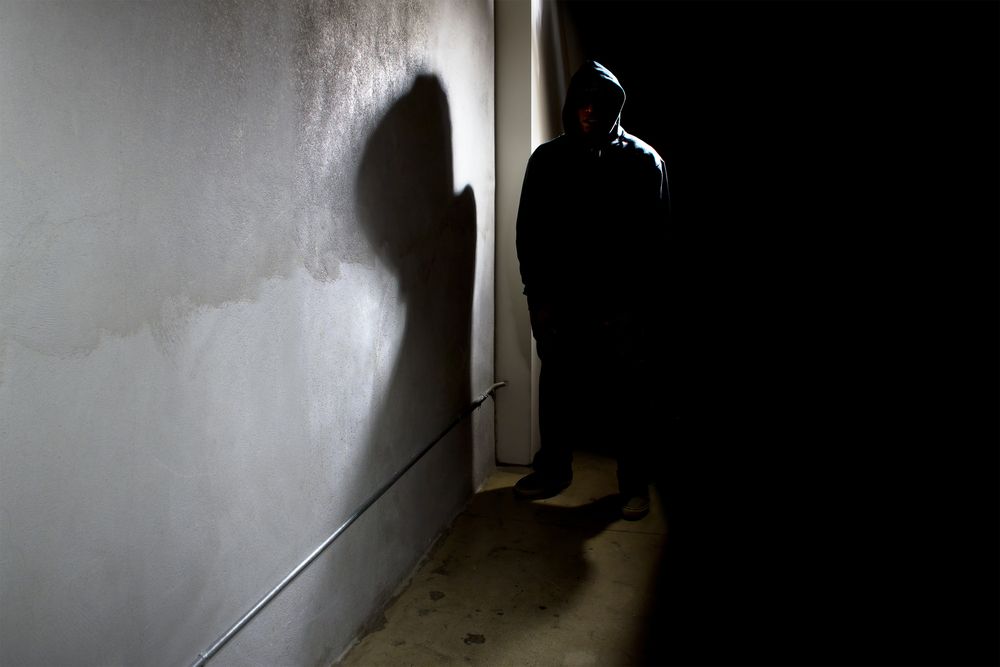 This may not come as a surprise, but I'm almost always thinking about content.
I love content marketing in pretty much all of its forms. I love it so much, some might even say I'm addicted -- but like all of life's addictions (including the addiction to Star Wars that many of my colleagues have), this one comes with its dark side.
Free Guide: The Ultimate Inbound Marketing Strategy Playbook 2022
Content marketing is a powerful thing.
It has revolutionized the way Marketers and Advertisers reach and gain the loyalty of consumers, but when its tactics are abused or not given the strategic attention they deserve, it can take a negative toll on your bottom line that few dare to speak of (cue dramatic music).
That's the issue the team over at Scripted set out to tackle with its recent infographic titled, "The Dark Side of Content Marketing."
Released just in time for Halloween, this dark and stormy design reveals some shocking statistics regarding the effectiveness of content marketing on the resources and bottom line of many B2B organizations, like:
Only

60-70% of B2B content

that's created is actually used

74% of online consumers

get frustrated with websites when their content appears irrelevant to them.

62% of marketers

think their organization's content marketing efforts are ineffective
But don't go running for the hills! As you scroll, the infographic goes on to share some of the many benefits of content marketing and the most promising ways to avoid the latter pitfalls.
Check out the full infographic below!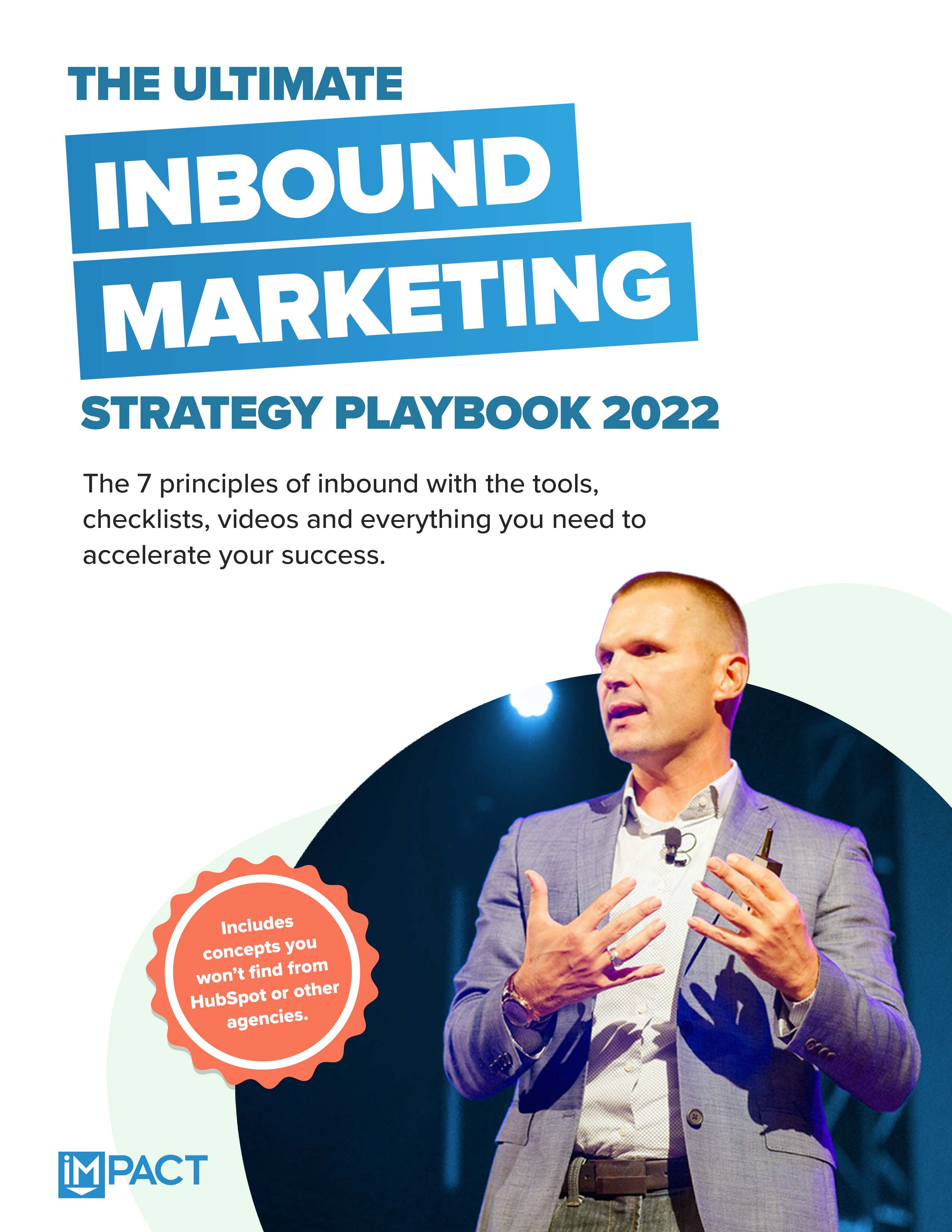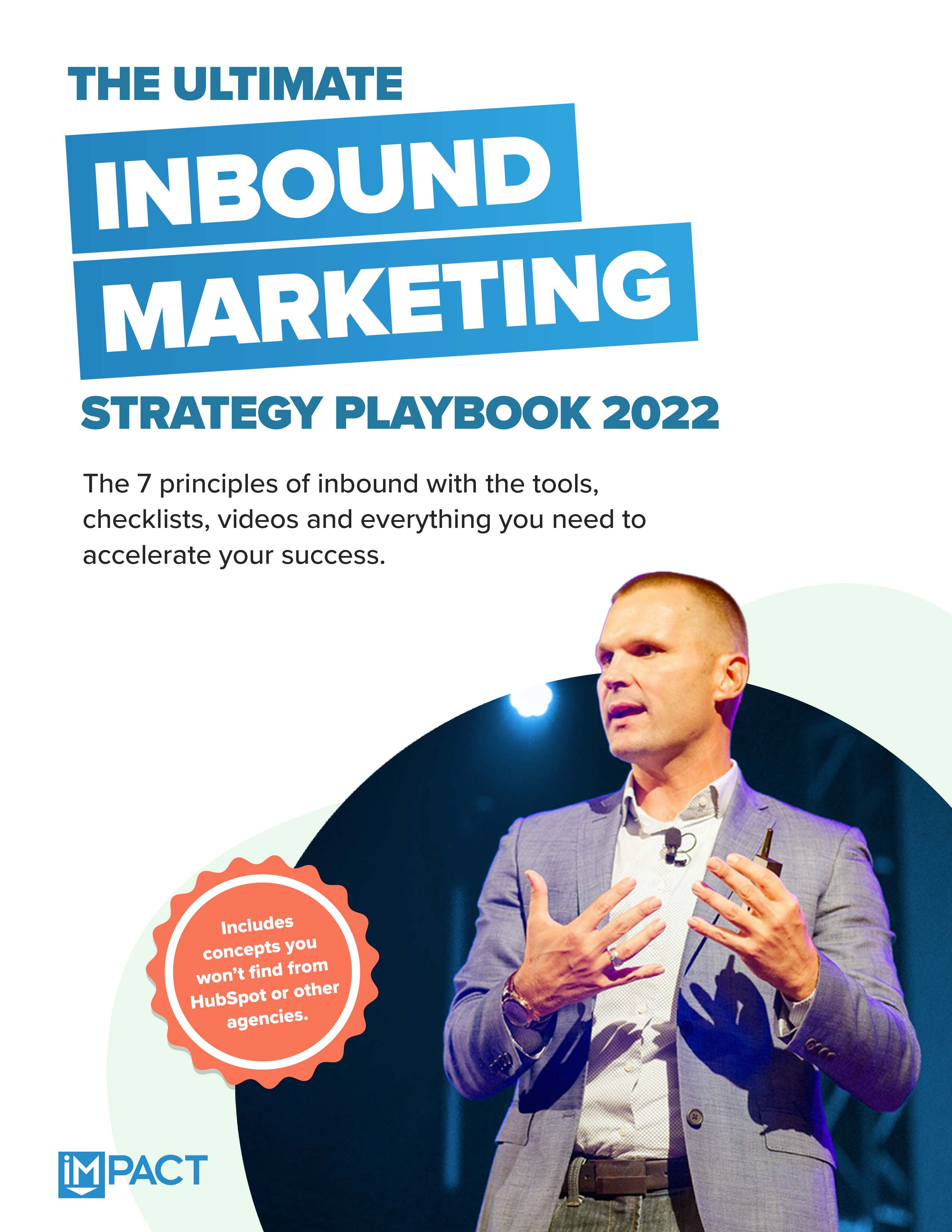 Free Guide:
The Ultimate Inbound Marketing Strategy Playbook 2022
Take your inbound strategy to the next level
Master the 7 principles of highly effective inbound marketing
Dramatically improve your inbound sales
Get more buy-in at your company
Published on November 7, 2015