Quick Tip: How to Get More Referral Leads from Your Email Marketing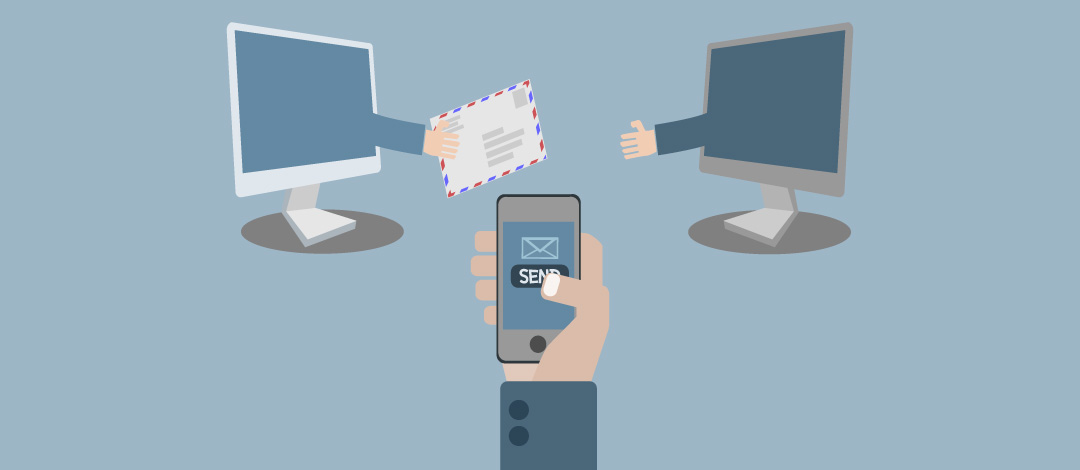 A few weeks ago our marketing director sent out a really unique email.
He told a quick story about his new car buying experiences and tied it back into our latest offer on the inbound sales process.
It was some really great email marketing if I've ever seen it.
While the email was noteworthy, there was a little easter egg that made it that much more effective.
He incorporated a link for recipients to use if they wanted to email the offer to a friend in need.
The copy that accompanied it read as follows: "Please forward and share with as many people as possible. (I even included the link to help you do so.) Tell them John sent you, and that I'm just lookin' out."
Such a simple trick, so much more potential for new opportunities.
If you want to learn how to create a link like this for your next email, I've detailed how to go about it below.
How to create a "share this with your friends" link:
The secret behind this inclusion is the "mailto" Code Generator Tool.
Let's not kid ourselves. We've all judged our fair share of books by their covers, but don't let the outdated appearance of this tool steer you away. I promise you, it's a diamond in the rough.
Once you're on the page, your view will look like this:

From here, you'll want to fill out 3 important fields:
To: Considering we can't predict who the sender is going to forward the email to, we like to use the standard "name@email.com" so they know to insert their friend(s) email there.

Subject Line: You can leave this up to the sender, or insert something of your own. If you go that route, pick something quick and personal. Our go-to is "Check out this ebook I'm reading..."

Body: This copy should be quick and to the point. We like to stick to something short and sweet like this: "I'm in the middle of reading this ebook and thought you'd find it helpful. Check it out!" Whatever you do, don't forget to include the link to the offer.
Once you've filled that out, you'll want to check your link to make sure that it's working. Here's what our looks like in action:
If it appears that everything is all systems go, it's ready to incorporate into your email.
To get a feel for how it works, here's the link that John used in his email for our Building Your Inbound Sales Process ebook: Share This With a Friend
If you're using HubSpot, you can get a little fancy and create a custom CTA button for your mailto link using the CTA tool. Here's an example:
Keep in mind that these links aren't limited to email usage.
If you're looking to expand the reach of your offers even more, consider the benefits of including one of these CTAs on your thank-you pages. Once a lead has downloaded the offer, they might decide it'd be a good fit for their friend too. Including the link here makes it quick and easy for them to pass it along.
Free Assessment:
How does your sales & marketing measure up?
Take this free, 5-minute assessment and learn what you can start doing today to boost traffic, leads, and sales.