SEMrush Launches Split Test Product for Amazon Sellers
Iris Hearn also recommends this free guide: The Ultimate Inbound Marketing Strategy Playbook 2022.
SEMrush is a holy-grail tool among digital marketers for all things SEO.
Free Guide: The Ultimate Inbound Marketing Strategy Playbook 2022
The competitive intelligence platform is trusted by over 4 million users for its in-depth keyword research capabilities, domain research, and help in checking how you stack up against competitors on search engines (we have an entire article dedicated to the tool here).
Due to its massive popularity in the digital marketing space, the company sought to expand its capabilities beyond just SEO insights, and recently secured $40 million in funding to create its next product.
So, SEMrush invested in one of the fastest-growing platforms other marketing tools have yet to master: Amazon.
On Monday, the company announced the launch of Sellerly, a free tool designed specifically to help Amazon retailers increase sales.
The tool leverages split testing for product detail pages, allowing retailers to experiment with different page elements to see what buyers are receptive to.
Given the massive popularity of SEMrush, many are expecting big things from Sellerly.
How Does Sellerly Work?
Sellerly's comprehensive split testing system automates the A/B experimentation process to provide the insights retailers need without the hassle of running these tests manually.
When it comes to online retail sales, many consumers tend to make quick decisions. However, small things like images, descriptions, and product titles can make a bigger difference than one may think in generating sales.
Sellerly helps retailers zero in on these smaller details through its data-driven split testing method:
Take one of your product pages, make a note of how many views it has and its conversion rate.
Tweak your listing in some way and wait for a period of time before collecting a new set of data.
Compare the results with the initial numbers, and see if you've benefited from the change.
Retest & repeat
By analyzing some of these minor product page elements, you may find that one small change can significantly outperform another — and that means more revenue for your business.
Currently, split testing is the core feature of Sellerly, but SEMrush Chief Strategy Officer Eugene Levin stated that the company plans on building upon the feature over time.
"Sellerly split testing is only the first step here. We've already started to build a community around the new product, which is very important to us. We believe that by combining feedback from users with our leading technology and 10 years of SEO software experience, we will be able to build something truly exceptional for Amazon sellers."
Since the software market for optimizing (non-paid) Amazon marketing efforts is still relatively new, it makes sense that Sellerly would want to start off by first understanding what makes an effective product page, and add on deeper insights once they gain a sense of what else retailers are missing.
Still, the split testing element alone is enough to provide valuable data to retailers seeking to improve sales.
How Much Does it Cost?
You may be asking,"Why do I need an outside tool for this? Why wouldn't I just run the experiments myself?"
Well, there are a few reasons. For one, Sellerly has the added benefit of compiling all relevant data and creating easily digestible before and after reports that would be time-consuming and unnecessarily complex if done manually.
Second, the tool is 100% free — meaning you can run as many tests as you want, with no limitations (at least for now). So, you really have no reason not to make it easier on yourself and run tests in Sellerly.
Sellerly offering this tool for free was somewhat unexpected for the SEMrush-owned company — given that even the most affordable SEMrush subscription plan runs at a steep $99.95/month.
Because of this prescient, it's possible Sellerly won't remain free in the long term — especially as they add new features and reports. It's currently unknown exactly when that will be, so in the meantime, I encourage anyone that's interested to check out the tool and explore its features so if they do decide to make it subscription-only, you'll know if it's worth the investment.
Editor's Note (5/29/19): SEMrush has confirmed that Sellerly will be a free tool, with no plans of changing it to a paid offering. They also let us know that new features will be rolling out soon.
If you're interested in using Sellerly, you can create a free account here.
For any outstanding questions on the product or how to get started with your first test, you can check out their FAQ page on the Sellerly website.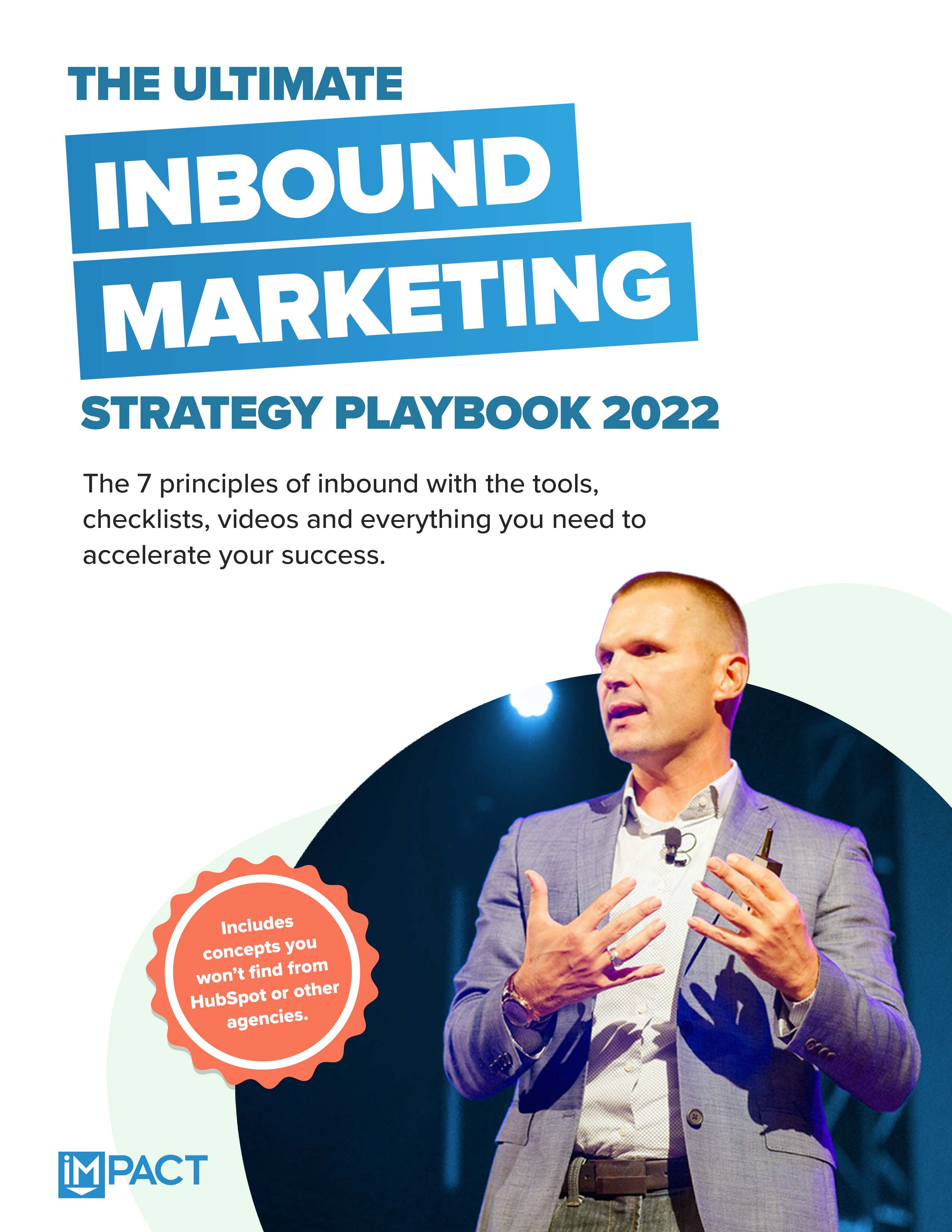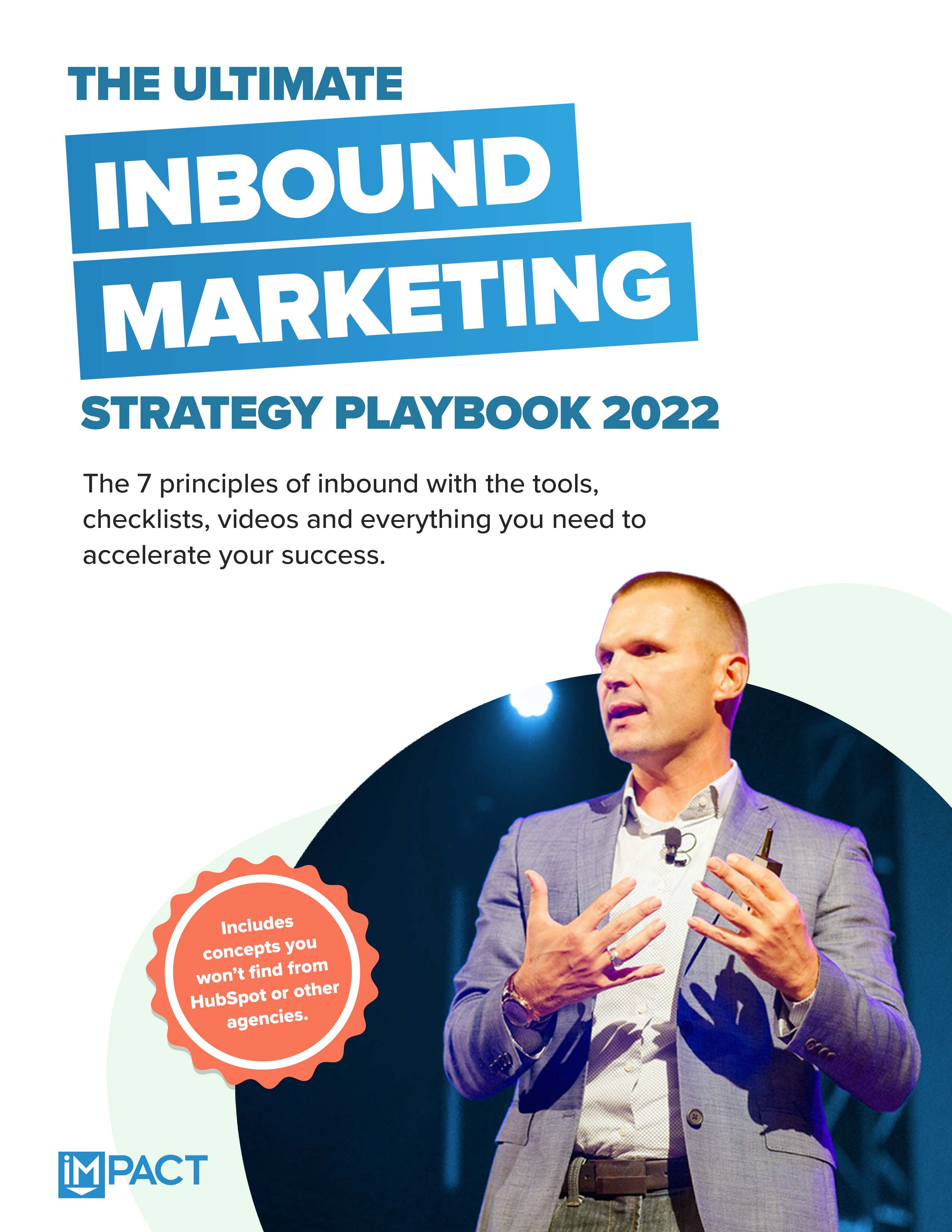 Free Guide:
The Ultimate Inbound Marketing Strategy Playbook 2022
Take your inbound strategy to the next level
Master the 7 principles of highly effective inbound marketing
Dramatically improve your inbound sales
Get more buy-in at your company
Published on May 22, 2019