Can Social Media Revolutionize SEO in 2016? Here's How It Already Is.
Ramona Sukhraj also recommends this free course, Fundamentals of Social Media Marketing.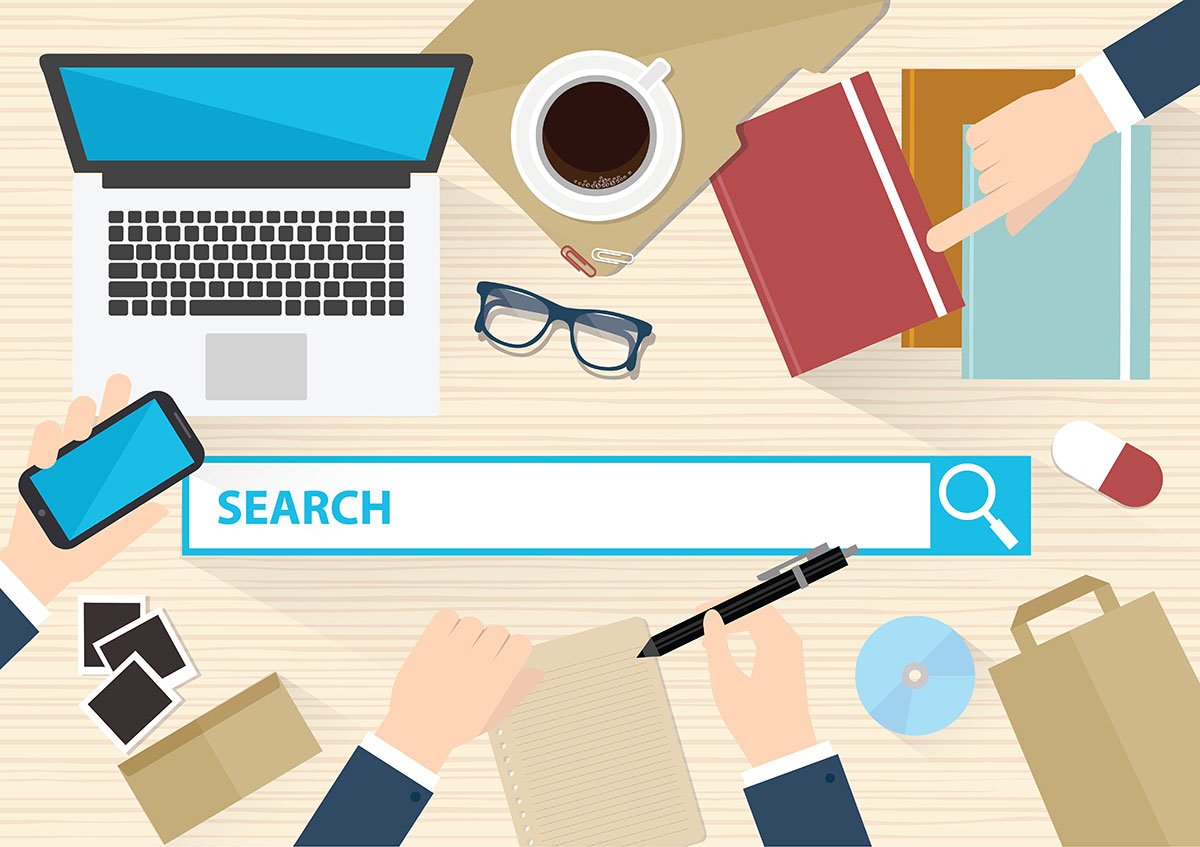 What is the purpose of a search engine? To help people find information fast, right?
Well, I'm sorry, but sometimes when I'm trying to find out if the latest celebrity RIP hashtag is a hoax or not, Google just isn't fast enough.
Whether its a Twitter newsfeed or a Facebook timeline, more and more people are finding it easier to turn to social media than search bars when they need news and answers right away.
Free Course: Fundamentals of Social Media Marketing
In fact, 74% of people say they use Twitter for news on a daily basis (nearly 40% relying on it for breaking news).
Because of this, it should come as no surprise that, slowly but surely, social media is having a greater impact on search engine optimization and search ranks.
Google has always shown preference to posts and pages on their native social platform, Google+, but over time, they've also begun to incorporate relevant content from YouTube and even Twitter.
This is a trend that many marketers are keeping a close eye on, including my IMPACT colleague, Erica Dube.
As an account strategist, Erica is responsible for overseeing all of the inbound activites of some of our agency's biggest clients and she's always on the look out for innovative strategies and trends to improve her campaigns.
When I approached her about what she believed 2016 would entail for inbound marketing, the influence of social media on search was a main topic of conversation. Here's what she had to say:
"In this past year, Google and other search engines have made several updates to improve results by incorporating a more "human" element. Keeping in mind Google's recent integration of tweets into search results and their long-standing preference for Google+ pages, in 2016, I think we'll see social become an even bigger part of SEO.

Marketers will have to start creating content that uses attractive, click-worthy titles, instead of solely relying on the keyword research and optimization we are so used to.

Inbound has always been about connecting with your audience and understanding what they are looking for, but in upcoming years I think, we as marketers, will be able to utilize social and search tools to gather not just keywords, but more insightful data on how people browse, share, and link to content.

Changes to SEO guidelines and updates to Google's algorithm have made creating "optimized" content more and more difficult if you don't REALLY understand what your audience wants, but with the help of social, I think we can really prioritize the way they deliver the content people are looking for and improve how we get found."
Want want more 2016 predictions?
See what Brian Halligan, Marcus Sheridan, and more have to say about SEO, social, and the industry in general in our free report, 16 on 2016: Inbound Marketing Predictions from 16 Industry Experts.
Get your free copy here by subscribing to the IMPACT blog or simply click the "keep reading" button below!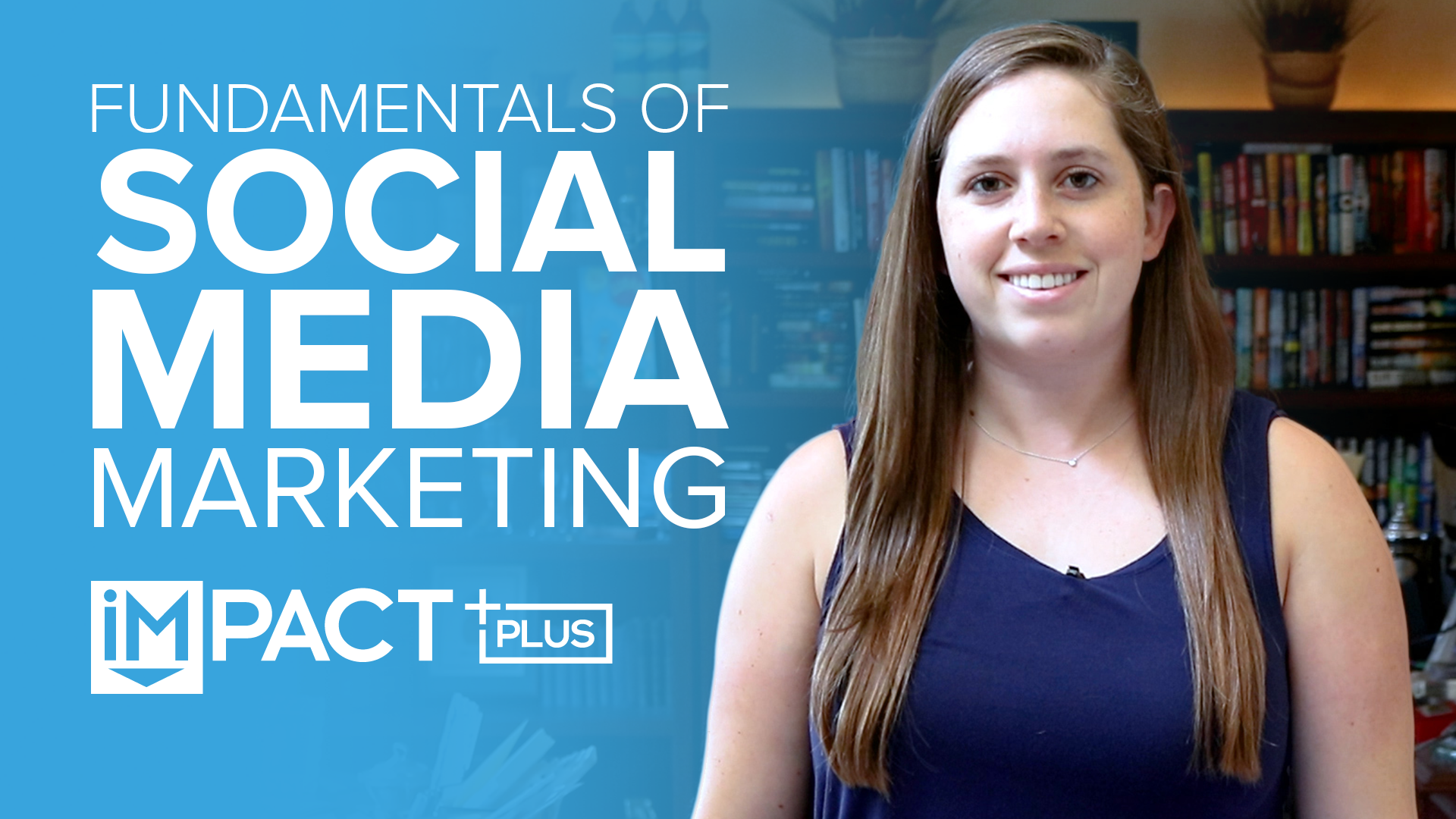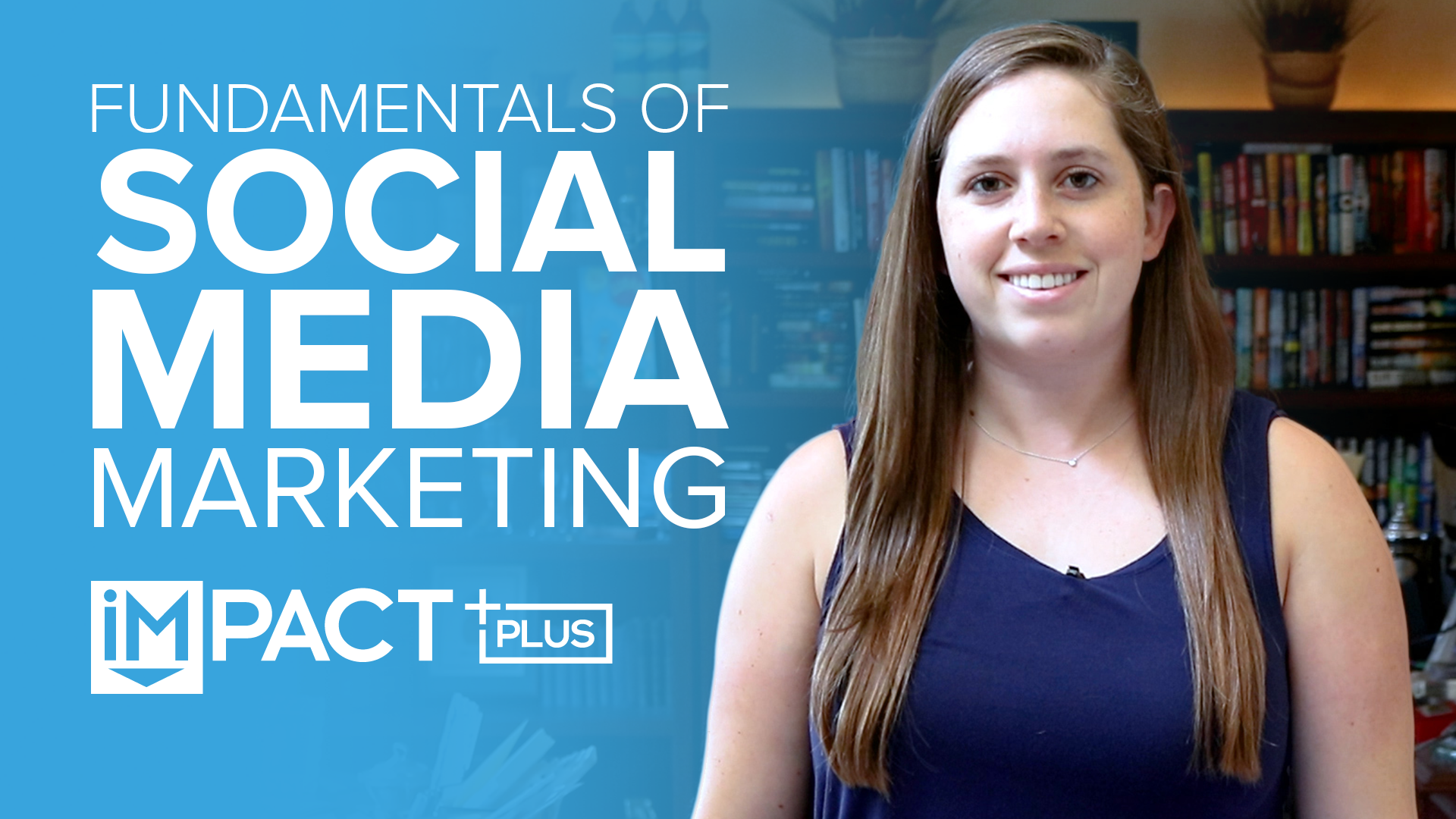 Free Course:
Fundamentals of Social Media Marketing
Learn how to use social media to successfully drive awareness and engagement for your business
In this free course, you'll learn:
How to choose the right social platforms for your business
Basic best practices for different social media channels
B2B vs. B2C practices on social media
Published on December 10, 2015