The 3 Most Important Things You Need to Know About SEO for SaaS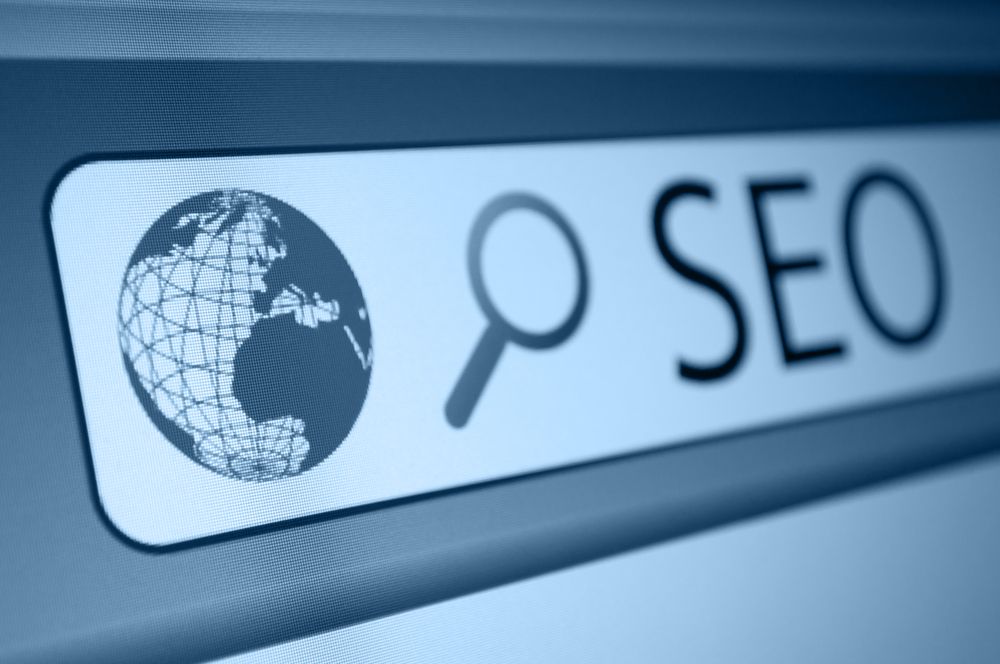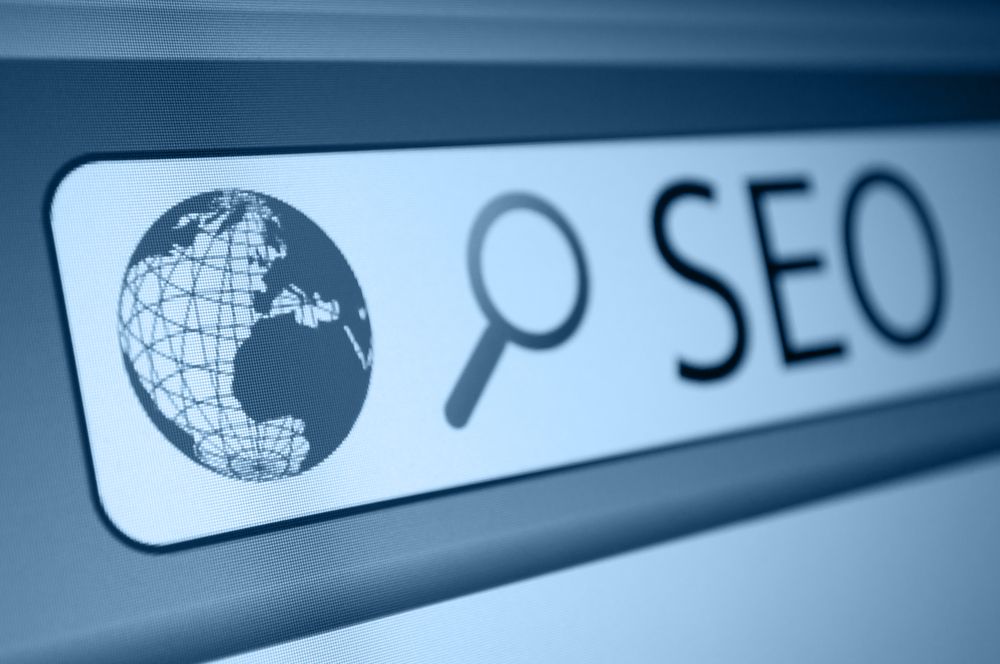 SEO is no new kid on the block.
With 60% of all organic clicks going to the top 3 search results of a term, most marketers and business owners have realized its importance and invested heavily in efforts to improve their ranks.
However, despite this knowledge, many in the SaaS industry don't realize that there are a few significant differences between SEO for SaaS and optimizing the website of a traditional product or service company.
Here's a breakdown of the 3 most important things you need to know and how your team can take action.
1. Narrow Your Keyword Focus
The average consumer product has 1-5 keywords. Most SaaS products have 50-150. Huge jump, right?
While identifying the keywords people use to find your product or service is important (and SaaS keywords are usually easier to rank for), having too many is ineffective.
Trying to "stuff" keywords into your website copy can make it sound robotic or unnatural and quickly overwhelm your reader with jargon they may or may not be familiar with.
If something is too difficult to read or understand, the less likely it will be, and when your audience isn't reading about your copy, it's unlikely that they will recognize your value and feel comfortable converting.
What Can You Do? Thoroughly analyze your organic search terms and the consumer activity attached to each one to figure out which show the highest tendency to lead to a purchase or conversion. (In other words, which keywords show "an intention to buy.")
These are the words that you want to focus on in your copywriting and content creation in order to rank higher and be found by individuals ready to buy.
For example, if your company sells marketing automation software and has a large number of buyers finding you by searching "blog title ideas" consider generating offers or articles like:
5 Ways to Come Up With More Blog Title Ideas (Faster!)
How the Biggest Brands Generate Blog Title Ideas
Out-Of-The-Box Blog Title Ideas that Work for Every Industry
When your copy speaks directly to your audience by using the exact words or phrases they are searching, it is more likely to connect with them on a personal level. This not only makes your audience feel better understood, but it helps increase their trust in your brand.
2. Get Specific About Your Features
Narrowing your keyword focus without neglecting any can be difficult. A few you should never overlook are your product features.
When users go in search of new SaaS solutions, specific features/tools are usually one of the first things that come to mind (i.e. "marketing automation tools", "online accounting tools", "video marketing software", etc.)
In order to be found, you need to make sure that you have ample written content including these terms for search engines to crawl.
What Can You Do? Create a dedicated page (or written description) for each of your features, detailing it fully for your audience.
Xero, for example, does a phenomenal job with this on their website.
This "beautiful accounting software" includes a number of features like online accounting, invoicing, bank reconciliation, and payroll, all of which you can see under its "small businesses" dropdown.
Once you select a feature from this dropdown you are then taken to a dedicated page (see below) that tells you all about it using images, videos, and customer testimonials.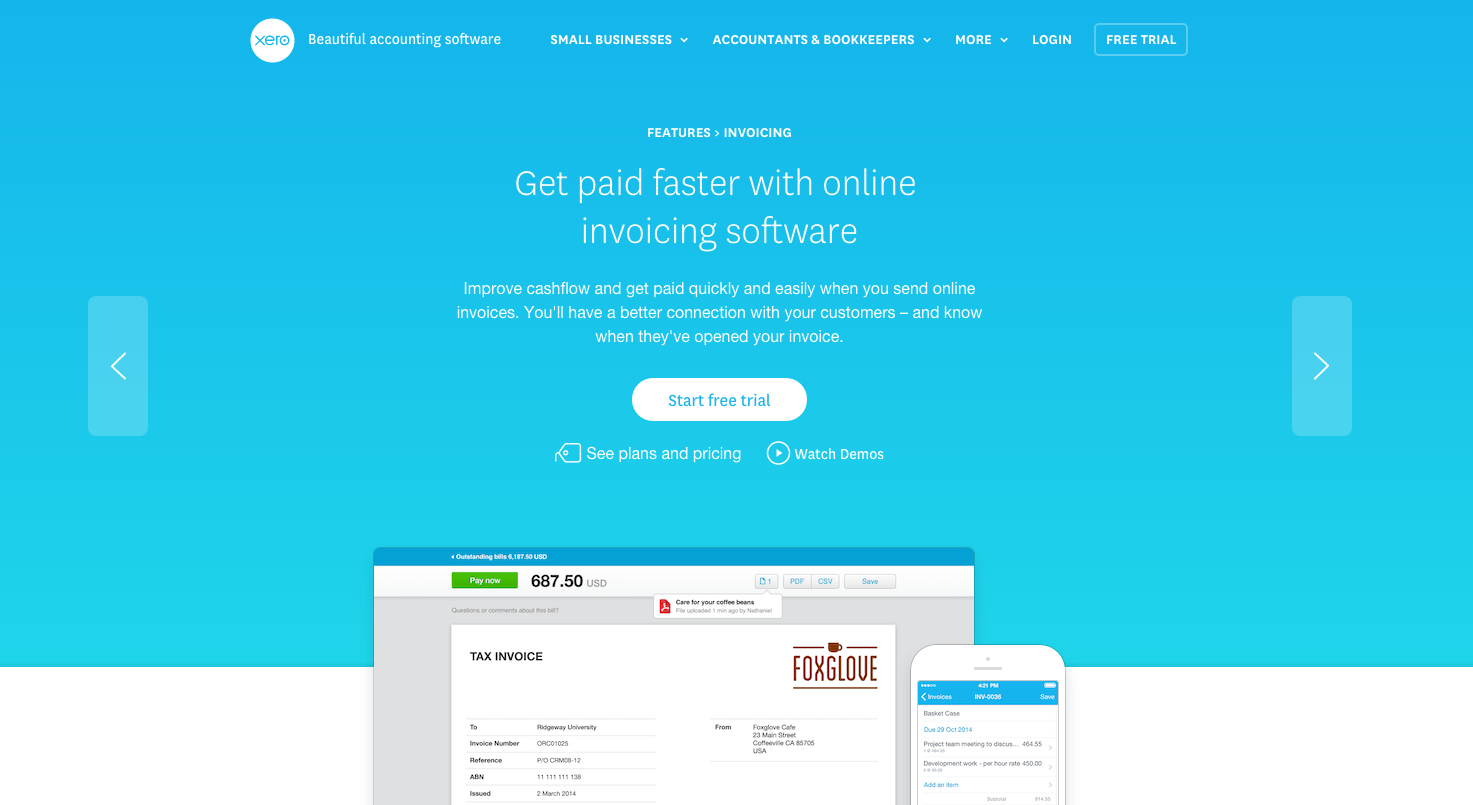 By having these dedicated pages, you not only create substantial content to be crawled and indexed to help your rank, you also create an entirely new page that can easily be shared.
Regardless of which route you choose, go into specific detail about what makes your tool/feature different from your competition and emphasize the benefit it provides your audience. Including LSI keywords in your copy will help your rank as well.
3. Mobile Optimization is a Must
I'm sure you've heard about Mobilegeddon by now. It's the upcoming sequel to the 1998 Bruce Willis blockbuster, Armageddon. -- Ok no, but it did have people just as up-in-arms.
Mobilegeddon is actually the nickname given to Google's most recent push to incorporate "mobile friendliness" into their search algorithm.
With it, sites that are fully-optimized for mobile browsing are ranked higher than those that aren't and have the tag "Mobile-Friendly" added to their search result:
According to ExactTarget, 27% of consumers will leave a site if it's not mobile-optimized so it's no secret that mobile optimization is important to the success of a modern organization.
Being at the forefront of technology, it is especially critical to those in the SaaS industry.
Your website is a reflection of your brand and product. If your mobile experience or interface isn't user-friendly, people are more likely to assume that your SaaS isn't either and move on to their next option.
What Can You Do? Sit down with your web team to explore the best option for optimizing your mobile presence: responsive web design, a mobile app, or even a dedicated mobile site.
Depending on your industry or area of business, each option has its share of pros and cons. Here are some of the most prominent of each to keep in mind while choosing the best option for you: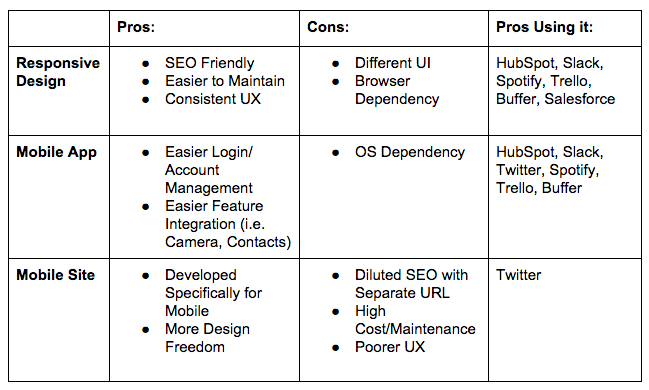 Aside from these factors, it's also important for your SaaS organization to consider:
Your resources (i.e. budget, timeline, etc.)
How users interact with your site (and what they'd expect)
What you want your presence to achieve (a.k.a. your goals)
With this knowledge in hand, you will be well-equipped to develop and implement a mobile strategy that is fully optimized for mobile viewing and aids in raising your Google search rank.
Free: Assessment
Does your website build trust with buyers and bring in revenue?
Take this free 6 question assessment and learn how your website can start living up to its potential.