Twitter Ad Platform to Remove Access to Third-Party Data in 2020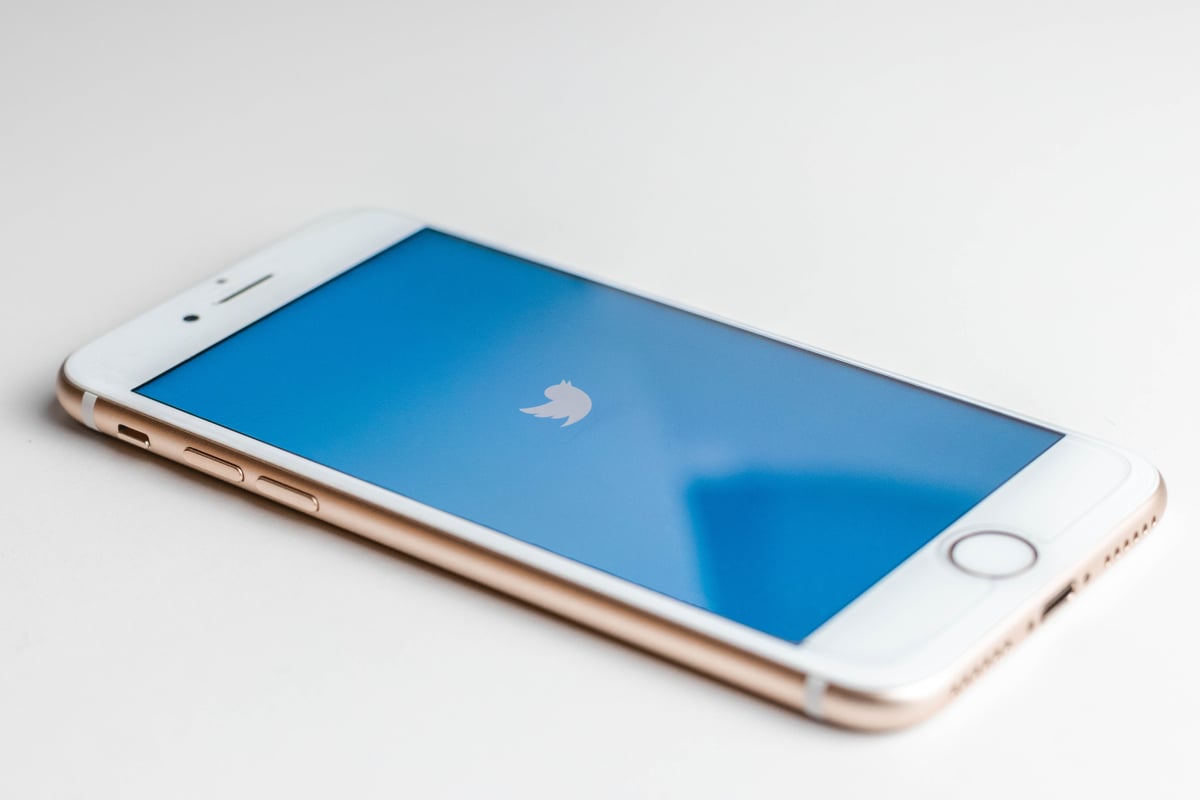 Last Wednesday, Twitter announced plans to remove access to third-party consumer data within the company's ad-buying platform in early 2020.
What does this mean for marketers and advertisers?
Once this update goes into effect, Twitter advertisers will no longer be able to leverage consumer data currently offered through third-party integrations in the platform. Instead, it will require advertisers to purchase their own data for additional insights to target users. Twitter will also require marketers get approval of any data sources they wish to use.
So, should this be viewed as a major concern or limitation to those investing in Twitter ads? According to Twitter, no.
Sarah Personette, VP of Global Client Solutions at Twitter, told the Wall Street Journal that many advertisers already use their own data for targeted ads.
Additionally, Twitter is positioning the shift as an increased value-add to the network's users.
How? Beyond simplifying the social network's advertising program, this will enable Twitter to increase its focus on product and tech development to continue to provide an optimal user experience.
Okay, that seems reasonable, right? But let's dig a bit further to understand what may have led to this change in practice and how it will impact consumers and marketers alike.
So, why the change, Twitter?
Twitter's announcement comes in the wake of increasing regulatory and public pressure being placed on social platforms and other companies that collect user data.
Side note: If you're not already familiar, now is a good time to read up on Europe's General Data Protection Regulation (GDPR) and what it means to be in compliance in 2019. Oh, and the California Consumer Privacy Act, which will go into effect January 1, 2020.
Even though Personette publicly indicated that the impending change in policy is unrelated to the rising concerns about consumer data protection and privacy, it seems a bit unrealistic to assert the changing political climate and societal backlash did not influence Twitter's evolving strategy.
What's more, Twitter isn't the first social network to revise its stance on how user data is accessed and leveraged by advertisers. This step mirrors similar actions taken by Facebook to better protect online consumers following the Cambridge Analytica catastrophe.
According to Personette, "We want to make sure we're creating and developing the best possible experience for every advertiser, agency and marketer utilizing the system."
And while Twitter also says it's unrelated, this update coincidentally follows the company's admittance that it improperly shared user data and targeted ads last year. The company corrected these issues on August 5, 2019, and explained how previous user settings created two specific loop-holes and/or vulnerabilities to how data was being used and shared.
Does it really matter why Twitter ultimately decided to make these changes? I don't think so. What matters is that, moving forward, the social network is clearly taking a risk-averse approach to how user data is gathered, shared, and leveraged for advertising purposes.
Sounds like a good approach to doing business and putting consumers first. Kudos, Twitter!
What does this mean for marketers and advertisers?
Shoot! Looks like you'll have less off-the-shelf data to work with when targeting consumers with your ads.
But that's okay.
Even though this creates an additional step for marketers, it's a more ethical approach to advertising. Enforcing these changes encourages users of Facebook and Twitter advertising to take responsibility for capturing their own data and building their own custom segments. Additionally, it requires further consideration for how that data is then leveraged for advertising purposes.
Some experts also argue that these changes will also reduce pass-through add-on costs associated with purchasing data and profit share between ad platform and data firms. Also, it may reduce competition for organizations that were deploying ads to similar users/audiences based on the same shared third-party data.
Either way, it's time to buckle up and get more savvy about your ad strategy. Moving forward, advertisers will have to understand, comply with, and navigate data privacy policies to ensure the protection of consumers they interact with online.
Free Assessment:
How does your sales & marketing measure up?
Take this free, 5-minute assessment and learn what you can start doing today to boost traffic, leads, and sales.