This is What You're Getting With Reddit's First Performance-Driven Ads
Iris Hearn also recommends this free guide: The Ultimate Inbound Marketing Strategy Playbook 2022.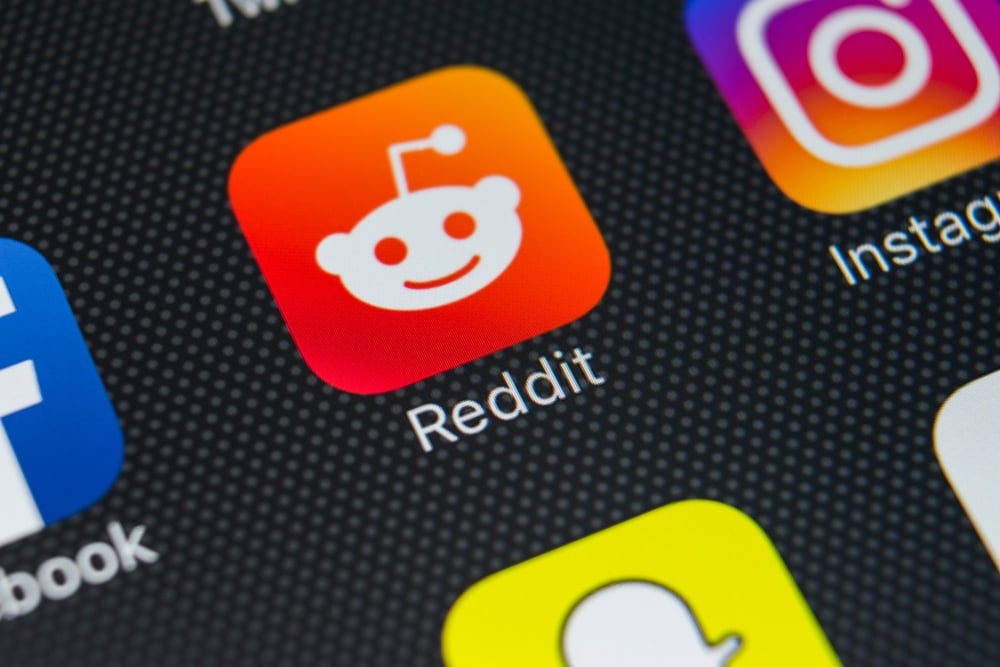 Reddit has been in the process of beefing up the paid advertisement side of their online platform in hopes of becoming more attractive to advertisers.
Free Guide: The Ultimate Inbound Marketing Strategy Playbook 2022
Just last week, they rolled out a new cost-per-click (CPC) ad type and this week, we're learning more about what they will include.
The launch of CPC ads marked Reddit's first performance-based ad option for marketers, who are clearly demanding to see real, business-driven ROI from their digital ad spend.
This week, Reddit announced that they're continuing to build out these performance-driven ad options for marketers, launching 2 new offerings: App Install Ads and an Improved Conversion Tracking Pixel.
Reddi's App Install Ads
Just as one can assume, this new offering enables advertisers to create ads that are purpose-built to drive, you guessed it, App installs.
Reddit included a photo of how these will appear to users: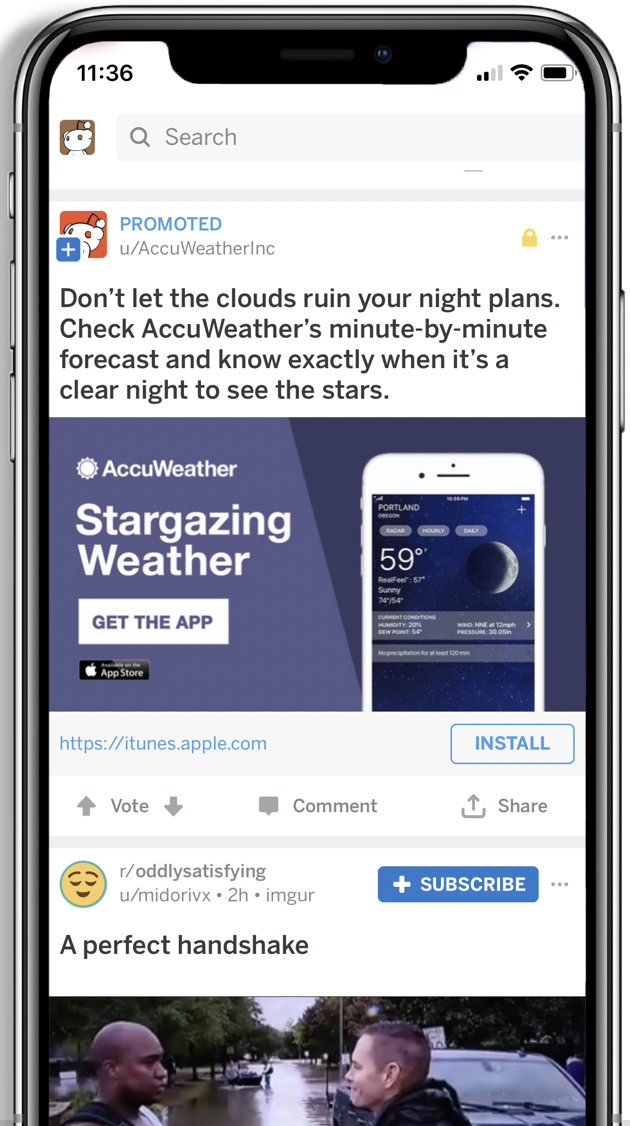 Essentially, these ads will appear as standard display ads, but with action-driven call-to-action (CTA) "Install" or "Download Now" rather than the more standard "Learn More" text that take you to a company's website.
This helps set users expectations that they'll be taken to the App Store, making the ones that click-through more likely to download.
However, there is much more going on under the hood that makes this ad format attractive to potential advertisers.
For one, when "App Install" is selected as their campaign objective, Reddit uses their algorithms specifically to enhance performance to drive App Store visits and downloads.
This includes only showing the ad on mobile devices, so they can be taken directly to the App Store to download.
The also includes heavy targeting users currently active on the Reddit mobile app, which signals they prefer the in-app experience to the mobile browser experience - making them a likely candidate to download.
Additionally, like their recent CPC advertisers will only pay when their ad converts into an App Store visit. Advertisers can also choose to target specifically iOS devices, Android devices, or both.
Expanded Integration Opportunities
With the launch of the App Install feature, Reddit has also expanded its third-party integration capabilities. Reddit now offers seven additional tracking platforms to its list of available integration, all of which are known for their app install attribution features.
These seven now-available third-party integrations include:
Adjust

Tune

Appsflyer

Kochava

Tenjin

Singular

Branch
These integrations will allow advertisers to track and monitor their app install campaign performance directly in their attribution provider's dashboard.
Improved Conversion Pixel
In addition to the App Install feature, Reddit also launched their new and improved conversion pixel.
In the past, Reddit's conversion pixel was only able to track one conversion event - click-through (when a user clicks on an ad) and view-through (when a user sees your ad and later goes to your website) - and both of these were represented as one single metric.
Reddit, however, has significantly expanded on these capabilities, and will now enable advertisers to have much clearer, customized data for tracking and measurement purposes.
Their updated conversion pixel now breaks up view-through and click-through conversions separately and also tracks eight additional conversion events, including:
Page Visit

View Content

Search

Add to Cart

Add to Wish List

Purchase

Lead

Sign Up
It also provides different options for attribution windows - meaning, how long after a user sees the ad do we want to attribute their actions to the Reddit ad?
Currently, the new tool includes 1, 7, or 28-day attribution windows advertisers can choose from.
All of this conversion data can be found in their all-new conversion tab in their campaign manager. This will help marketers create better ads, track performance more accurately, and even tie back their ads with Reddit to real business actions.
Final Thoughts
Just like I stated in my last Reddit post, I don't see their momentum slowing down any time soon.
Reddit is currently the third most trafficked social media platform (tied for #3 with Twitter, to be fair) - and advertisers shouldn't be sleeping on these opportunities.
My prediction is that many more brands will begin rolling out Reddit ads in 2019, and we can expect more updates from the platform as the year continues that will only make them a more attractive advertising option for marketers.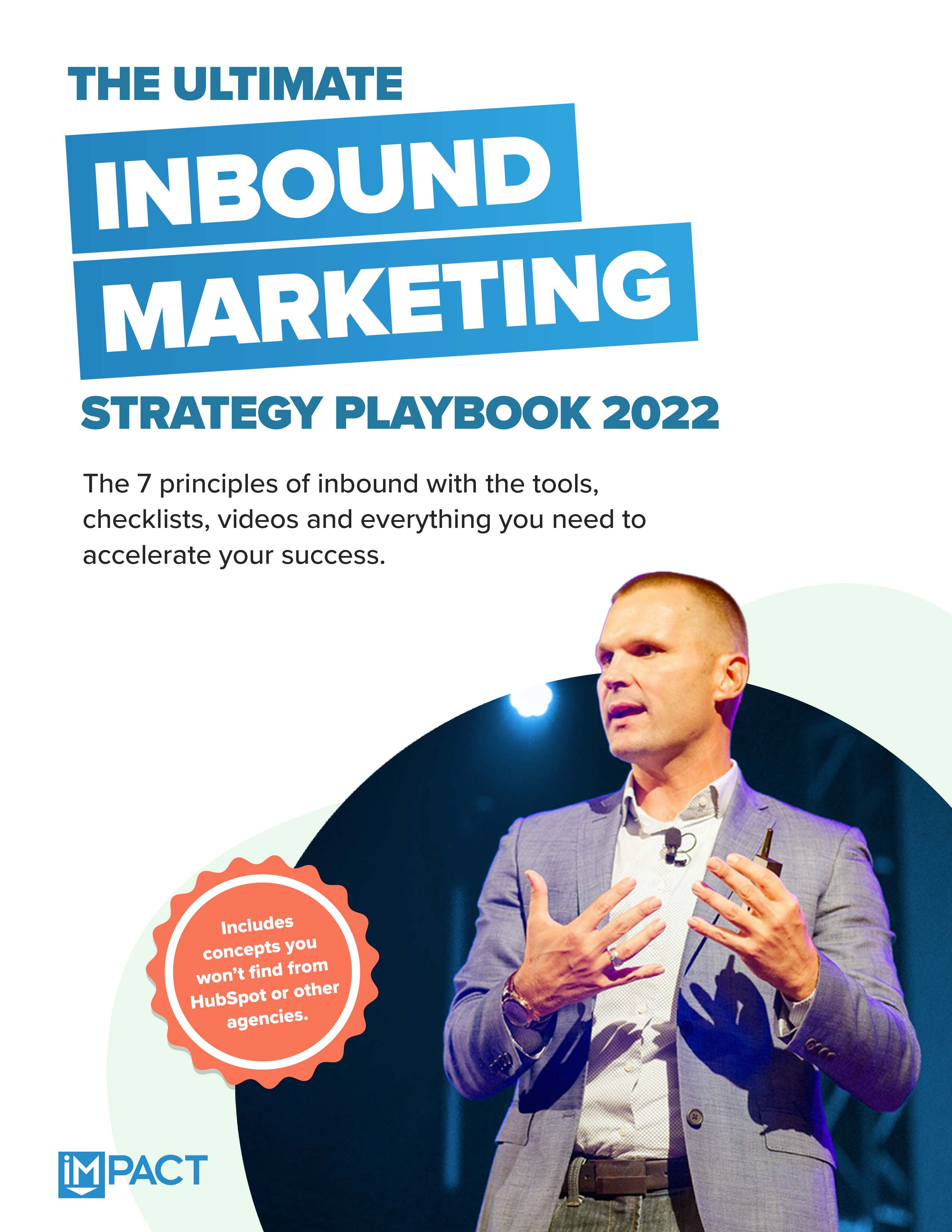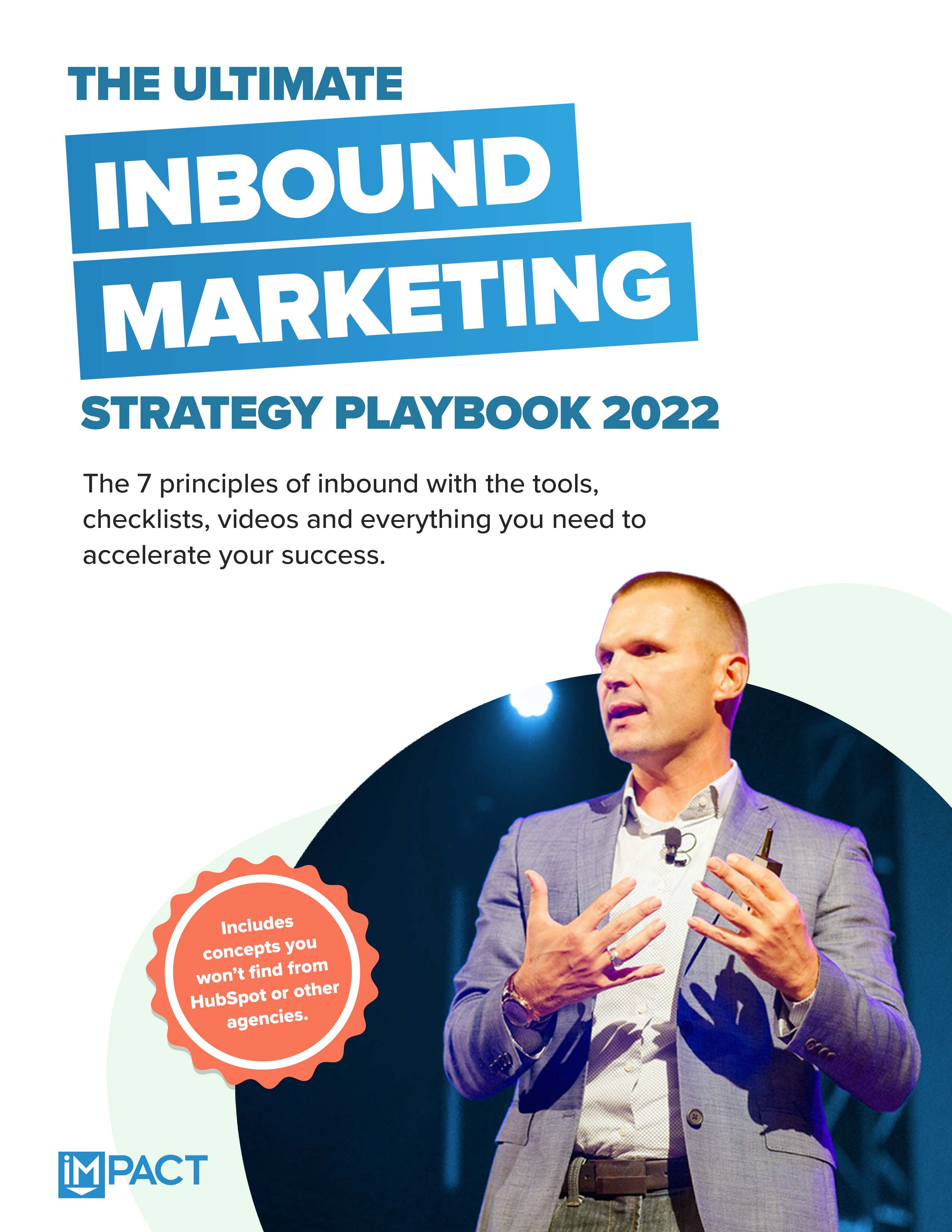 Free Guide:
The Ultimate Inbound Marketing Strategy Playbook 2022
Take your inbound strategy to the next level
Master the 7 principles of highly effective inbound marketing
Dramatically improve your inbound sales
Get more buy-in at your company
Published on February 15, 2019