What Does Google Really Consider a High-Quality Page?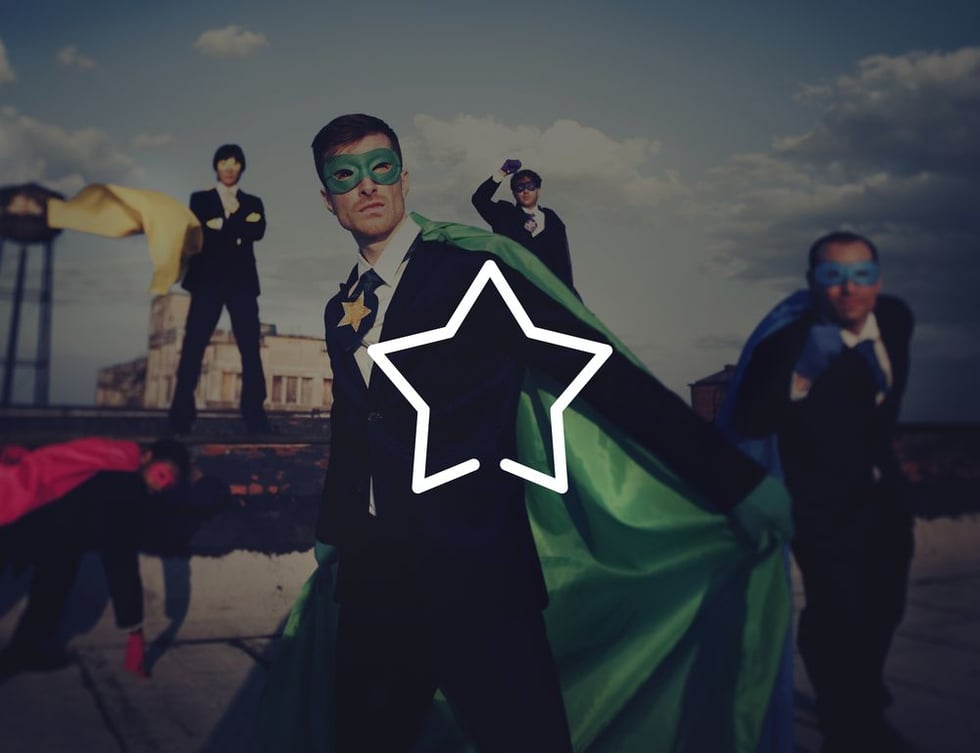 November 25th, 2015 min read
For the first time, Google officially released the full version of their Search Quality Rating Guidelines, a document used by Googlers around the world to help rate search result quality.
This doesn't mean you now have the secret key to being the number one spot on Google's Search Engine Results Page, but it will show you what exactly goes into Google's evaluation of a "High Quality" page.
Simply put, here are 160 pages of SEO gold for any inbound marketer.
You can assume that what Google expects their employees to rank well would rank highly on Google's results page, so use this document to guide your hand in both your content creation and web design processes.
Google's page ranking system is completely algorithmic (yes, that means no one decides how your page ranks), but Google knows they need to optimize for the human.
Therefore, over the past 10 years, Google has been leveraging an international pool of "Search Quality Evaluators" to benchmark and test the performance of their search engine and the changes they make on it. Essentially, these evaluators test the validity of Google's results to ensure that the right pages reach the top.
The evaluators base their ratings on guidelines we give them; the guidelines reflect what Google thinks search users want. - Mimi Underwood
It should be mentioned that this is a constantly evolving document. As Mimi continues to say, "This is not the final version of our rater guidelines. The guidelines will continue to evolve as search, and how people use it, changes."
Looking to get the most out of the document in the shortest amount of time? Don't skip these key areas:
Section 4.0 - High Quality Pages (p. 20)

Section 12.0 - Understanding Mobile User Needs (p. 67)
Want to learn more about digital sales and marketing?
Master digital sales and marketing when you join IMPACT+ for FREE. Gain instant access to exclusive courses and keynotes taught by Marcus Sheridan, Brian Halligan, Liz Moorehead, Ann Handley, David Cancel, Carina Duffy, Zach Basner, and more.
Access hundreds of FREE courses and keynotes