Why website speed matters even more than ever in 2020 [Infographic]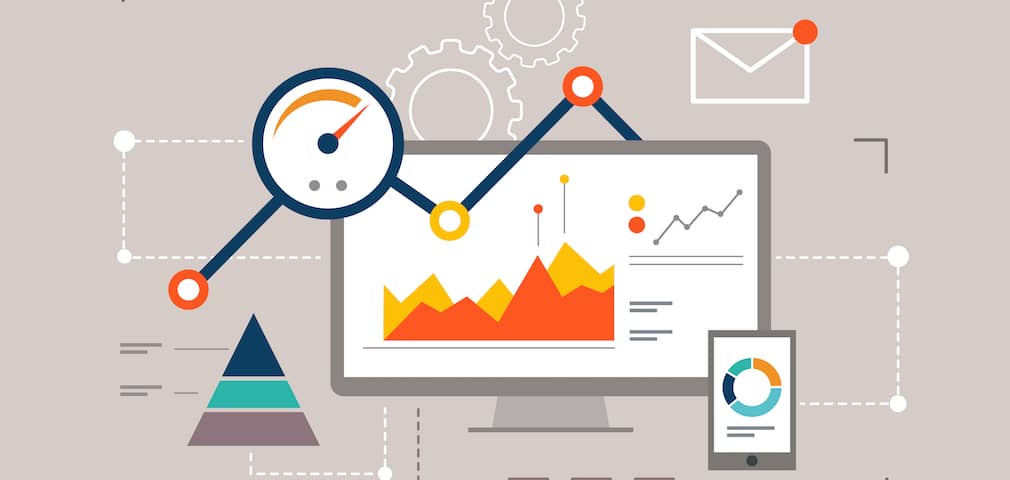 Picture this...it's a busy day at work with back-to-back meetings and little to no breaks. I mean you haven't even used the restroom!
You finally make it to your lunch break and you have a quick 30 minutes to indulge in some mindless web surfing.
Maybe you see an interesting news article, a cute outfit on sale, or a funny video of a cute puppy. You click on it and….loading...loading...oh nevermind, back to work!
We've all been there and have had to deal with a website that's speed is just not up to par. While it is frustrating as a site visitor, it can also have really negative effects on your business if you are the owner of the site.
Did you know that one in four visitors will abandon a website that takes longer than four seconds to load and that 46% of users will not revisit a site that did not perform well?
Let's dive into the details from this infographic by WebsiteBuilderExpert to learn what factors affect load time, how it affects business and how to improve this to help with customer retention.
So, why is website speed so important?
The infographic states that with every second of load time that passes for a user, their customer satisfaction is reduced by 16%. As the seconds go on, a user will lose more and more interest and you will see your bounce rates sky rocket.
For example, a site with a two-second load time has an average of a 9% bounce rate while a five second load time bumps that bounce rate up to 38%.
Optimizing your site load time is also important because customers tend to embellish and will remember load times being 35% longer than they actually are. The last thing you want is to lose a customer because they were too impatient to wait for it to load.
You should aim for a three-second load time and there are plenty of things you can do right now to help improve your load time immediately.
Improving your load time will also help increase your customer loyalty. If users have a great experience on your site, they are more likely to return.
What factors are affecting your site speed and what can you do?
Hosting:
The first thing you can look at in regards to your website speed is your host. You want to have a host that guarantees at least a 99.90% uptime, or time which the website is available and accessible.
.
For example, many of the sites we build at IMPACT are hosted on HubSpot who aim to meet a Service Uptime of 99.95%.
File optimization:
The file size of images, videos, and documents can also heavily affect your site speed. You should always make sure that files are compressed as much as possible (without compromising quality) before uploading onto your site.

You can decrease the size of the images on your website using Photoshop's "Save for Web & Devices" feature or if you don't have photoshop, you can use sites like Compressor.io.

You should aim to keep your files below 700KB.
Plugins:
Less is more when it comes to plugins. Every plugin you have on your site will add to your page load time. Only use what is necessary.
Browsers:
Make sure that your website code is up to date and compatible with the most recent versions of the major website browsers, for example, Google Chrome, Safari, Firefox and Microsoft Edge.
Get to work!
By now you should be chomping at the bit to get your website optimized and up to speed (literally).
Even the smallest improvement in site speed can drastically affect your bounce rate, customer loyalty, and conversions.
The faster your site loads, the longer your customers will stay on your site and the more likely they are to return.
Take the recommendations here, make some quick wins and check out the full infographic below for more details.
Free: Assessment
Does your website build trust with buyers and bring in revenue?
Take this free 6 question assessment and learn how your website can start living up to its potential.