New 'YouTube Select' will offer marketers access to valuable audiences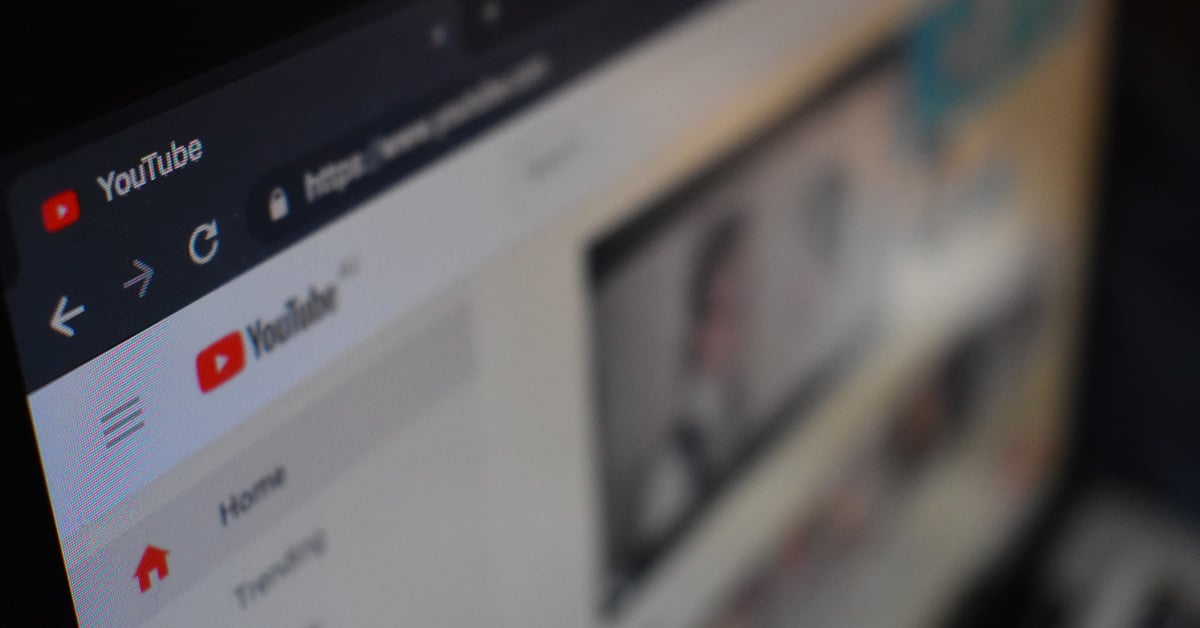 YouTube just announced a premium offer for advertisers that will give access to reach consumers of the platform's most popular videos. It's called YouTube Select.
At the same time, YouTube is phasing out Google Preferred, which gave advertisers the ability to target the most popular videos in certain categories. Google Preferred, however, was only available in select markets. YouTube Select will be available globally.
According to Vishal Sharma, vice president or product management at YouTube Ads:
YouTube Select is a reimagination and unification of solutions like Google Preferred and prime packs. It offers more flexibility to reach the audiences you can't find elsewhere in the content and places they choose to watch—with the confidence that your buy is brand-safe.
YouTube and the COVID-19 pandemic
People are streaming YouTube on TV screens more than ever, a trend that only intensified in the last several months during the COVID crisis.
Increasingly, people are opting to enjoy what YouTube offers on their connected TV screens.
In the US, watch time of YouTube and YouTubeTV on televisions increased 80% in March compared to March of 2019, while watch time on casting devices also rose 75% in the last year.
Because viewership has increased so much during the pandemic, YouTube even fast-tracked new features for connected TV devices.
Skippable ads will be available this year for viewers that are casting videos onto a TV screen. Also, Brand Lift measurement, which helps advertisers understand the efficacy of their campaigns, will be available later this year. These are features historically only available for mobile devices.
What this all boils down to is that YouTube wants to monetize the surge in newly connected TV viewers by giving advertisers the opportunity to get in front of the right eyeballs.
A select menu for advertisers
YouTube Select will give advertisers access to a high-quality selection of creators and publishers.
U.S. advertisers will be able to choose from the following video categories:
Entertainment and pop culture
Music
Sports
Food and recipes
Beauty, fashion and lifestyle
Comedy
Spanish language content
Technology
Gaming
Science and education.
YouTube Select will also have a new offering called "emerging lineups" that will "provide an easy way to efficiently extend the reach of your campaigns among up and coming or niche channels, with the added benefit of brand suitability controls."
Advertisers will be able to reach fresh audiences across some YouTube apps and verticals like YouTube Kids, Sports, Music and Originals, with sponsorships and programs previously unavailable to advertisers.
For instance, advertisers could act as sponsors for specific kids or sports programs.
Adapt, pivot, and conquer
Two billion people watch YouTube every month.
More and more people want to watch YouTube on their TVs — and more advertisers want the opportunity to reach consumers in unique ways.
But YouTube has gone beyond just giving advertisers more opportunities.
They are also giving advertisers confidence by making sure advertising only appears on videos, when available, that have been machine-classified and human-verified as brand-safe.
In other words, the ads will only show up for videos that are aligned with the subject matter of the video.
This is a good time to remind everyone that YouTube is owned by a small company called Google. While Google owns a good portion of our every day online lives, they are now reaching into our homes in new ways, with advertisers eager to follow along.
YouTube Select offerings and pricing will vary by region. Advertisers will need to contact the Google sales team to find out more details about the roll-out.
Free Assessment:
How does your inbound marketing measure up?
Take this free, 5-minute assessment and learn what you can start doing today to boost traffic, leads, and sales.
Get Started
Free Assessment:
How does your inbound marketing measure up?
Take this free, 5-minute assessment and learn what you can start doing today to boost traffic, leads, and sales.
Published on May 22, 2020