YouTube Set to Update Their Strike System on February 25th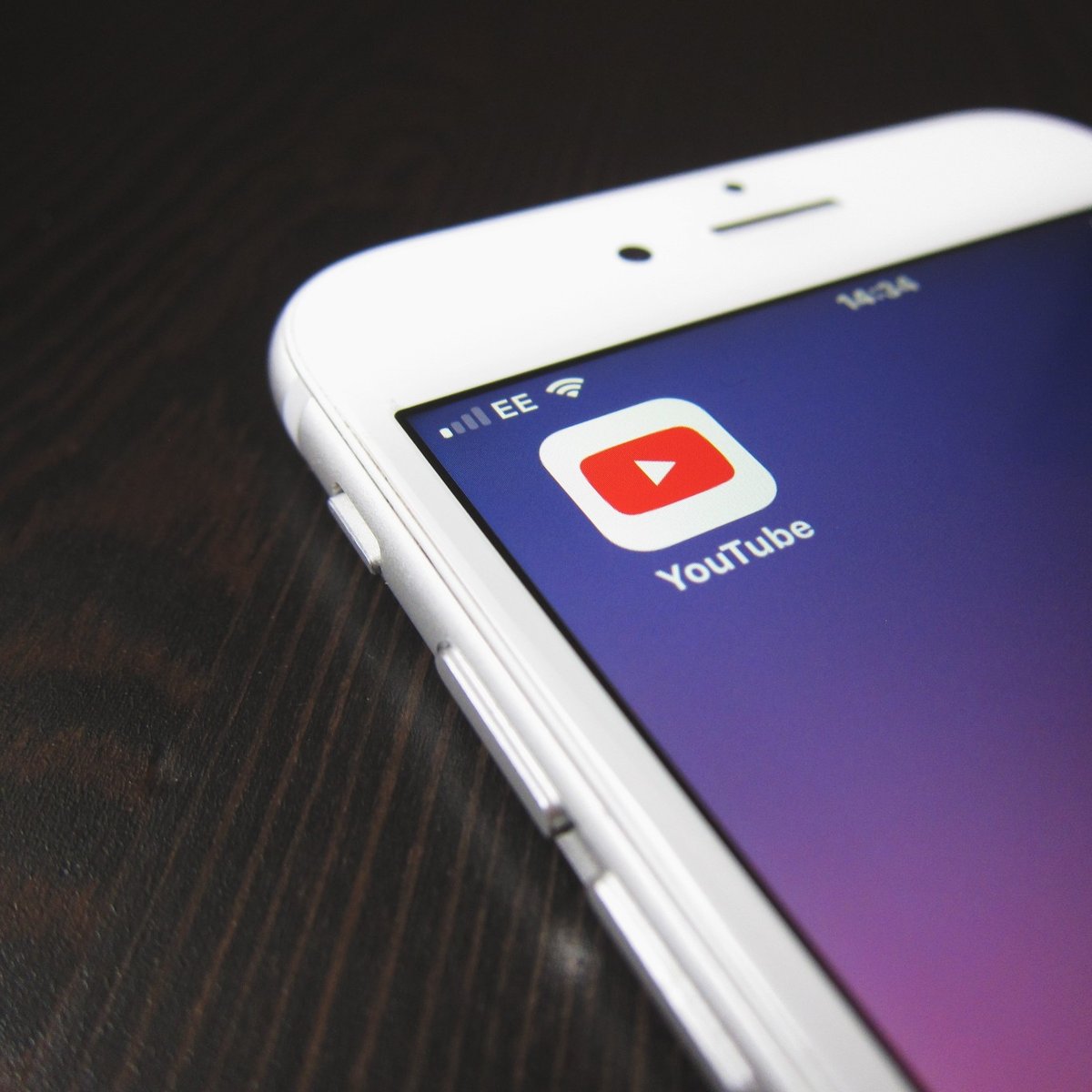 Creating YouTube content? Here's some news you need to pay attention to.
Starting February 25th, YouTube will be releasing their new strike system, which penalizes creators who upload videos that break the site's community guidelines.
This includes nudity or sexual content, violent content, copyright infringement, and many more that are in place to encourage viewers and other creators to be treated with respect.
As a marketer, if you're creating content for YouTube, you need to be fully aware of the changes taking place so your channel doesn't get removed.
What's Changed?
YouTube's old strike system was often criticized for not being transparent enough and being too strict with its strike rules, especially on copyright issues.
The video platform has taken this into account and is trying to be clearer about how it runs things.
According to YouTube, the first strike will include a one-week freeze on creators being able to upload new videos to Youtube.
The second strike then moves to a two-week freeze on uploading videos.
Once you reach the third strike, then you can say goodbye to your channel because YouTube is kicking you off their platform.
While copyright infringement is still something you can get a strike for under the new system, the rules now allow for you to have a strike removed after a 90-day waiting period.
After this time, you'll still have a warning on your account, but you'll be back to strike one as far as "punishments" go.
While this may seem like a big deal to creators, it's actually incredibly rare that someone even receives a strike with "98% of creators never breaking YouTube's Community Guideline" and once creators receive their first strike "94% of them never get a second strike."
Be Mindful of What You Upload
As video is becoming (or at least should be) a bigger part of everyone marketing strategies, it's super important to keep this in mind as you begin to create more content and upload to YouTube.
YouTube is a powerful tool for getting found.
You do not want to get three strikes and have to start back at square one with a brand new channel after you've worked so hard to build your following it.
With this in mind, before you upload your video check out the community guidelines one last time and keep your account strike-free.
Not only should you check this out before you upload it's important to make sure that you're not using copyrighted music, images, logos, etc., in any of your current videos.
Do a quick audit to make sure you're not currently breaking any rules before this goes into effect and if you do notice you're breaking some of these common copyright rules use other audio or visual resources that can't get you in trouble.
Free Assessment:
How does your sales & marketing measure up?
Take this free, 5-minute assessment and learn what you can start doing today to boost traffic, leads, and sales.