3 Application Programming Interfaces Every Digital Marketer Should Use
Christine Austin also recommends this free guide: The Ultimate Inbound Marketing Strategy Playbook 2022.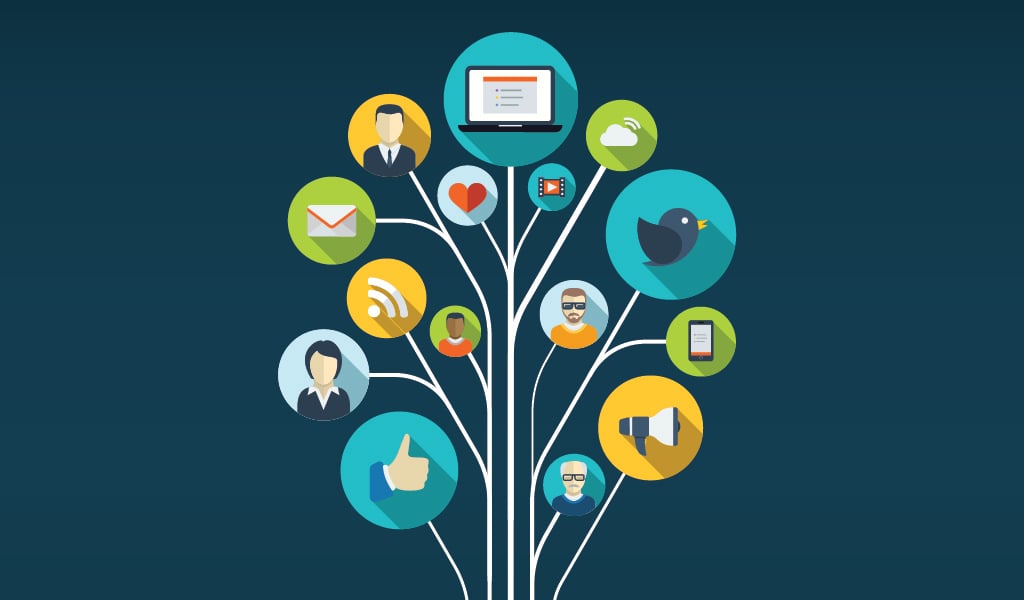 Today's constant evolution of technology has changed the way we interact with it everyday. We buy products on mobile devices, interact with people on a variety of social media outlets, and modify applications using outside programs to enhance our own experiences.
Free Guide: The Ultimate Inbound Marketing Strategy Playbook 2022
So with how smart users are becoming, it's imperative that marketers keep up with them. Inbound marketers need to proactively deliver unique experiences that will continue attracting users as technology evolves.
One of the technologies marketers should rely on are Application Programming Interfaces (APIs). Whether you know it or not, APIs power a variety of digital channels we use daily such as mobile applications, online software, and popular E-commerce websites (ex- Amazon).
APIs are important because they give companies the ability to integrate other products into their services by directly sharing data between one or more applications.
By understanding APIs and how they can be applied to marketing strategies, you will ultimately be able make more insightful decisions while gaining more data about your audience.
What is an API?
As previously mentioned, API stands for "Application Programming Interface". APIs are software-to-software interfaces that allow applications to talk to each other behind the scenes.
Companies release APIs so that developers have the ability to access information the software contains and integrate it in their own applications.
One example many of us can relate to exists right on our blogs; how shares are counted on our articles. APIs such as SharedCount take the URL you feed through it and check various social media sites for feeds that contain the URL you are searching. When SharedCount finishes searching, it returns a number which can then be displayed on your blog articles. (This functionality utilizes each social media site's API, but SharedCount handles them for you).
How Do You Use One?
Each API is slightly different and will require you to review their documentation so you understand how it can be used. They typically have examples you or your developers can check to help achieve your desired result.
Lets look back at SharedCount to understand how APIs are used. First, you need to get access to an API key, which is a unique set of characters that is used to ensure your request to use their application is legitimate (think of it as a password). To get a key for SharedCount, you just have to sign up and verify your email address.
Next, you need to include jQuery on your website, a JavaScript library (precompiled code) that SharedCount is written with to help easily place the share counts on the page.
From here, you'll need to refer to the documentation which specifies how to customize the code to retrieve the results you are looking for. In the code you will feed in the API key, the URL you want tracked, and the social media outlets you want to check.
Assuming you have spot in your blog design already set up, you can feed the numbers SharedCount returns into the proper area(s) of your HTML.
Now that we have a rough idea of how APIs work, let's look as some popular ones that can be strategically utilized on your own websites.
1) Google Analytics
Google Analytics API is a full-featured system which manages your account and profiles, allows you to customize tracking codes, and lets you host your analytics on your own third party website.
Some of the API demos can be viewed here, where they showcase the ability to create interactive charts, third-party visualizations using the data with other libraries, and server-side authorizations so your users can view your analytics without the ability to access your account.
Although Google Analytics features these demos, there are a variety of other ways you can can maximize the API such as getting a list of the most popular pages from Google Analytics. You can also set specific parameters to this list using Google Analytics Query Explorer.
LunaMetrics also has an excellent article breaking down some of the Google Analytics custom variables to track specific statistics including customer loyalty, product views, subscribers, conversion rates on promos, etc.
Integrating any of these variations can ultimately allow you to collect specific data and understand how people interact on your website, helping you make insightful decisions to better their experience.
2) Facebook Marketing
Facebook's Marketing API contains several sub-API's within it, such as audience management and Ads Management.
Facebook Marketing API allows people to build campaigns at a different scale rather than simply using Facebook's interface. It gives you greater capability to customize your options in efficiency, especially if you need to monitor a large variety.
For example, say you are a larger vender and need to create 50 product ads for 6 different languages. You could create each ad individually through Facebook's interface, or use the tool to dynamically set up all 300 at once.
Maybe you have a variety of accounts you need these ads to be set up on but creating campaigns on each account could be highly time consuming. Using the API for Facebook's Business Manager can help you create the campaigns across your choice of accounts in one instance.
Or, maybe you are like Core Digital Media and need to test one type of ad across of variety of targeted audiences to understand which one resonates the best with your ads. Facebook's API for Audience Management can help you fulfil this need.
Tactics like these can aid in increasing traffic to landing pages, product sales, or, just help you better understand your highest quality consumers.
3) Twitter
I know we are all still a little upset due to Twitter's recent API update, but don't fret, Twitter's API Platform still has a wide variety of applications that can be taped into.
Twitter's API case studies provide some excellent inspiration into the great potential their application can have in increasing conversions, driving traffic, or monitoring customer satisfaction.
Zappos managed to generate over 1200 more conversions per month using the Twitter API to create TweetWall (now retired) "which [brought] the latest product finds and obsessions from the Twitter community" to one page. The TweetWall displayed associated items and tweets with links back to the products.
Hilton also strategically uses Twitter's API to better monitor their social engagement by filtering tweets through specific parameters to decide which ones are the best to respond to -- helping deal with the high volume of tweets they receive.
Utilizing Twitter's API can ultimately help you better understand what's currently popular in social channels (and in what areas), as well as how to target your content to specific audiences and better draw their focus to your brand.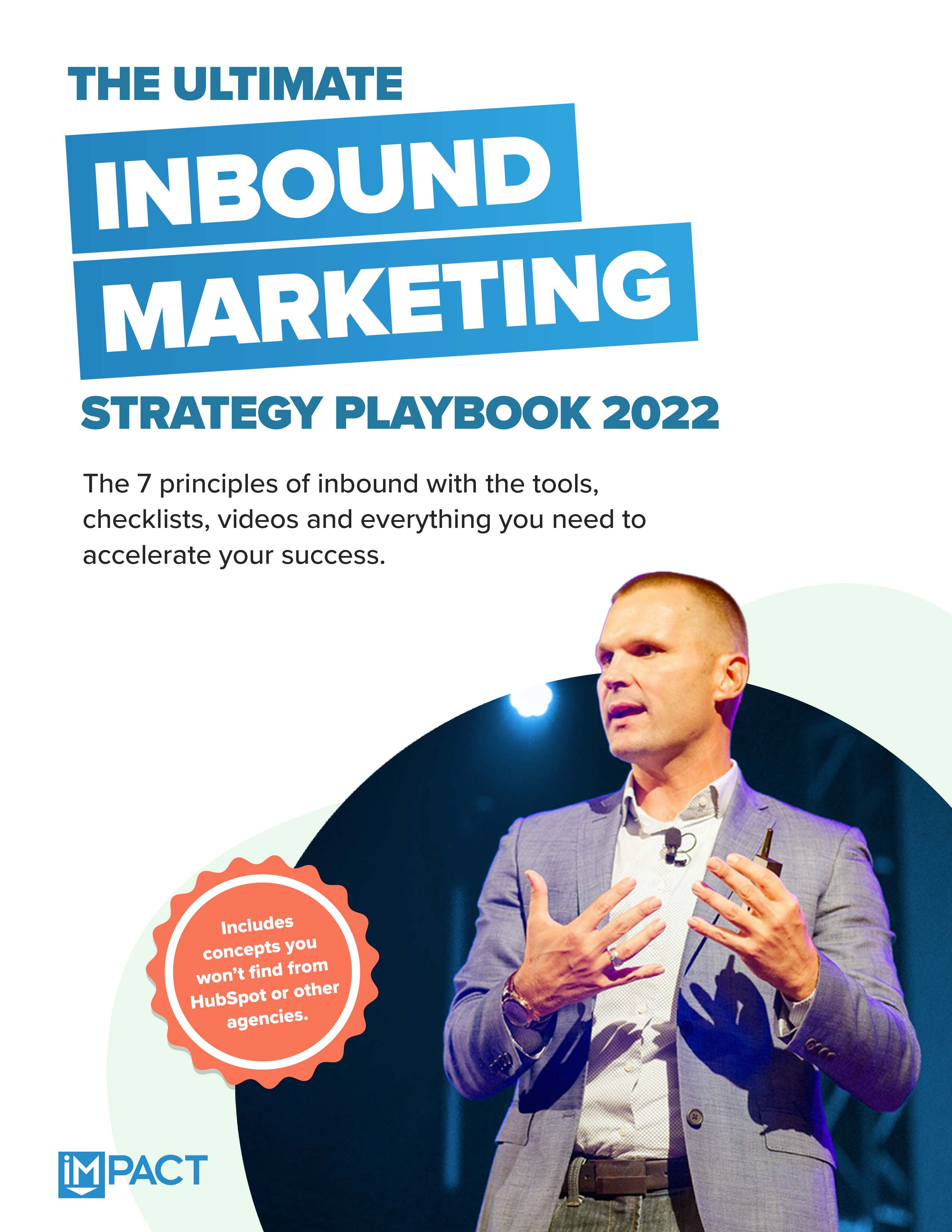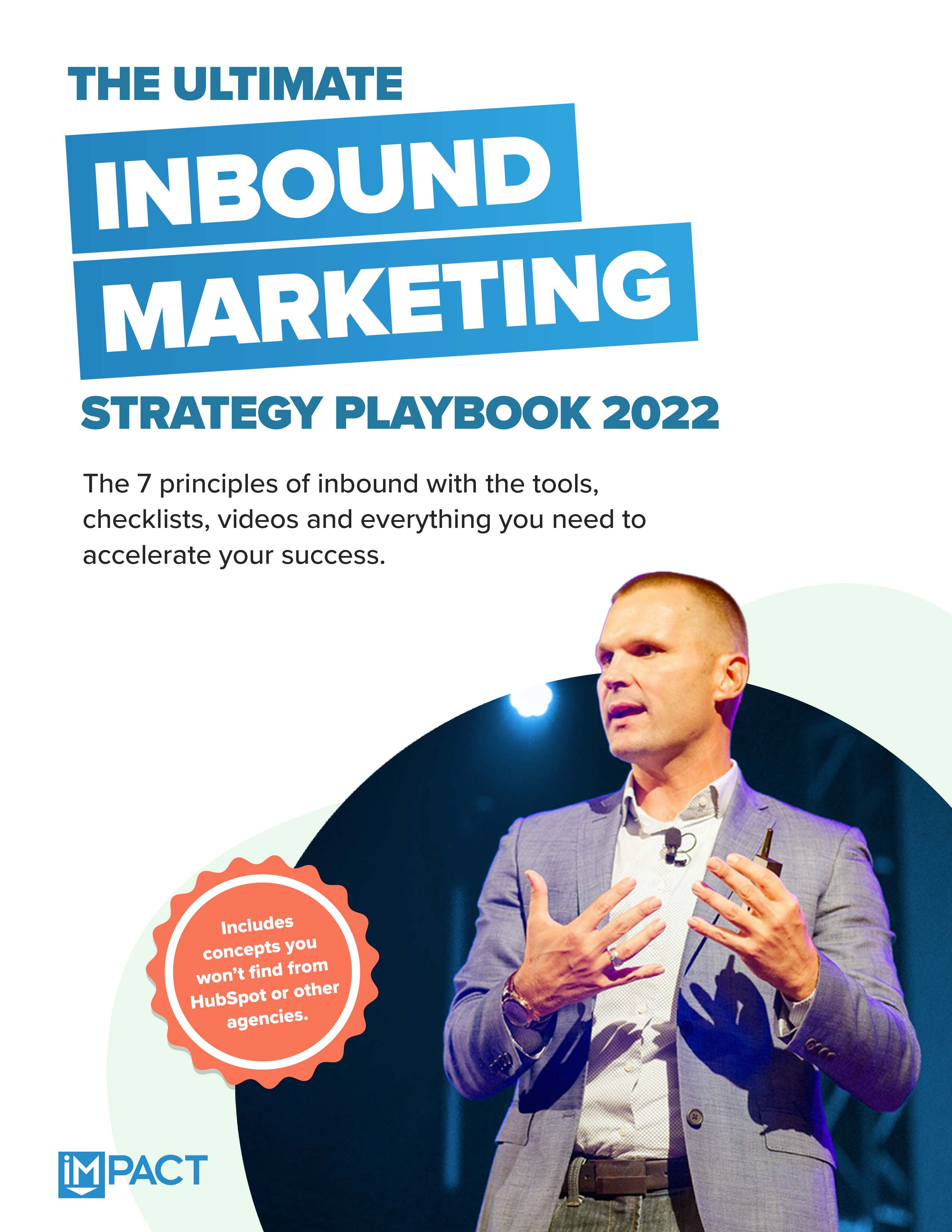 Free Guide:
The Ultimate Inbound Marketing Strategy Playbook 2022
Take your inbound strategy to the next level
Master the 7 principles of highly effective inbound marketing
Dramatically improve your inbound sales
Get more buy-in at your company
Published on December 1, 2015