4 Simple Tips to Try If Your Mobile Site Isn't Converting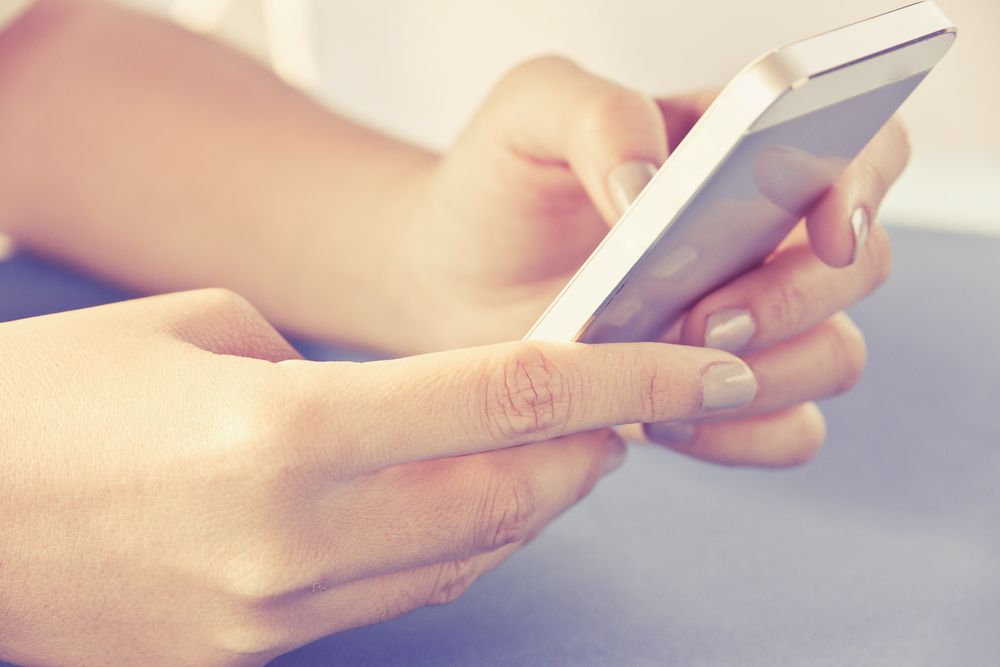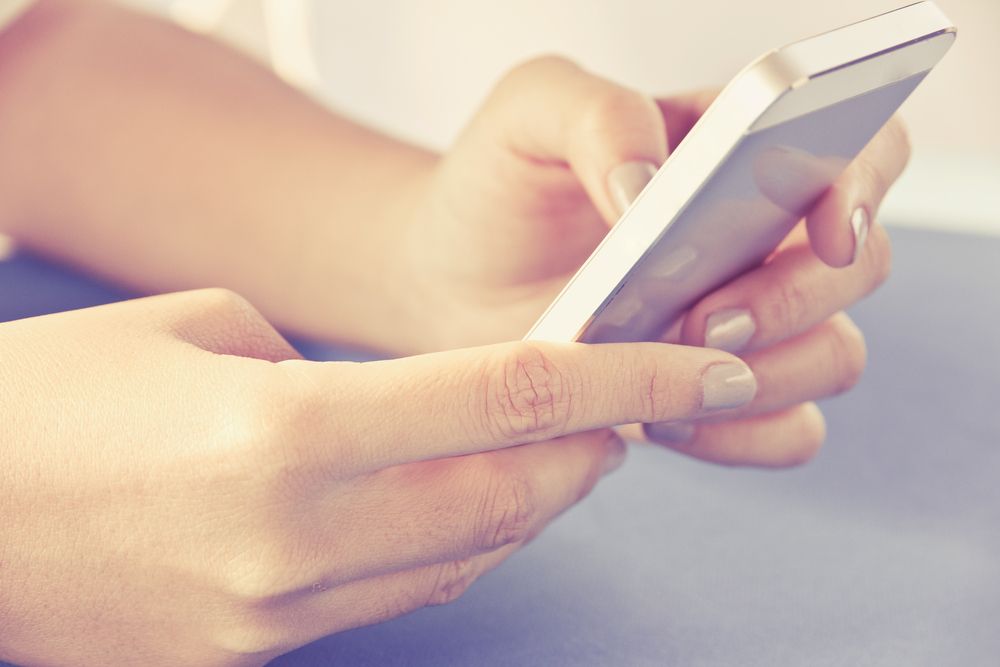 It's 2011, and Gary Vaynerchuk is standing on stage at the Inc 500 Seminar delivering a profanity-laced keynote speech.
"How many people watch television with at least one screen in front of them?" he probes.
Seemingly everyone in the crowd raises their hand.
"How many people watch television with two screens - phone and iPad?"
Very few hands drop.
"How many people watch television with three - phone, iPad, and laptop?"
A few more hands drop, and those brave enough to admit their overuse lower their arms to an awkward half-mast position.
If people were admitting to using 3 mobile screens while watching television back in 2011, imagine where we stand now...
With 60% of global mobile consumers using their mobile device as their primary Internet source, businesses have the option to adapt or get lapped by the competition. (Source: Social Media Today) And while many businesses have made an effort to improve their mobile experience, many are still struggling to drive conversions on mobile devices.
So we came up with a list of simple suggestions to help you improve the conversion rate of your mobile website.
Cut the content
Every time I pack for a trip and I find myself sitting on top of the suitcase wrestling with the zipper. I'm notorious for it.
And when it comes to transitioning your website to mobile, trying to find a place for all of your original website copy will often feel similar to this.
However, with 61% of people reporting that if they don't see what they are looking for right away on a mobile site, they don't hesitate to move on to another one, you can't afford to lose their interest in a block of text.
To avoid a mess, and a missed opportunity, it's best that you work to cut your website copy down (and then cut it down again.)
Of course, reducing down your website copy requires a strategy. Cutting sentences lackadaisically will put you at risk of distorting the messaging, so be sure that you're focusing on only removing the sentences that don't need to be there. The ones that don't add value.
While we're aware that some concepts can't be explained in just a few words, it is possible to deffer some of the information to secondary pages where it can be easily accessed by just the people that it pertains to.
Just be sure that these secondary pages are easily accessible to avoid frustration on the visitor's end.
Stop shaming fat fingers
In order for mobile visitors to convert, they need to be able to easily access the information they need to take a desired action. However if your buttons are too small, you could be preventing this from happening.
To avoid frustrating touch errors, it's important that all of your mobile calls-to-action are designed with scale in mind.
According to Apple's iPhone Human Interface Guidelines, your "target" or call-to-action should be a minimum of 44 pixels wide by 44 pixels tall.
However, an MIT Touch Lab study disproved these measurements after conducting a study that revealed the average width of an index finger as 1.6 to 2 cm. If this is the case, the necessary pixel range to ensure easy access to buttons would be between 45-57 pixels.
While finger-sized targets certainly provide the best accuracy, they can be a bit cumbersome when designing the layout of a small screen. With that said, there is a bit of wiggle room, but as a general rule of thumb, try not to shoot any lower than 40 pixels x 40 pixels.
Simplify the menu
Conversion rates rely heavily on the mobile visitor's ability to explore the pages of your website and drum up the information they need to take action. With that said, it's critical that your delivering a mobile navigation experience that aims to simplify this type of information discovery.
In terms of what can be done to keep your mobile navigation simple, Web Design Report recommends limiting your main navigation buttons to five or less, while being sure to place your most important pages first. They also suggest presenting the menu vertically, as opposed to the horizontal approach we're used to seeing on landscape-style desktop websites, as this helps to ease readability.
If your product or service requires more than five navigation options, you'll want to consider using a "nested doll navigation." Much like the stackable Russian nesting dolls, a nested navigation uses both tap and swipe mechanism to reveal more granular menu options.
"Funneling users from broad overview pages to detail pages helps them hone in on what they're looking for and focus on content within an individual section," explains lead user experience designer at WSOL, Dennis Kardys. (Source: Smashing Magazine)
Ask less of the user
Website visitors don't like filling out forms when they have an actual keyboard in front of them, so it's easy to imagine why a lengthy mobile form could be hindering your conversion rates.
To make the process of passing off contact information easier, consider employing drop-down menus when and if possible. Check out this example from our own mobile website:
This approach helps to clean up the text input process in an effort to encourage more visitors to actually convert.
In addition, we suggest eliminating any unnecessary form fields, as the often times the less you ask, the more you conversions you shall receive. While you certainly don't want to sacrifice the quality of the leads you're generating, most businesses find that there's a field (or two) that they can do without for the sake of usability.
Free Assessment:
How does your sales & marketing measure up?
Take this free, 5-minute assessment and learn what you can start doing today to boost traffic, leads, and sales.