5 Personalization Mistakes That Will Cost You Leads
Jeffrey Vocell also recommends this free guide: The Ultimate Inbound Marketing Strategy Playbook 2022.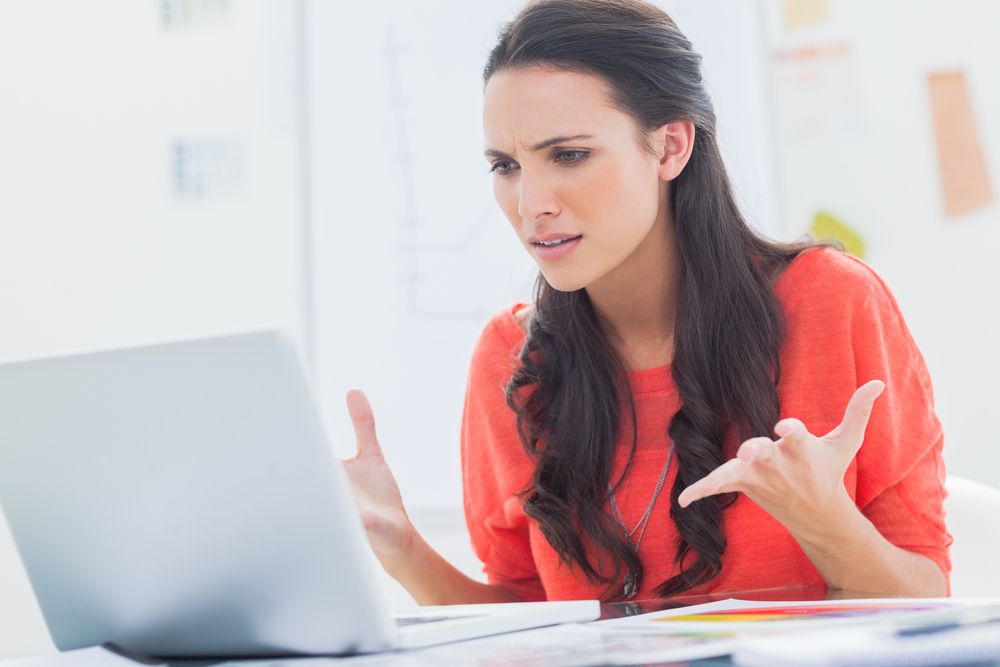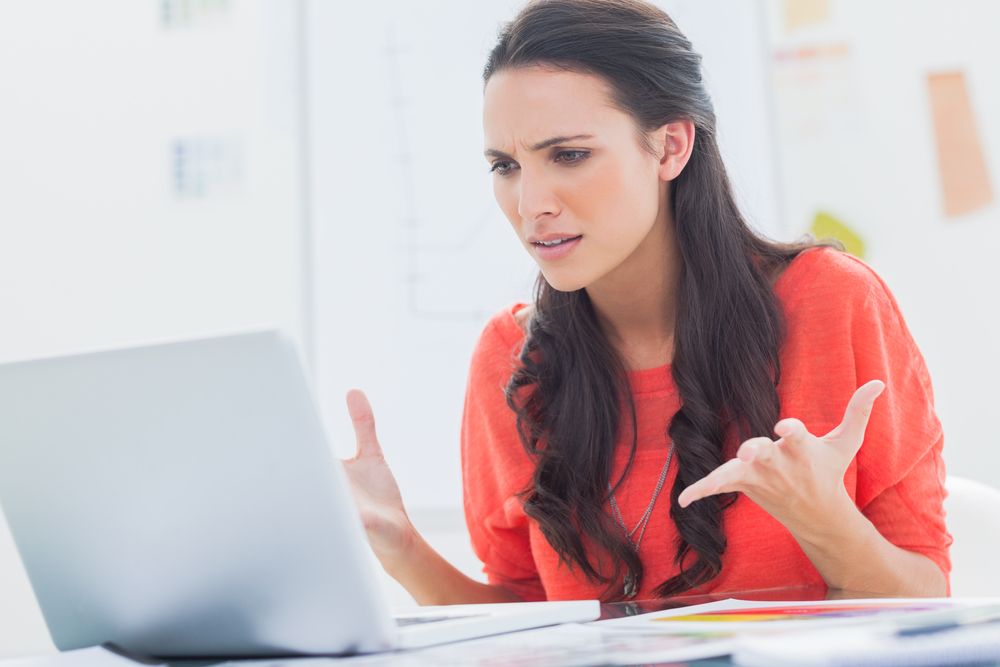 The following is a guest post by Jeffrey Vocell, a Product Marketing Manager at HubSpot.

As marketers, our ultimate goal is to create both content and experiences that connect with people.

However, when it comes to defining our audience, we often lump together groups of people who may or may not have the same interests.

Aware that in order to be successful we must be committed to creating the right content, for the right people, at the right time, we can't afford to hold on to these bad habits.

Free Guide: The Ultimate Inbound Marketing Strategy Playbook 2022



Generalizing in this way inevitably leads to attempts in personalization that are misaligned and as a result, fail to connect with people.

To ensure success, I've detailed 5 common personalization mistakes to avoid, as well as the actionable advice you need to improve your own marketing.
Mistake 1: Using a megaphone
Segmenting customers by common attributes and intent has been a natural way to create a group of similar people.

However, creating broad segments that incorporate many different audiences makes it difficult to offer a truly personalized experience.

How to you create segments that work:

Get to know your audience and identify trends in audiences that are representative of similar groups, then utilize HubSpot's powerful reporting capabilities to segment these audiences by persona.
Before you create any marketing, go through the actual audience data and review it for accuracy.
Finally, test your personalization on a small subset of the audience and closely monitor the results. You may even want to try an email or landing page A/B test with different versions of messaging to see which works better.
Mistake 2: Going only half-way
Most emails now contain some level of personalization, whether it's "Hi First Name" or "Hi Company Name."
However, when you take the recommended call-to-action, you're suddenly in an experience that doesn't know who you are anymore.
Any attempt to create a satisfying personalized experience should start with brainstorming about the complete experience.
Once you have personalized an email, what will that person see on your landing page once they click the CTA?

How to create a holistic experience that is personalized:

Start with the end-goal in mind and work backwards.

If you want to generate more webinar registrations, consider starting by focusing on how you would personalize the registration thank you page, then landing page, then invitation email.

Using Smart Content, you can easily create a unique and personalized experience for every individual so it's not lost when the prospect clicks on your CTA.

Mistake 3: Treating every device the same way
Visitors that are coming to your site from mobile versus desktop should likely see a different experience.

Browsing, shopping, and usage trends are all different based on what device an individual is using, so why should your website be the same in each case?

(Hint: it shouldn't.)

How to easily create personalized experiences for visitors coming from different devices:

Using Smart Content you can easily put forth specific versions of your page that different mobile visitors will see.

For example, if your goal is to generate ebook downloads, then you should optimize the experience for anyone landing on the ebook landing page.

When a mobile visitor encounters the landing page, consider showing them an option to send the ebook to their email rather than download it directly.

Mistake 4: Forgetting about your customers
If you market and sell into your existing customer base, you should consider creating personalized experiences for customers.

With the significant amount of customer contact information and data you already have on them, there is a huge opportunity to create truly personal experiences.

So instead of completely ignoring them, let's walkthrough how to grow your business using personalization to existing customers.

How to create personalized experiences for customers:
Using Smart Content that is targeted for existing customers you can show different messaging and information.
A current customer no longer needs to see the same marketing message used with prospects and leads, but a more useful message based on their unique circumstances.
For example, a fictional marketing message for a company that produces time-management software could be changed to prospects and customers like this:
Prospects: "Make more money by using your time more efficiently"
Marketing Qualified Lead: "Over 5,000 contractors saved 8 hours per week using our software"
Customer: "Login now to schedule your next client meeting"
Mistake 5: Assuming all of your marketing data is 100% accurate
This is not an example of actual marketing, but it is potentially the most valuable resource that powers your marketing.
Email databases decay at 23% per year, and without consistent updating and new information the data you are looking to use in personalization could be out-of-date.

How to keep your data up-to-date for personalized experiences:
Within HubSpot you can use progressive profiling, which enables users to queue new questions for visitors rather than encountering the same forms.
For example, when a prospect encounters their first form, you may ask standard questions such as first name, last name, company name, and email. But upon their second visit, you can now gain additional information by instead asking about their budget, timeline, and more.
These are just a few of the examples of personalization mistakes you can avoid, and strategies for addressing each of them. Want more information on how you can utilize personalization in your marketing? Read our new ebook on mastering personalized marketing below.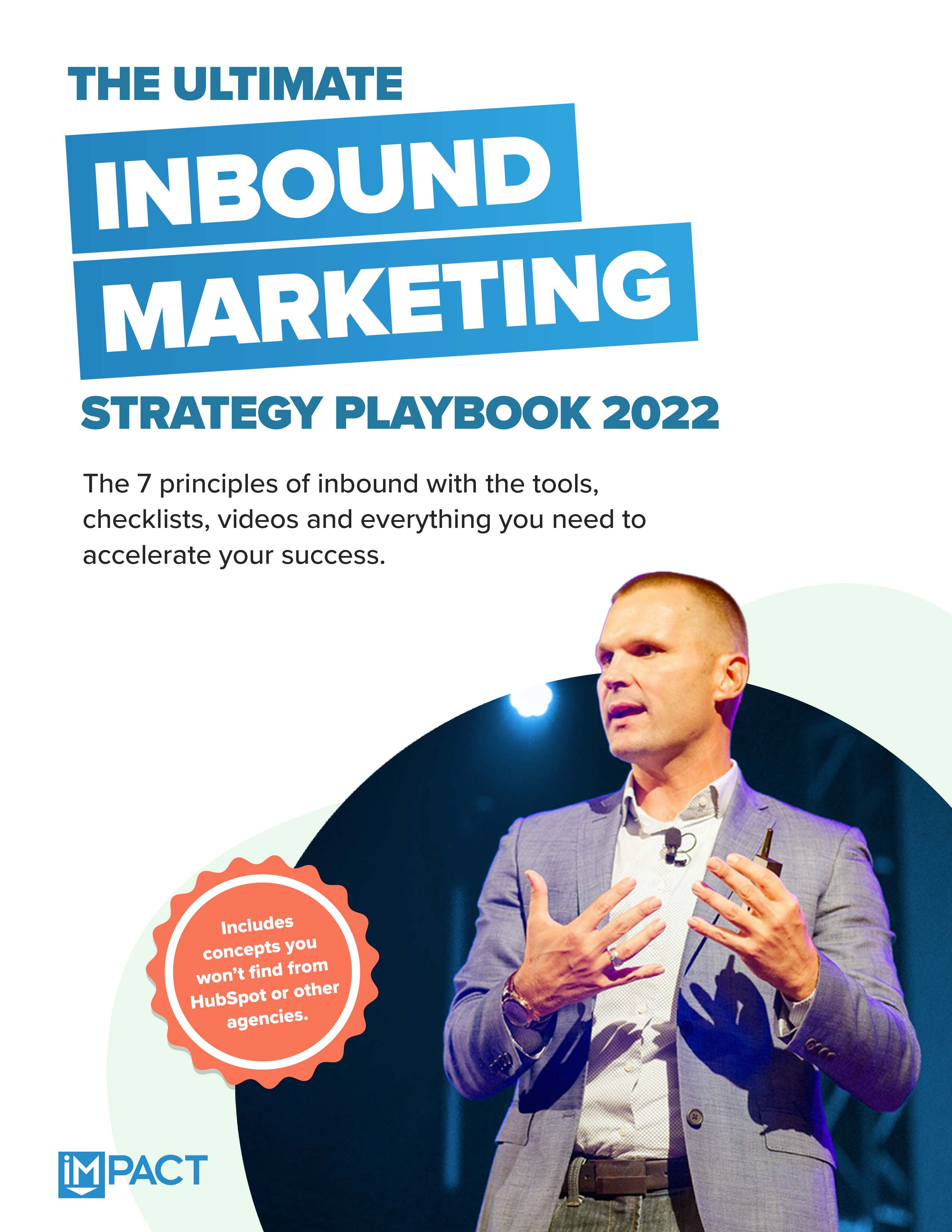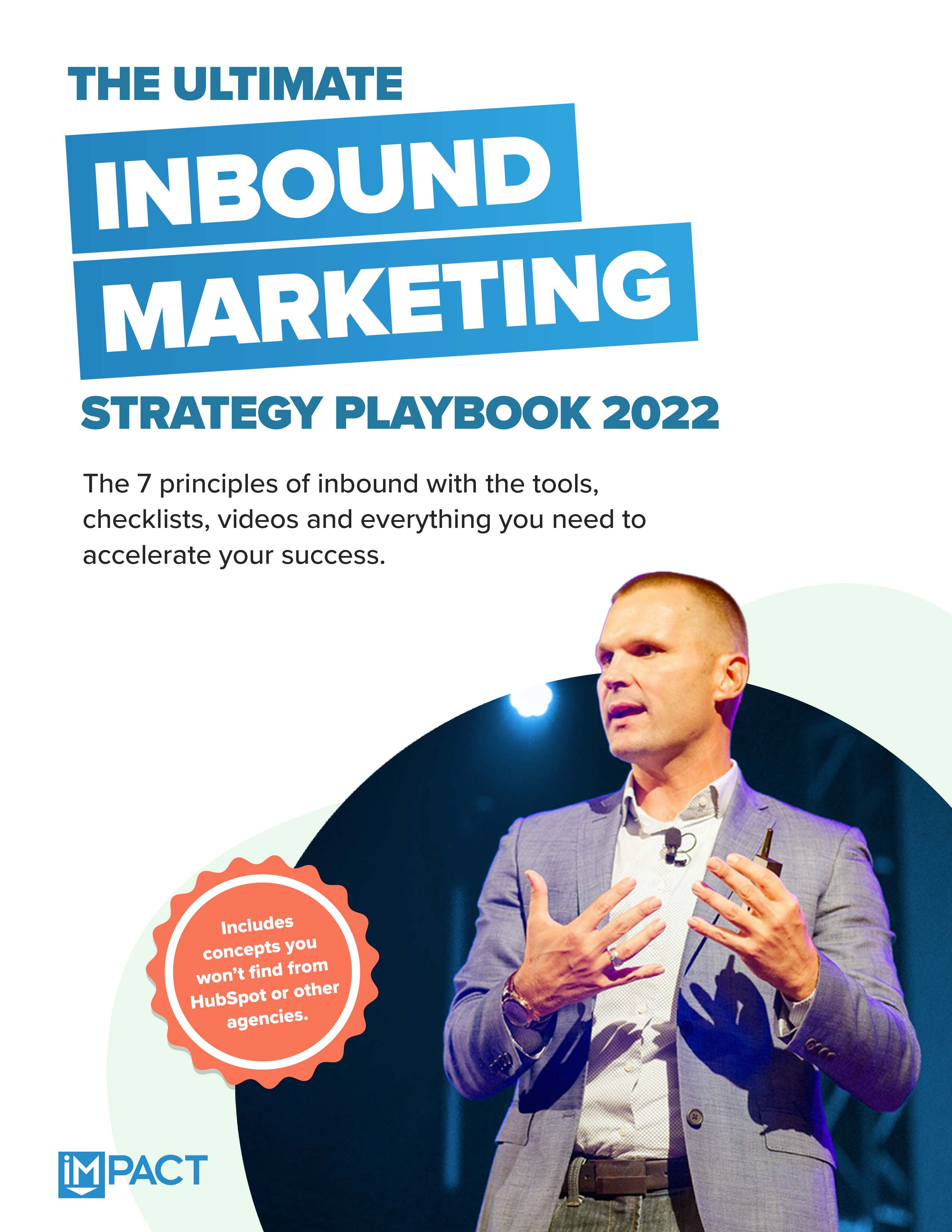 Free Guide:
The Ultimate Inbound Marketing Strategy Playbook 2022
Take your inbound strategy to the next level
Master the 7 principles of highly effective inbound marketing
Dramatically improve your inbound sales
Get more buy-in at your company
Published on December 11, 2014