7 Ways to Expand your Brands Network through Guest Blogging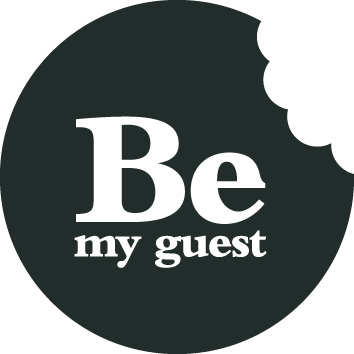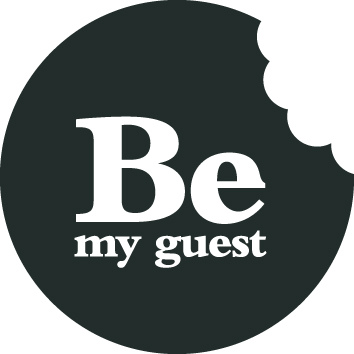 What if I told you that you could build your exposure, credibility, and business network in just an hour of your time?
Okay, I'll tone down the sales talk, but the fact is that many businesses are seeing great results just by implementing a blog on their website and consistently publishing quality content to it.
However, guest blogging, or writing an article for another website, continues to be a widely overlooked method to reap many of the same benefits.
Now, I know what you are thinking. Why on Earth would you want to dedicate your time to write a free blog article for someone else's website?
You feel like guest blogging is just a term used to describe giving away free content and website traffic. Well the fact of the matter is that guest blogging can, and does, pay off in spades in the long run.
Here's how.
7 Benefits of Guest Blogging
Exposure
Perhaps the most obvious benefit of guest blogging is your increased exposure.
Guest blogging for another website gives you an opportunity to expand your reach to an audience that would otherwise not know who you are. While this may not lead to more visitors on your first post, continuously appearing on other websites will keep your name in the minds of readers.
Credibility
Guest blogging helps you as an individual to establish your credibility in your industry. An author who has written for publications such as the Huffington Post will be viewed as more knowledgeable than one who has only written for their own blog. You will need to build your portfolio before writing for a big name, so start with small websites and you will eventually be credible enough to post for the big names.
Inbound Links
This is the main reason for guest blogging and just about the only non-negotiable portion of the agreement. Linking your guest post back to your page will help to drive move traffic to your website and makes the time and effort spent worth your while.
How this can be done, however, is negotiable. Links can be placed in the body of the text or an author's bio can be included at the end of the blog post with social media links.
Networking
Guest blogging is the perfect way to network; whether it's with potential customers or future business partners. People interested in your blog article will engage with you via social media, email, and the comments section of the blog.
These are the same people that can end up as customers of yours in the future.
One guest blog post also opens the door for future opportunities for both parties to write on each other's blogs (how nice will it be to have original content written for you for free?). Other bloggers may see your work and also wish to collaborate and share strategies or give valuable feedback.
It's a win-win-win.
Improve Your Writing Skills
Practice makes perfect, or so the saying goes.
The more guest blog articles you write, the more practice you will get for yourself. Your writing will improve over time as you discover what works for you and what doesn't. You'll eventually develop your own style and writing will become quicker and easier over time.
Search Engine Optimization
Two of the most vital factors when determining your organic search rank are backlinks (as discussed earlier) and fresh content. Guest blogging will help with both of these.
Since you will be producing the content yourself and not simply copying someone else's work, you will automatically have an advantage.
If your article is good enough, tons of backlinks will be built through people sharing it on social media and their own blogs.
To put the icing on the cake, it is as white hat of a technique as they come.
Generate Quality Traffic
Not only will you see an increase in traffic quantity from better SEO rankings and inbound links in the blog itself, but you will see an increase in traffic quality. Because you wrote for a blog that was already heavily targeted to your specific niche, the readers will have a preexisting interest in your company's products and services.
In fact, visitors coming from an authoritative blog have half the bounce rate (the percentage of customers that leave the page immediately after landing on it) than those who do not.
These visitors are also likely to become email subscribers, and come on, who doesn't want more of those?
Free Assessment:
How does your sales & marketing measure up?
Take this free, 5-minute assessment and learn what you can start doing today to boost traffic, leads, and sales.