Breaking Down The Anatomy of a Truly Effective Homepage [Infographic]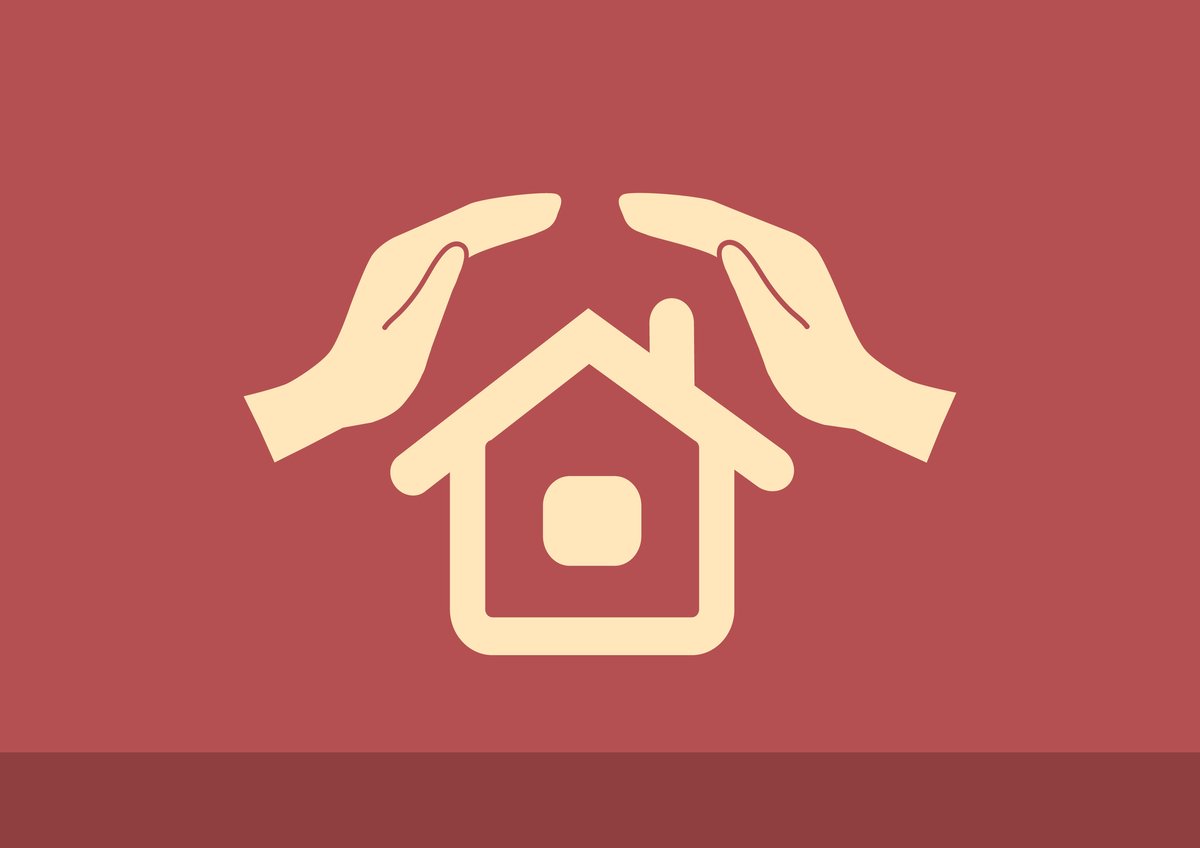 Will Rogers, the famous 1930s' actor, said it best, "you will never get a second chance to make a first impression."
Today, you're not only judged by the first impressions you make with people face-to-face, but also in the digital world. Your website, emails, and social media are all an extension of your company so you want to make sure they all put the best foot forward.
According to HubSpot, the homepage is the most frequently visited page on most websites because it's your site's oldest link, where most direct visits end up, and the most advertised URL in marketing channels.
Join the IMPACT coaches for a deep dive on a new topic every month in our free virtual event series.
So, what better place to make your first impression? Putting together an effective homepage can seem like an overwhelming task. There are so many different elements working together that you can be torn as to where to start.
Luckily, KISSmetrics recently put together a useful infographic breaking down the anatomy of a truly effective homepage. In this infographic, they outline many of the specific qualities that make up an effective homepage, allow users to easily digest your business' message while also funneling them down to the appropriate pages.
Some of the things you'll learn include:
The Basics Elements of All Homepages


These are the necessary elements that ALL homepages should have. For example, a logo, clear and easy to use navigation, relevant content.

Identifying Your Homepage Objectives


This involves figuring out what you want your visitors to accomplish when they reach your homepage. KISSmetrics breaks the objectives into user and business objects.

Creating a Clear Purpose for Your Homepage
This is one of the most important steps in creating that strong first impression. You'll learn how to make sure people are easily and instantly able to tell who you are and what you do through the use of specific imagery, microcopy, and language on your site.
To see the full breakdown of a homepage view the infographic below:
Source: The Anatomy of an Effective Homepage Infographic
Join the IMPACT coaches for a deep dive on a new topic every month in our free virtual event series.
Published on October 21, 2017