"Avoiding Empty Promise Purgatory: When Good Intentions Are Not Enough" [Creator's Block, Ep. 106]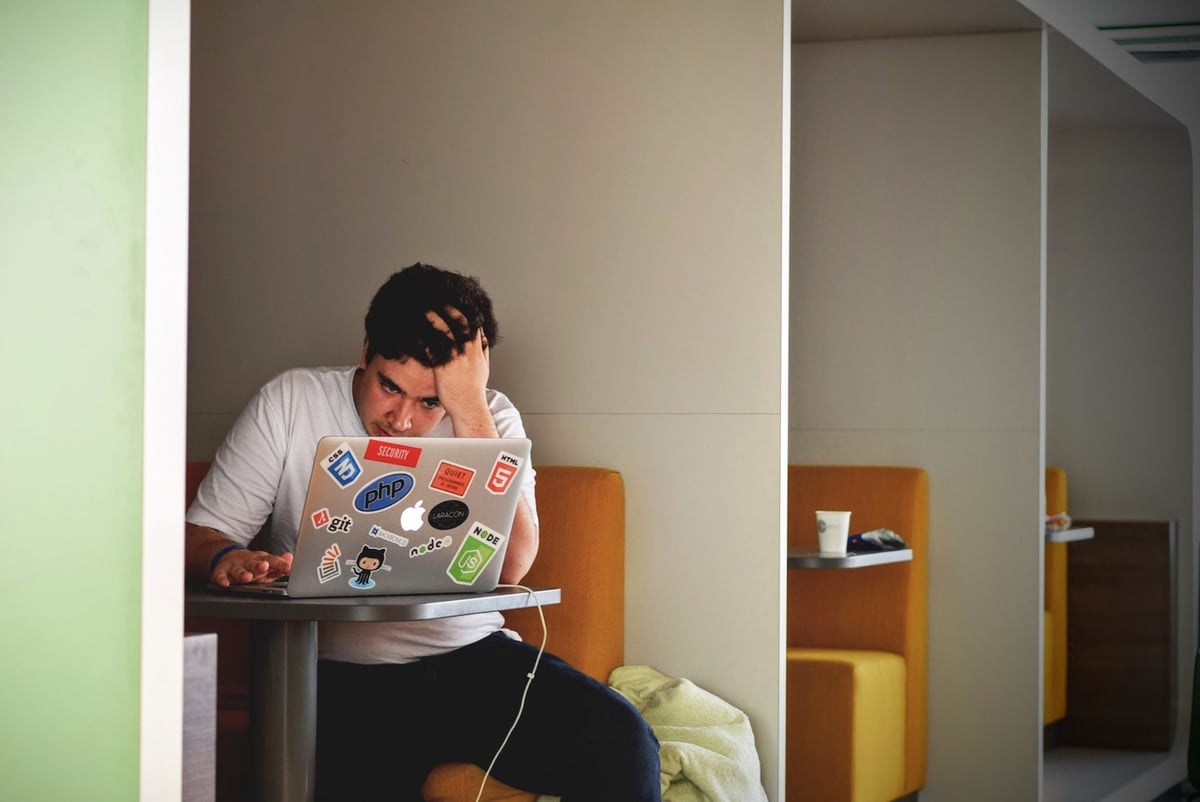 I can't even begin to tell you how often I've seen -- or been stuck in -- "Empty Promise Purgatory" as a marketer.
Let me know if this sounds familiar.
You and your boss come up with a killer marketing strategy and seem completely aligned in what you need to do in order to get it done and see the leads roll in.
At some point in the strategizing, though, she or he says they need final approval on items -- and I mean any item.
Join the IMPACT coaches for a deep dive on a new topic every month in our free virtual event series.
It could be something as small as the color of call-to-action buttons or as complex as the pricing page content, but regardless, your boss needs to review and approve before the item goes live.
Unfortunately though, your boss -- who has countless other priorities and initiatives -- is not as available as you originally thought and does not seem to dedicate the time needed to approve the items you (and possibly your agency partner) have worked so hard on.
What then tends to happen?
Nothing.
That's right -- nothing goes live; the leads don't come rolling in.
This is what I like to call the Empty Promise Purgatory in marketing -- and we've all been there before! You feel defeated, frustrated, and like your energy is wasted.
In this week's episode of Creator's Block, Marcella and I dive into how you can better align with your boss to become unstuck and make your way to marketing heaven.
Listen to the Episode
What We Talked About
Identifying the root of the problem
Alignment issues
How to get your boss to dedicate time
Tools to try for project management and organization
How to be empowered to make decisions
Resources
We Want to Hear from You!
First, subscribe to Creator's Block on Apple Podcasts. Second, have a question or an idea for a future episode of the podcast? Let us know!
Or, you can shoot us a message in IMPACT Elite!
Join the IMPACT coaches for a deep dive on a new topic every month in our free virtual event series.
Published on May 28, 2019