"How To Really Win the Afternoon… or Not." [Creator's Block, Ep. 112]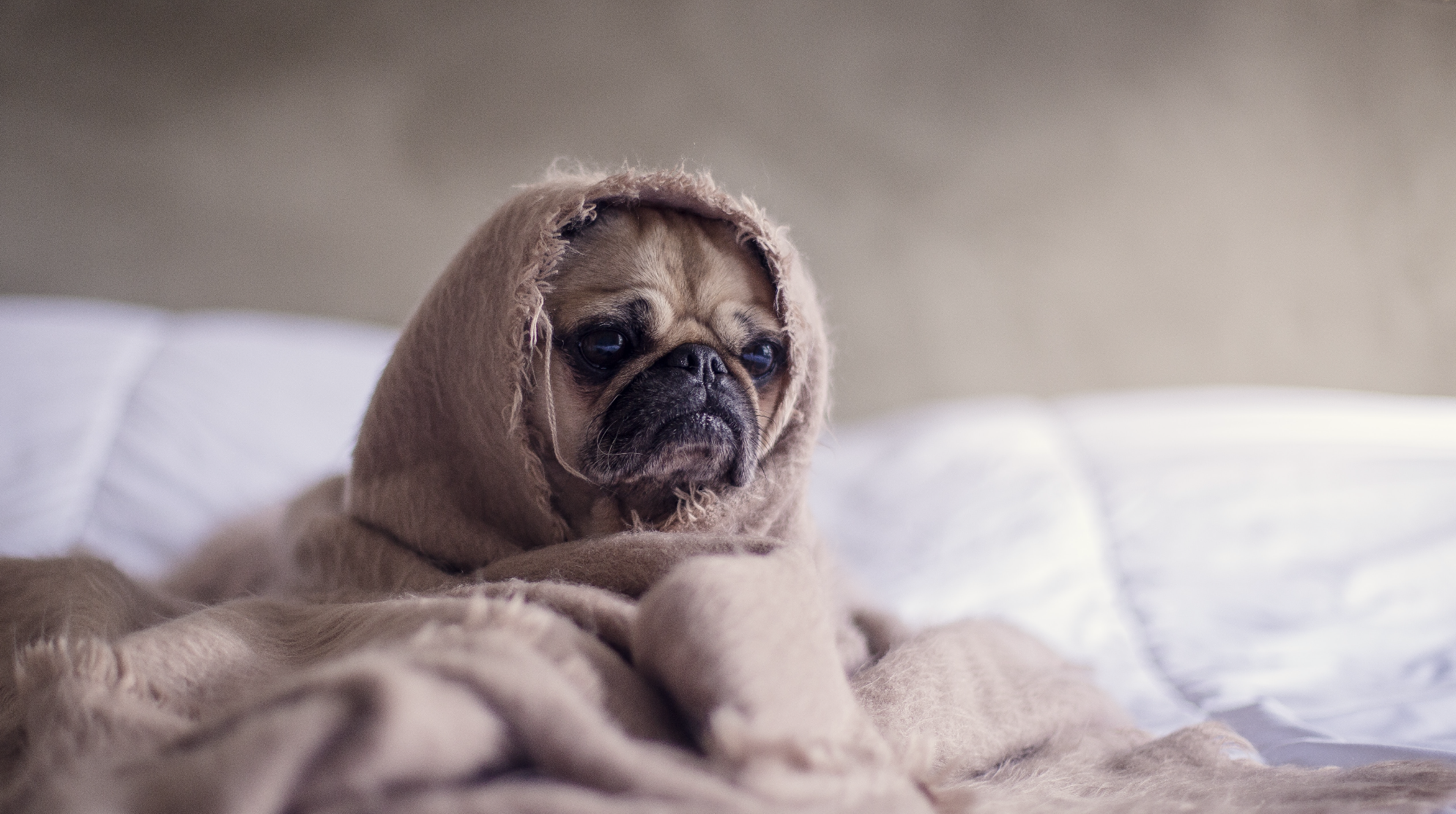 September 5th, 2019 min read
I'm back from vacation at the beach and feeling super relaxed and well rested… she said through a clenched jaw.
After a week off and Labor Day Weekend, I feel anything but relaxed and I'm sure many of you can relate.
Work is quickly piling up and I'm struggling to barely keep my head above water.
Under the weight of the impending doom I turned to Medium, as I often do, to see a shining beacon of hope "How To Really Win the Afternoon."
As I started reading, I quickly realized this was not the kind of help I was looking for, stating that "powering through is the worst thing you can do."
But what is that's exactly what I HAVE to do, I thought.
Join Justine and I as we attempt to figure out how to get through this short week without totally losing our minds.

Listen to the Episode
What we talked about
"Powering through is the worst thing you could do."
The 80/20 Rule
No afternoon routine
Resources
We want to hear from you!
First, subscribe to Creator's Block on Apple Podcasts. Second, have a question or an idea for a future episode of the podcast? Let us know!
Or, you can shoot us a message in IMPACT Elite!
Build up your leaders. Scale up your business.
Join us on May 25th for Scaling for the Future 2021 and learn how to scale up your company in a constantly changing business landscape. You'll walk away armed and ready to align your teams around company-wide goals, master strategies to successfully execute your vision, and lead a more profitable business.
Hear from the most successful business leaders in the world, including entrepreneur and international keynote speaker Marcus Sheridan, business coach Andy Bailey, CEO Daniel Marcos and more!
Keep Scrolling to Continue Reading
Online, Everywhere | May 25
Presented by:

A ONE-DAY VIRTUAL FORUM ON BUILDING UP YOUR LEADERS AND GROWING YOUR BUSINESS
In a constantly changing business landscape, scaling up is more challenging than ever. Join 1,000+ business leaders and learn how to achieve company-wide alignment, master strategies to execute your vision, and lead a more profitable business. In just one day, get the skills you need to start scaling up now and into the future.
Register soon! Event starts in: