"Progress Over Perfection: How Striving For Perfection Hurts the Creative Process" [Creator's Block, Ep. 105]
Marcella Jalbert also recommends this free guide: The Ultimate Inbound Marketing Strategy Playbook 2022.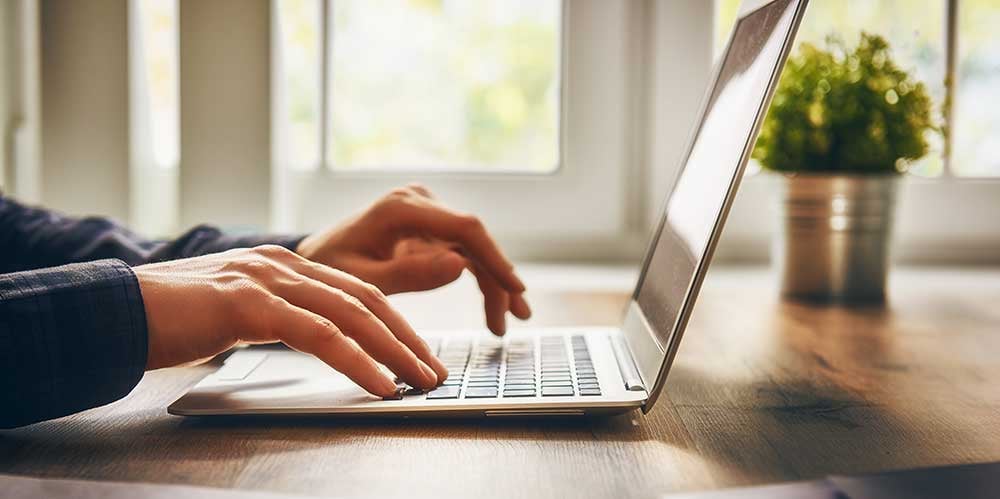 The word "perfect" may not mean much to some people, but for those like me (a perfectionist to the core) it can be paralyzing.

I have struggled, most of my life, with striving for perfection in many ways.
When it comes to my design work, we often use the term "pixel perfect," but striving for perfection can actually stunt achievement and growth.

In an article I recently read by Thomas Oppong, he describes perfection as "an endless productivity loop."
It can actually hinder the creative process and compromise your work.
Free Guide: The Ultimate Inbound Marketing Strategy Playbook 2022
The desire to keep reworking an idea often stems from self-doubt or second-guessing your ideas and this ultimately could dampen your boldest, brightest ideas without giving them a proper exploration.

Join Justine and I this week as we discuss why the search for perfection truly is detriment to the creative process and how to get around it!
Listen to the Episode
What We Talked About
Struggling with perfection
"Settling" vs recognizing progress and growth
Perfection with design
How to reframe your thinking?
Work within constraints (time/budget/materials)
The 10-Minute Exercise
Quantity not quality when first starting
Resources
We Want to Hear from You!
First, subscribe to Creator's Block on Apple Podcasts. Second, have a question or an idea for a future episode of the podcast? Let us know!
Or, you can shoot us a message in IMPACT Elite!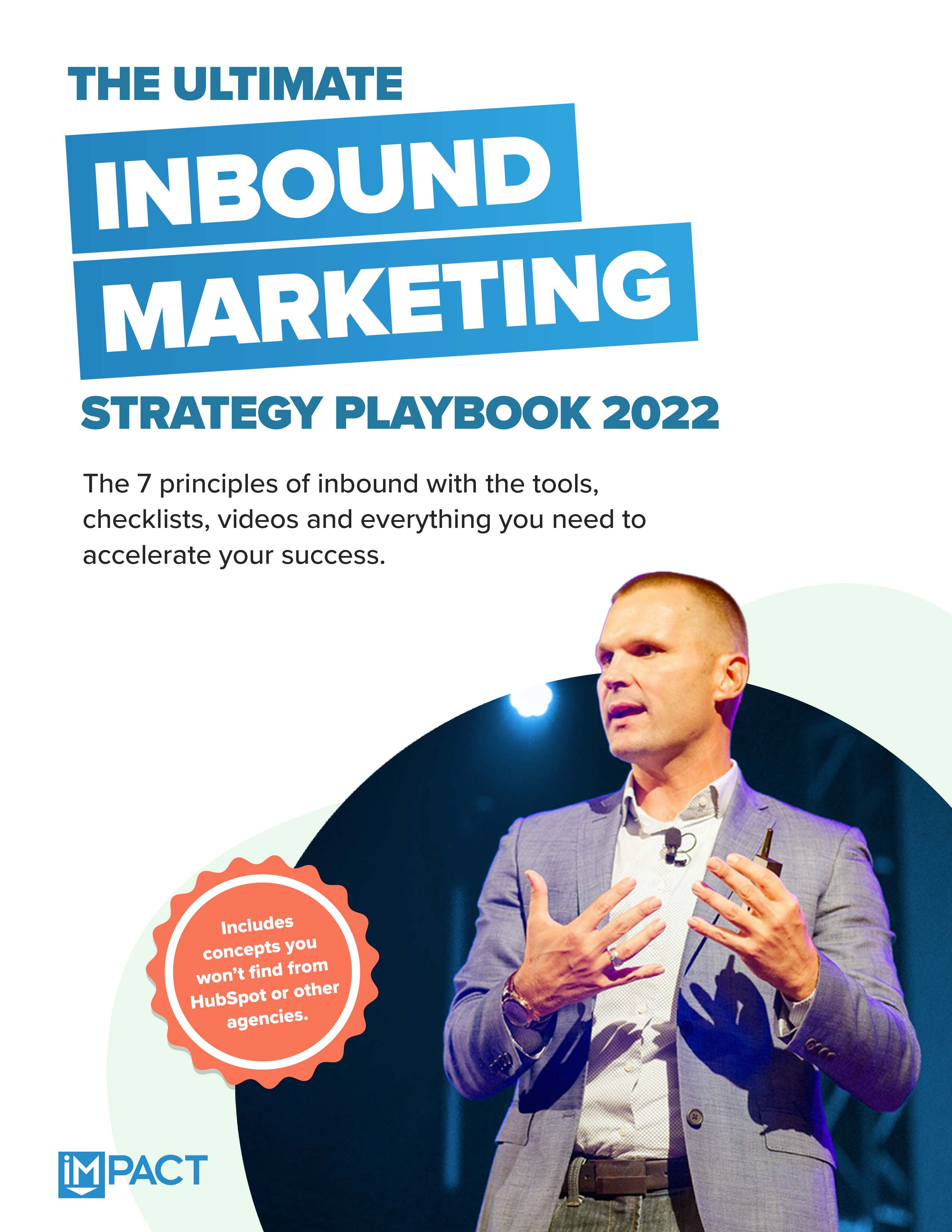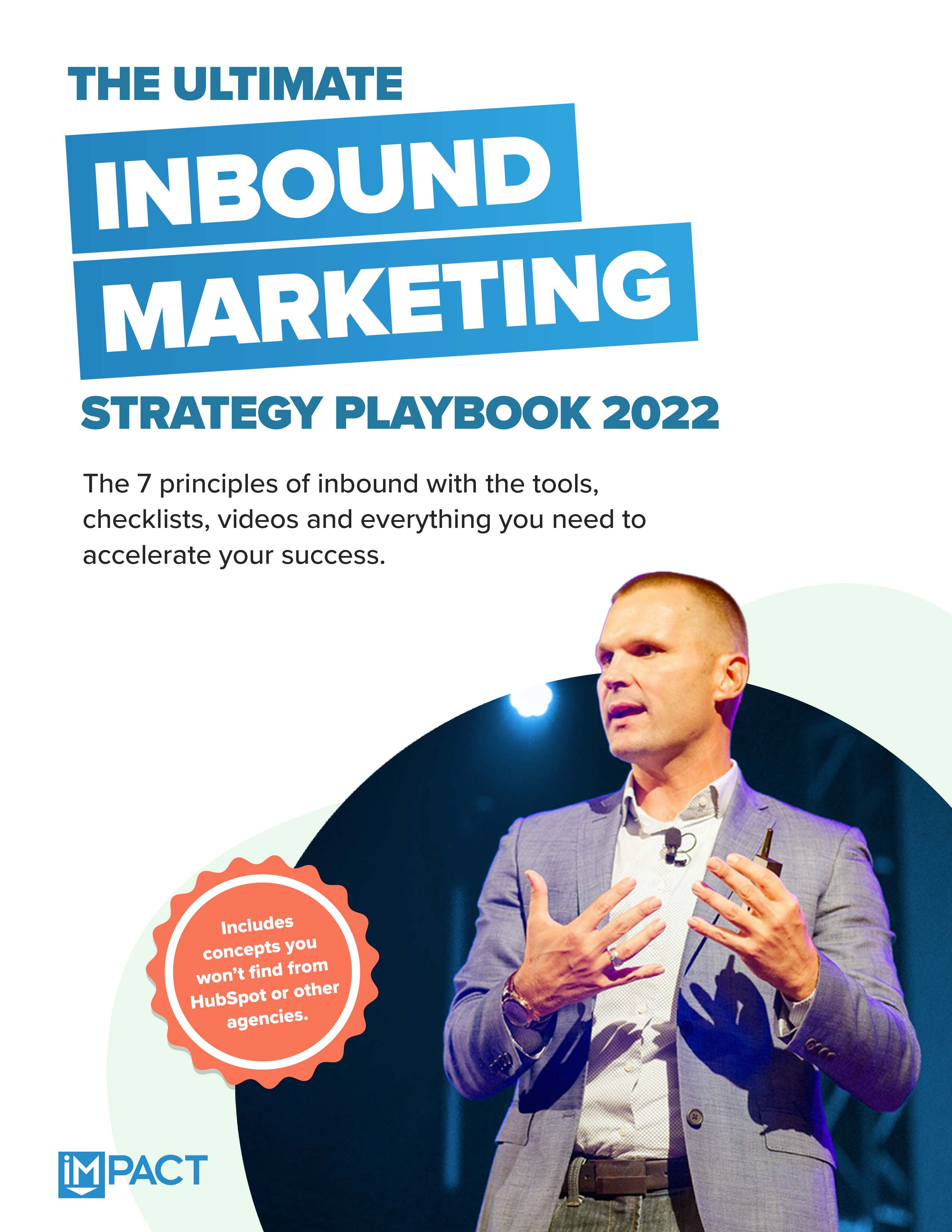 Free Guide:
The Ultimate Inbound Marketing Strategy Playbook 2022
Take your inbound strategy to the next level
Master the 7 principles of highly effective inbound marketing
Dramatically improve your inbound sales
Get more buy-in at your company
Published on May 14, 2019