"How Minimalism Fosters Productivity" [Creator's Block, Ep. 107]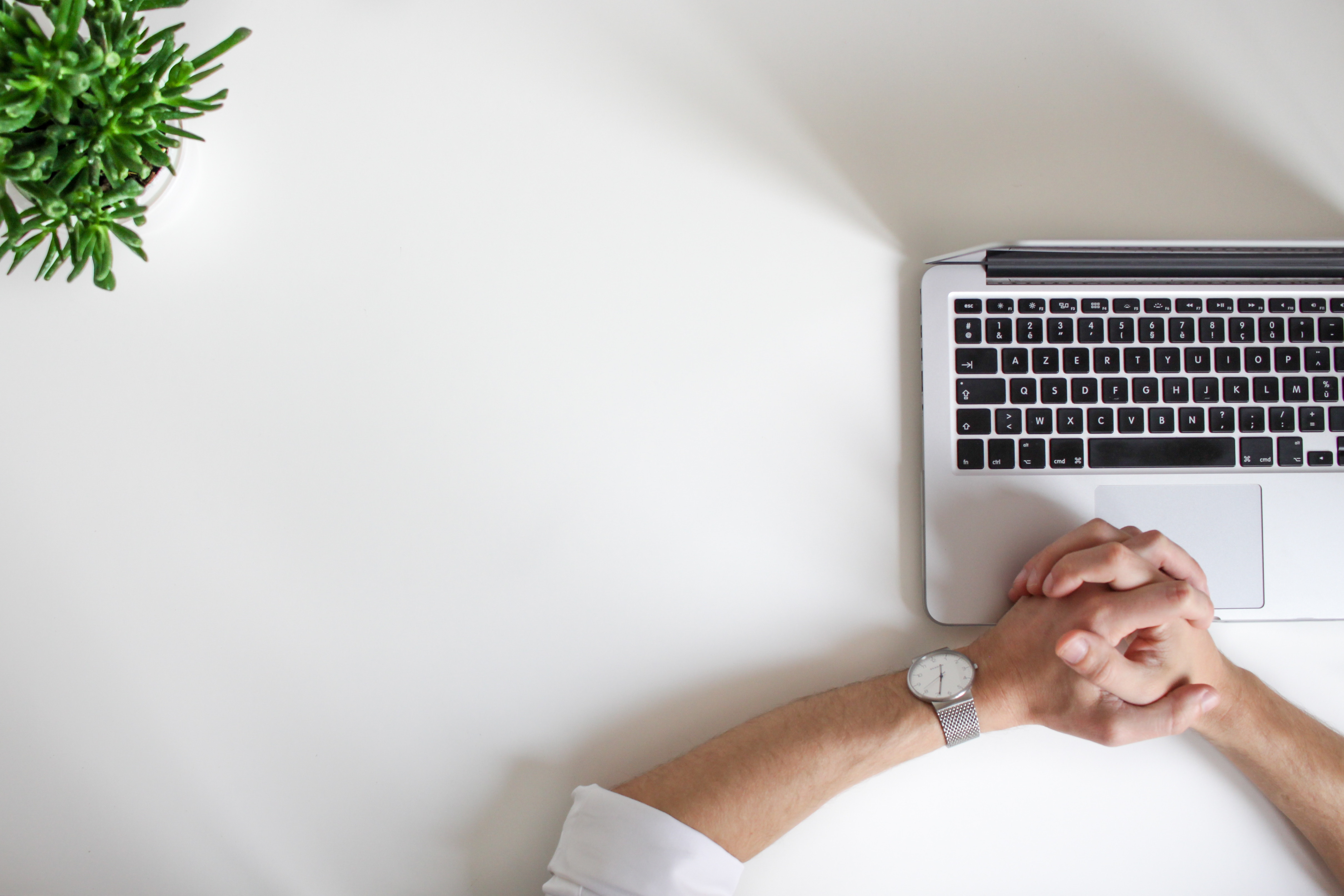 Mondays typically go one of two ways for me.
Either I'm super productive or riding the struggle bus.

Today, with a much-overdue blog post and a growing list of tasks at hand found myself unfortunately in the latter scenario.

So, I did what I always do when I'm in a rut… turn to Medium for help.
Being attracted to all things minimalist, I found myself on an article by Jennifer Chan, entitled "How Minimalism Fosters Productivity."

When I clicked in, I expected a list of quick "hacks" I could do to my workspace to create a more work-conducive, minimal environment, but I was pleasantly surprised when it was more about changing HOW you actually work.

Chan outlines the four main groups in which we should aim to reduce.

Less Choice. Less Tools. Less Friction. Less Urgency.

Join Justine and I as we discuss the ways to create more "space" in our workload and increase productivity.

Listen to the Episode
What We Talked About
Less choice

Devote as little of my mental energy as possible on what matters least and use it all on what matters most.

Less tools

Don't worry about fidgeting with new tools
Or know when it's an appropriate time to do so

Less Friction

Notifications! Turn them off!
Remove distractions

Less Urgency.

You may be oversetting boundaries and putting MORE pressure on tasks

Keep the end in sight/Look at the big picture
Resources
We Want to Hear from You!
First, subscribe to Creator's Block on Apple Podcasts. Second, have a question or an idea for a future episode of the podcast? Let us know!
Or, you can shoot us a message in IMPACT Elite!
Build up your leaders. Scale up your business.
Join us on May 25th for Scaling for the Future 2021 and learn how to scale up your company in a constantly changing business landscape. You'll walk away armed and ready to align your teams around company-wide goals, master strategies to successfully execute your vision, and lead a more profitable business.
Hear from the most successful business leaders in the world, including entrepreneur and international keynote speaker Marcus Sheridan, business coach Andy Bailey, CEO Daniel Marcos and more!
Keep Scrolling to Continue Reading
Online, Everywhere | May 25
Presented by:

A ONE-DAY VIRTUAL FORUM ON BUILDING UP YOUR LEADERS AND GROWING YOUR BUSINESS
In a constantly changing business landscape, scaling up is more challenging than ever. Join 1,000+ business leaders and learn how to achieve company-wide alignment, master strategies to execute your vision, and lead a more profitable business. In just one day, get the skills you need to start scaling up now and into the future.
Register soon! Event starts in: