5 Creator's Block episodes for when you are in dire need of some self-care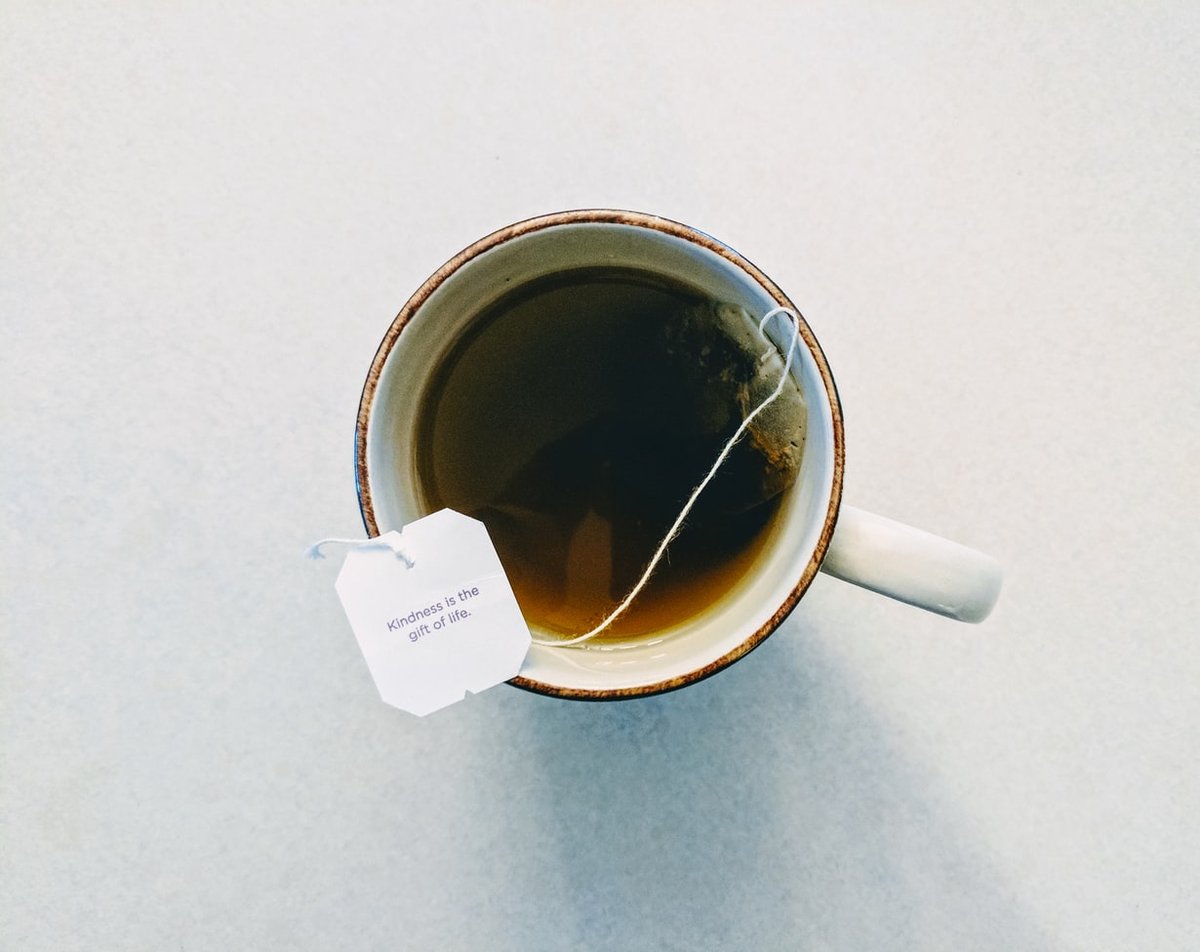 It's no secret to any long-time listeners that we are BIG fans of self-care and, this week, my body is giving me some definite flags to slow down and get some R and R.
I've lost my voice — like Gonzo.
...which, for everyone who listens to me ramble on 24/7, is exciting, but for Creator's Block, it means no new recording this week.
So, as I ready myself for recovery and the biggest cup of tea, we leave you with five episodes to help you foster some much needed self-care.
Marcella's picks
In design, we often use the term "pixel perfect," but striving for perfection can actually stunt achievement and growth.
The desire to keep reworking an idea often stems from self-doubt or second-guessing your ideas and this ultimately could dampen your boldest, brightest ideas without giving them proper exploration.

So stop beating yourself up and take a break with us as we discuss why the search for perfection truly is detrimental to the creative process and how to get around it!
Sometimes when you're work (or the world) is bringing down your vibe, it's a good idea to step back and reorganize and reevaluate your approach.

Which is exactly what we did in episode 107, breaking down the ways to create more "space" in our workload and increase productivity according to a minimalist method touted by author Jennifer Chan.
Justine's picks:
Many of us struggle with comparing ourselves to others.
Me? I have a very hard time comparing myself with my ideal self.
I constantly fall victim to thinking I need to be the best everything: the best director, the best manager, the best fiancee, the best daughter, the best friend.
The list can go on and on. After a while, this wears me down and depletes me more than any other negative thinking does.

If this sounds all too familiar to you, give this episode a listen! In it, we discuss ways to turn comparisons into a positive practice.
Regardless of the time of year, saying "no" can be incredibly difficult at work (and in your personal life).

Saying "no" to requests is one of the best ways to avoid burnout, but it is -- unfortunately -- often viewed as a negative.
In episode 96, we discuss why it's so important to say no and provide you with tips on how to say it without actually saying it.

For instance, instead of simply replying "I don't have time for that," ask your manager for help in prioritizing your tasks and to-dos so you have clear expectations on what you need to do and when.
More people need to make their own well being a priority.
Practicing self-care is critical in doing so, but should it be limited to just Sundays when we sleep in, enjoy a latte, and soak in a tub with a face mask on?
Frankly, I've done this version of self-care and, while it's helpful at the moment, I return to the typically anxious person I am by the time I wake up on Monday.

Prioritizing your well-being is becoming more and more difficult in this age of "Hustle Culture." So, what can you do?

Listen in as we discuss how to break Hustle Culture and determine if the grind is really aligned with your personal and professional goals.
We want to hear from you!
First, subscribe to Creator's Block on Apple Podcasts. Second, have a question or an idea for a future episode of the podcast? Let us know!
Or, you can shoot us a message in IMPACT Elite!
Free Assessment:
How does your sales & marketing measure up?
Take this free, 5-minute assessment and learn what you can start doing today to boost traffic, leads, and sales.