"To become more efficient, ask better questions" [Creator's Block, Ep. 115]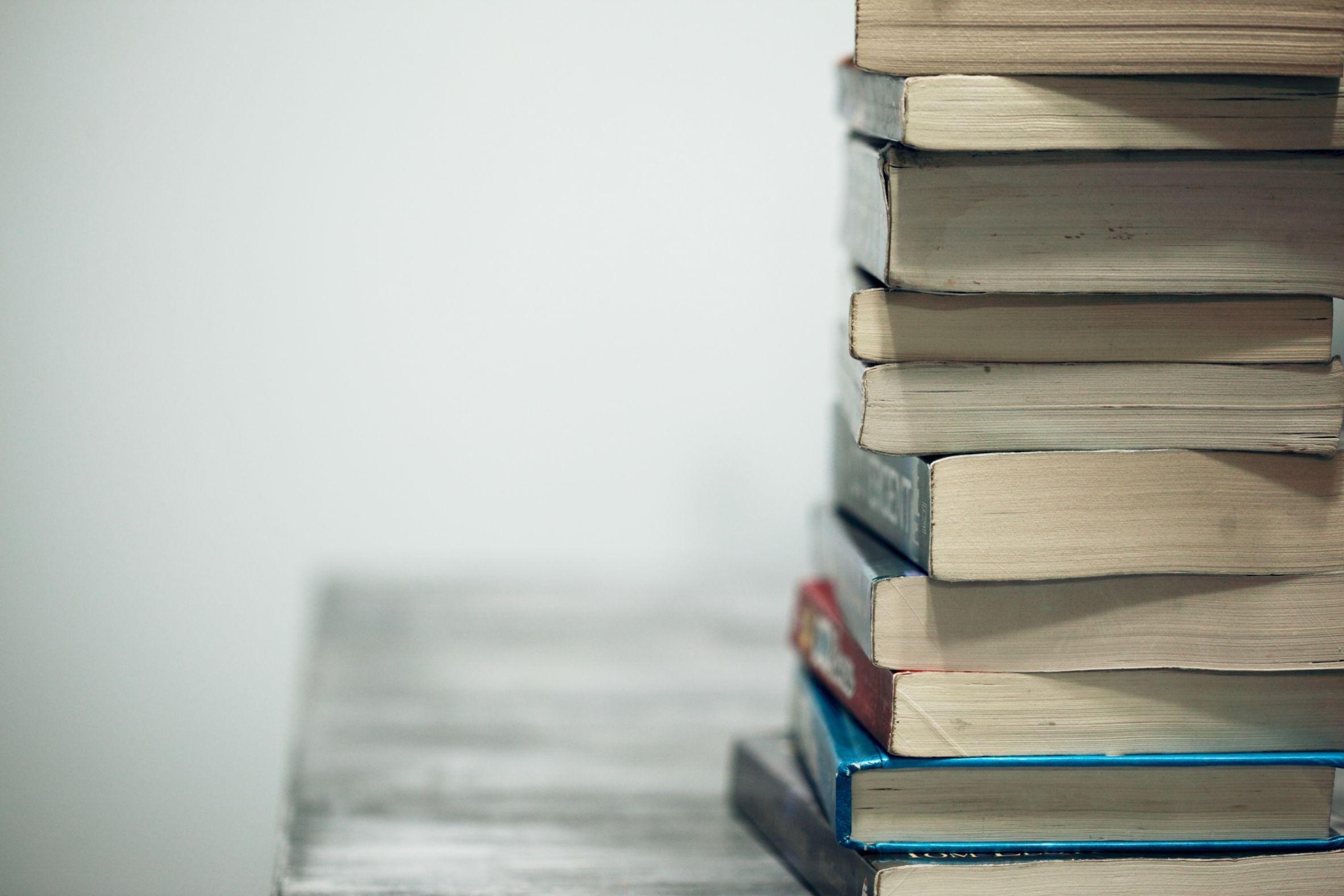 Director of Training, Host of Creator's Block Podcast, 10+ Years of Project Management Experience
October 30th, 2019 min read
At the beginning of October, I created a goal for myself to have more time available for me to read and research business-related articles and books.
Why?
Because leaders are readers.
It should come as no surprise then that I learned this in a book called Scaling Up: How a Few Companies Make It...and Why the Rest Don't by Vern Harnish.
In it, he talks about how Larry Page, the former CEO of Google, "was asked how he learned to run a company, he responded 'I read a lot.'"
He also mentions how Marc Cuban reads three hours every day, with the goal to find "just one idea he can use to give him and the over 150 companies in which he's invested an edge in the marketplace."
As Harnish wrote, "having a natural curiosity and thirst for learning separates the good from the great in our experience."
Now, I'm no Larry Page or Marc Cuban, but that doesn't mean I can't take some of their best practices and apply it to my own day-to-day.
Hence why my Tuesday afternoons have now turned into a dedicated time for me to read.
During my time this week, I came across an article by Thomas Oppong titled "To Become More Efficient, Ask Better Questions."
I immediately dove in.
His approach is intriguing and honestly, not all that difficult.
Essentially, you should be asking yourself better questions that can then lead to better and stronger results. Questions like:
What specific outcomes do I want more of?
Am I working too long or too short of a time for certain tasks?
Am I trying to be more effective (i.e., doing the right things) or more efficient (i.e., doing things right)?
When do I have the most energy?
What 1–3 things would I like to have done (today, this week, this month, this quarter, this year)
Each of those questions can help you come to realizations or ideas on how to be more productive and improve your efficiency.
In this week's episode, Marcella and I share our opinions on the subject and brainstorm how we can apply these questions to aspects of our days.
Listen to the Episode
What we talked about
How productivity "hacks" focus more on tactical solutions
The number one thing you can do to improve your efficiency
The top questions we recommend asking yourself (or your team!)
The outcome of asking better questions
Resources
We want to hear from you!
First, subscribe to Creator's Block on Apple Podcasts. Second, have a question or an idea for a future episode of the podcast? Let us know!
Or, you can shoot us a message in IMPACT Elite!
Build up your leaders. Scale up your business.
Join us on May 25th for Scaling for the Future 2021 and learn how to scale up your company in a constantly changing business landscape. You'll walk away armed and ready to align your teams around company-wide goals, master strategies to successfully execute your vision, and lead a more profitable business.
Hear from the most successful business leaders in the world, including entrepreneur and international keynote speaker Marcus Sheridan, business coach Andy Bailey, CEO Daniel Marcos and more!
Keep Scrolling to Continue Reading
Online, Everywhere | May 25
Presented by:

A ONE-DAY VIRTUAL FORUM ON BUILDING UP YOUR LEADERS AND GROWING YOUR BUSINESS
In a constantly changing business landscape, scaling up is more challenging than ever. Join 1,000+ business leaders and learn how to achieve company-wide alignment, master strategies to execute your vision, and lead a more profitable business. In just one day, get the skills you need to start scaling up now and into the future.
Register soon! Event starts in: