"How and When to Say No" [Creator's Block Ep. 96]
Justine Timoteo Thomas also recommends this free guide: The Ultimate Inbound Marketing Strategy Playbook 2022.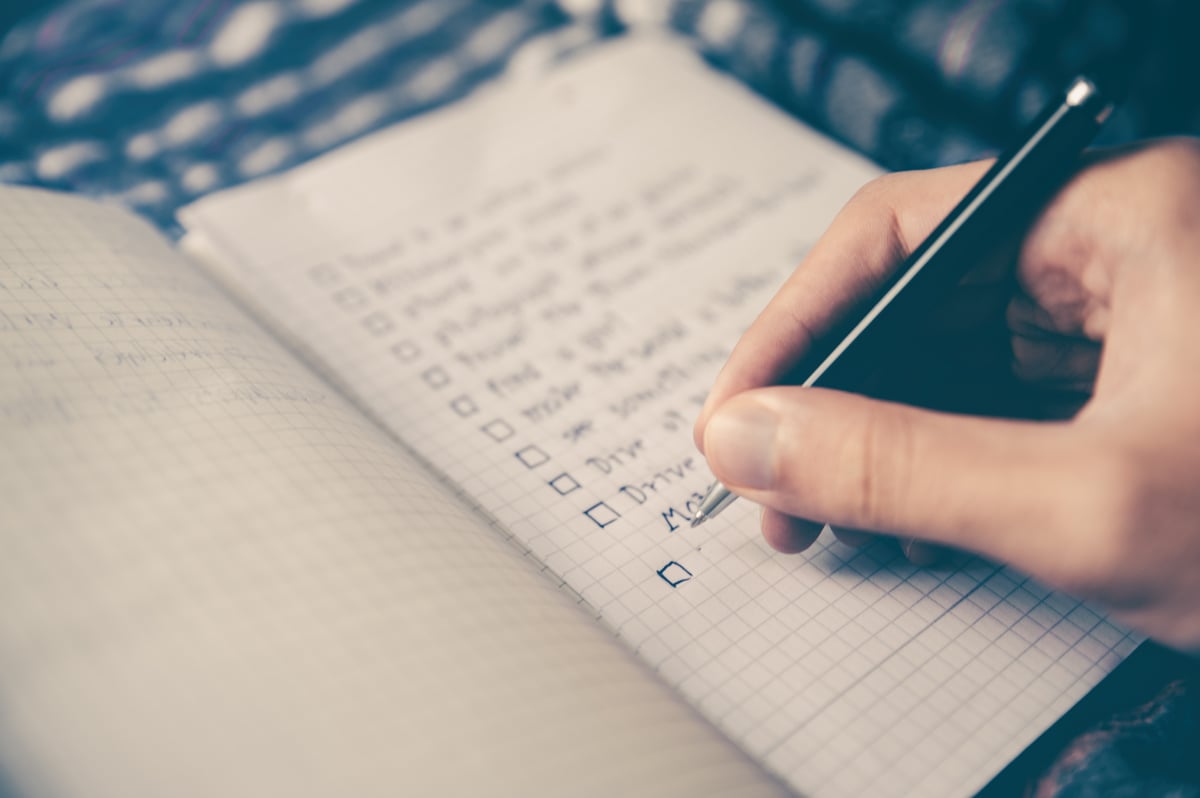 The holiday season is in full swing; full of cheerful music, delicious food, shopping adventures and of course -- chaotic schedules.
Over the past several years, I've deemed the few weeks between Thanksgiving and Christmas as the "Christmas Chaos."
I love this season but also struggle to keep a level head as my days seem to get more and more busy leading up to the holiday.
Free Guide: The Ultimate Inbound Marketing Strategy Playbook 2022
As much as I'm looking forward to taking two weeks off and enjoying several days in Cancun, I can't help but be a bit overwhelmed trying to wrap up all of our clients' quarter plans and prep and roadmap out next quarter's strategies.
I know I can burn out when I push myself like this but I also feel incredibly guilty when I say no to people.
Marcella and I used today's episode as a little bit of a therapy session to help coach me on how to say no without feeling so guilty and why it's so important I follow through in doing so.
Note - To help combat the Christmas Chaos, Creator's Block will be moving to bi-weekly publications for a little while.
Listen to the Episode
What We Talked About
How to say no
When to say no (and why it's important!)
Resources
We Want to Hear from You!
First, subscribe to Creator's Block on Apple Podcasts. Second, have a question or an idea for a future episode of the podcast? Let us know!
Or, you can leave us a comment below!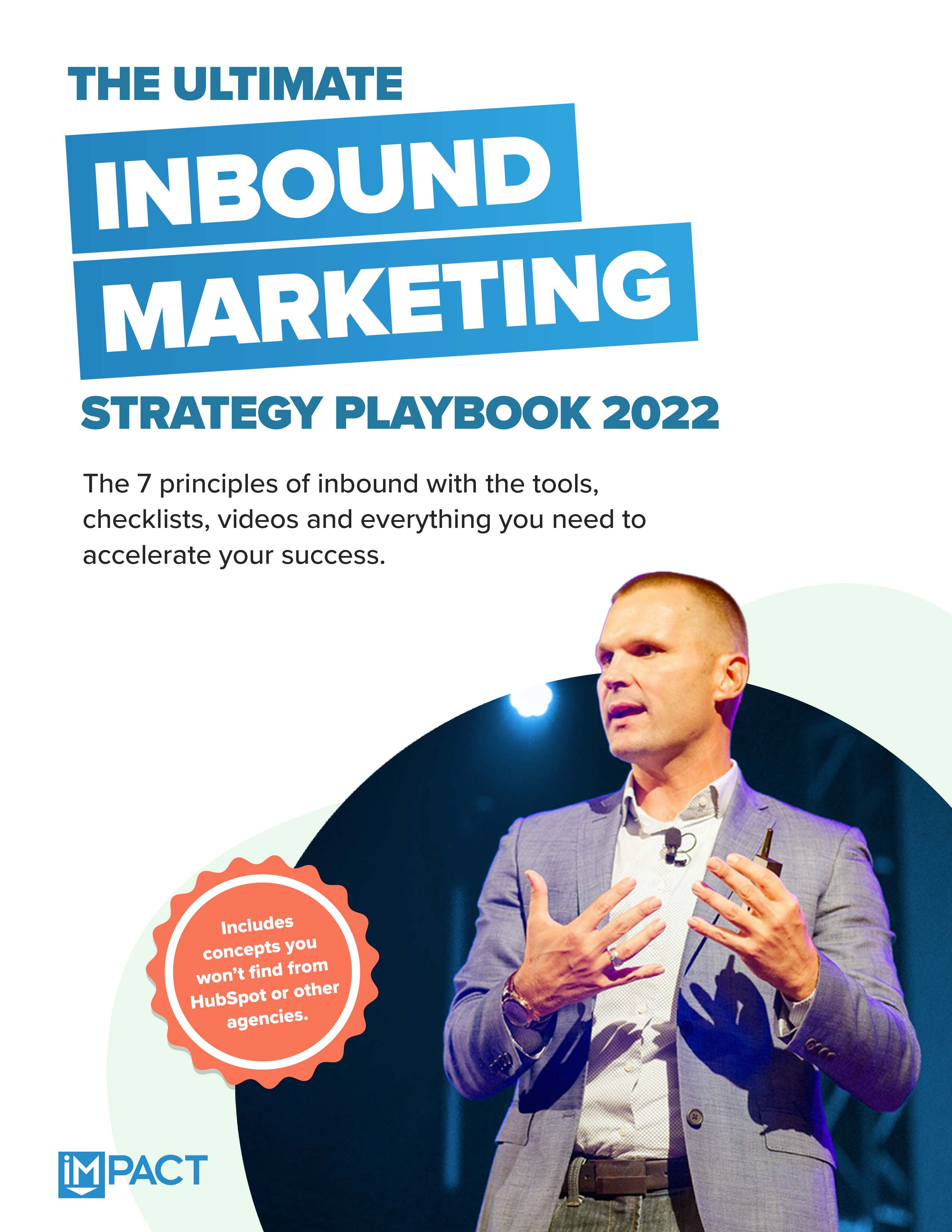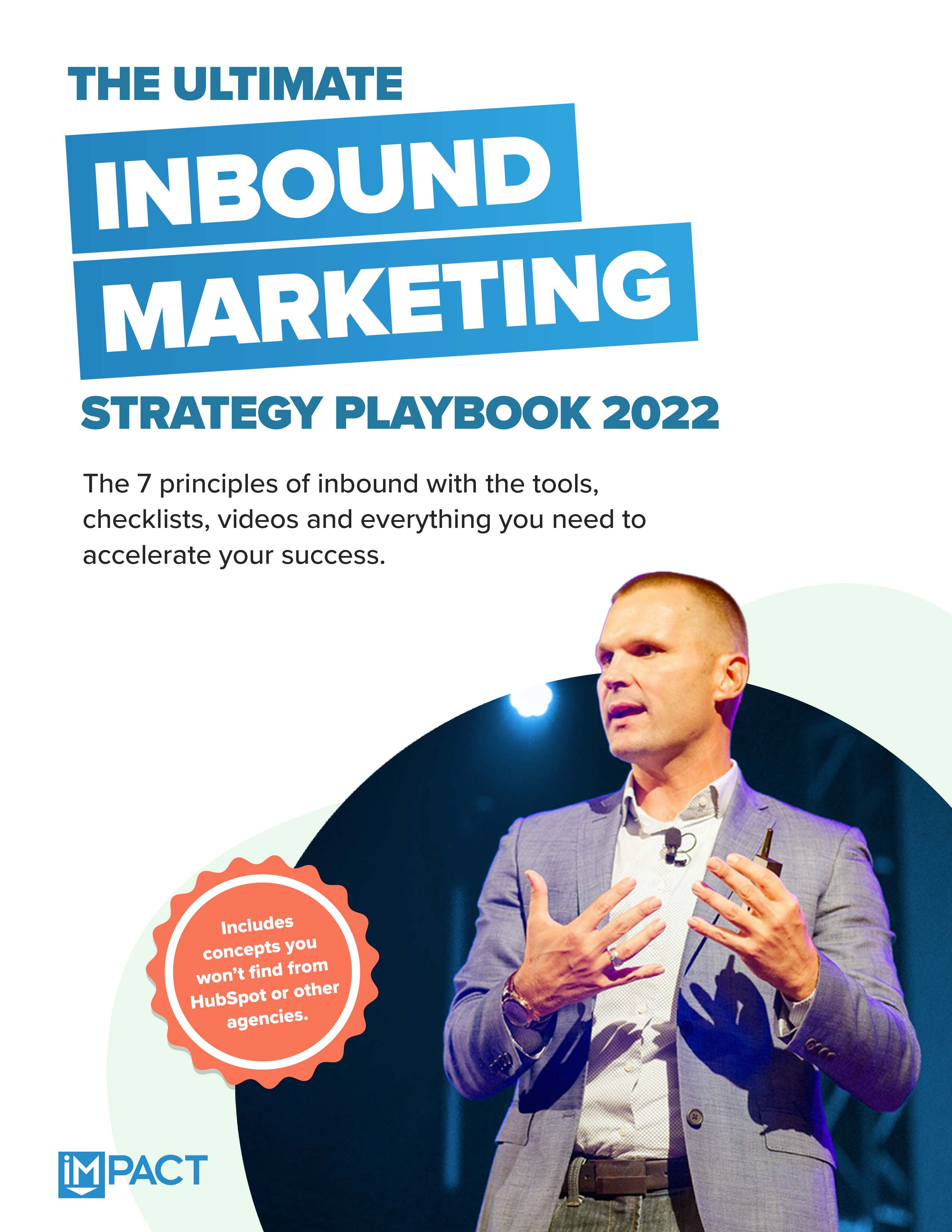 Free Guide:
The Ultimate Inbound Marketing Strategy Playbook 2022
Take your inbound strategy to the next level
Master the 7 principles of highly effective inbound marketing
Dramatically improve your inbound sales
Get more buy-in at your company
Published on December 11, 2018