Certified dope email nurturing, dependent fields for required properties, and small but mighty updates [Hubcast 263]
Carina Duffy also recommends this free guide, The Inbound Marketer's Guide to Maximizing HubSpot ROI.

This episode of the Hubcast is brought to you by Digital Sales & Marketing World, April 5-7 in Hartford, Connecticut. Early bird pricing ends February 29th!
We're still here people!
Free Guide: The Inbound Marketer's Guide to Maximizing HubSpot ROI
Certified Dope
Sarah Christl from Endless Events
Sarah is the HubSpot Queen at Endless Events — an AV production company.
She had tried doing a "choose-your-own-adventure" style nurturing campaign in the past, but even just creating the workflow itself for that was so complicated and convoluted with all the if/then branches going on forever.
Enter: the new multiple branch and Go to Action workflow features! Sarah took those both of those new features and created a thing of beauty (see screenshots).
When anyone converts on an Endless offer, they now get a single choose-your-own-adventure email to say whether they're interested in things like AV Quotes, Event Design, Event Budgets, etc.
Once they click on a CTA, they get sent to some relevant content, and then head down one of the 5 branches of the workflow, which is a series of highly-targeted emails on the specific topic they chose.
If they didn't click on to choose an adventure, they get a follow-up email with the same CTA's. The amazing thing?
When they click, instead of Sarah having to build out those five different nurture sequences all over again in a second branch, she just uses the Go to Action to drop them into the branches she's already built!
Sarah - you are, indeed, both certified dope AND a HubSpot queen!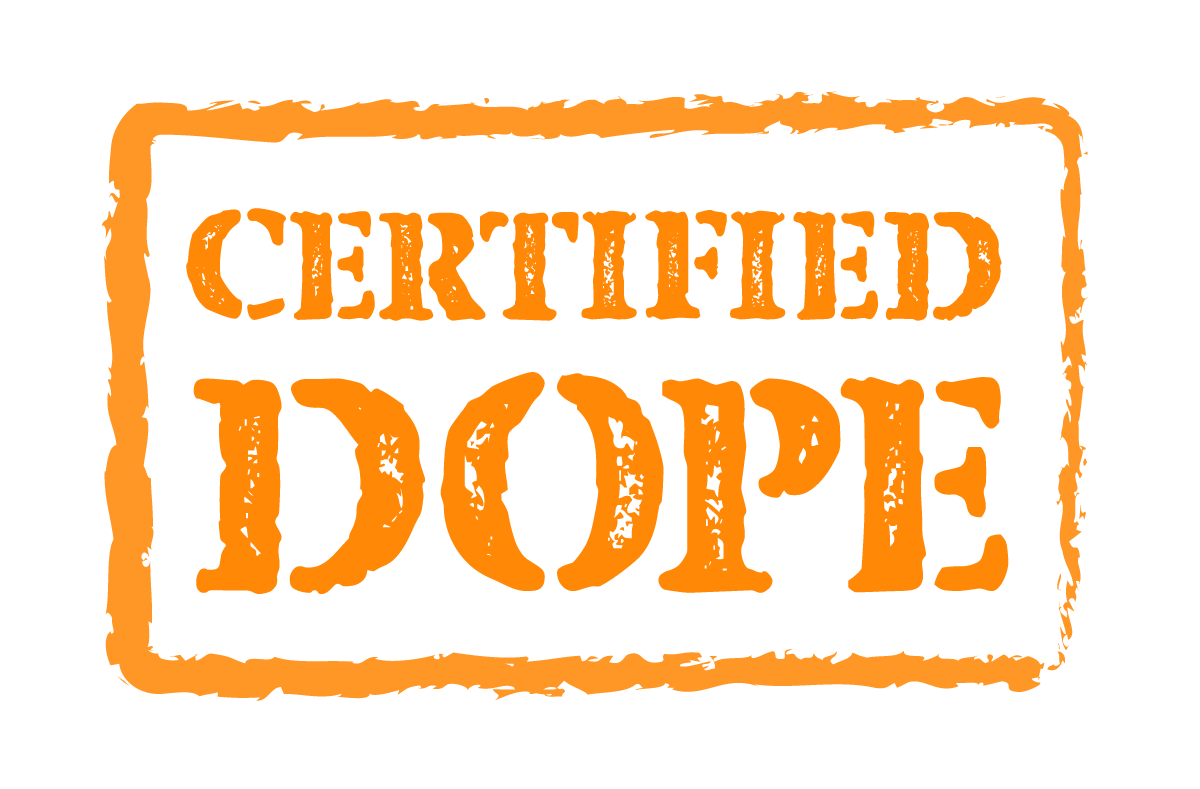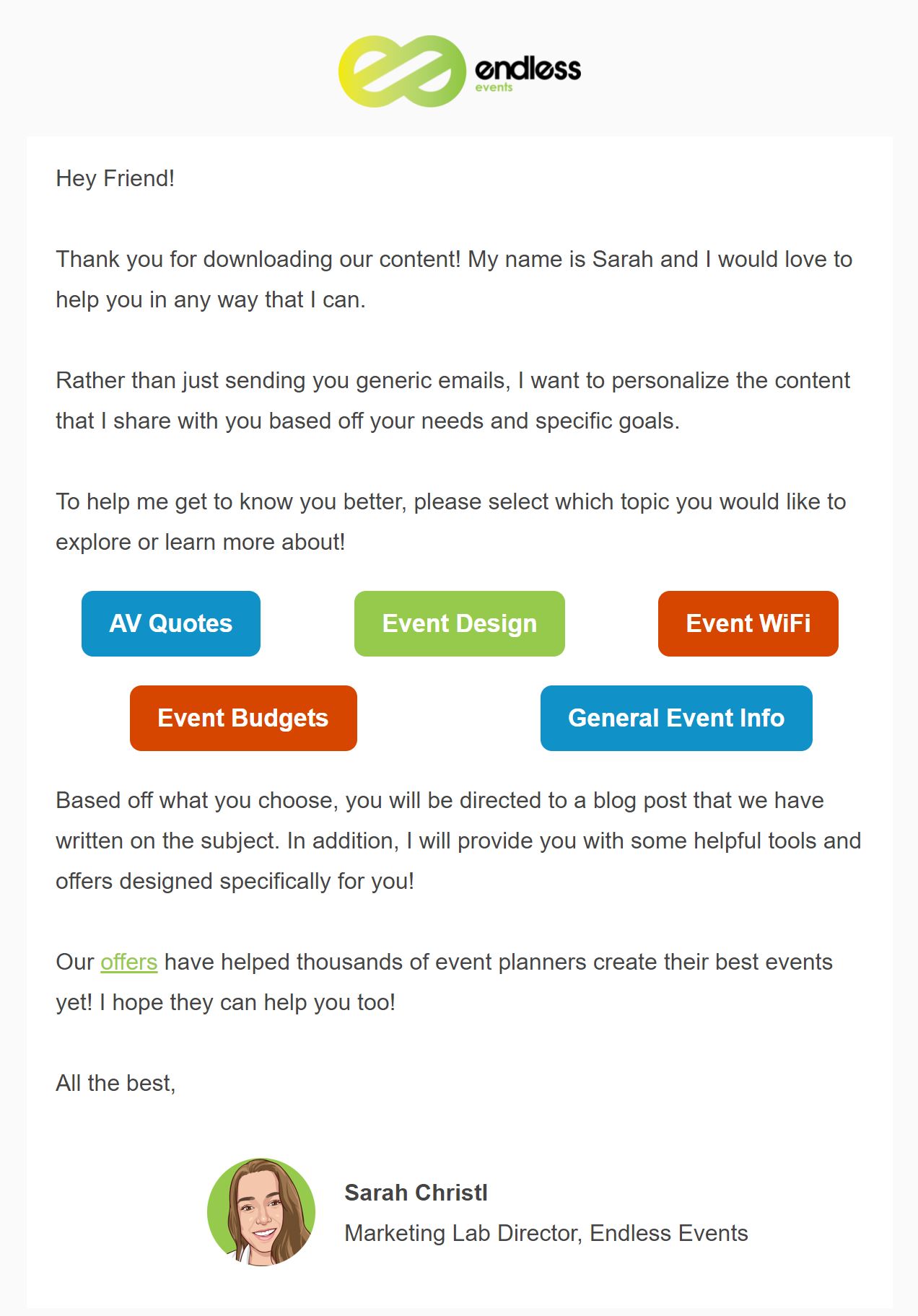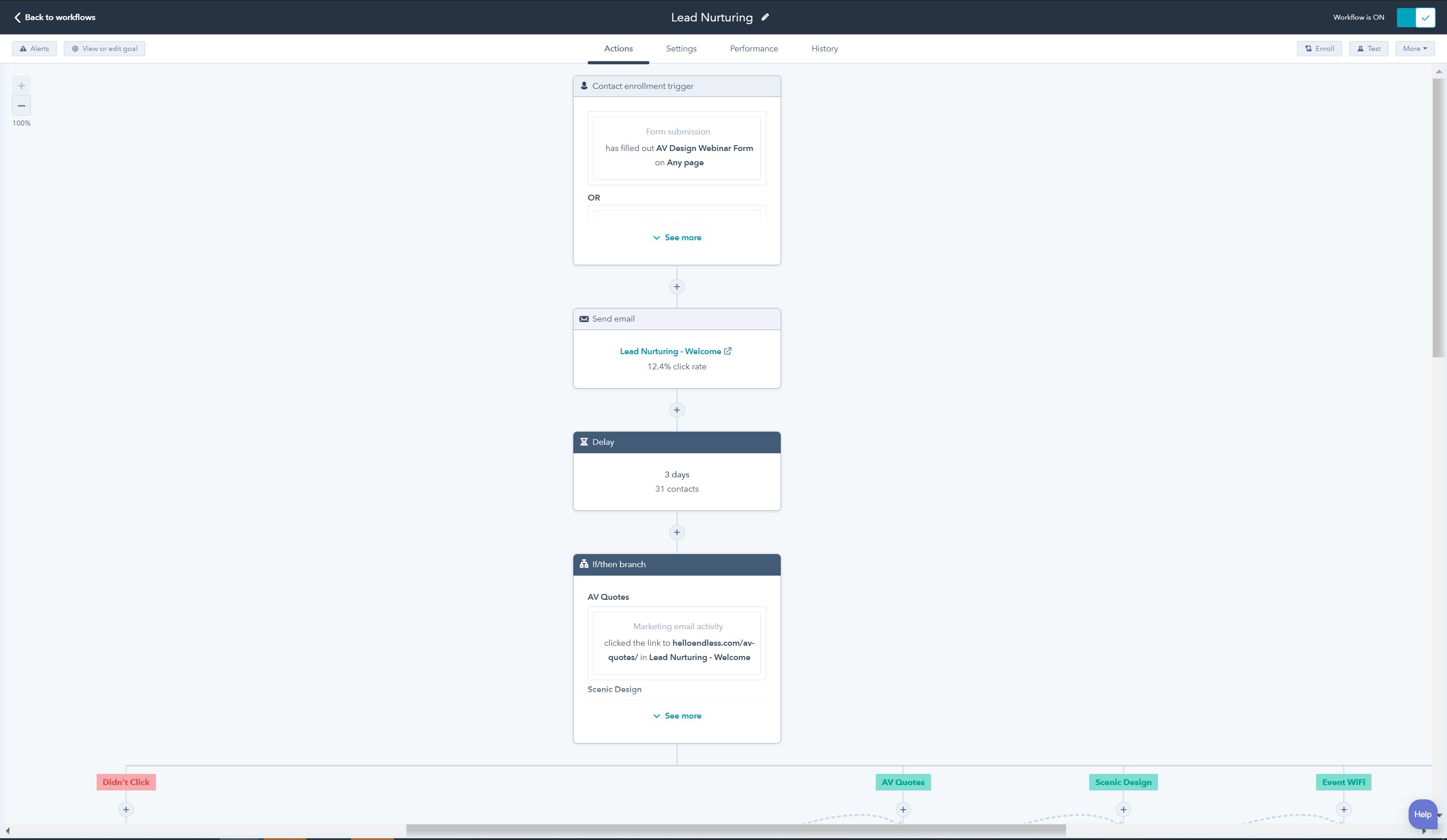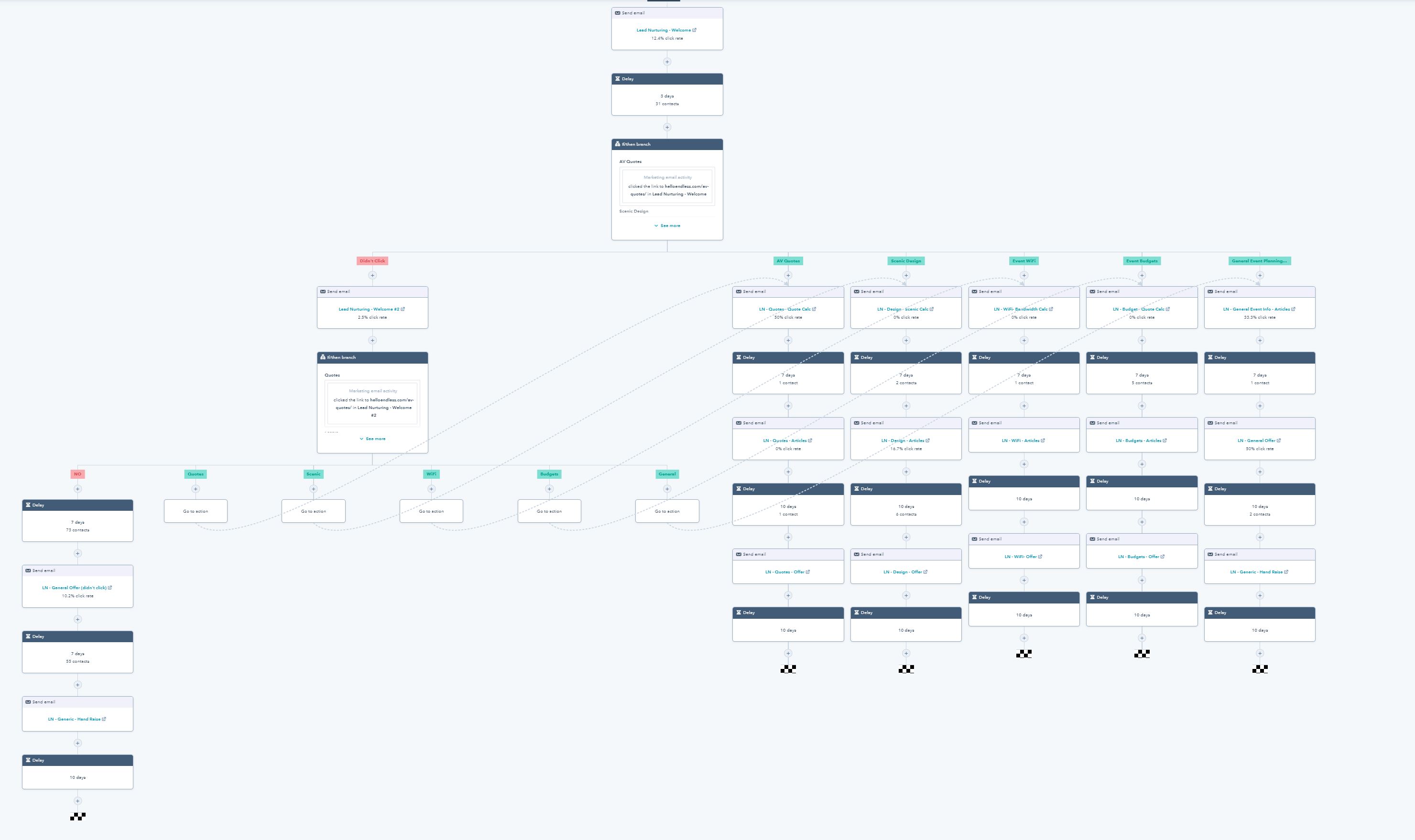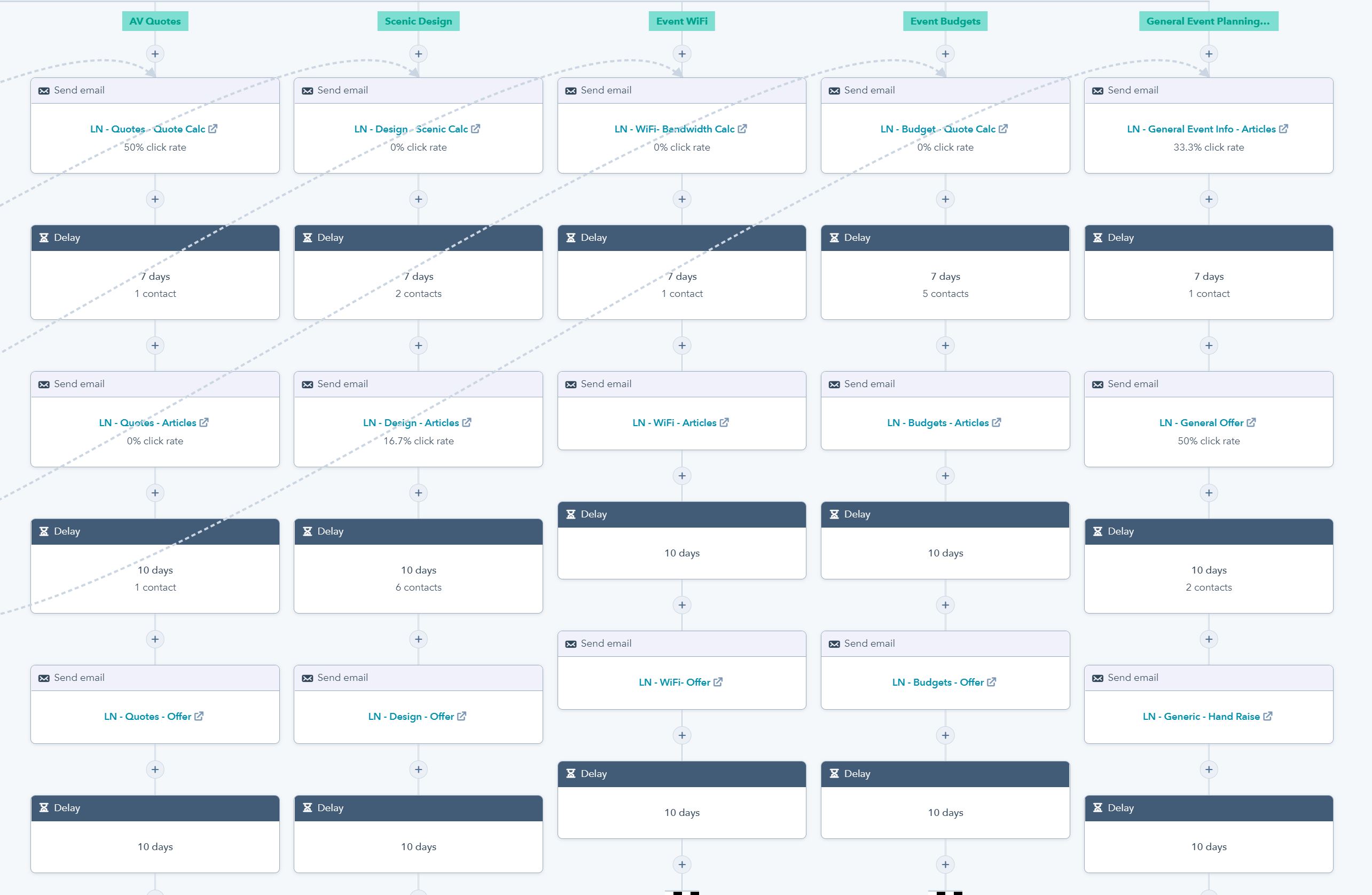 What's on Marcus' mind
Choose-your-own-adventure and self-selection marketing - it's the future!
This episode's sponsor: DSMW
Digital Sales & Marketing World, April 5-7 in Hartford, Connecticut. Early bird pricing ends February 29th!
Use the code 20HUBCAST to get 20% off ANY ticket type.
They've released more details on the role-specific and industry-specific summits and they are looking amazing!
HubSpot wishlist: Progressive form fields, but for required deal stage properties updates
"Can we get the same sort of "dependent" functionality that we see in HubSpot Progressive Form Fields, but for required updated deal stage properties?

EX: If my sales rep is required to update a property when moving a deal to Closed/Lost (ex: "Closed Lost Reason"), it would be great if the option they select from that drop-down menu could prompt a second dependent field that would be dependent on the Closed Lost Reason dropdown answer."
IMPACT's own Jess Palmeri with an awesome one this week! We've seen more and more requests for these types of functionality come up recently.
Without being able to do things like create custom widgets in HubSpot, some small updates like this one could go a long way for many users!


HubSpot updates
Increased character limit in Snippets
Previously you only had 500 characters to use in each snippet, now you've got 2500!
A Few Betas to Look Forward to
It's been all quiet on the HubSpot front lately! But never fear, we've got some sneak peeks for you.
(Ask your Account Manager at HubSpot if you want to get early access to any of these betas!)
Forms Image Module - you'll now be able to add image modules into your forms. I see this being especially great for adding things like GIFs explaining how to upload something, for example.
Workflow Revisions - you'll be able to see a revisions tab in your workflow histories to see exactly what changes have been made to your workflows and when.
Until next time
Join the HubSpot User Slack and hang out with us!
If you're listening on iTunes - head on over and leave us a review! We love hearing your feedback, so feel free to leave some in the comments, or shoot me an email at cduffy@impactplus.com!
Until next time. This is Carina Duffy & Marcus Sheridan saying to you, get out there and get after it!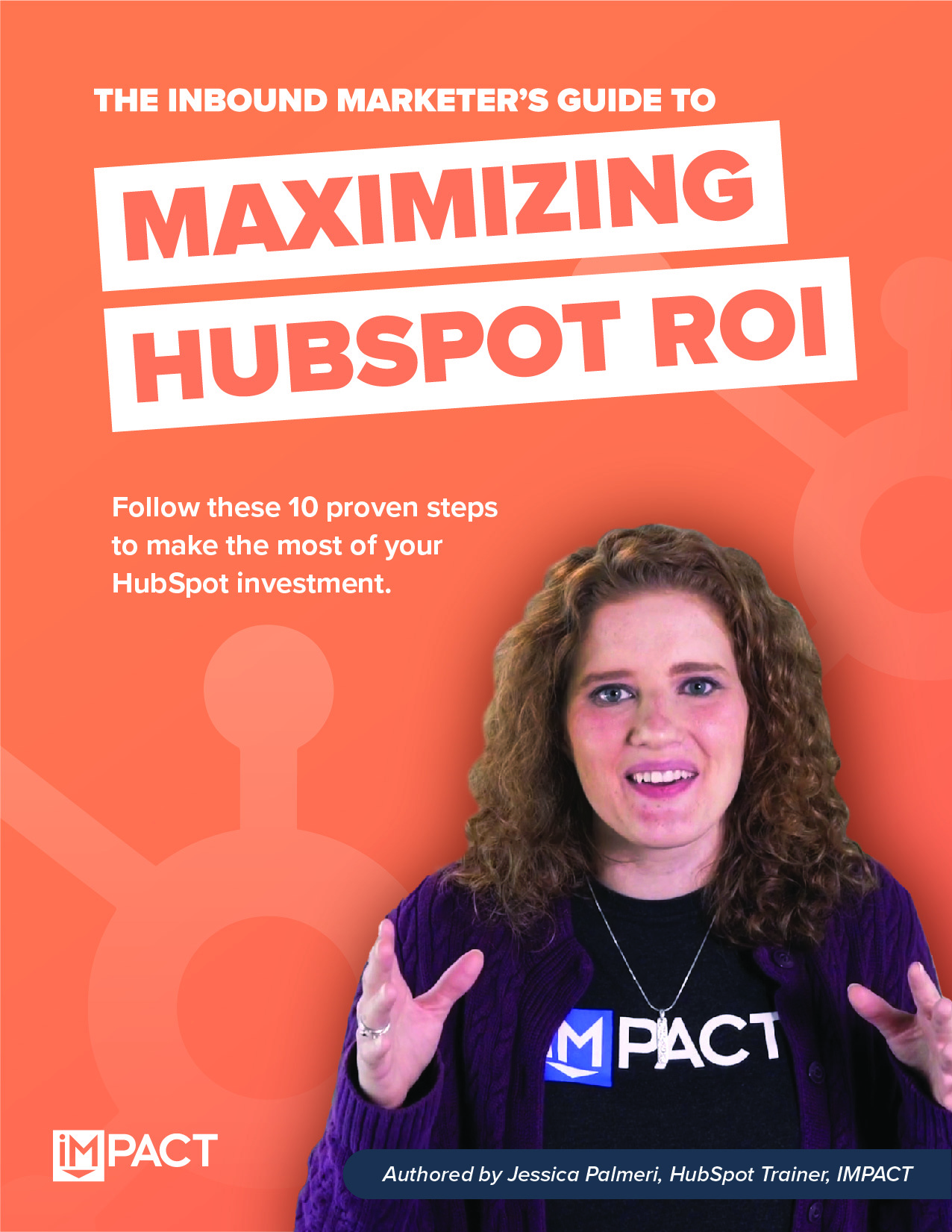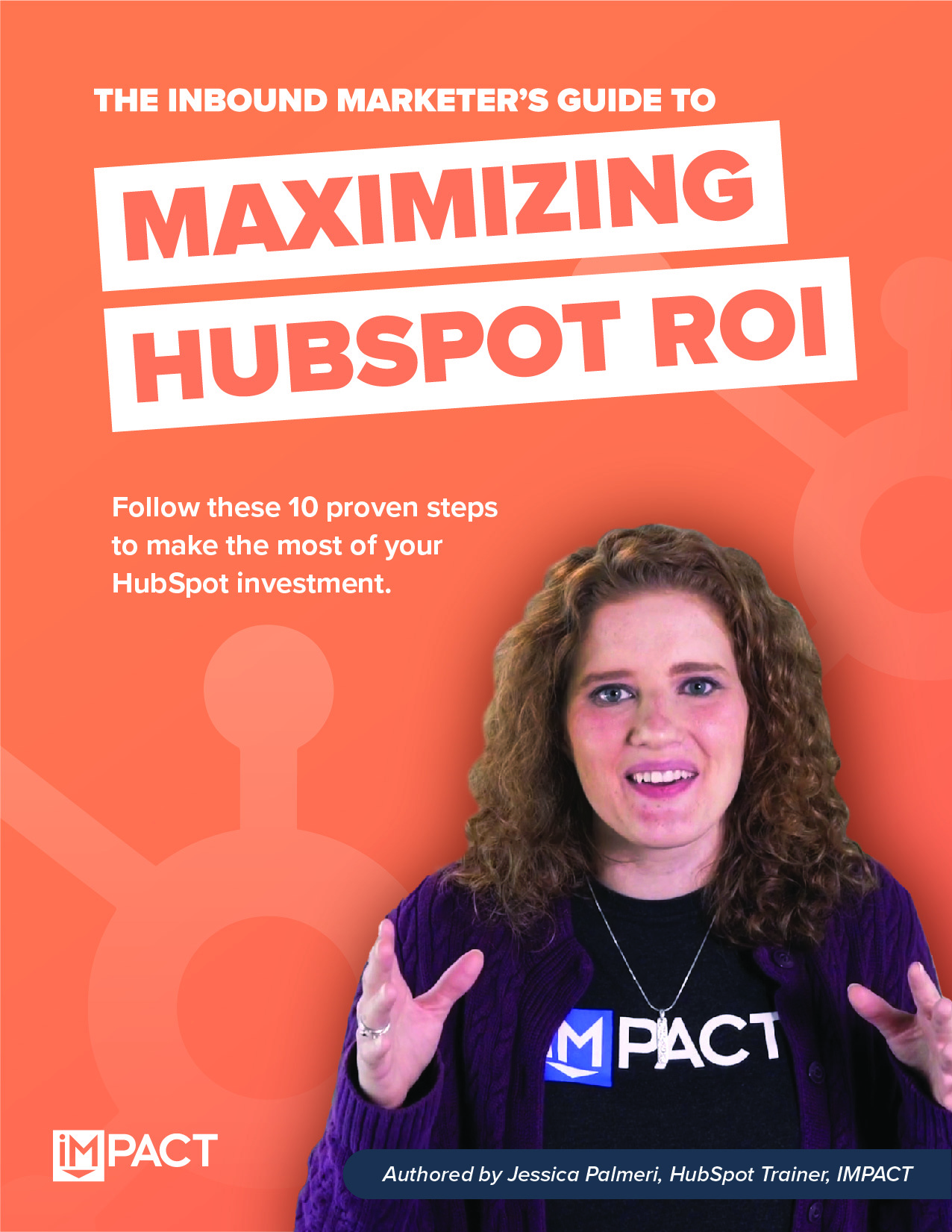 Free Guide:
The Inbound Marketer's Guide to Maximizing HubSpot ROI
Follow these 10 proven step to make the most out of your HubSpot investment.
In this free guide, you'll learn:
What HubSpot is and isn't
How to use HubSpot to track inbound success
How to make sure you truly are getting the most out of HubSpot
Published on February 27, 2020