"How to Get Better Work from Your Creatives" (Creator's Block, Ep. 73)
Liz Moorehead also recommends this free guide: The Ultimate Inbound Marketing Strategy Playbook 2022.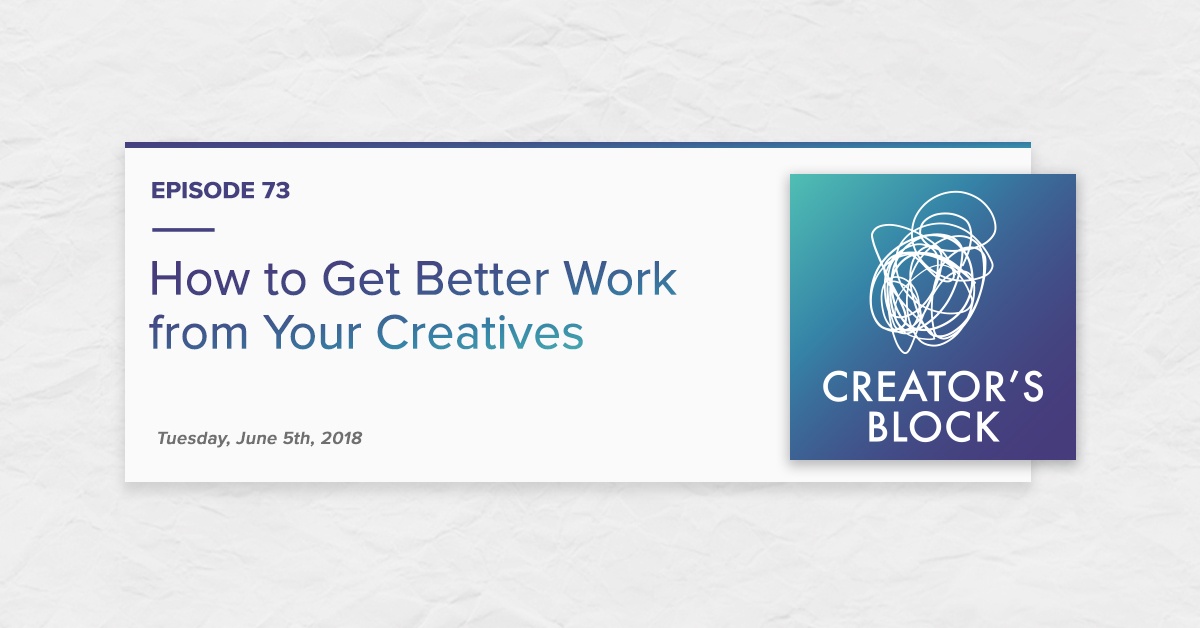 One of our long-time listeners, Frances Bowman, reached out to us awhile back with a request -- to talk more about how to give good feedback to creative marketing pros like us.
Free Guide: The Ultimate Inbound Marketing Strategy Playbook 2022
While we've dipped our toe into this topic before, her note got me thinking about one of the most challenging instances of when knowing how to give good creative feedback matters the most.
How do you give effective feedback to your marketing creative -- whether that's a designer, developer, or a copy nerd like myself -- when they give you a draft that is below the quality or caliber of what you were expecting?
Because it doesn't matter why it happened, ultimately. You're still faced with the situation of course-correcting the creative project in front of you and providing constructive feedback without blowing up your relationship with that creative -- or your agency, if that's your creative setup.
So, this week, that's exactly what we're going to do. Instead of talking to creatives like us, we're talking to the marketers, the leaders, and the collaborators that have to work with us.
Enjoy! (And thanks for the topic idea, Frances!)
Listen to the Episode
What We Talked About
The difference between wanting better and wanting different.
Why the worst thing you can do is not give feedback to your creatives; it's our jobs, and we signed up for it.
How to use clarifying questions to guide this kind of discussion when you don't know how to articulate your feedback.
How important it is to give your creative a chance to defend their design or editorial choices.
Why these conversations, while tough, will yield a stronger relationship with better work output in the long run.
We Want to Hear from You!
First, subscribe to Creator's Block on Apple Podcasts. Second, have a question or an idea for a future episode of the podcast? Let us know!
Or, you can leave us a comment below! Until next week...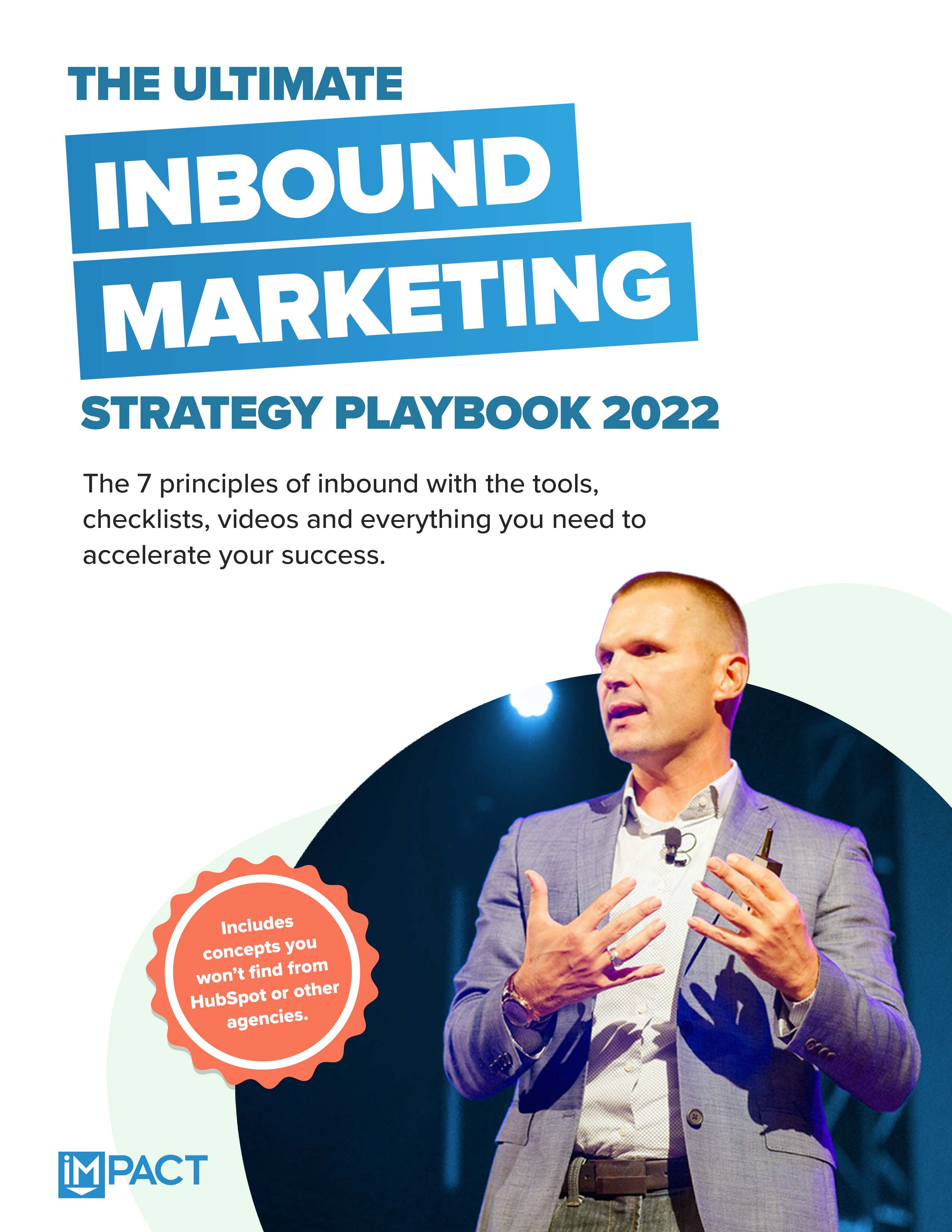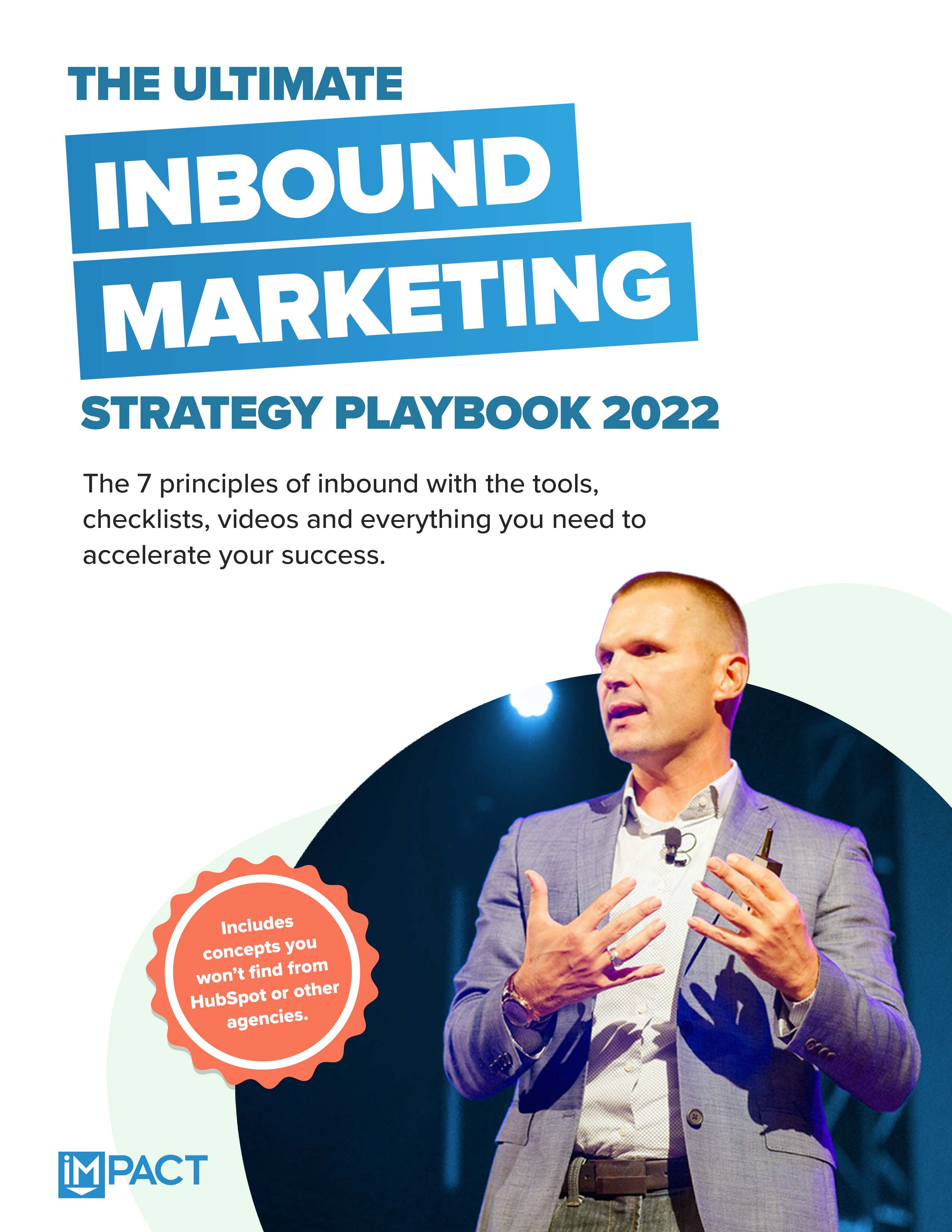 Free Guide:
The Ultimate Inbound Marketing Strategy Playbook 2022
Take your inbound strategy to the next level
Master the 7 principles of highly effective inbound marketing
Dramatically improve your inbound sales
Get more buy-in at your company
Published on June 5, 2018