Facebook Marketing in 2016: How to Optimize it for Your Business [Infographic]
Amanda Leclair also recommends this free course, Fundamentals of Social Media Marketing.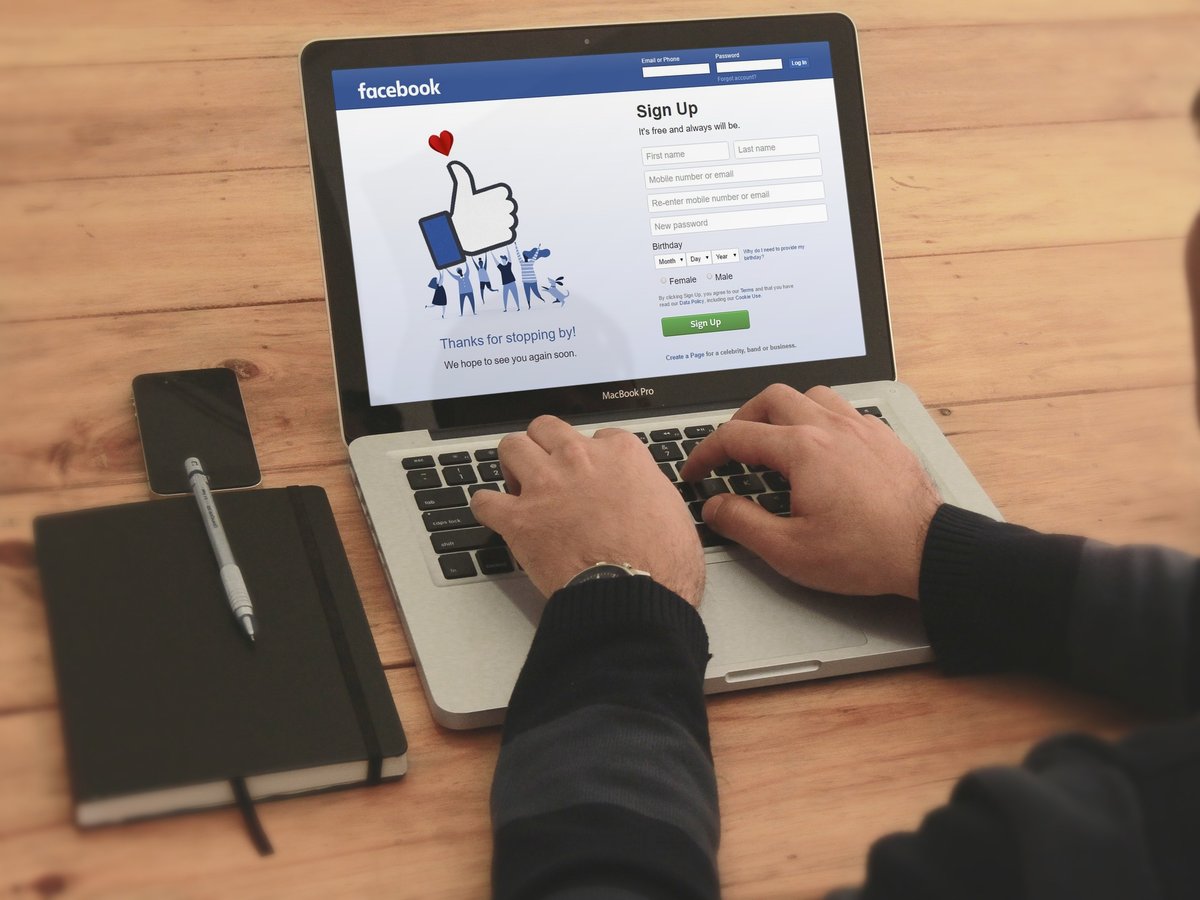 Facebook has been a withstanding social media platform. Facebook has been a withstanding social media platform.
It has over 1.09 billion daily active users on desktop. (Tweet This!)
Over 989 million daily active users on mobile devices. (Tweet This!)
5 new profiles are created every second. (Tweet This!)
50% of 18-24 year olds visit Facebook as soon as they wake up. (Tweet This!)
Free Course: Fundamentals of Social Media Marketing
With just these statistics in mind, it's a no brainer why marketers should do everything they can to optimize the platform for their business and reach the highest number of potential customers.
One reason Facebook has continued to dominate (the biggest some may argue) and remained a powerful tool for marketers has been its ability to stay ahead of changing trends and even set others.
In fact, it has recently made some big updates and incorporated several new tools that could impact the way marketers and even consumers use the platform.
Speechless Digital took a closer look at some of the new Facebook innovations and which ones marketers should focus on in the months ahead.
Included in their top innovations to watch are:
'Reaction' Buttons: "This new feature provides opportunity for businesses to better understand how people are responding to their content"
Facebook Live: "Facebook Live will surely create more opportunities for marketers to convey their messages effectively"
Advertising Through Messenger: "This will allow brands to improve their customer service offering by having personal, real time conversations"
'M' (Facebook's new virtual assistant): "Users can book tickets, buy products and get recommendations without having to leave Messenger"
Facebook Canvas: "Full-screen, video mobile format is intended to engage epople more than regular video ad"
Search FYI: "Updated search tool that personalizes [search] results by adding current news stories and popular posts to the results"
To see the full list and how each could impact the way you market to customers, read the infographic below!
Featured Image created with Placeit.net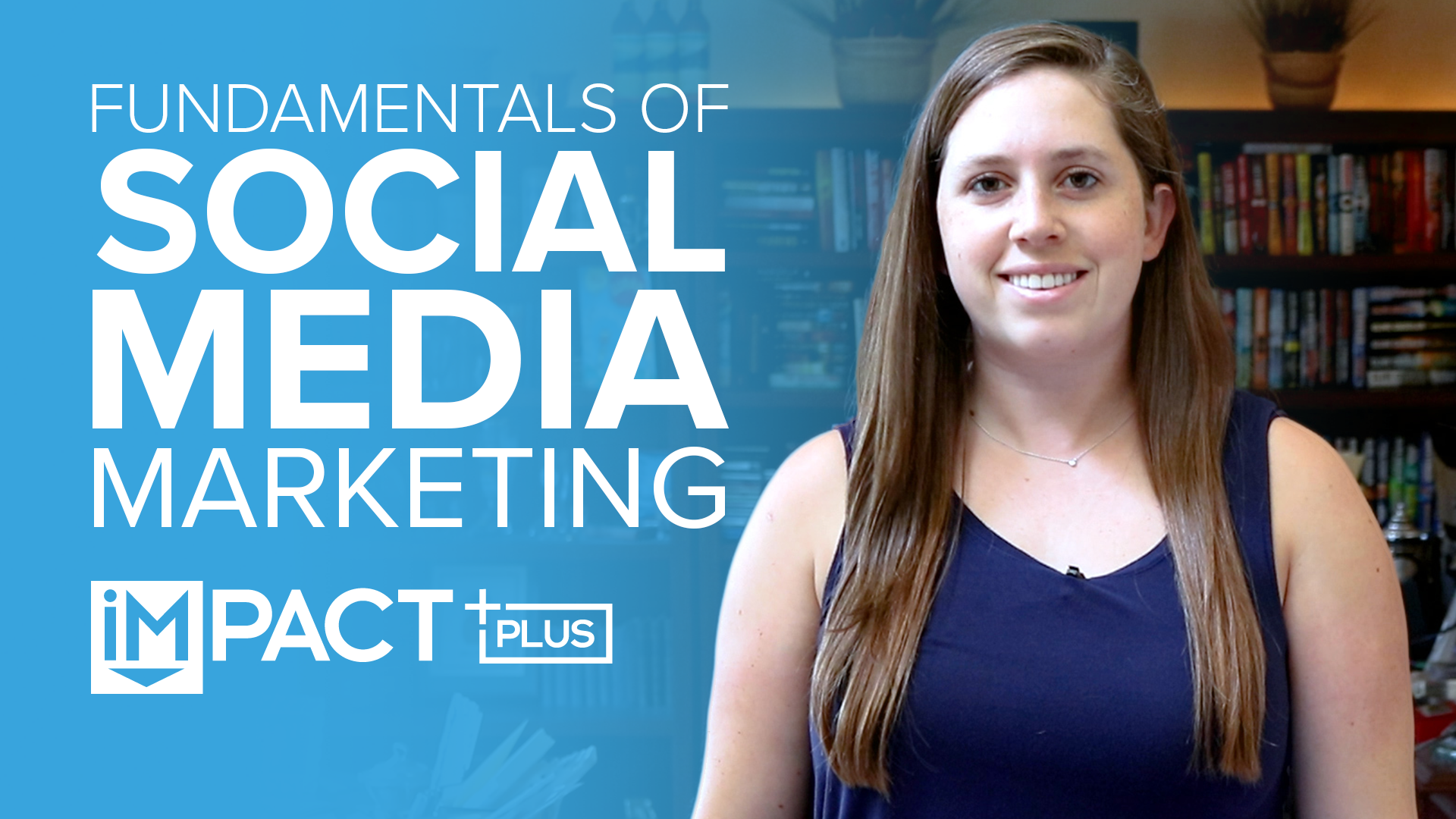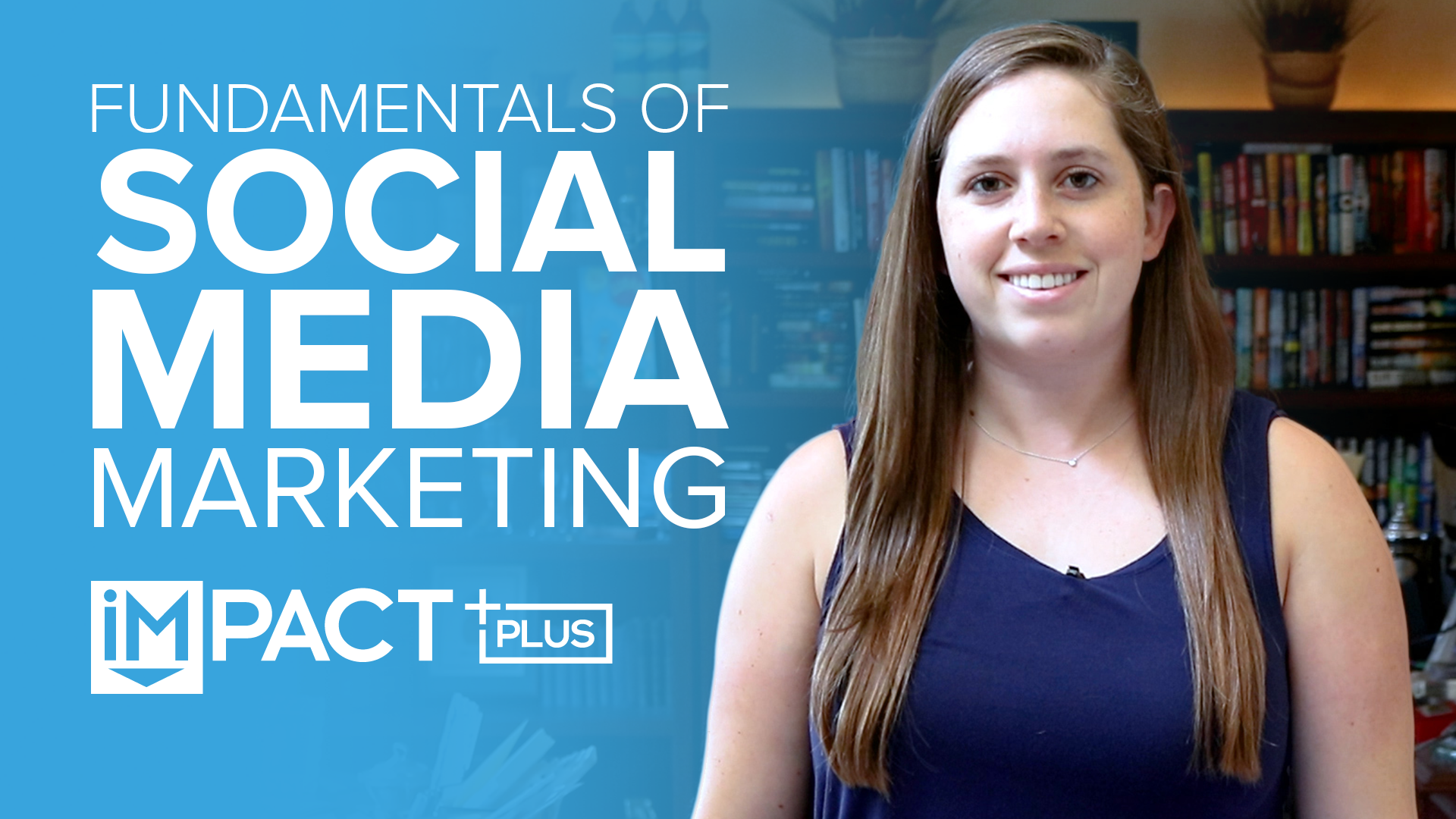 Free Course:
Fundamentals of Social Media Marketing
Learn how to use social media to successfully drive awareness and engagement for your business
In this free course, you'll learn:
How to choose the right social platforms for your business
Basic best practices for different social media channels
B2B vs. B2C practices on social media
Published on June 28, 2016