Fortnite Doubles Down on Video & Social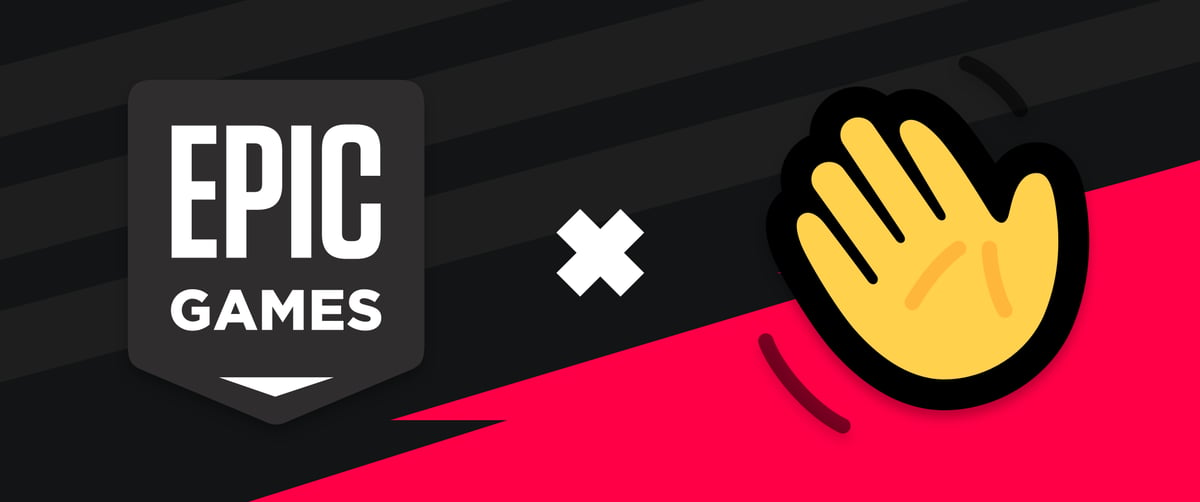 For many of Fortnite's 250 million registered users, it is simply more than a game. It's their preferred form of social media.
Announced in a blog post last week, gaming juggernaut Epic Games, the creators of Fortnite, purchased social video app Houseparty for an undisclosed sum.
The deal gives Houseparty access to the Fortnite's massive user base and extensive resources while boosting Epic Games' influence in the social media space.
Houseparty is the synchronous social platform that lets you connect face-to-face with the people you care about most. The app is popular with the same younger user base that has helped Fortnite become such a force.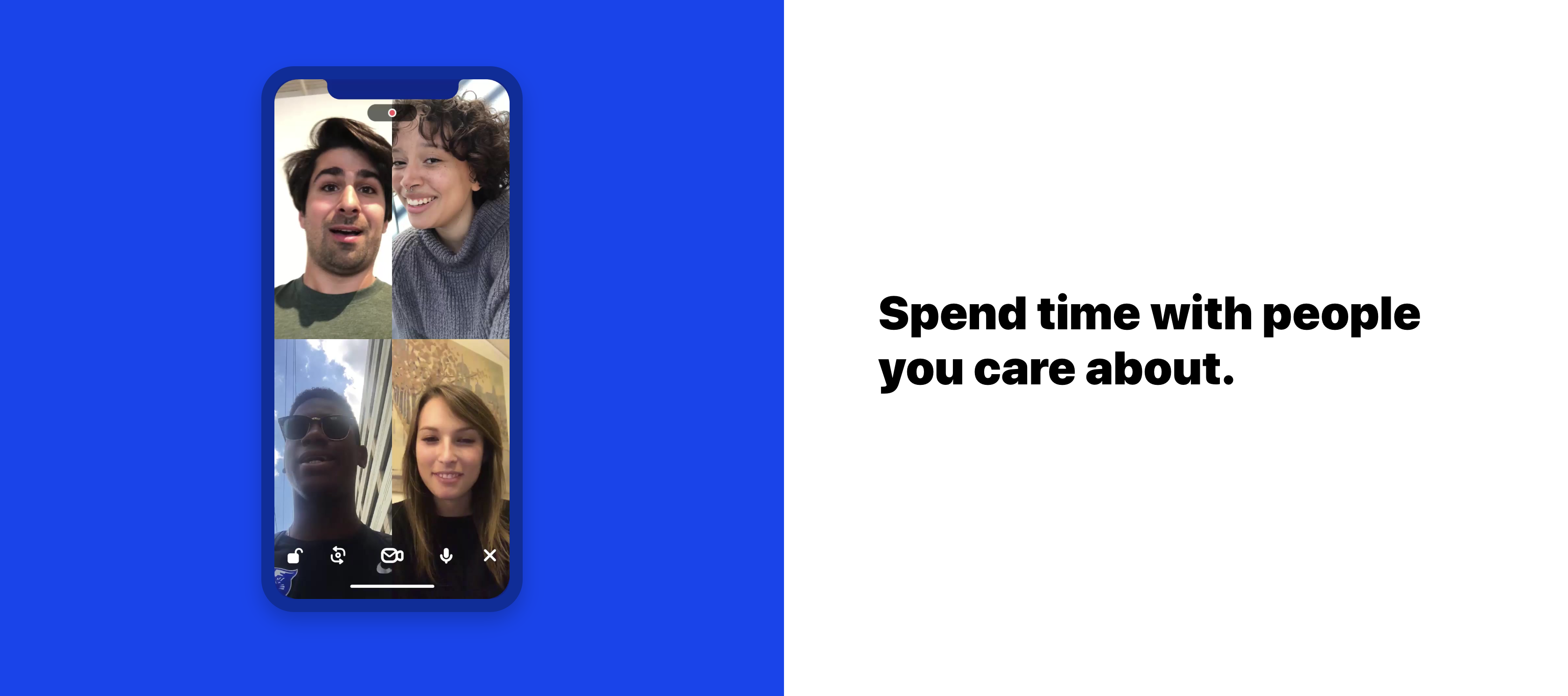 A screenshot of the Houseparty app in action (via Houseparty).
Since its launch two years ago, Fortnite has accumulated 250 million players and has become a go-to game for teenagers, college students, and young professionals.
According to a recent report done by National Research Group, kids ages 10 to 17 who play Fortnite once a week spend up to 25% of their free time on the game.
"Joining Epic is a great step forward in achieving our mission of bringing empathy to online communication," said Sima Sistani, co-founder and CEO of Houseparty. "We have a common vision to make human interaction easier and more enjoyable, and always with respect for user privacy."
Tim Sweeney, founder and CEO of Epic Games, added that "Houseparty brings people together, creating positive social interactions in real time. By teaming up, we can build even more fun, shared experiences than what could be achieved alone."
This partnership should open up the doors for gamers to connect on video during gameplay, as part of the Fortnite experience (and potentially future games as well).
It will also potentially make it easier for people to stream their gameplay with integrated video.
Houseparty's features would also allow users to discover new games and create new ways to communicate with friends while gaming.
The Future of Social
According to recent tweets by Houseparty leaders, the partnership indicates a shift in how the next generation will use social media. "If the last decade of social media was about sharing, the next decade will be about participating."
"We kept hearing that people were using Houseparty to talk to their real life friends while gaming together, and one game came up over and over again: 'Fortnite.'"
Epic told Fortune it made the acquisition partly because Houseparty had a similar business culture, especially its focus on user privacy. Because so many Fortnite players are children, Epic must be careful about how it collects data and uses it.
Fuel Your Brand with Video
So what does this acquisition mean for marketers? For one, it further supports the notion that the future is video.
Brands NEED to find ways to incorporate video into their social campaigns to capture and keep the younger generation's attention.
Also, Fortnite and Epic Games have mastered the ability to stay relevant. They truly listen to their audience, making changes and updates to the game based on user feedback and by partnering with some heavy hitters: (i.e. NFL, Marvel, Jordan Brand, and coming soon, Netflix + Stranger Things).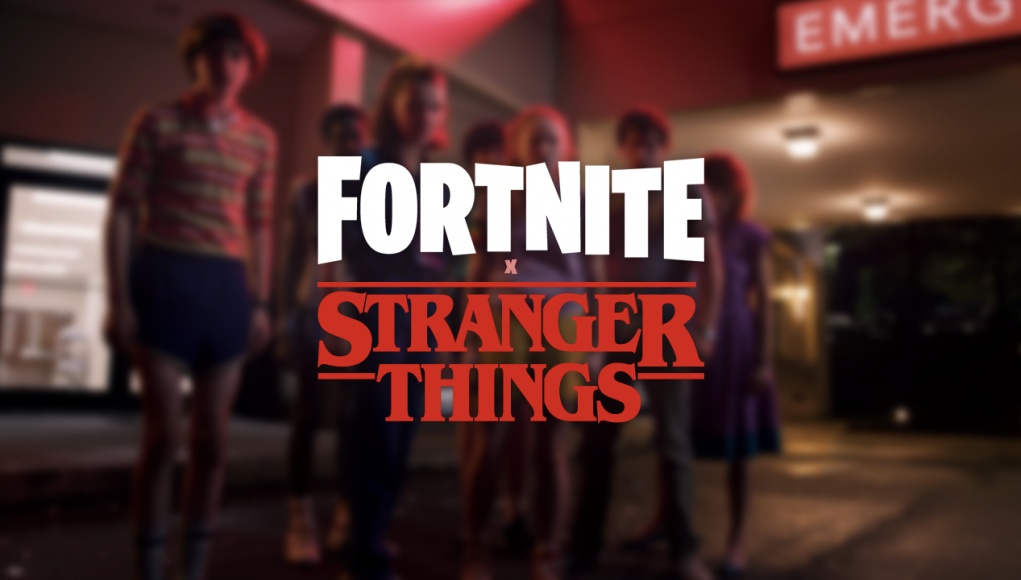 At the end of the day, the goal of any brand's social media presence is to connect and engage with its audience. Fortnite has mastered this.
I've been playing Fortnite with my brother since Season 3 (it's currently in Season 9). The game has become as much of a social experience for me as it is a gaming experience.
My brother and I live on opposite coasts, which makes it difficult for us to connect. Fortnite has bridged that physical gap and has become our favorite way to communicate with each other.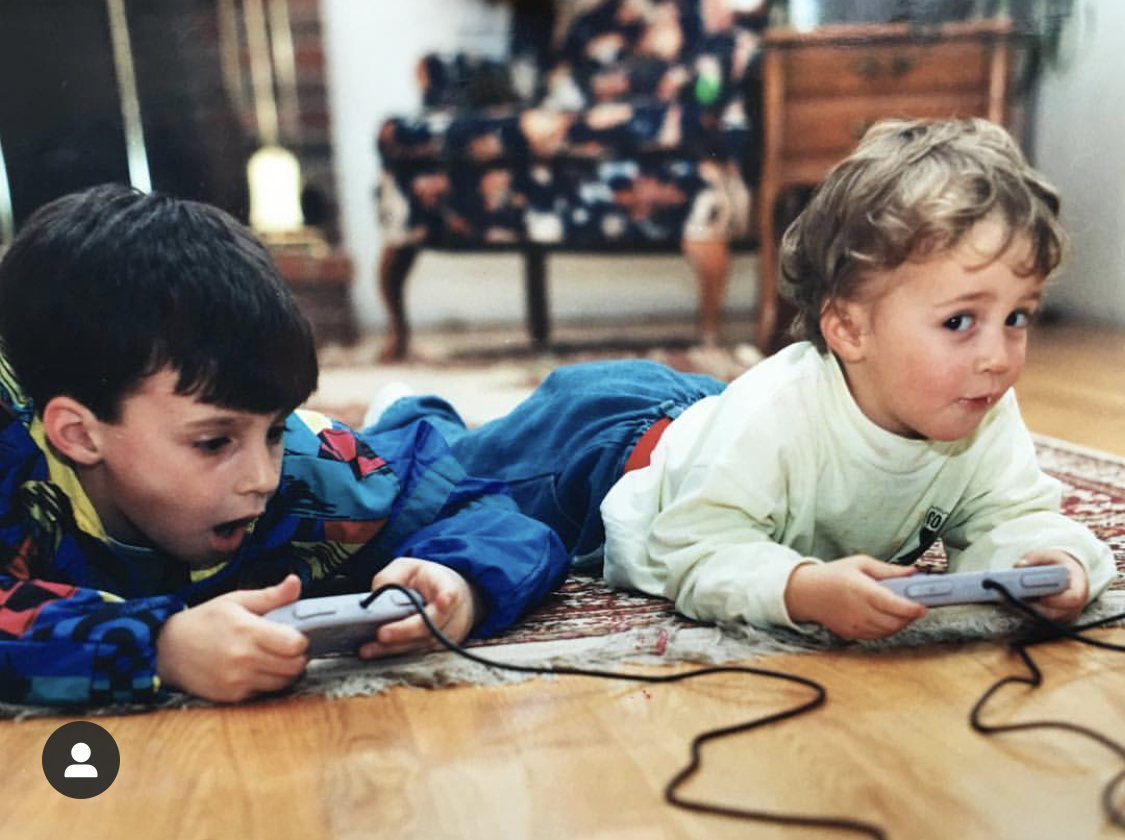 My brother and I playing TMNT: Turtles in Time on SNES circa 1991.
In some ways, Fortnite has become my favorite social media platform.
As marketers, the biggest takeaway from this acquisition should be the importance of incorporating video into your social campaigns. As video consumption on social media continues to rise and video production costs become cheaper, there is no better time to capitalize than the present.
The investment by Epic is a prime example of how valuable video and social media can be in building and growing brand loyalty and engagement.
What new ways are you using video or social to connect with your audience? Shoot me an email and let me know what's working for you!
Free Assessment:
How does your inbound marketing measure up?
Take this free, 5-minute assessment and learn what you can start doing today to boost traffic, leads, and sales.
Get Started
Free Assessment:
How does your inbound marketing measure up?
Take this free, 5-minute assessment and learn what you can start doing today to boost traffic, leads, and sales.
Published on June 17, 2019