Google Ads now allows tracking of conversions by time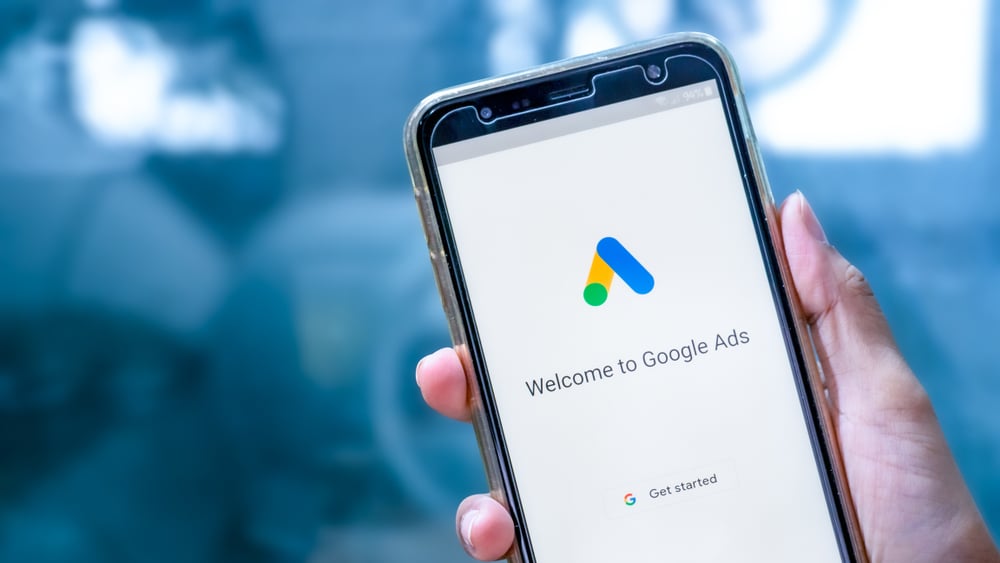 Google Ads now allows you to track your conversions as they happen, rather than by date. On Thursday, October 17th, six new columns were added to Google Ads conversion tracking.
The new columns are:
"Conversions (by conv. time)"

"Conv. value (by conv. time)"

"Value / Conv. (by conv. time)"

"All conv. (by conv. time)" and

"All conv. value (by conv. time)"

"Value / all conv. (by conv. time)"
This new data is available for viewing from March 2019 to present.
What is conversion tracking?
In Google Ads, a conversion happens when someone clicks on your ad and proceeds to take the desired action. The conversions that you choose to track will vary depending on your goals and strategies, but some examples include making a purchase, booking an appointment, scheduling a call, or providing an email address in exchange for a resource.
You can think of your conversions as how you measure the success of your landing page. If, for example, your landing page is the first step in your sales funnel, you would likely consider the page successful if it generates emails. If your landing page is a sales page for a new product or promotion, you'll likely consider it successful if it generates sales.
Conversion rate optimization is the art of enhancing your content to maximize conversions. Tools and methods, such as A/B testing, can help you determine which changes will most improve your landing page.
Improving the success of your digital materials can involve a lot of testing, tweaking, and data tracking. If your conversions are how you measure the success of a given page, and part of how you determine whether that page needs optimization, you'll want all the information about your conversions that you can collect.
These new details allow you to utilize Google Ads conversion tracking by click and by time for the clearest possible view of your page's performance.
Measuring conversion by click
Previously, Google Ads conversion tracking only contributed a conversion to its corresponding ad click, rather than when a customer took action. It can take up to 90 days from the time an ad is clicked to the time a conversion occurs.
Conversion tracking by click helps align your data so your conversions are credited to their corresponding clicks and ad-spend data. However, your perception of your performance may be off due to the conversion delay.
Conversion tracking by time
Using the new columns, you can now track your conversions by the times they take place. For example, if someone clicks on your ad on Monday, but they don't make a purchase until three weeks later, conversions by time will count the time of the purchase as a conversion, rather than the time of the ad click.
The addition of this new data provides you with a more in-depth overview of your performance and helps you track and compare your internal sales data. This feature can also be useful to compare recent and past data. Keeping track of current and past data helps to ensure your landing page continues to perform well and provides you with the opportunity for the early correction of sinking performance rates.
🔎Related: What to expect from your first Google Ads campaign
Take advantage of Google Ads new tracking data
Utilizing the new columns in Google Ads conversion tracking in conjunction with the standard tracking by click can provide with you a better understanding of your landing page's performance and improve your current sales data comparisons.
It can help you gain a better birds-eye-view of your conversion rates, so you can better optimize your landing page for higher conversions.
We will keep posting updates as this new feature becomes more widely adopted.
Free: Assessment
Does your website build trust with buyers and bring in revenue?
Take this free 6 question assessment and learn how your website can start living up to its potential.