Google Ads Expands Automated Bidding Strategies with 2 New Choices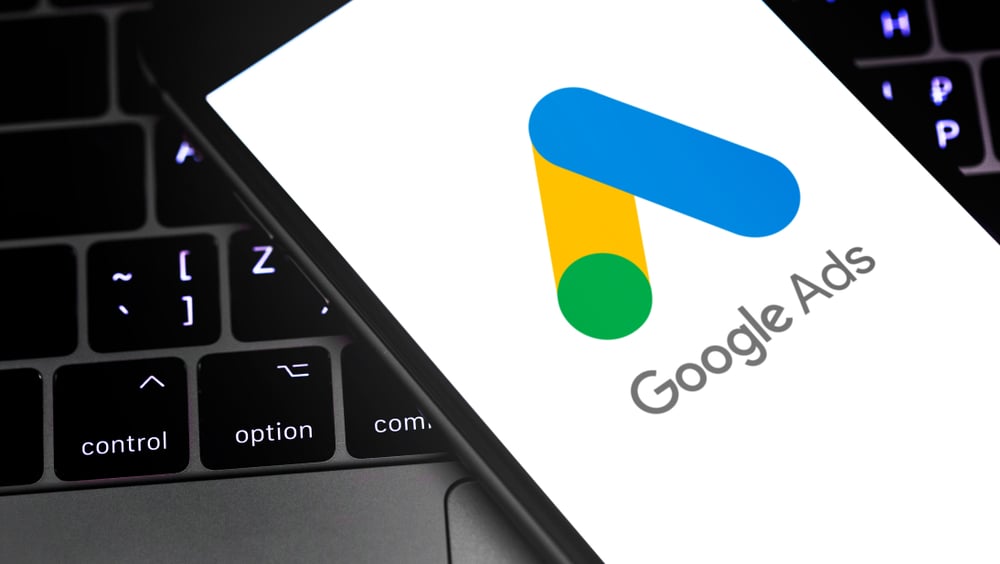 Google has announced the expansion of its automated bidding solutions for Google Ads, adding two new options to help advertisers get the best results for their ad spend.
For those who don't know, Google's automated bidding strategies utilize machine learning to evaluate and tailor ad bids to help advertisers reach the most people while staying within their budget.
Last week, Google rolled out new updates to give advertisers more opportunities to take advantage of automated bidding in more campaigns.
Outcome-based buying
One of the biggest limitations of automated bidding was that it only supported buying on a cost per thousand impressions (CPM) basis.
This meant that advertisers who wanted to use automated bidding would need to pay for every time their ad was seen. Because many campaigns now have goals centered around user actions like clicks, conversions, or app installs, there was a misalignment between what the advertiser's objective was for the campaign and what actions they were actually paying for.
Now, Google has changed this by introducing outcome-based buying.
With outcome-based buying, advertisers using target cost per acquisition (CPA) or maximize conversions strategies now utilize cost per click buying for campaigns. The system will then optimize bids to get more of the results that marketers care about, and they will only pay for clicks.
Google explains the outcome-based buying model further with the following example:
"For example, if you're an online retailer planning a back to school campaign with a $15 target CPA, you can have Display & Video 360 deliver conversions at or below $15. Or, if you want to make sure you spend all your budget, you can have Display & Video 360 generate as many conversions as possible within that budget at any CPA. In both cases, Display & Video 360 will optimize your bids to help get more of the actions you care about, and you'll only be charged for clicks."
So, advertisers can now utilize Google's machine learning to ensure that they'll show up at the right time for the right person, while also optimizing their ROI by only paying for actions that move them closer to the campaign objectives.
Automated bidding for non-guaranteed campaigns
Previously, automated bidding was only available for open auction buys, meaning bids that anyone could take part in.
However, a large number of advertisers utilize non-guaranteed deals, which is when a publisher holds a sort of "private" auction for preferred advertisers to bid. Typically, the publisher will have a minimum CPM floor price for each buyer.
Because the CPM floor differed from auction to auction, automated bidding was not available.
Now, Google has added a new feature that allows advertisers to indicate an "advertiser floor price" for bids, which will be taken into consideration in the bidding process to ensure that ads are showing as planned.
Final thoughts
Google's automated bidding feature can significantly help advertisers achieve better results by finding hidden opportunities to reach the right people at the right time.
More and more advertisers are seeing the value of this system.
Both of these features are available for Display and Video 360 campaigns starting now — so keep this in mind if you're in the process of planning out a campaign.
To learn more about Google's automated bidding, it's current features and limitations, you can read Google's support guide here.
Free: Assessment
Does your website build trust with buyers and bring in revenue?
Take this free 6 question assessment and learn how your website can start living up to its potential.