Google Chrome's Ad blocking will soon expand into video
Vin Gaeta also recommends this free course, Video Sales & Marketing Strategy.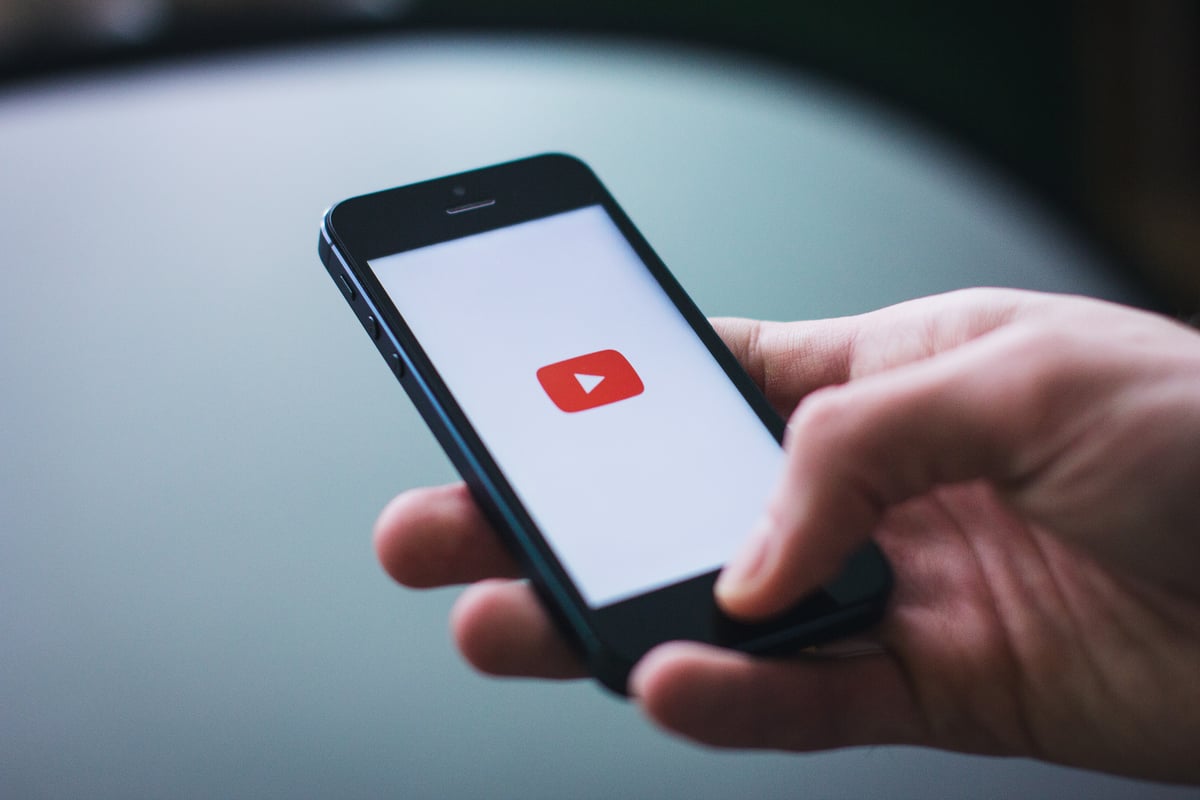 Last week, Google's Chromium blog posted an update about ad-blocking changes coming to the Chrome browser (and YouTube) in 2020.
This could be great for users, but for marketers and advertisers, perhaps not so much.
Free Course: Video Sales & Marketing Strategy
The update will focus on removing "intrusive ads" from videos across the web, which are ads that may impede or alter the user experience.
A great example of an intrusive ad is one that auto-plays sound through your computer and can't be skipped after five seconds.
You've likely encountered them — you know, the ads that you immediately hit mute on because they just blasted through your headphones.
Google relies on standards created by the Coalition for Better Ads and their global user research to help dictate what changes to make to improve the user experience for web users, and they've been making strides to reduce this type of advertising for years across platforms, specifically mobile.
What we know so far about the update
The update will be rolling out August 5 and will expand Chrome's already inherent ad-blocking functionality to stop all ads that meet this criteria on websites.
It's worth noting that these standards only apply to videos eight minutes or shorter, so longer videos won't have to abide by the new standards.
Meaning if you have video content that is above the eight-minute mark, these new rules won't apply to your ads.
Google product manager Jason James notes:
"Following the Coalition's lead...Chrome will expand its user protections and stop showing all ads on sites in any country that repeatedly show these disruptive ads.

It's important to note that YouTube.com, like other websites with video content, will be reviewed for compliance with the Standards."
The article further noted that Google will be using the coalition's guidelines to help fuel future product updates to ensure they're providing the best user experience.
While Google does make money off of the ads on YouTube, and other video content platforms, fueling a better user experience is paramount to their success, so this looming update makes sense.
These new standards come from over 45,000 consumers worldwide and directly pinpoint three specific ad-types.
1. Long, non-skippable ads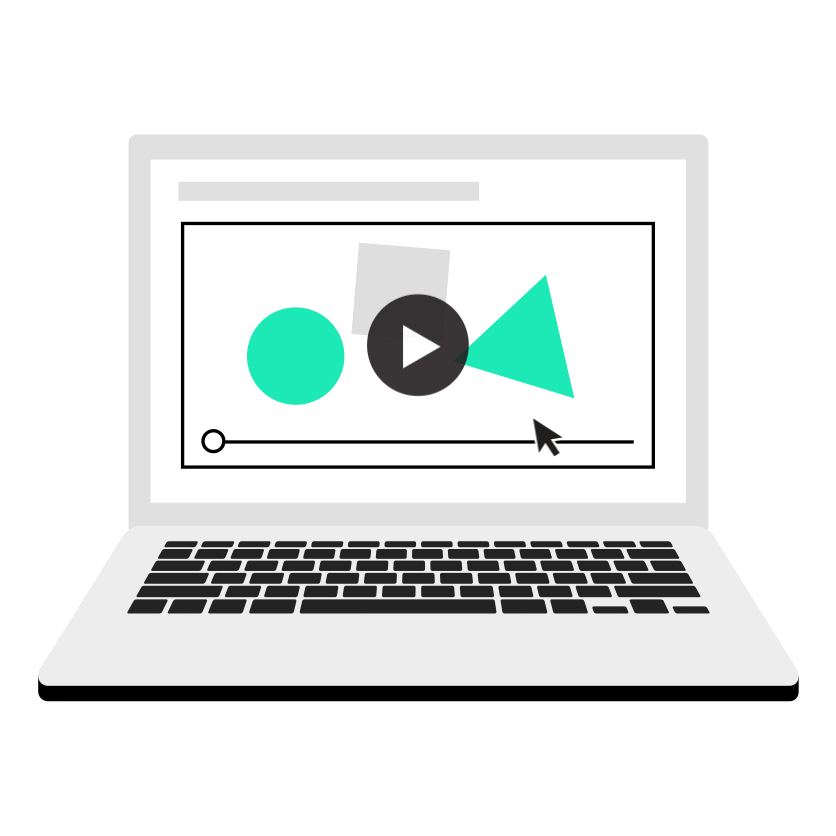 Image Source: Coalition for Better Ads
These ads, or groups of ads, shown before a video are longer than 31 seconds and cannot be skipped after the first five seconds.
2. Mid-roll ads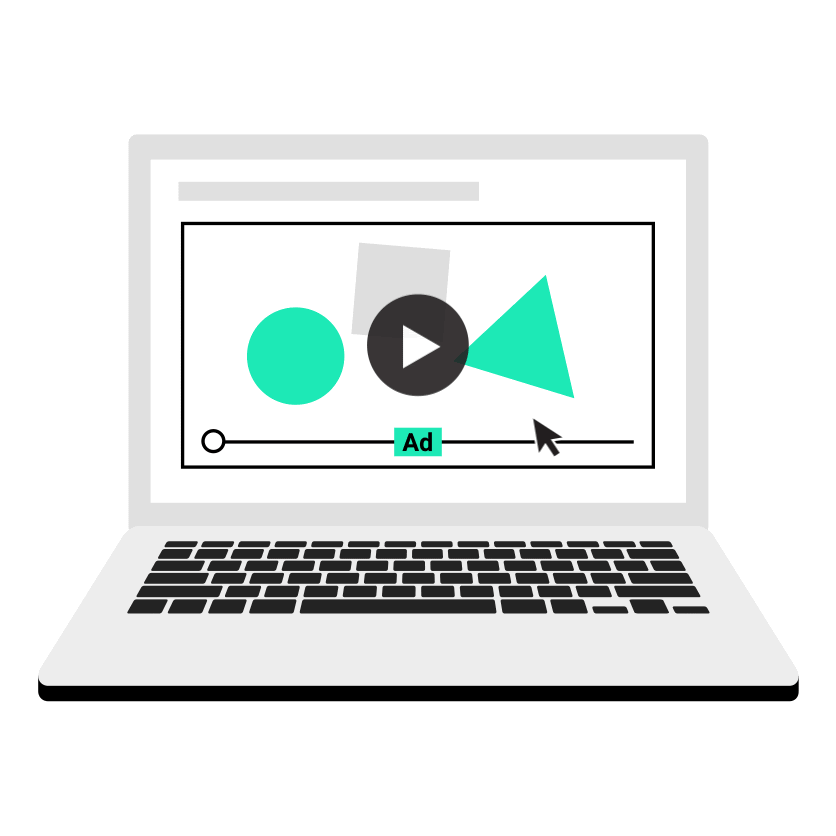 Image Source: Coalition for Better Ads

These are the ads that interrupt your viewing experience by showing an ad mid-video.
3. Image or text overlay ads
Image Source: Coalition for Better Ads
These ads appear on top of the video you're playing and take up or cover more than 20% of the content, typically in the middle ⅓ of the video.
What this means for marketers
There has been a clear shift towards enabling users to block advertising as much as possible on the web.
From inherent block in Chrome to new browsers that block all ads, scripts, cookies and other tracking methods — such as Brave — it's apparent that the future of the web will have fewer and fewer advertising opportunities.
While many users may not opt for blocking ads, plenty will have the feature enabled so your ad spend may begin to not work as well as it once had.
Due to this shift, it's even more critical that you diversify how you're attracting the right visitors to your website.
Don't get me wrong, paid media does have a place, but if this trend continues the advertising world will constantly shift to be more user-friendly and less intrusive.
The right content marketing strategy is a great supplement, and even an eventual replacement, for the ad campaigns you've been running — especially because buyer behavior has changed.
As always, if you address your buyer's most pressing concerns and questions through your content, they'll find you naturally and you will be less reliant on ads.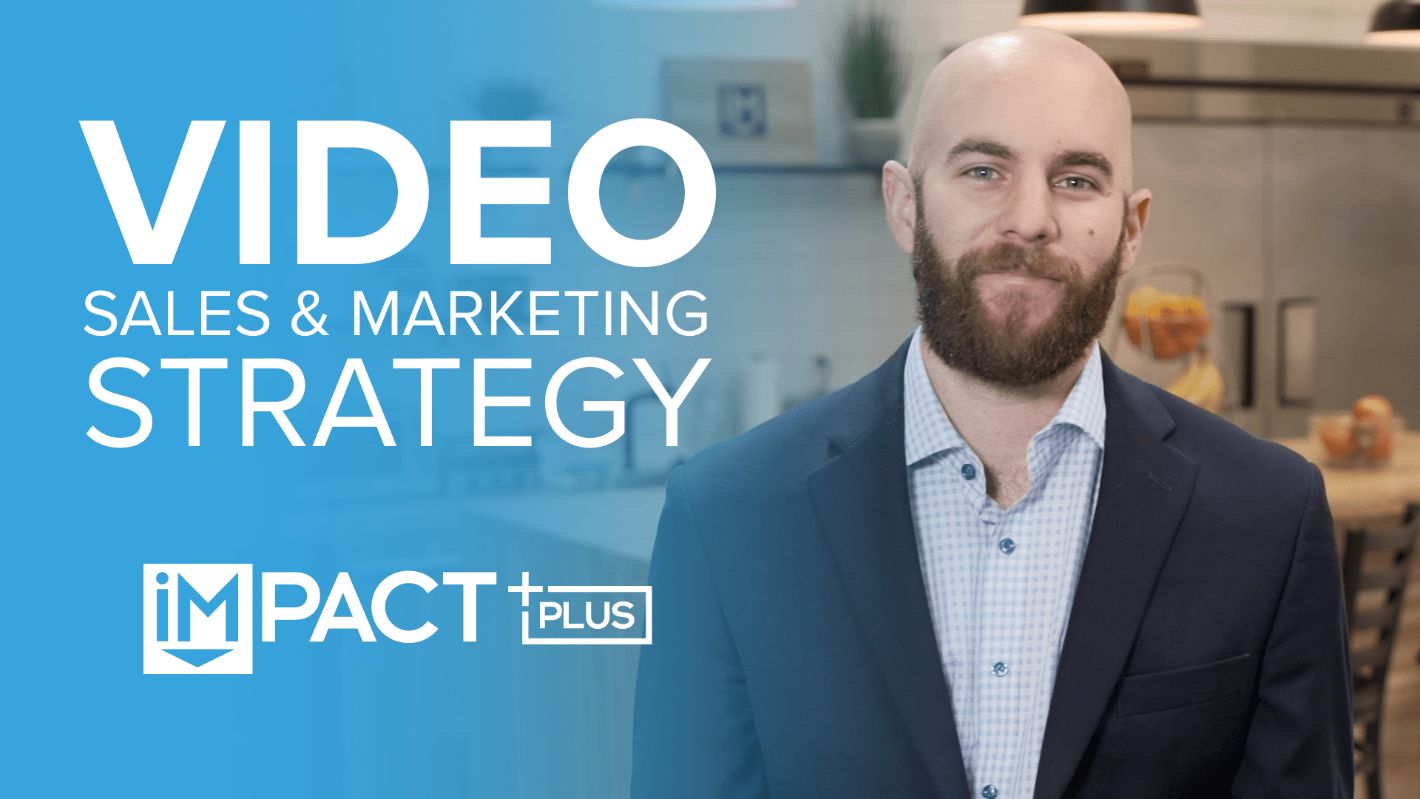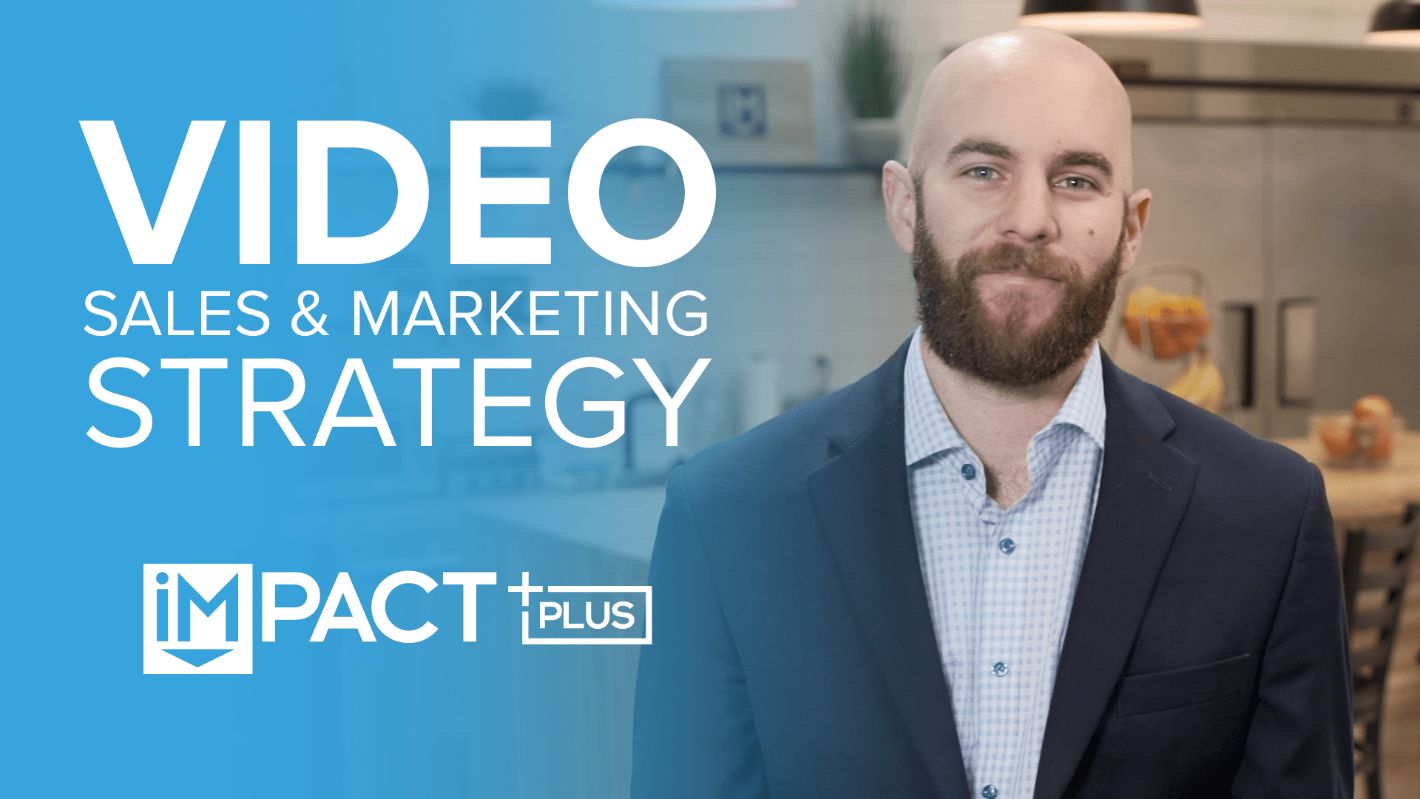 Free Course:
Video Sales & Marketing Strategy
From production to technology, get everything you need to start your video marketing journey with confidence
In this free course, you'll learn:
How to align your teams around a common vision with video
7 types of videos that have the biggest impact on your revenue
6 factors that make up an engaging and effective sales or marketing video
Published on February 11, 2020