Subscribe
Join 40,000+ sales and marketing pros who receive our weekly newsletter.
Get the most relevant, actionable digital sales and marketing insights you need to make smarter decisions faster... all in under five minutes.
Thanks, stay tuned for our upcoming edition.
Google Expands App Campaign Distribution for iOS Devices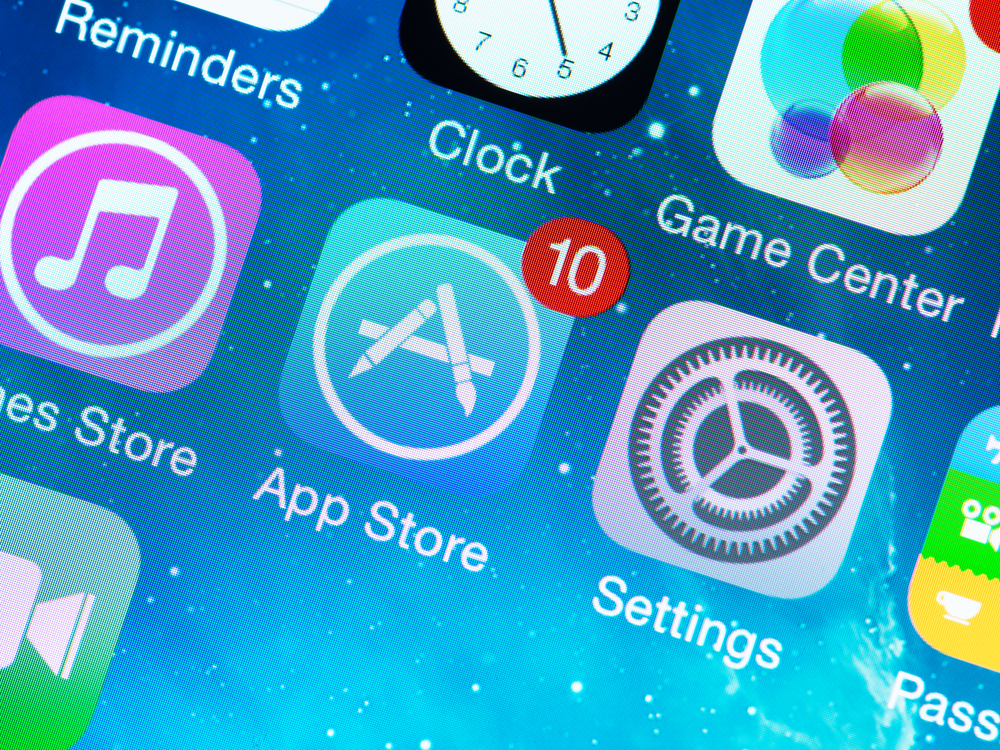 Google has announced it is expanding the distribution of app ads on iOS devices starting this month.
Unlike standard text ads that direct to a website URL, app ads promote iOS or Android applications and take users directly to the App Store when clicked. Instead of just a blue link, users will see an "Install" CTA button to make it clear they'll be taken to the App Store rather than a website.
For brands whose core product is an application, this is a much more direct route to gaining downloads and engagement.
Google will now begin showing app ads more frequently on iOS devices, offering app owners more opportunities to reach their target audiences via Google Ads.
When will app ads be shown?
Specifically, these app ads will only be shown on mobile devices.
This is kind of a given, as app ads on desktop don't offer the same direct path to action.
Instead, Google is finding ways to expand the available ad inventory for app ads within its existing mobile ad formats, which includes Google Search, YouTube, Gmail, and Google Play, along with millions of other websites and apps in Google's ad network.
Like any other Google ad, advertisements will be shown based on relevancy to your defined audience. For Search, app ads will be served whenever Google finds a relevant app that will assist users with their query.
It's currently unclear if Google will limit app ads to just one per search, or show more if the query fits more than one.
Why should marketers be paying attention?
Apps are no longer reserved for phone games or social media.
Now, a lot of websites (especially retail or software) will have a corresponding app that users can download to enjoy a better UX and improved ease of use.
For software companies that offer a freemium version of their product, like Spotify, running app ads can help get more people to interact with a product than a standard website ad would.
By offering the ability to use your freemium product, you significantly increase the chances of visitors eventually converting to a customer in order to access more exclusive features.
How can you prepare?
For brands currently running app ad campaigns with Google, this expanded inventory will be turned on by default — no additional action is required by the user.
However, Google is adding additional reporting to help these advertisers measure the impact of this change.
The new reports show app installs and in-app conversion events from iOS browsers within the campaign reporting tool.
This will help advertisers see if they're truly benefiting from this change, or show areas where they can fine-tune targeting to get in front of the right people.
While no change needs to be made to campaigns immediately, Google does encourage any advertisers currently running campaigns to monitor bids and ad budgets, as there may be slight fluctuations when these updates go live.
Free: Assessment
Does your website build trust with buyers and bring in revenue?
Take this free 6 question assessment and learn how your website can start living up to its potential.