Google Experiencing Issues Fully Rendering Search Results
Iris Hearn also recommends this free guide, The Inbound Marketer's Guide to Search Engine Optimization.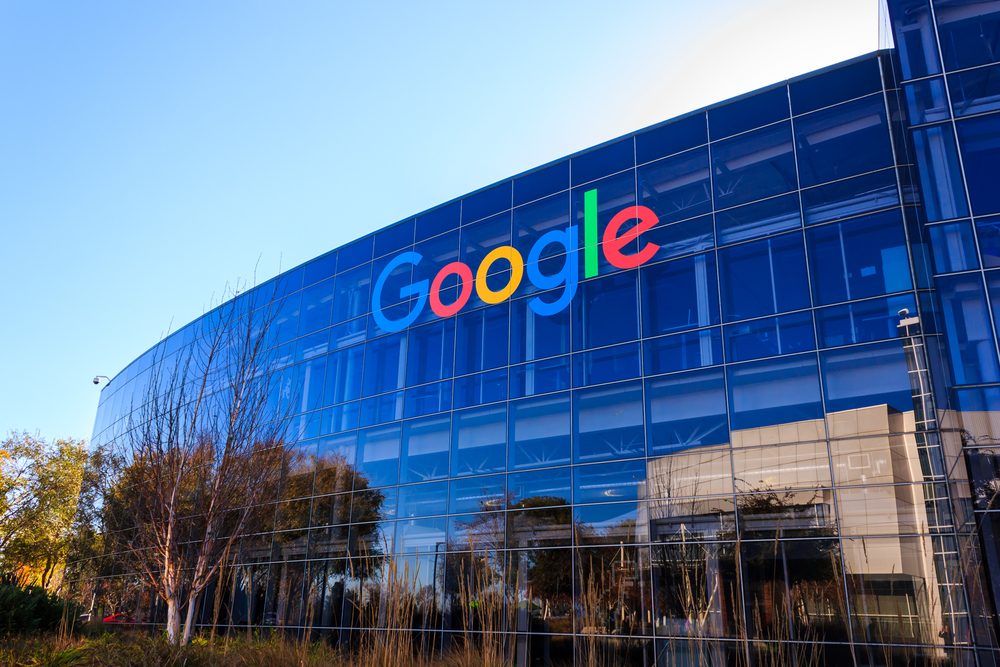 One of the most important initiatives of any inbound strategy is getting found on Google.
Free Guide: The Inbound Marketer's Guide to Search Engine Optimization
So, when it was discovered that Google was experiencing issues fully rendering search results this week, it caused a lot of concern for site owners who rely on Google's systems to generate traffic and leads.
As such, Google's forums blew up with complaints and screenshots capturing what users saw on the SERP page: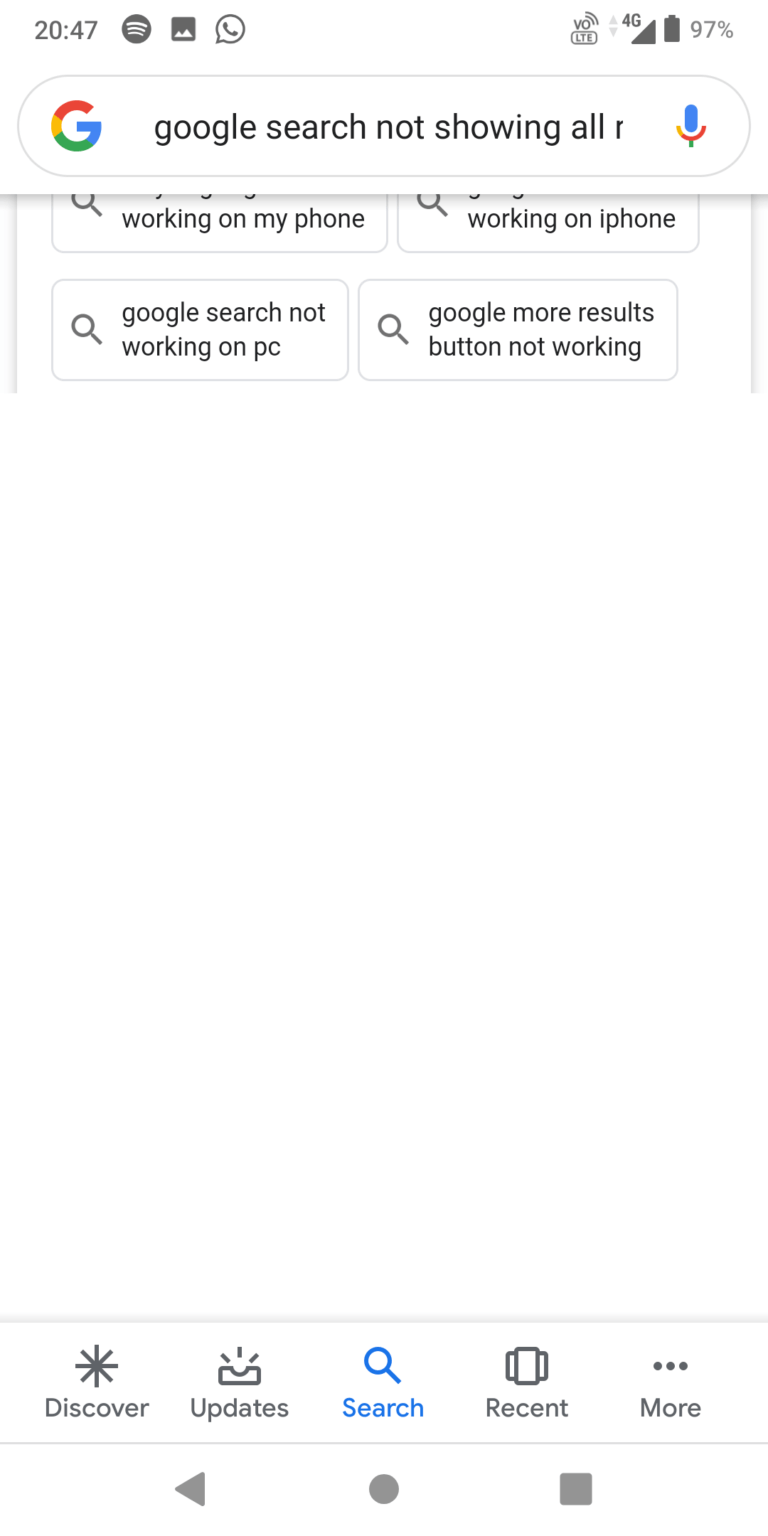 This does not appear to be an isolated issue, as Google's forums have had dozens of posts asking about this same issue over the past few days.
Google confirmed this issue via Twitter on July 24th, and relayed its team was working on a solution:
We're aware that for some people, our search results page might not be fully rendering. We're actively working to resolve this bug.

— Google SearchLiaison (@searchliaison) July 24, 2019
At the time of writing this article, no further updates have been made. It's currently unknown how widespread this issue is, if it's limited to certain device types, or what the root cause is.
What should marketers do?
It's been three days since the complaints started rolling in about this issue, and so far, there are no actionable updates from Google.
Again, while it's unclear just how widespread this is, marketers should take the rendering issue into consideration when evaluating metrics for July, or Q3 — as this could result in a loss of organic traffic.
Additionally, if you're currently running paid ad campaigns, you may want to look at this week's performance and evaluate if your ads impressions or CTR has dropped significantly. If so, it can give you a better idea of how the issue could be affecting organic search as well.
Until we hear more from Google, the best thing to do is continue utilizing SEO best practices, and keep an eye on metrics to see if your traffic is being affected.
A world without Google?
Finally, Google's bug brings up an important lesson about our reliance on Google's search engine as a business tool.
Google is, of course, the top search engine and should be a focus of your marketing strategy — but marketers need to remember that Google isn't invincible.
Just like Twitter's recent outage, Google's rendering issue makes marketers stop and think about what we'd do if a crucial system like Google Search suddenly disappeared.
Like with any platform, you never want to "put all your eggs in one basket" you can't control.
We may not always remember, but there are other search engines out there.
To be clear, I'm not suggesting you pivot your entire SEO strategy to focus on Bing or Ask Jeeves (which I just found out still exists! Kind of.)
Instead, it's nice to check-in every once in a while and see how you're ranking on other search engines. It's not necessary to obsess over it, but in the (hopefully) unlikely scenario Google ever went down for a very long period of time, it's nice to know that you already have basic understanding of other search engines.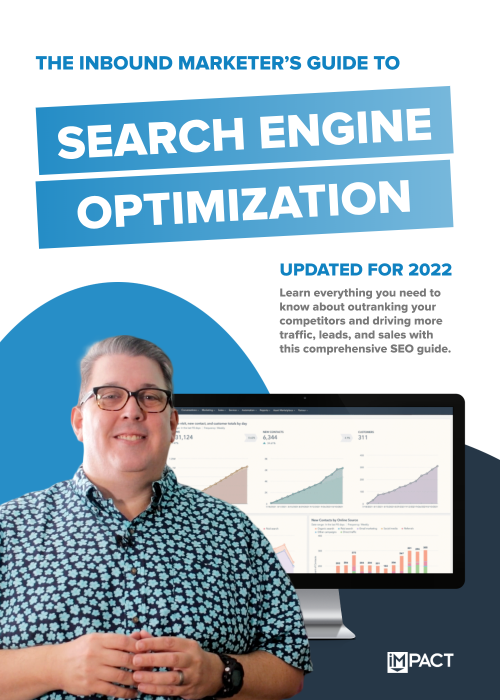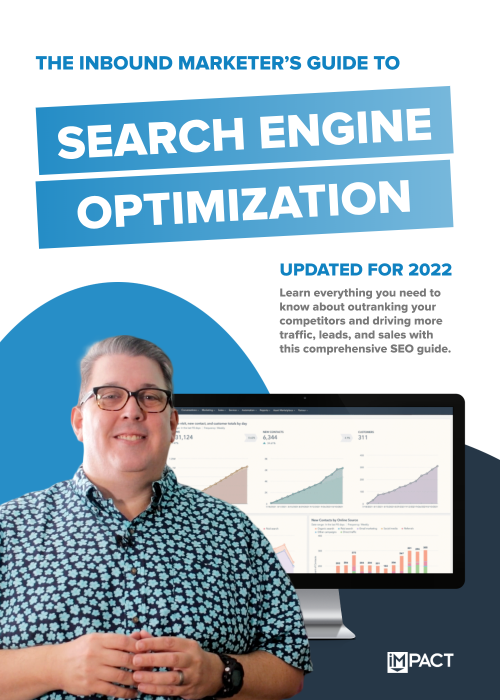 Free Guide:
The Inbound Marketer's Guide to Search Engine Optimization
Generate more traffic, leads, and sales with search engine optimization
In this free guide, you will learn:
What search engines are and who uses them.
What search engine optimization is and how it works.
Best practices for search engine optimization.
Published on July 26, 2019