Subscribe
Join 40,000+ sales and marketing pros who receive our weekly newsletter.
Get the most relevant, actionable digital sales and marketing insights you need to make smarter decisions faster... all in under five minutes.
Thanks, stay tuned for our upcoming edition.
Google 'price drop' structured data for e-commerce can grab buyer eyes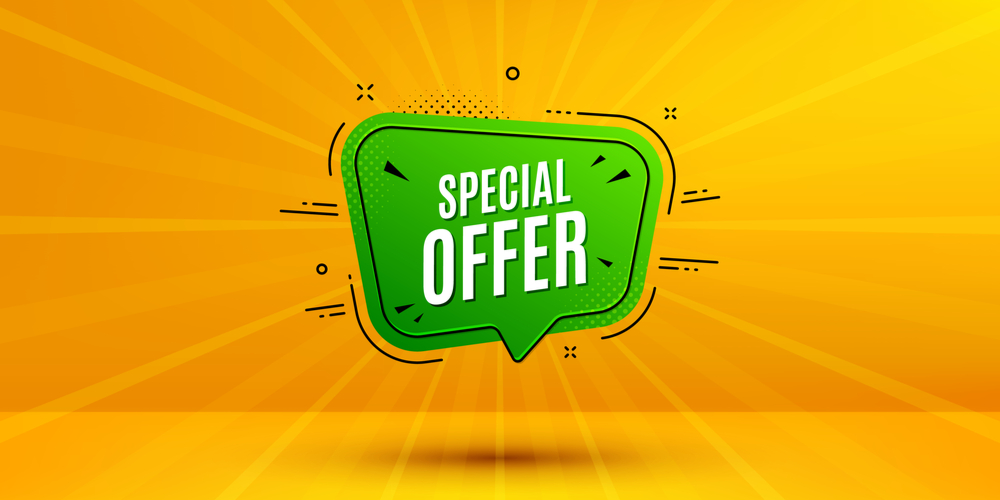 Late last month, Google updated the product structured data documentation to now include price drop. It is important to note that the price drop appearance in search results is only available in English in the United States on both desktop and mobile.
This is big news for digital marketers and website owners for e-commerce brands or any other company that sells specifically priced products online.
"Uh, what? I understood only a few of those words."
For those who haven't heard of the term "structured data" before – also commonly referred to as "schema," here is a little background before we dig in to the product structure data update.
🔎 Related: 72 features every e-commerce website must have
What is structured data (scheme markup)?
Structured data, also known as schema markup, is the language of search engines, using a unique semantic vocabulary. It is code used to more clearly provide information to search engines in order to understand your content.
In turn, this helps provide users with better, more accurate information in the rich snippets that are displayed beneath the page title.
🔎 Related: What is schema markup and how do you use it to boost rankings?
More simply, it's coding you put into your pages that allows search engines like Google to more easily understand what's on your page, so you can increase your search engine rankings.
There are hundreds of different types of schema markup types, but the most commonly used are:
Organization
Person market
Local business
Product and offer
Breadcrumbs
Article
Video
Event
Recipe
Rating/review
What you need to know about price drop in structured data
Price drop was added to help people see the lowest price for your product automatically in search results, and understand that it is a lowered price.

Google will automatically calculate the price drop. This is based on the running historical average of your product pricing that you send to the search engine via the product schema.
What does price drop look like in a SERP?
Once the structured data is set to register price drops of a specific product, the end result in a Google SERP for someone searching for that product will look like this: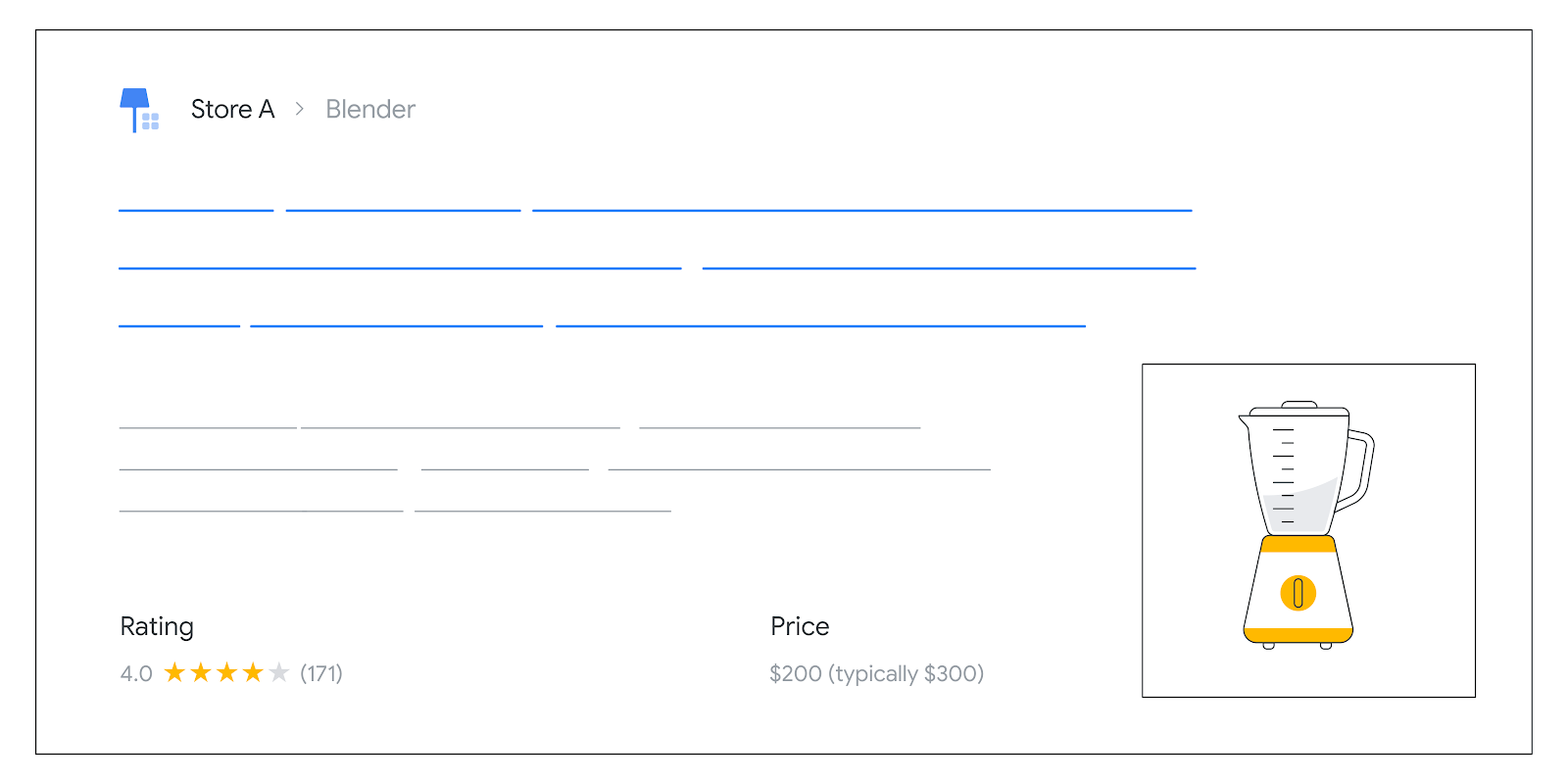 Source: Google
It will show the current price, in addition to what the traditional retail price is, along with any other information about the product that may be available, such as ratings.
Why should you care about this update?
Yes, this is a very technical update.
However, if you're a digital marketer or leader for an e-commerce company, this is the kind of thing you would want to absolutely guarantee your website developers (or whomever owns your business website) is including in your pages. This is not something you would update similarly to how you would update basic page optimization items (like a meta description) in the backend of a CMS.
Google has spent much of the past few years increasing the number of ways your ideal buyers can find the information they're looking for without having to ever leave Google results pages.
This is another example of that, as the Google team has created a new opportunity with this update for your buyers to, once again, not have to navigate to your website to get critical pricing information that may information a future purchasing decision.
You need to make sure you're doing this for your products, otherwise you run the risk of not having that information present when a buyer searches for it, whereas your competitors may have it. In short, Google is trying to make it easier for buyers to actually buy what you're selling – so, lean into it.
Free: Assessment
Does your website build trust with buyers and bring in revenue?
Take this free 6 question assessment and learn how your website can start living up to its potential.