Google releases new security and privacy controls for Chrome users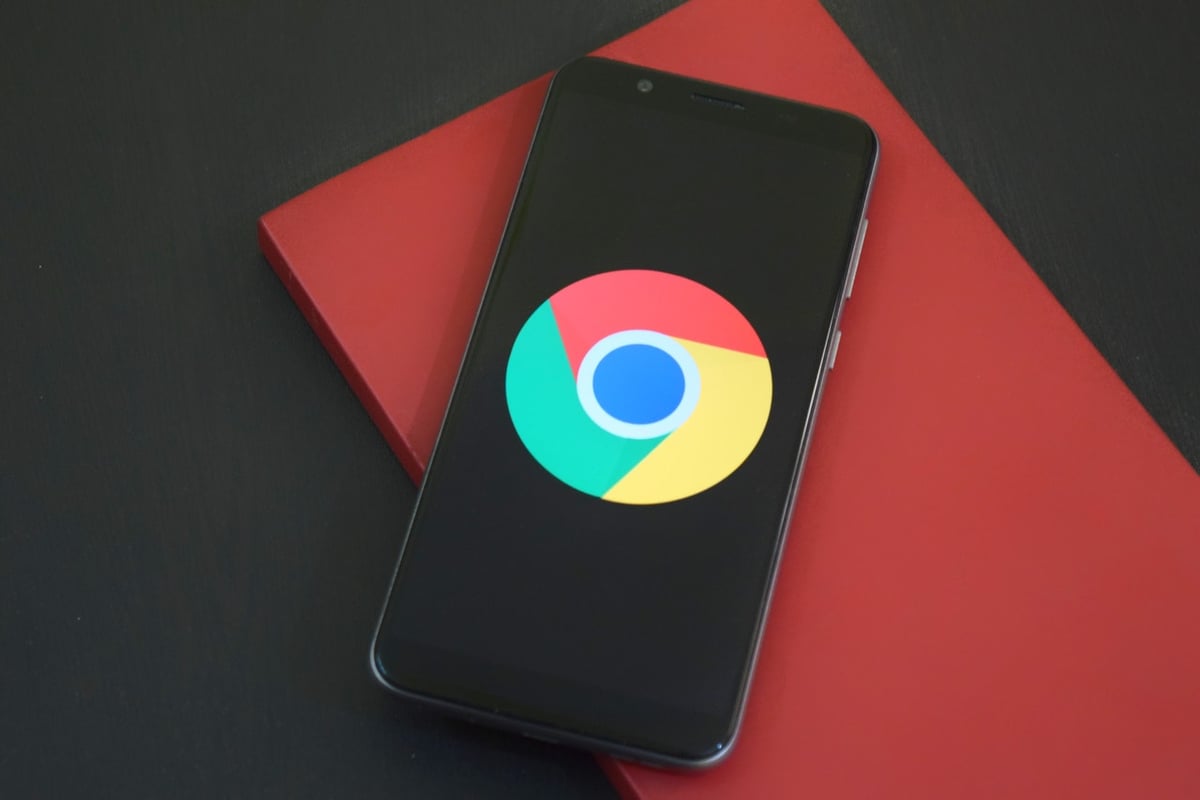 Google is in the process of releasing an updated set of privacy and security controls on its Google Chrome browser.
These new features include automated data and security checks that will work in the background to protect users' data and browsing experience. They also include the rearrangement of controls and setting options to offer more intuitive navigation.
While these changes are in line Google's general trend of providing security- and convenience-focused upgrades to Chrome, these specific changes may be motivated by the increased demand for security as COVID-19 continues to change people's work, recreation, and browsing habits.
Each upgrade can play an important role as users adapt to spending more work and personal time on their personal computers.
Google plans to release the features over the next several weeks. Some changes will require an upgrade to a new version of Google Chrome, while others will function provided the current browser version is compatible with the functionality.
New Chrome updates for security
While Google is releasing a host of new features over the next couple of months, four of them are specifically tied to security:
Cookie management: Users can now more easily delete cookies, determine how they can be used, and more. The more user-friendly interface allows you to easily block cookies by website or by browsing mode.
Enhanced safe browsing: As Internet users browse, they're at risk from malware, phishing, and spyware. Google's upgraded Safe Browsing mode can check both pages and downloads for malicious elements. However, this feature can be turned on and off, so it's important to actively choose your preferred setting. This is more crucial than ever as many WFH employees handle business and personal tasks on the same devices.
Secure DNS: One of Google's recent projects has been aggressively alerting users to unsecured sites. Google is also employing DNS-over-HTTPS to prefer the Domain Name System (DNS) as a way to protect your searches and internet usage.
Safety checks: Because Chrome can save your passwords, it monitors if those passwords are still secure or if they need to be updated.
These updates work in the background to create a stronger barrier between internet users and online threats.
For small- and medium-sized businesses with BYOD policies, these updates make business information more secure.
Because preferred settings are tied to Google accounts and not an installation of Google Chrome itself, you can require stringent security settings for work-based accounts without interfering with an employee's personal internet usage.
This distinction — and freedom — is crucial as work from home options become more mainstream.
New Chrome updates for privacy
Privacy is also at risk as online users share personal information, use their cameras across multiple programs and apps, and have a growing archive of cookies and URLs that trace their online histories. Chrome's newly released (and soon to be released) privacy features include:
More intuitive site settings options: Users can better control notifications, camera access, and microphone access. It has been easy to permit a wider range of access than users may want, and the new release gives control back to the user.
Better syncing control: The new "You and Google" settings replace "People" and allow users to more easily control what settings and data are synced with their Google account for access on different devices.
Ultimately, Chrome's newest privacy controls offer a more convenient interface rather than any real changes in functionality.
Being able to toggle privacy settings to turn cameras and microphones on and off, manage extensions for different "modes" of internet usage, and feel secure in your choice of browser is increasingly vital as more and more data passes through our computers.
Businesses can also more easily require, recommend, and educate employees when it comes to work-standard privacy settings.
How Incognito mode is changing
Incognito mode on Google Chrome has never promised invisibility. What it has given users is a browsing tool that doesn't save cookies between sessions and doesn't record browsing history.
Soon, it will block third-party cookies during each browsing session. It will also give users more control over in-session cookies if you need more customized control.
What users need to do about the new features
Businesses that already use Google Chrome don't need to change their processes in order to benefit from the new features. But it's essential that users be prompt about updating their version of Google Chrome to stay secure and have the latest protections.
Business users who have video conferences and use the same devices for business and personal use will benefit from exploring the new settings and knowing how to trigger the changes (and set up the defaults) they prefer.
Staying on top upgrades to the programs you and your team uses every day allows you to implement stronger defaults, streamline work from home operations, and protect company information — even across diverse networks and locations.
Free: Assessment
Does your website build trust with buyers and bring in revenue?
Take this free 6 question assessment and learn how your website can start living up to its potential.